If you belong to the younger generations, chances are that you've heard the name Hannah Montana at least once before. It's the TV show character that launched Miley Cyrus into huge popularity and helped boost her career to become one of the most recognized Hollywood celebrities.
She's a popular singer, actress, and TV person with loads of fans and it's no wonder that she's estimated to have a net worth of around $160 million. With all that money, you would say that there are some exotic beasts in Miley Cyrus's car collection, but taking a look at her garage might surprise you more than you think.
Why you can trust REREV's list of celebrity car collections: Our researchers gather data from verified news sources and social media platforms. We conduct a thorough investigation to ensure that the details about the cars, including their models and values, are accurate. Find out more about celebrity car collections research methodology..
2012 McLaren MP4-12C: $120,000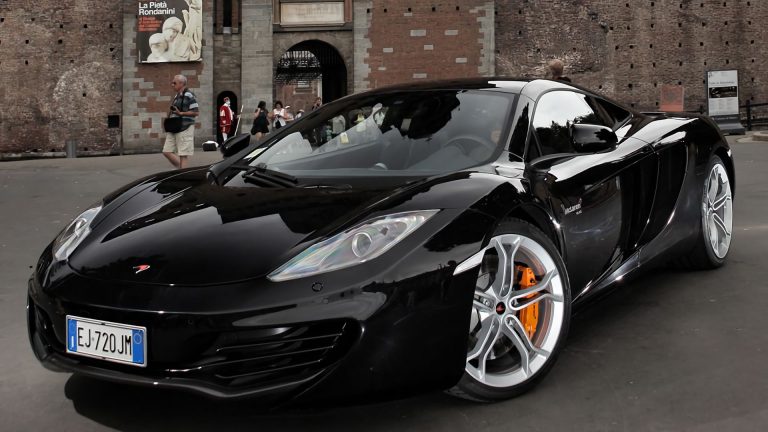 With all her fame and wealth, Miley could have easily gotten a few Ferraris and Lambos in her garage. However, she doesn't seem to be very fond of those hypercars, and the closest thing in her fleet is her McLaren MP4-12C. It's a unique car in terms of design and style, making it something that you don't get to see very often on US streets, regardless of the price.
It's powered by a 3.8-liter twin-turbo V8 which delivers outstanding performance with 610 horsepower and nearly 450 pound-feet of torque. While it's a car that certainly fits into the category of exotic supercars, Miley seems to prefer eco-friendly vehicles to help care for the environment.
2020 Mercedes Benz SL550 Convertible: $100,000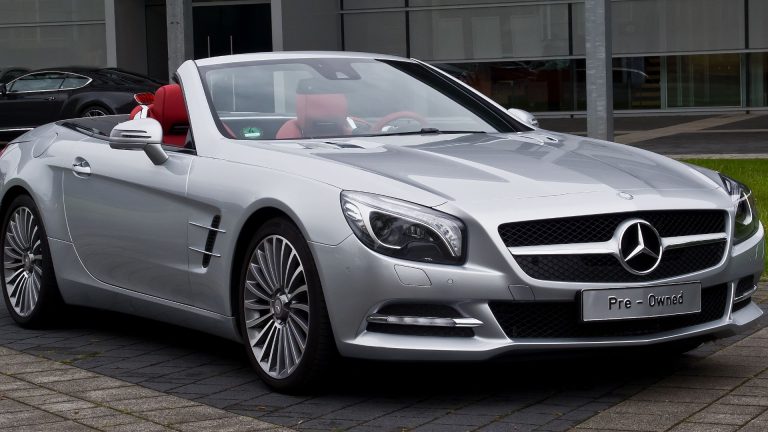 The next car on this list is one of Miley's favorites and it's clear that she knows what she's doing with her picks. The Mercedes-Benz SL550 is a great choice, and it's a convertible car with a V8 under the hood and around 380 horsepower which is more than enough for a daily ride.
It's a black Mercedes and one of the iconic models, making it a valuable car both for the appeal of her garage and its potential to become a future classic.
2019 Tesla Model S: $72,000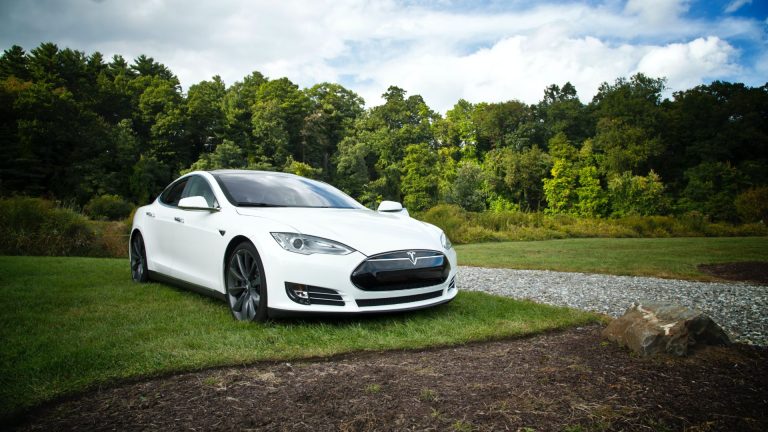 Well, with this next car, we can confirm that Miley cares for the environment since it's a fully-electric Tesla Model S. It's a 2019′ model and a car that's become quite popular recently, especially among the fans of electric vehicles.
This Tesla has a range of 400 miles, so it's a perfect daily ride for Miley whenever she's cruising the roads around her Malibu home. It's a great car overall, and it even has a superb performance with 3.7 seconds from 0 to 60.
2018 Chevrolet Camaro ZL1: $55,000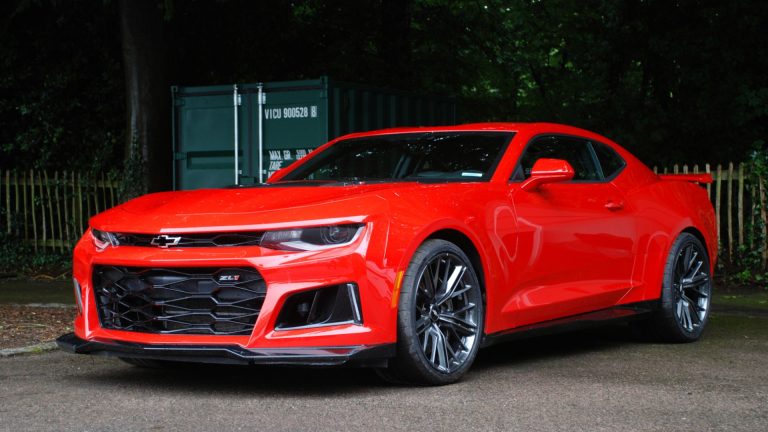 The next car on this list will bring a smile to every automotive enthusiast's face since it's Miley's Chevy Camaro ZL1. It's the most powerful version of the Camaro, coming with a capable 6.2-liter supercharged V8 under the hood and 650 horsepower, making it a genuine supercar.
It's still a great driver's car because it's not a track-oriented version and it's possible to drive it regularly on the road without getting into a high rev range.
Mercedes ML 450 Hybrid: $50,000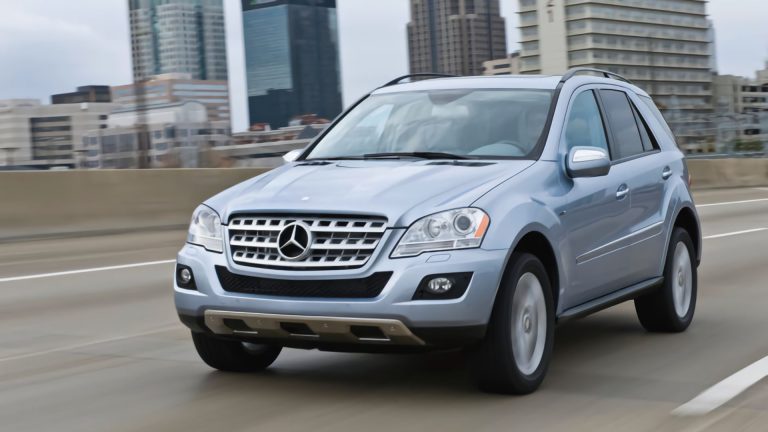 Back in the day, the ML model was a top of Mercedes' offer in terms of SUV vehicles, except for the G-Class, of course. It was a great model, especially the ML450 Hybrid version with a 3.5-liter V6 coupled with an electric power source to make the car faster and more economical.
It seems like a perfect combination for Miley when she wishes to take a tour around the town without being instantly recognized in a flashy car, and the most important thing is – it's not harmful to the environment.
2022 Toyota Prius: $36,000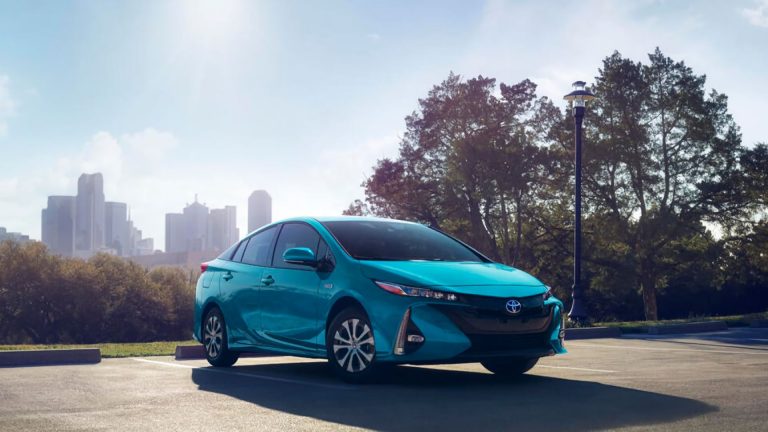 Along with the Model lS and the ML450, Miley has a flagship model of all the cars with an electric powertrain – the Toyota Prius. This car is yet another hybrid in her ownership, and it's one of the cars with the lowest gas emission rating.
On top of that, it's a perfect getaway car for when she doesn't want to be followed around by paparazzi and get some privacy while enjoying the comfy ride.
2014 Maserati Quattroporte: $32,000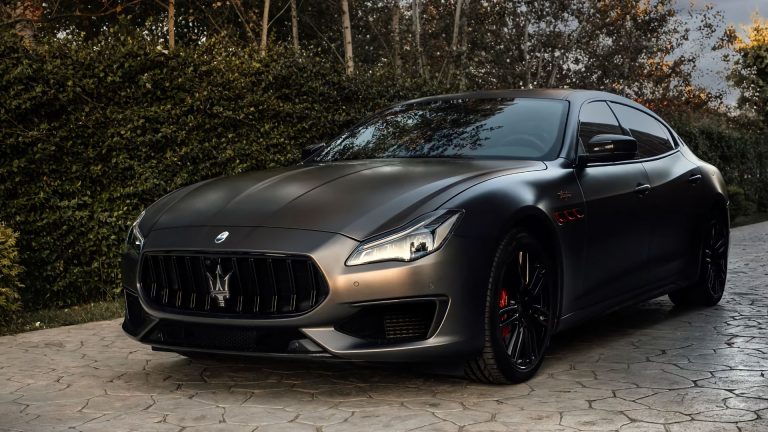 We've got to hand it to the famous pop star for making a perfect mixture of eco-friendly cars and great luxury rides in her collection. The next car on our list is her 2014 Maserati Quattroporte, a car that combines a gorgeous and luxurious design with a high-performing engine.
This luxury sedan has a 3.8-liter twin-turbo engine under the hood, so it delivers 520 horsepower. Still, we believe that Miley enjoys it for the comfort and luxury it provides, and so do the thieves that snatched it from her back in the day. Don't worry, though – the car was reunited with its owner after a couple of days and she still drives it today.
2008 Porsche Cayenne GTS: $25,000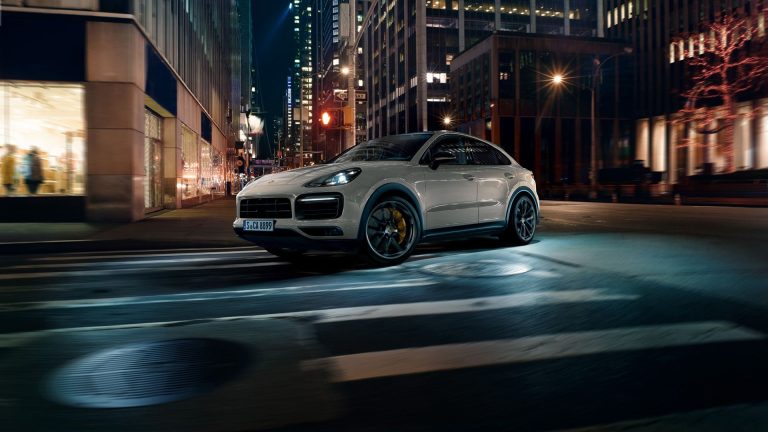 One car that Miley didn't approve of at first is her Porsche Cayenne GTS gifted to the actress by her mother. It was one of her early rides, along with the Smart ForTwo that was custom-made for her by the manufacturer when she was 16. However, she seems to have enjoyed the Smart even more than the Porsche, and that's mostly due to her care for gas emissions and the environment.
She still has it today and seems to have learned to appreciate the nature of the gift and the car itself, making it a ride with sentimental value for Miley.
2013 Range Rover Sport: $25,000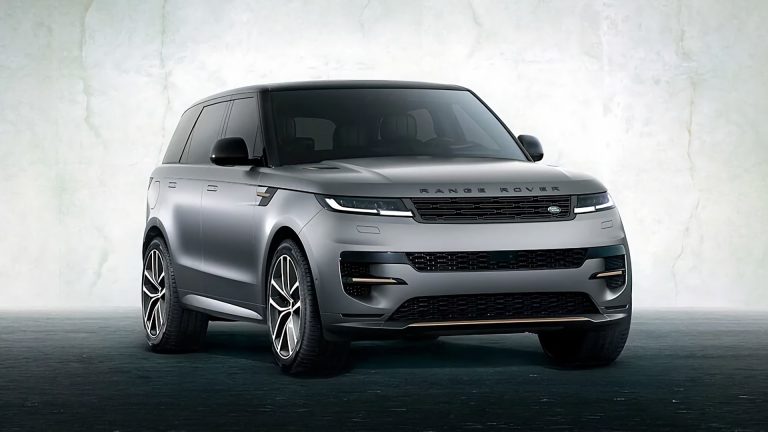 Besides the Cayenne GTS and ML450, Miley has yet another luxury SUV in her collection and it's the Range Rover Sport. This vehicle is equipped with a 3.0-liter turbo diesel engine and it's not the most eco-friendly car out there, but she still enjoys it to drive around with her family and her pets.
It's a useful luxury SUV for a daily ride, and having in mind that she also has so many eco-friendly rides, no one can blame her for picking this car.
2005 Infiniti G35 Coupe: $9,000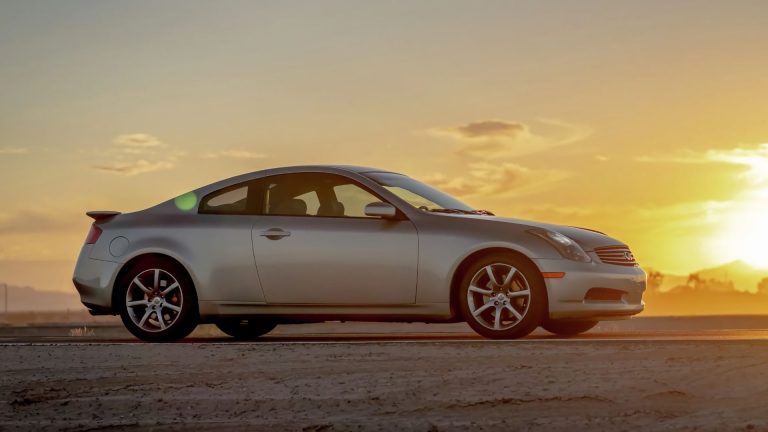 Another car that's been in Miley's collection for quite some time now is her Infinity G35 Coupe. It's a car that shares a lot with the Nissan 350Z, a car that's been hugely popular among US tuners as a project car. It even shares the 3.5-liter V6 engine, hence the G35 mark.
Besides all these rides in her collection, she also owns a Smart ForTwo which was one of her first cars back when she just passed her driver's test.
11

Celebrity Car Collections