Snoop Dogg is one of those rappers that shaped the US hip-hop scene and he has fans of all ages. Through his successful career, he accumulated wealth estimated at $160 million, so he can easily buy any car he wants.
Surprisingly, Snoop Dogg's car collection doesn't include many of those hypercars that modern-day rappers often buy. Instead, there are some quite interesting picks and old-school classics, so let's take a closer look.
2017 Rolls Royce Ghost: $300,000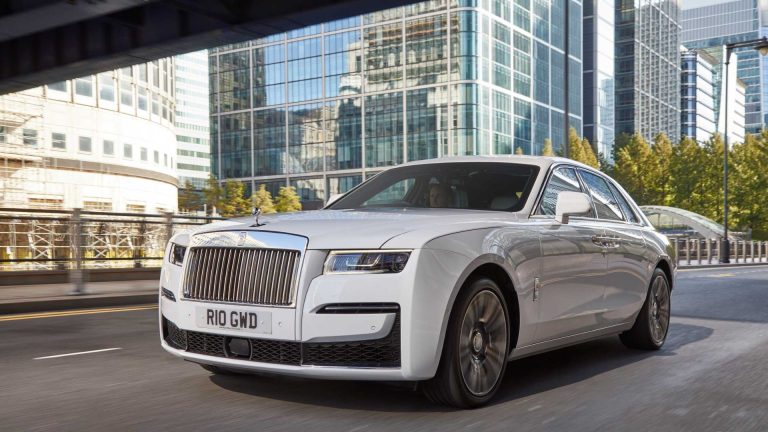 The first car on this list and the most valuable one in Snoop's garage is his Rolls-Royce Ghost and this one is valued at a bit more than $300,000. It's the 2017′ Ghost in black color and it seems that the famous rapper couldn't resist adding at least one Roller to his collection.
This car is a full-fledged luxury sedan that's perfect for cruising the Highway and it's powered by a 6.75-liter V12 that generates the same power output as his Ferrari Italia – 560 horsepower.
2010 Ferrari 458 Italia: $260,000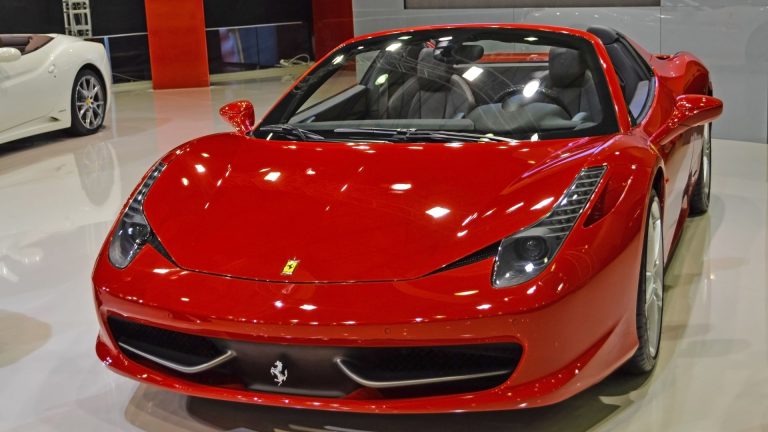 The next car on this list is Snoop's Ferrari 458 Italia from 2010. The famous rapper just couldn't resist adding at least one Italian supercar to his collection, and the 458 Italia is a great choice. It's a beautiful 4.5-liter V8-powered car that comes in Ferrari's signature red color.
This car costs around $260,000 and while it's not a V12 classic Ferrari, it's still more than impressed with the 560-horsepower engine.
2017 Tesla Model X: $105,000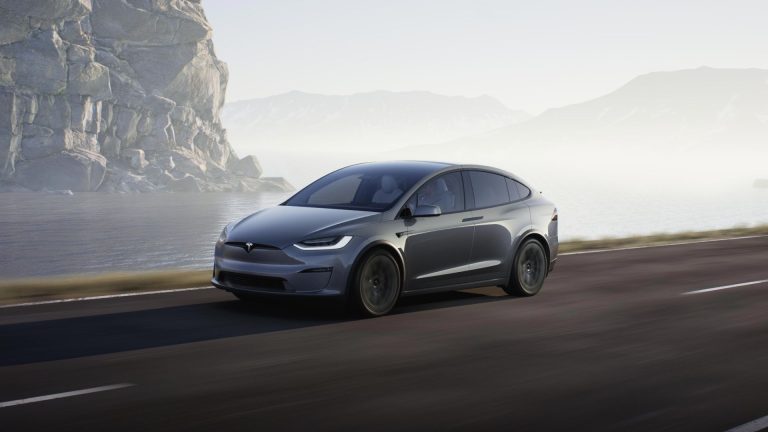 Snoop Dogg has a few luxury SUVs in his car fleet, and this next one is a bit different – it's a 2017 Tesla Model X. So, along with his old-school muscle cars and vehicles with V8 and V12 engines, Snoop Dogg also has this fully-electric model.
The Model X is a great choice since it has a range of 340 miles, and it can be driven on a road trip without having to recharge the battery along the way.
2021 Cadillac Escalade: $100,000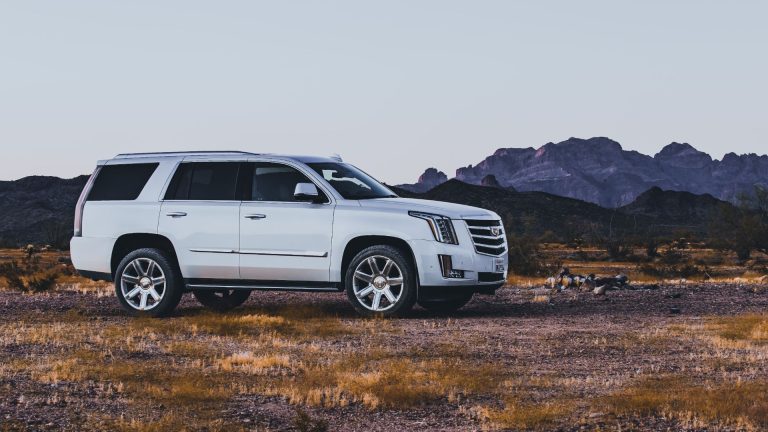 Snoop Dogg made sure to include a bit of everything in his collection, so he also owns a superb large SUV – the 2021 Cadillac Escalade. It's all blackened out and fitted with extra options for an ultra-luxurious interior which boosted the price that the rapper paid up to $100,000.
This SUV comes with a powerful 6.2-liter V8 engine, and it guarantees a smooth and comfortable ride with 420 horsepower and 460 pound-feet of torque.
2008 Dodge Challenger SRT8: $80,000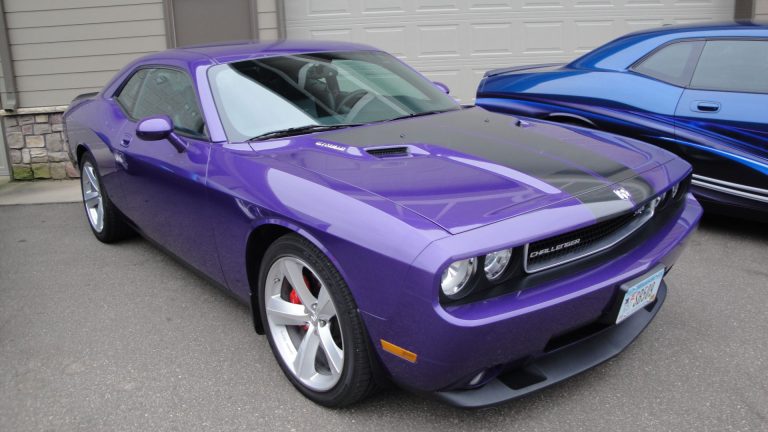 One of the most amazing US cars that Snoop Dogg owns is his Dodge Challenger SRT8. It's everything you might look for in a car – it's an old-school-looking muscle car with a 6.4-liter supercharged HEMI V8 and 470 horsepower transferred to the wheels.
Also, it's got a cool orange color that fits it rather nicely, and the best thing about it besides the ridiculous power is – it can do burnouts.
1968 Cadillac Coupe DeVille: $55,000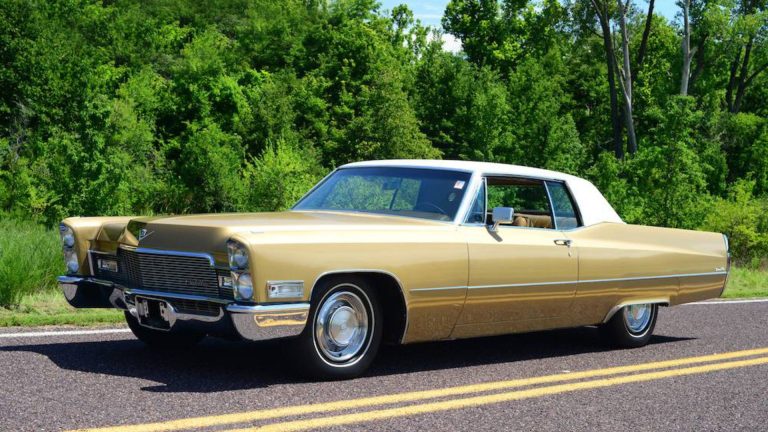 One thing is for sure – Snoop Dogg enjoys collecting vintage and old-school Cadillacs. Besides his brown four-door DeVille, he also owns a 1968′ DeVille Coupe. As you might have guessed – he also customized this one with a unique white color and blue details such as the "Snoop Dogg" imprint.
It's a beautiful car with a powerful 7.8-liter engine that produces 375 horsepower. It's estimated to be worth around $55,000, but having in mind Snoop's dedication to customizing his cars, it's probably in mint condition and could be worth more.
1966 Pontiac 'Lakers' Parisienne: $50,000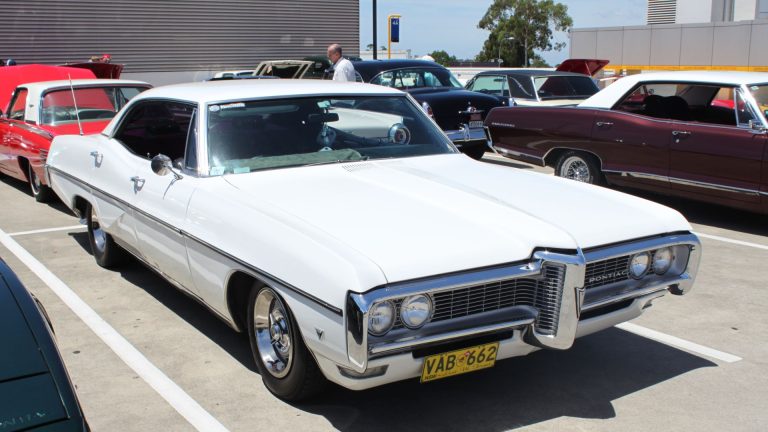 As one of the few classics in Snoop's garage, there's the Pontiac Parisienne themed in LA Lakers colors. This car was his gift to Kobe Bryant when he retired, and it's equipped with hydraulic lifting and the hood has some of the club's legends themed including Kobe himself.
It's a unique Parisienne and the yellow paint coupled with the purple roof speaks in favor of Snoop's dedication to the club.
1966 Pontiac Parisienne: $40,000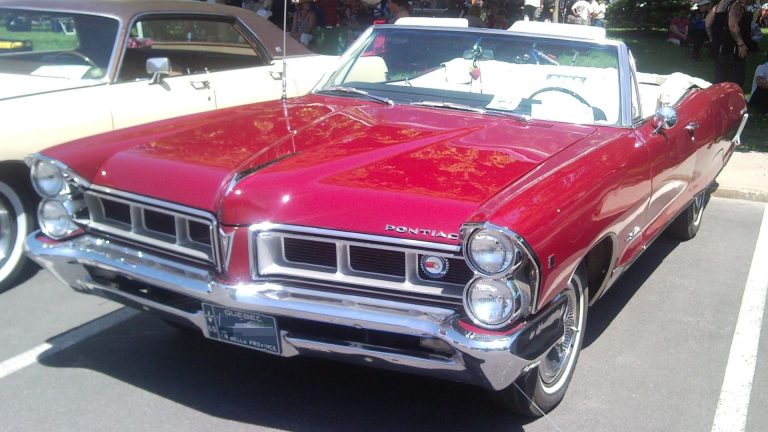 Another old-school classic on Snoop Dogg's list is yet another Parisienne, but this time it's a "regular" convertible Pontiac. It may not appear as interesting as the "Larkers" themed one, but this one has its fair share of goodies it comes with.
It has those signature rear-end wings on the body, and a 4.6-liter V8 engine with a three-speed manual, so it's a rather interesting combination for an old-school car.
1967 Cadillac DeVille: $32,000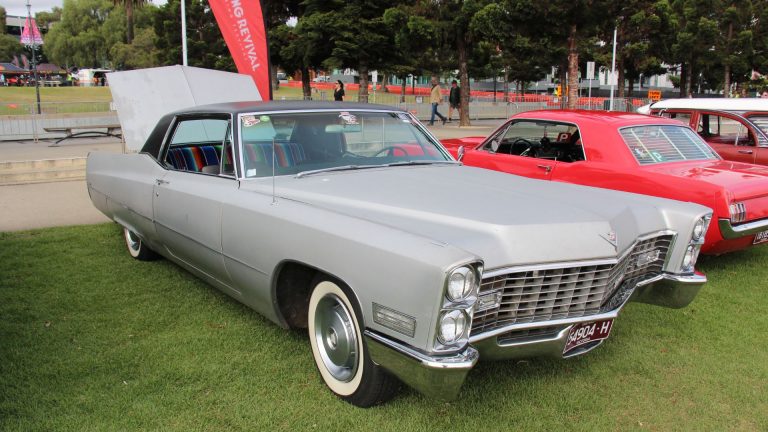 Moving on with Snoop's collection of old-school classics, we have the 1967′ Cadillac DeVille. Back in the day, it was a vehicle deserving the admiration. Snoop customized his DeVille with unique brown custom paint and a "Snoop Dogg" print on the front part of the hood.
The performance of this vintage Cadillac is no joke either – it has a 7.0-liter engine under the hood with 340 horsepower which was a lot for that time.
2015 Polaris Slingshot: $26,000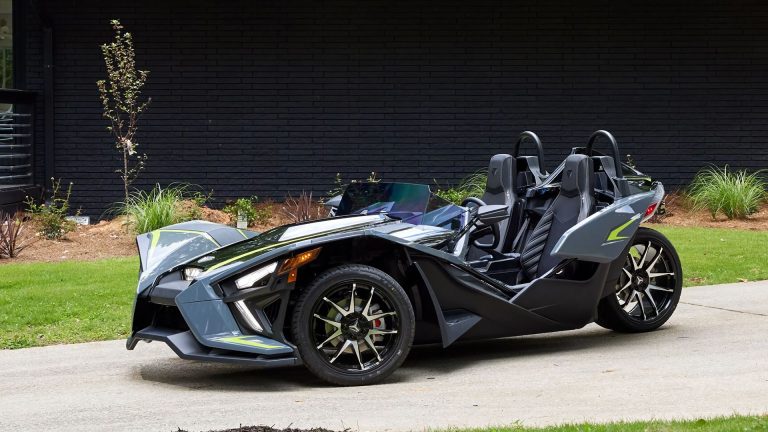 Out of all the cars in Snoop's diverse garage, the freakiest one is his Polaris Slingshot. It's a 5-speed manual slingshot that's purely for fun, and driving it on the road isn't the best idea. Still, Snoop wanted to have something unique to have fun with, and this vehicle surely fits the description.
11

12

13

Celebrity Car Collections