As a famous Bollywood actor, singer, and screenwriter, Farhan Akhtar achieved stellar fame and we can easily say he's one of the most popular actors in India. He doesn't seem to plan on stopping after decades of a successful career and we can only applaud him for still being so ambitious.
Fans are always intrigued about the lifestyle that allows him to remain in perfect shape for movies like "Toofaan" and "Don 2", and we found out he has quite a few hobbies. One of them seems to be picking up luxurious and rare cars, so we've decided to give you a few hints on Farhan Akhtar's car collection through this guide.
Why you can trust REREV's list of celebrity car collections: Our researchers gather data from verified news sources and social media platforms. We conduct a thorough investigation to ensure that the details about the cars, including their models and values, are accurate. Find out more about celebrity car collections research methodology..
2022 Porsche Cayman 718 GTS: $87,000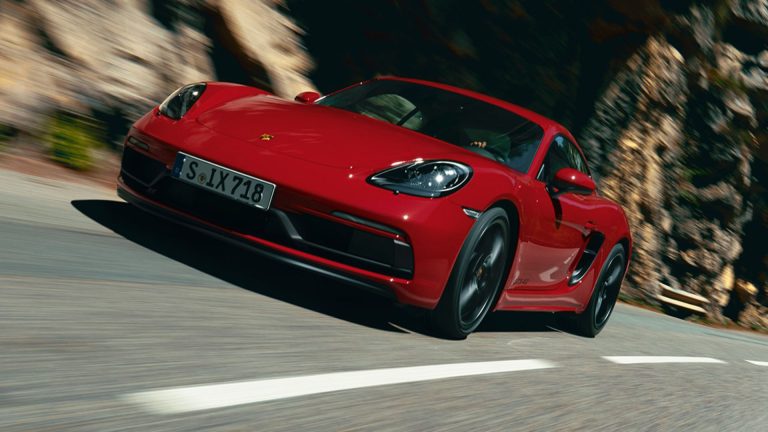 One of the most impressive cars owned by the famous actor is his Porsche Cayman 718 GTS. The metallic silver Porsche stands out from the bunch with its design and engine type since this is the GTS version. So, instead of the standard 2.0-liter turbocharged petrol engine, this one has Porsche's 4.0-liter flat-six under the hood and it produces nearly 400 horsepower.
It can do a 0 to 60 sprint in just 4.2 seconds and these are all impressive figures for a naturally-aspirated engine. It may not be as impressive as the 911 Carrera, but the Cayman makes a perfect compromise of compact size and that pure Porsche's heart under the hood, which is why he rarely gets by in this car without being noticed by the fans.
2022 BMW 530D: $65,000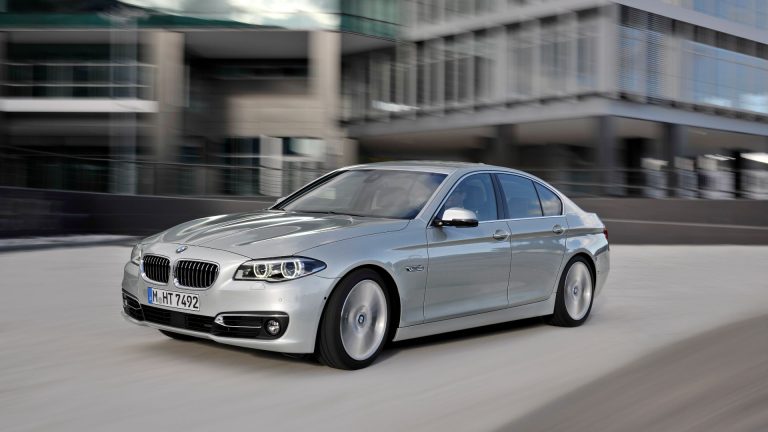 The next car on our list is Farhan's latest addition to his car collection – the BMW 530D. This mid-size executive sedan is a perfect choice for a car enthusiast looking for something sporty, yet refined at the same time. If there's such a combination, the BMW 5 Series is one of the rare cars that are able to stand between these two categories of vehicles.
The latest 5 Series is perhaps a bit more modern than the previous ones, but it's still driver-oriented and a 3.0-liter diesel engine with 286 horsepower makes a perfect choice, so we completely agree with the actor's pick.
2017 Mercedes-Benz GLS 350: $62,000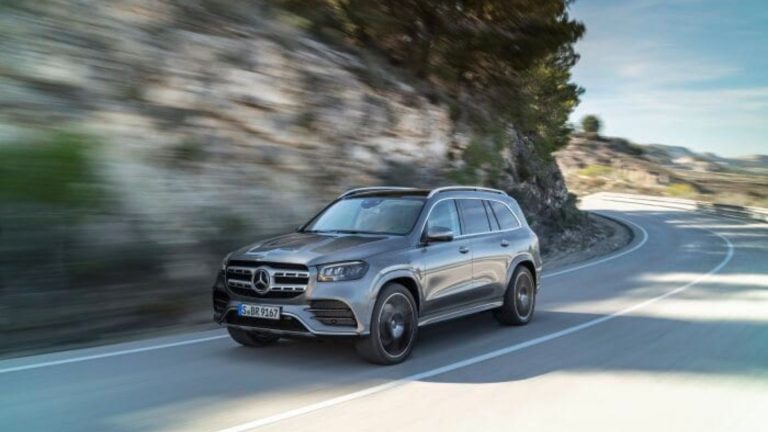 This one may be a bit older than the cars we've previously mentioned on Farhan's list, but it's by no means any less impressive. He got the gray GLS 350 CDI as a new car from Auto Hanger in India and the 3.0-liter diesel engine with 260 horsepower is just enough to move the heavy chassis around with quite some punch.
The car also has an all-wheel-drive system and luxurious interior with ambient lighting, leather seats, and a standard Mercedes-Benz infotainment system that still goes in the most recent models. He seems to enjoy the car pretty much just like his wife since these two are often seen driving in it and using it as an everyday ride on the streets of Mumbai.
2021 Jeep Grand Cherokee: $32K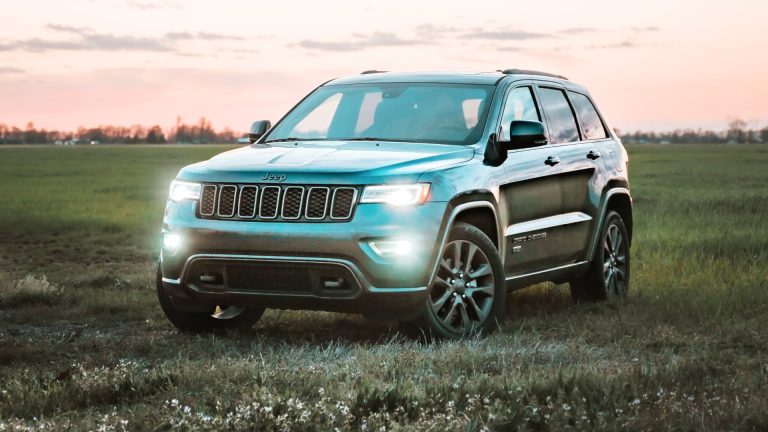 The actor seems to be pretty down to earth besides all the fame and money, and some of his car picks confirm it. He owns a rather regular Jeep Grand Cherokee with a V6 engine under the hood, and the navy blue Jeep makes a perfect addition to his collection of SUVs.
It's not as luxurious or impressive as the GLS, but it still has all the benefits that come with the Jeep badge including great off-road and highway practicality and reliable engine that lasts.
2012 Land Rover Range Rover: $20,000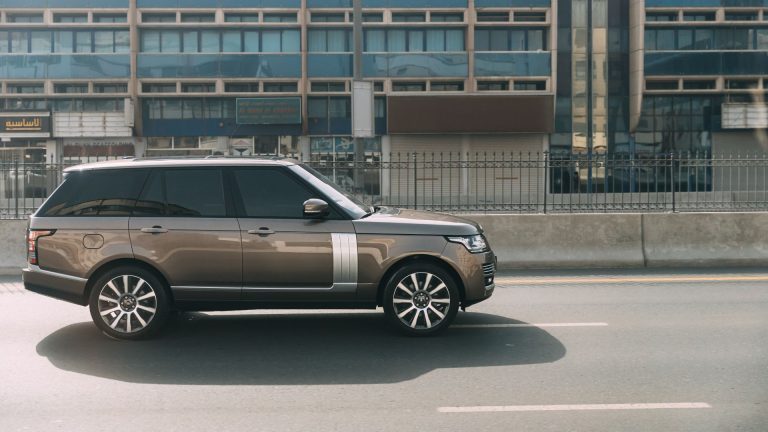 The Land Rover Range Rover is often the epitome of luxury and refinement in the SUV category, but that mostly goes for the latest models. The 2012′ model was a rather bulky SUV with sharp edges and the design wasn't as refined as today, but that doesn't make it any less important to Farhan.
He enjoys his Range Rover pretty much as it's one of the earliest "expensive" rides that he got brand new. So it's no wonder that the Rover still looks fresh and mint like new even though it already is more than a decade old.
Celebrity Car Collections