Jason Statham is one of the action movie heroes that spice up every film with a charismatic appearance. He's just perfect for roles in movies like the famous "Transporter", but the movie star also had a role in the "Fast and Furious" films and even got his spin-off with Dwayne the "Rock" Johnson.
Knowing this, we just had to see if he is a car guy in real life, and taking a look at Jason Statham's car collection brought some pretty interesting results. Now it's clear that there are some unique cars in his garage, and we dug deeper to bring you the juicy details.
2022 McLaren Senna: $1,500,000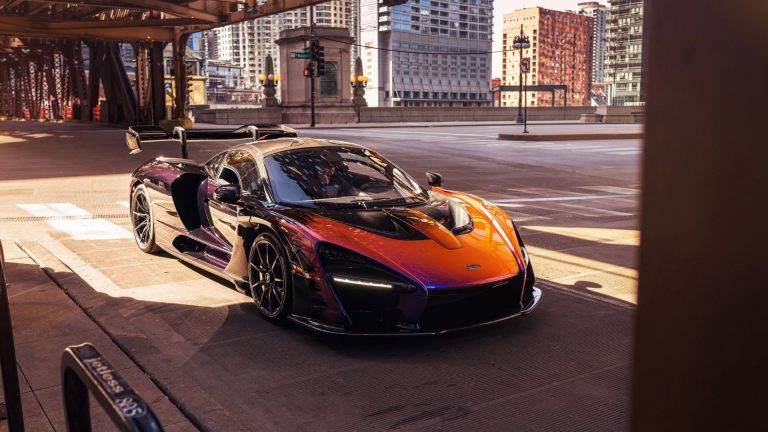 Right off the bat, it's clear that Jason Statham isn't joking when it comes to owning a fleet of supercars. The most valuable and interesting car on this list is his McLaren Senna, one of only 500 units ever made by the famous F1 brand. McLaren made sure to create the Senna as a unique ride, making it the fastest road-legal McLaren up to date.
It's powered by a 4.0-liter twin-turbo V8 with 800 horsepower and 600 pound-feet of torque, and a 0 to 60 time in just 2.7 seconds. Based on what the brand itself states, it's the car that creates the purest connection between the machine and driver, and Jason Statham seems to appreciate that connection.
2010 Lamborghini Murcielago: $350,000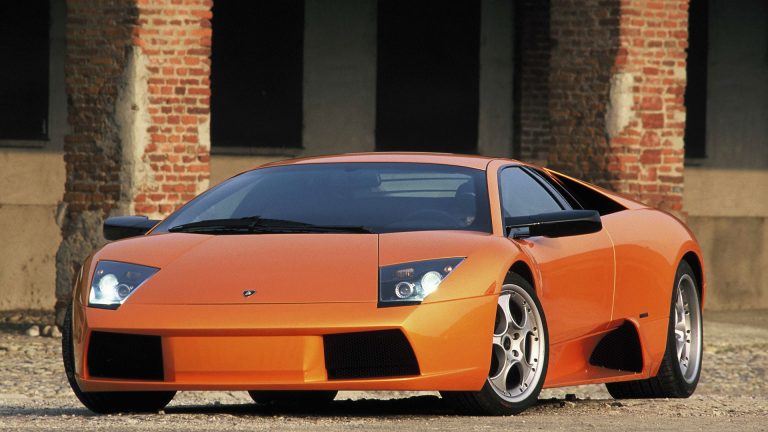 Yet another rare sight among Statham's cars is his Lamborghini Murcielago, one of just 4000 units ever made. It's powered by a 6.5-liter V12 and offers impressive performance with 550 horsepower and 660 pound-feet of torque.
On top of it, the car itself aged like fine wine, and it's one of the most remarkable Lamborghini models of the 2000s. The LP640 also offered a 6-speed manual, and that's possibly one of the reasons why Jason settled for this one.
2013 Ferrari F12 Berlinetta: $300,000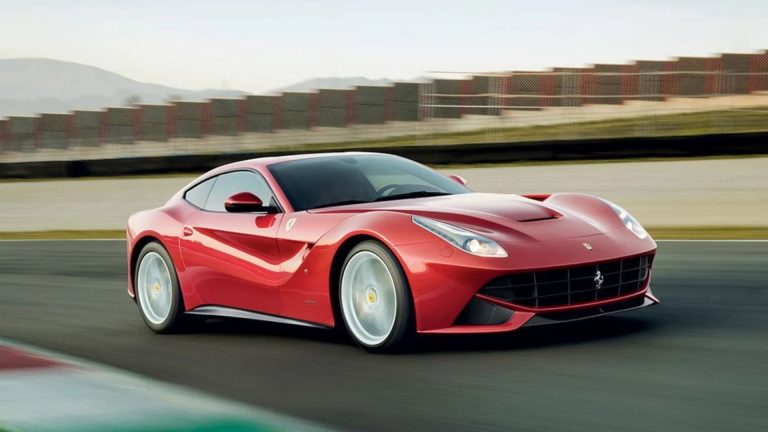 Speaking of cars that marked an era, Ferrari F12 Berlinetta is one of the last Ferrari cars to feature a huge displacement engine without a turbo. It's a naturally-aspirated 6.3-liter V12 with 730 horsepower and 500-pound feet of torque.
This allows it to sprint from 0 to 60 in 3.1 seconds, and the speed of this car is comparable with its beauty, especially in the silver metallic color like Jason's model.
2009 Porsche 911 997 GT2: $211,000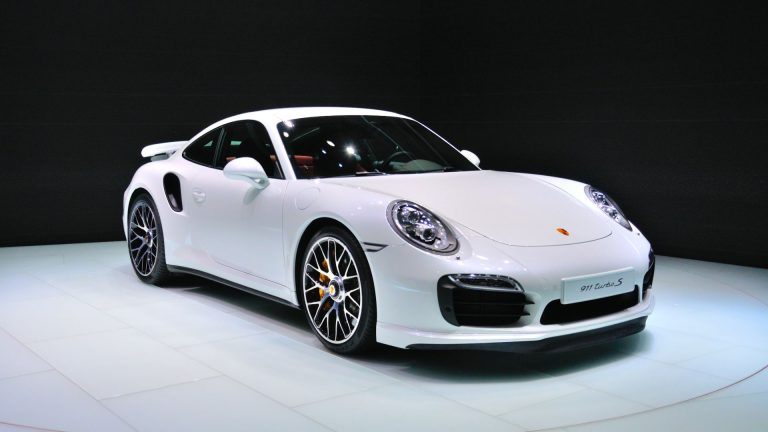 The next car on this list is another gem of the automotive industry, only this time it has a different horse on the badge than the Prancing Horse Ferrari cars. It's a Porsche 911 997 GT2, the fastest Porsche of the time with a rear-mounted 6-cylinder Boxer motor and 530 horsepower.
This mighty machine could sprint from 0 to 60 in just 2.6 seconds, which is an impressive feat that not many hypercars can achieve even today. It's said to be one of Jason's favorites, and he's often seen driving around in his white 911 GT2 with the "GT2" marking on the doors on the driver's side.
2020 McLaren 570 S: $204,000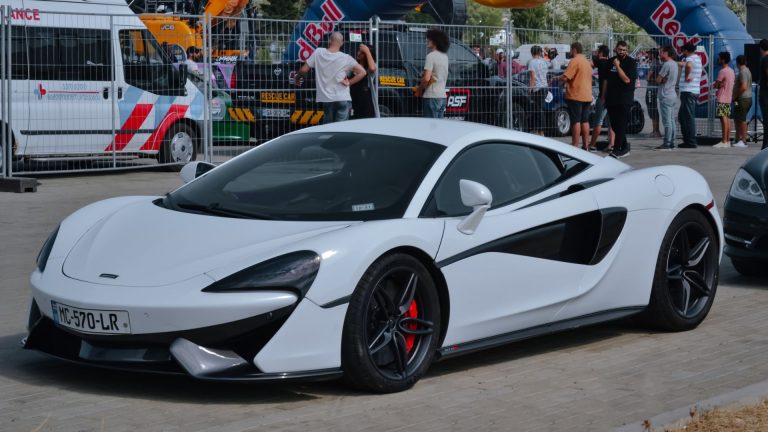 For the next one, we've got yet another supercar, and it's another McLaren, although it's not as remarkable as the Senna model. This time it's Jason's 570S, a car that has 570 horsepower, 440 pound-feet of torque, and a 0 to 60 time of 3.2 seconds.
That's all the more reason to love Jason's taste for cars since he mostly picks incredibly fast beasts that require some knowledge and technique to drive them.
2022 Audi R8: $200,000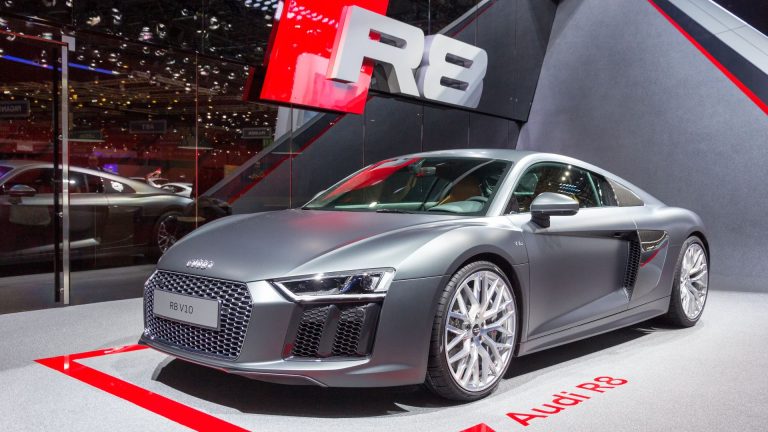 The 2022 model year Audi R8 shares the engine with Lambo Huracan, so it's a 5.2-liter V10 under the hood and it gets this sports coupe moving from 0 to 60 in 3.5 seconds. It could be the last generation of Audi R8 with a V10 under the hood, so it's a car that has sentimental value for petrolheads like Jason Statham.
Either way, he seems to be enjoying his R8 now, since he's seen traveling around the country with his gray-metallic beast.
2021 Mercedes-Benz S63 AMG: $181,000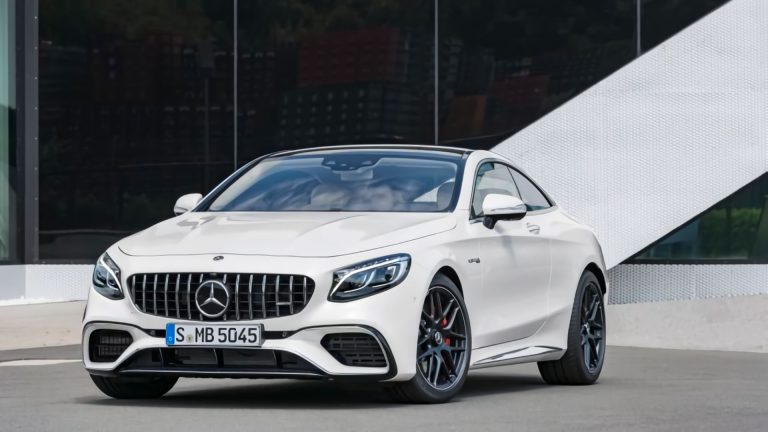 One exception from the rule that Jason seems to be using when picking his cars and that's going for sports coupes is his Mercedes-Benz S-Class S63 AMG. Of course, it's yet another powerful driving machine with a 4.0-liter twin-turbo V8 under the hood, and it's the coupe version of the S-Class.
The 577-horsepower ride has a great sporty line with all the interior luxury that comes with the standard S-Class, so we think that the actor hit the spot with this pick.
Jaguar E-Type: $180,000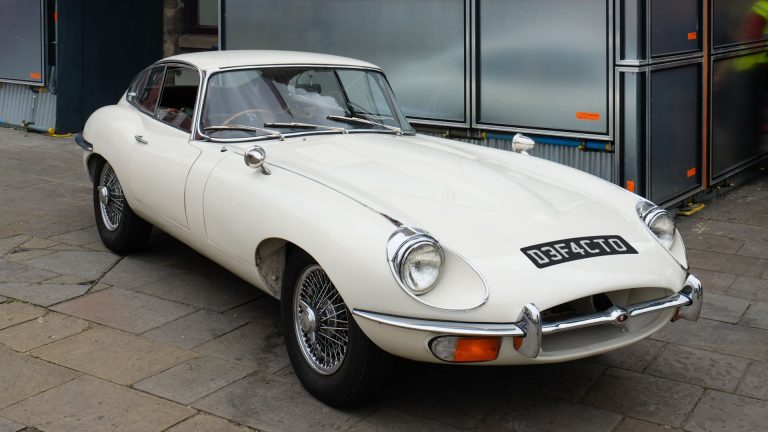 One exquisite car that's not a modern-day hypercar in Jason's collection is his vintage Jaguar E-Type Coupe. It's a car with unique styling and a line that became popular among sports coupes in the years to follow. Looking at it from the side, this red old-school classic seems like a car worthy to be driven by a celebrity like Jason Statham, and it's the car he used to approach the premiere of a few of his films.
2022 Audi S8: $132,000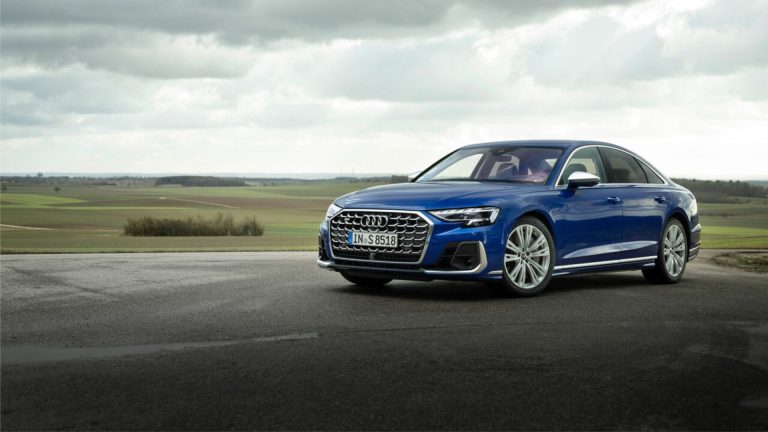 One car that's somewhat similar to the S63 is Jason's Audi S8, but this time it's a full-size performance limousine instead of a coupe version like the S-Class. It's nonetheless powerful and exclusive in terms of quality materials and cockpit design.
The S8 isn't just an ordinary A8, so it comes with a boosted performance coming from the twin-turbo V8 under the hood that puts out 563 horsepower. It's also a bit of a camouflage ride, even though it has expressed sporty elements, but it seems like a regular A8 from distance.
2012 Aston Martin DBS Volante: $120,000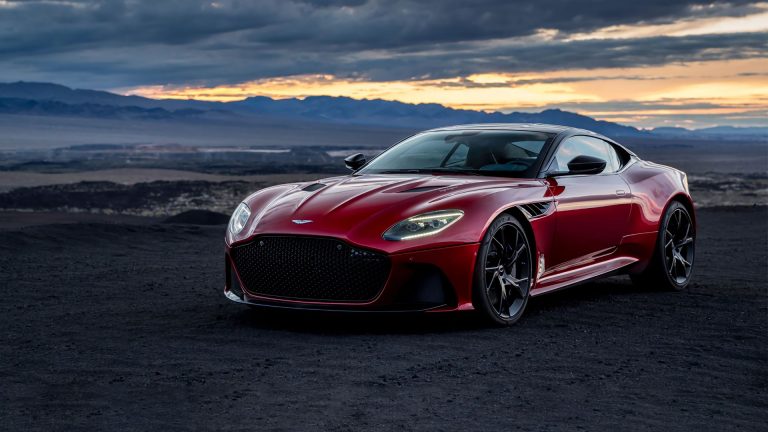 Finally, we reach the end of the exciting journey through Jason Statham's cars, and what better way there is to wrap things up than with an Aston Martin DBS Volante? This James Bond-like coupe captures the essence of Aston Martin's ideology during the 2010s since it came with a naturally-aspirated 5.9-liter V12 with 510 horsepower and pure brute strength.
The car can sprint from 0 to 60 in 4.3 seconds, and it's a great car for those that admire the British brand. Besides the cars mentioned above, the famous action hero also owns a few other rides including the 2004′ Audi RS6 and a Jaguar F-Type SVR performance edition.
11

12

Celebrity Car Collections