Some legends never go to oblivion, and the same goes for Ja Rule, a famous US rapper that hit the top 100 Billboard charts in the mid-2000s. The rapper, songwriter, and record producer isn't as present in the music scene these days, but his hits like "Holla Holla" and "Between Me And You" never die.
So, it's natural that his fans are wondering about his lifestyle, and one particularly interesting thing is Ja Rule's car collection. If you are one of these fans, join us on the road to uncover the masterful picks that enrich his garage.
Why you can trust REREV's list of celebrity car collections: Our researchers gather data from verified news sources and social media platforms. We conduct a thorough investigation to ensure that the details about the cars, including their models and values, are accurate. Find out more about celebrity car collections research methodology..
2008 Rolls-Royce Drophead Coupe: $400,000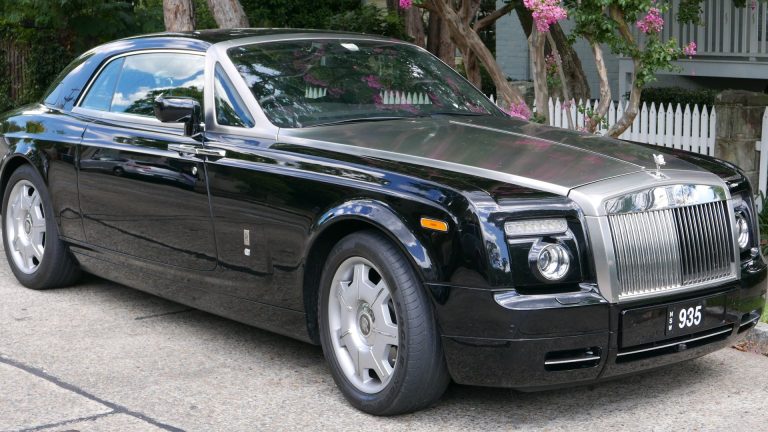 One of the most recognizable cars from Ja Rule's collection is his Rolls-Royce Phantom Drophead Coupe. We know, it's an impressively long name, and the car is equally as impressive when it comes to the driving characteristics and the luxury it comes with.
The car is equipped with top-notch quality interior materials and a 6.75-liter V12 engine, and while it's not the fastest car in Ja Rule's collection, it's surely the biggest attraction. It's a perfect mixture of classy style and a sporty design that a two-door cabriolet comes with. He owns a gray Drophead Coupe, and we find it to be one of the most admirable celebrity cars out there.
2010 Lamborghini Murcielago: $290,000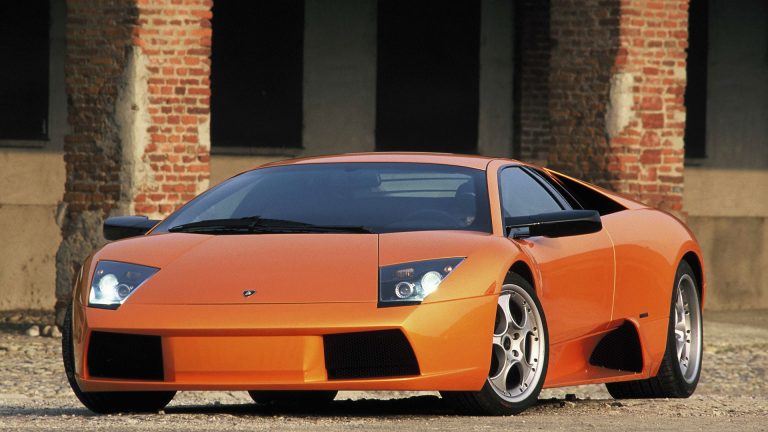 What can we say about Ja Rule's taste in cars now that we know that he owns a Lamborghini Murcielago along with the Drophead Coupe? The famous rapper simply knows how to pick his cars, and the Lambo is equally as impressive as his Roller.
It's an old-school Lamborghini and one of only 4000 units ever produced. At the time, it was the top of the offer from the famous Italian carmaker, and it still retains a hefty price tag even as a used car. It has a unique body style design that will never get old, and you can say that even modern Aventadors haven't advanced too much when compared to the design of the car alone. It's also powered by a mighty 6.2-liter or a 6.5-liter V12 depending on the trim.
2022 Range Rover: $185,000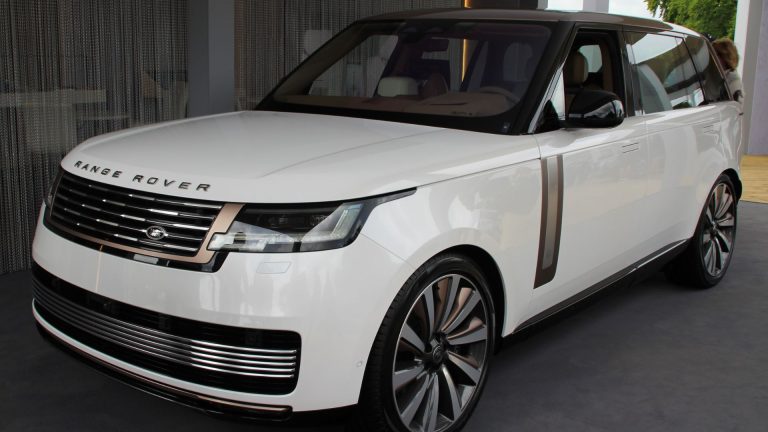 The next car on this list is Ja Rule's Range Rover Autobiography, the top trim level of Land Rover's offer for its most popular SUV ride. It's a car that made numerous appearances in Ja Rule's music videos, and apparently one of the cars that he enjoys the most for a daily driver.
The all-black Range Rover makes a perfect combination of luxury and comfort, and is a great ride for family purposes and cruising down the highway.
BMW i8: $122,000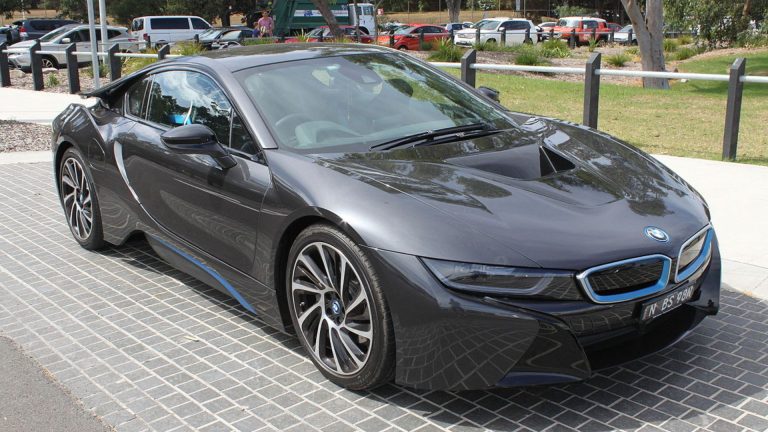 Ja Rule also owns one of the most interesting BMWs ever made – the i8 Hybrid. It's one of the first Hybrid cars that BMW made as a production ride, and it's not only special because of it, but also because it's a high-performance hybrid ride.
It comes with a 1.5-liter turbocharged petrol engine and an electric hybrid component that all generate 370 horsepower together. You can say that it's a masterpiece of modern automotive engineering, and Ja Rule owns a signature white and blue BMW i8. The car also has a modified sound to make the exhaust rumble as appealing as a hybrid can be.
Celebrity Car Collections