If you are aware of modern-day entrepreneurship, you are probably familiar with Richard Branson's stellar success. He founded the Virgin group back in 1970, and now he owns hundreds of companies and the Virgin Atlantic group.
With the recent efforts to create Virgin Galactic as a space travel program, we can only applaud his ambition and dedication. The same goes for Richard Branson's car collection, so join us on this flight if you wish to learn more about his car fleet.
McLaren F1: $20,000,000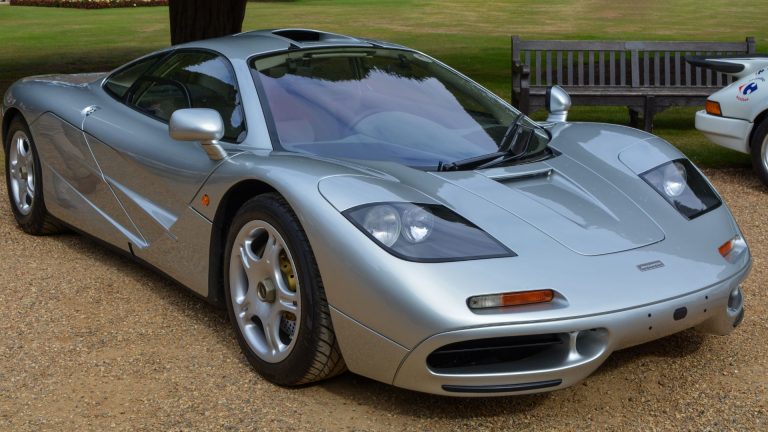 There's no doubt about the first place on our list of Richard Branson's supercars – it's his McLaren F1. This car is one of just 106 units ever made, and it's the most iconic McLaren road-legal car ever made. It's no wonder that its price goes for around $20 million on auctions.
The car features a unique design with a driver's seat being at the center position behind the windshield. This should allow better visibility to the driver behind the massive 6.1-liter V12 engine with 620 horsepower and 480 pound-feet of torque, which was big deal back in the day.
After all, the F1 debuted in 1992, and it offered a manual gearbox for the absolute pleasure of driving.
2022 Range Rover Vogue Space Edition: $250,000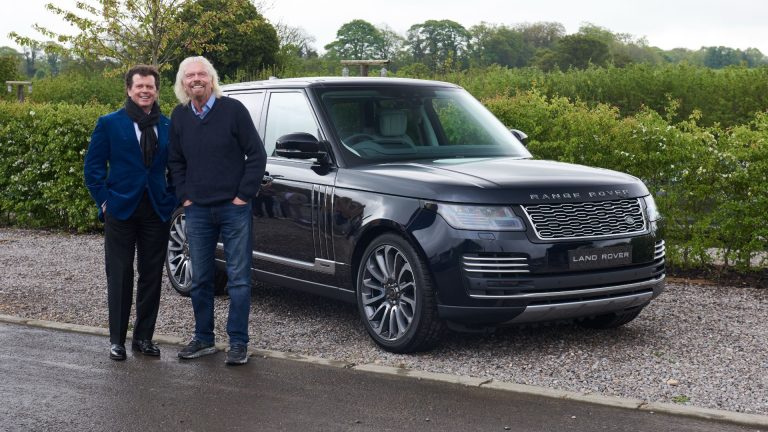 As mentioned, Richard Branson is currently busy with the Virgin Galactic project, and the company has signed a partnership deal with Land Rover. The goal is to provide unique cars to space travelers to remind them of their time spent in outer space. One such car is the Range Rover Vogue Space Edition, and Richard is said to own one himself.
This car comes with additions in the interior and the exterior and is different than a regular Range Rover Vogue. The car features additions like blue seat stitching, wooden elements with pieces that were truly been to space, and space edition carvings all over the place.
2019 Land Rover Defender Astronaut Edition: $200,000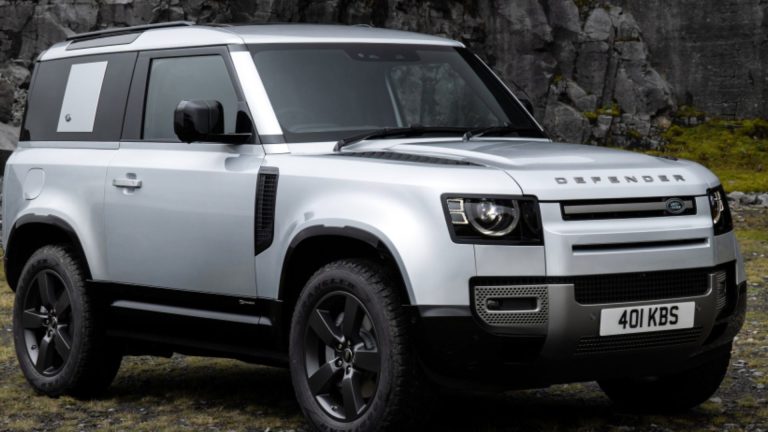 Like the Range Rover Space Edition, Land Rover also designed the Defender Astronaut Edition. It seems like a regular Defender, but it comes with the same set of customized features and interior options. It's a car designed by Land Rover as a support for the Virgin Galactic program and a truly special and unique ride.
The price goes around $200,000, and Richard Branson must enjoy Land Rover as a brand and their support of the program since he seems to drive one of these.
2012 Morris Minor: $5,000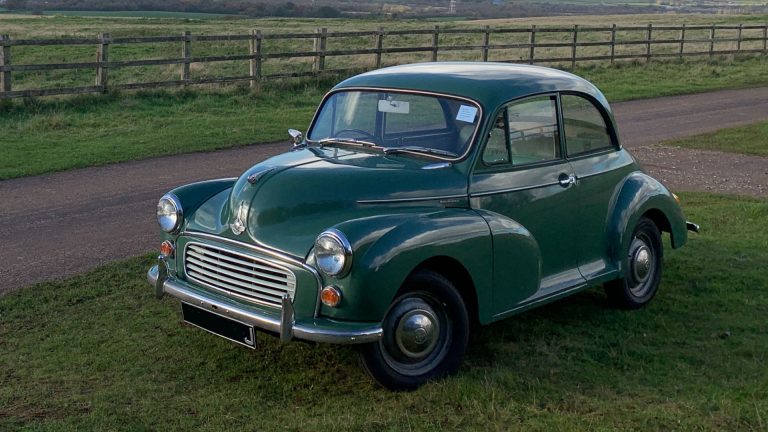 The final piece of Richard Branson's car puzzle seems to be his Morris Minor from 1968. It's a car that had similar properties to Volkswagen Beetle and was a decent family ride at the time. However, it's now an old-timer classic, and it's always great to see billionaires like Richard Branson with over $4 billion at their disposal owning such vintage classics.
We don't assume that he drives the car very often, but at least it's a ride that fits the description of solid old-timers from some happier times.
Celebrity Car Collections