Jennifer Aniston is a beloved actress in the US thanks to her impressive roles in TV Shows like "Friends" and movies like "We're The Millers" and "The Murder Mystery". She also gives out an impression of a rather humble celebrity although she has a few Emmys and Golden Globe awards on the shelf.
While it's difficult to assess the personality of such popular celebrities based on their interviews and movie roles, fans that wish to take a peek at her lifestyle can learn quite a lot from the things she owns. When it comes to Jenn, she seems to enjoy stacking up impressive rides in her garage and that's why we'll take a look at Jennifer Aniston's car collection to give you some juicy details to tell you more about her lifestyle.
Why you can trust REREV's list of celebrity car collections: Our researchers gather data from verified news sources and social media platforms. We conduct a thorough investigation to ensure that the details about the cars, including their models and values, are accurate. Find out more about celebrity car collections research methodology..
2015 Ferrari 458 Italia: $270,000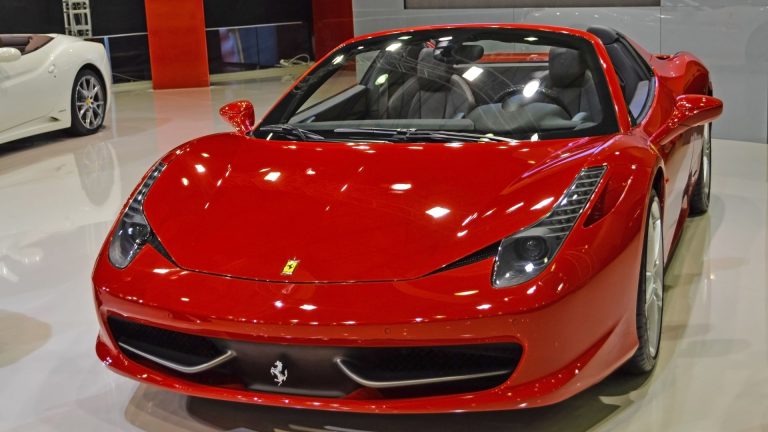 Right from the start, you can see that Jennifer loves collecting quite unique and exotic cars. One of her best sportscars is the Ferrari 458 Italia, a car that came as a successor to the F430 which was among the first modern V8 Ferrari cars that were capable of matching the performance of old-school V12s.
The 458 comes with a 4.5-liter V8 engine with a power output of 570 Prancing horses, which is more than enough for a stellar driving experience. Naturally, Jenn decided to go with a red one and the classic color combined with a high-performing V8 engine truly makes this car a well-rounded track weapon that's legal to drive on the road.
2021 Bentley Continental GT: $218,000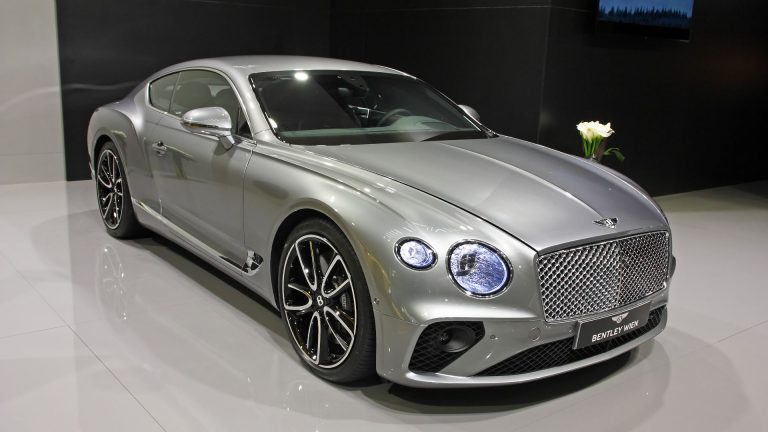 Our next car is once again a high-performing coupe, but this time it's a different kind of beast on wheels. Jenn's Bentley Continental GT is among the most expensive cars in her collection, and she's often seen driving this beautiful gray car powered by a twin-turbo 4.0-liter V8 that packs a 0 to 60 acceleration in just 3.9 seconds.
Of course, the Ferrari may be faster, but the GT is a rather heavy car for a coupe and the accent is put on interior luxury and the premium feel with this one. So, we think that the famous actress is doing her best to keep things versatile and diverse, at least when it comes to the first two cars in her collection.
2022 Porsche 911: $114,000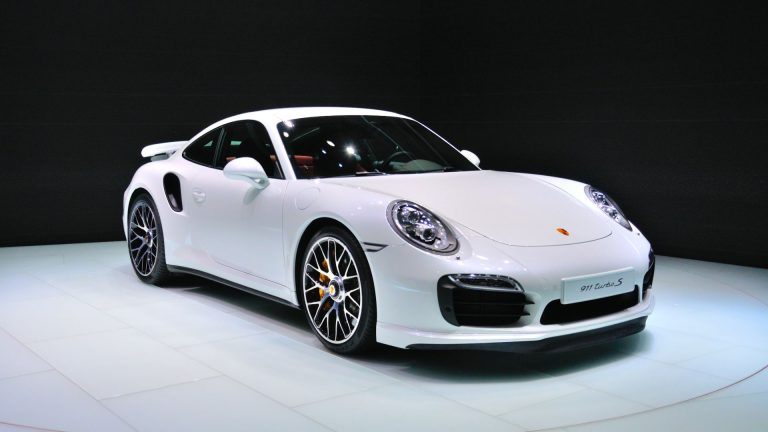 Now it's official – Jenn has a profound taste in valuable and high-end sports coupes. The next one is in fact a convertible ride with a Targa roof, and that's her Porsche 911. The most popular Porsche model ever is now in its eighth generation, and the cabriolet version is especially appealing due to its design and the chance to feel the breeze while also hearing the roar of the flat-six turbocharged engine.
Jennifer also often poses for pictures with this ride and it's an all-black 911 with 380 horsepower and an impressive 0 to 60 time of just 3.7 seconds.
2020 Land Rover Range Rover Vogue: $100,000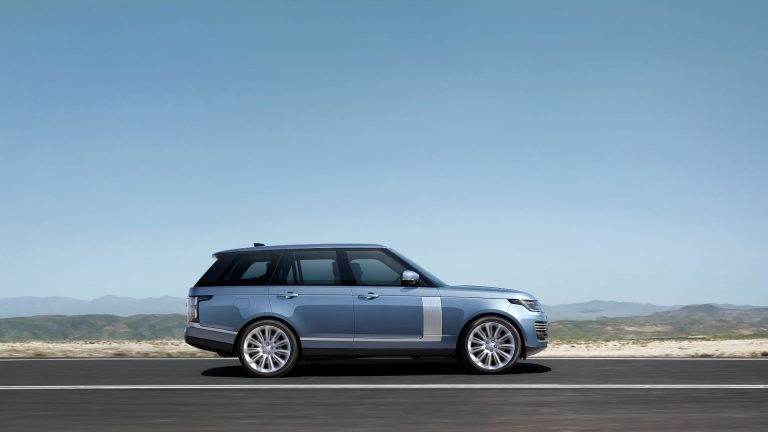 It's been quite a ride through Jenn's impressive two-seaters so far, but now it's time to move on with something a bit different – her Range Rover Vogue. This car is special for several reasons, and the main one is the highly capable engine with a 5.0-liter V8 specification.
However, it's not all about performance with this one as the Vogue comes with upgraded interior and exterior features including 22″alloy wheels, an improved audio speaker system, touch-sensitive steering controls, and customizable seating position in more ways. So, we can say that Vogue is a special version reserved for special owners, and Jennifer surely fits that description.
2021 Audi A8: $90,000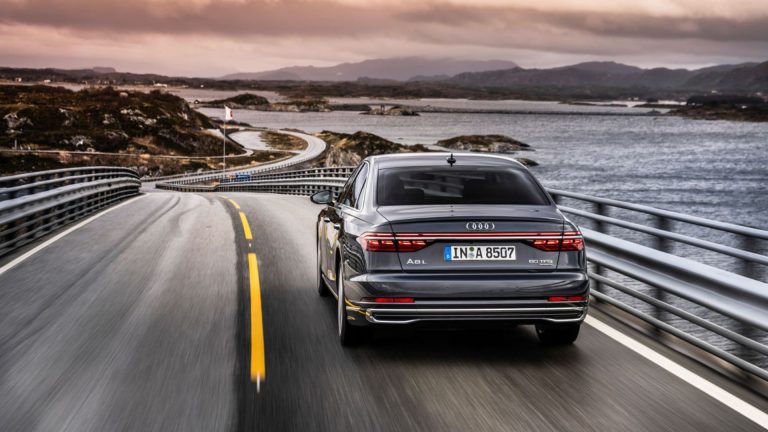 Wouldn't you want to have all the different vehicle types in the garage if you had Jenn's budget? If so, you can't blame her for wanting to round things up by adding a large luxury sedan to her collection, and the choice was up to the Audi A8.
This luxurious full-size sedan comes with premium interior features like infotainment screens at the backseat and a whole control panel just for rear passengers with seat adjustments and USB ports. It also features a 3.0-liter turbocharged V6 with 340 horsepower, so the black A8 makes a perfect getaway car for when Jenn doesn't feel like being in the public eye.
2020 Cadillac Escalade: $65,000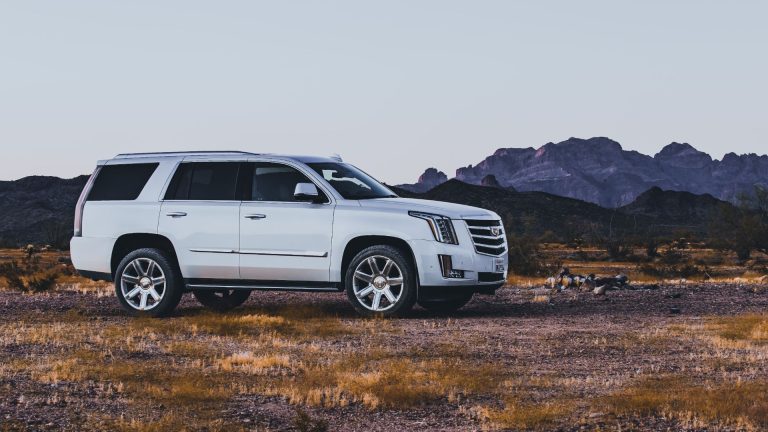 We hadn't seen much action in terms of diverse SUV cars in Jenn's collection, so it's only natural that she owns another one besides the Range Rover Vogue. It's her Cadillac Escalade and there are several interesting things about this car. It's not the latest generation of the monstrous full-size seven-seater, but it still features the good-old 6.2-liter engine under the hood.
Plus, it's a rare white color Escalade which usually isn't the primary option of many drivers that decide to go with this car.
2021 Toyota Prius: $30,000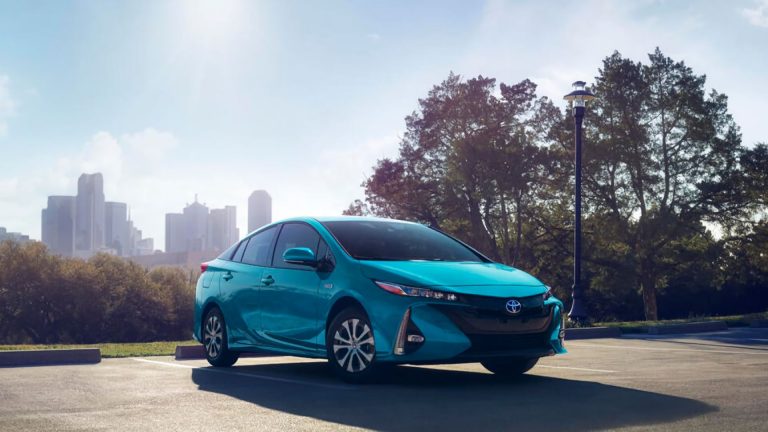 You may be surprised by the next car on our list, but we have to appraise Jenn for getting an eco-friendly Toyota Prius hybrid. This car isn't like any other car on this list, since it's all about being as clean as possible, and the 1.8-liter engine with a hybrid powertrain addition ensures that the gas emissions rate is at the lowest level possible.
1980 Mercedes-Benz 450SL: $25,000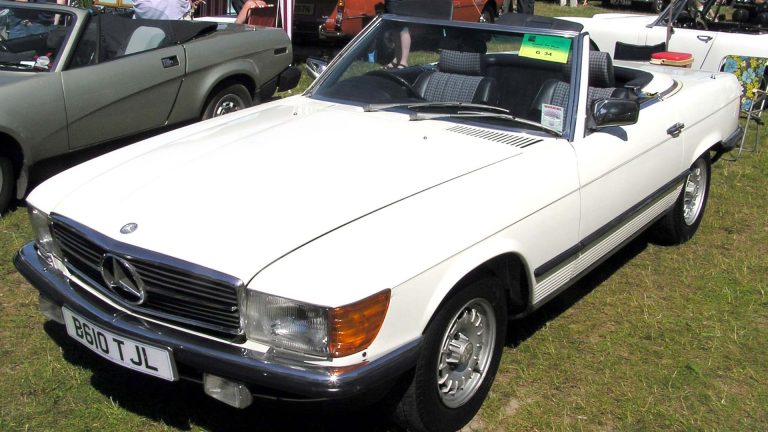 We'll end things regarding Jennifer Aniston's car collection with an interesting story of how she got her first car. The famous actress used to wander by the car salon with a 450SL old-school Merc exposed. She often wondered about how nice it would be if she was able to grab this beauty, and she managed to finally do so once the Friends TV show started generating profit.
She could now even make some money on this one since the cream convertible SL is now worth more than it was back in the day when she got it. It's one of those timeless Mercs with a design that will make the car stay an old-school classic in years to come.
Celebrity Car Collections