When talking about celebrities with a small fortune, Rihanna is one of the richest. Besides her incredibly successful singing career, she also has a great nose for business opportunities and multiplying her wealth. That being said, it's no wonder that this famous star is estimated at $1.4 billion in net worth, and she spent a small chunk of her fortune on luxury and exotic cars.
That's why it's so interesting to look at Rihanna's car collection and admire some of her tasteful picks among the luxury rides in her possession.
2009 Mercedes SLR McLaren: $1,150,000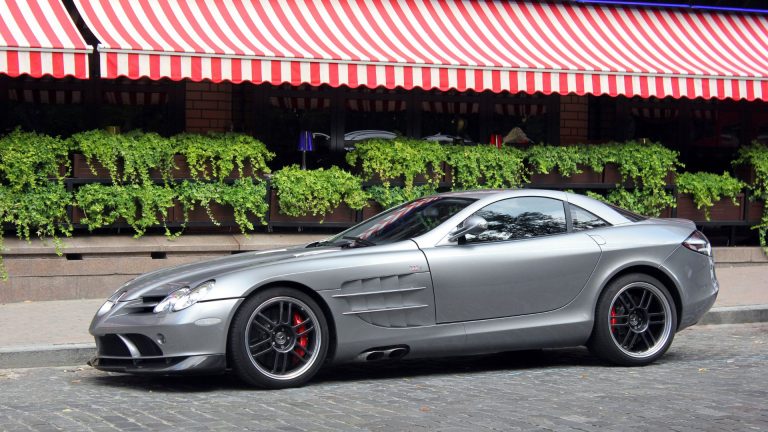 The first car on Rihanna's list is both her most valuable ride and possibly the best car overall in her collection. It's the Mercedes-Benz SLR McLaren, a car that was born back in 2003 when McLaren was seeking to enter the world of production and road-legal cars.
It did so by partnering up with Mercedes, and the collaboration was a huge success since these cars can now only grow in value. The production was limited to just around 2000 units, and the car uses a 5.4-liter supercharged V8 with 620 horsepower and 575 pound-feet of torque. Rihanna owns one with a metallic black color, and the car simply looks stunning even today, while the price tag of a bit more than $1.1 million confirms it.
2017 Lamborghini Aventador: $545,000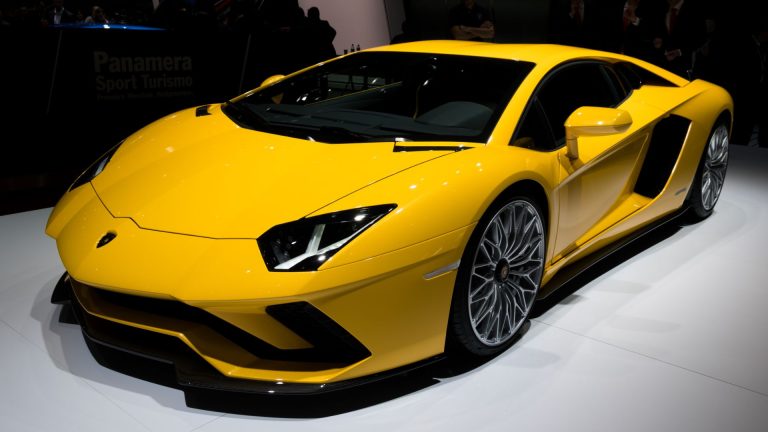 The next car on Rihanna's list is yet to become an iconic ride like the SLR, but Lamborghini Aventador is even now one of the most desirable sports cars in the world. Powered by a 6.5-liter V12 beast under the hood, this car is just what every celebrity would want – it's catchy, stylish, and extremely fast.
It takes just 2.9 seconds to launch this ride from 0 to 60, and Rihanna has got a vibrant red one which is surely something you won't see every day.
2022 Rolls Royce Cullinan: $350,000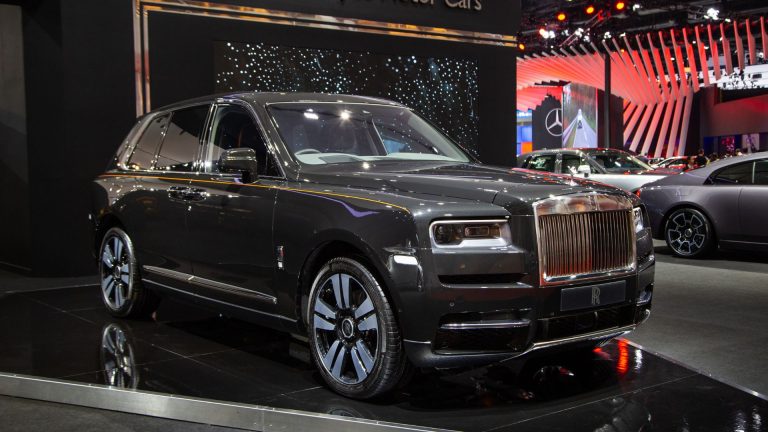 Besides her hypercars, Rihanna also has a weak spot for luxury SUVs like her Rolls-Royce Cullinan. It's a magnificent ride with a raised clearance and a perfect safe vehicle for her child. We can say that the pearl white color fits it rather well, and Rihanna seems to be enjoying driving around the town in it with her partner ASAP Rocky.
The Cullinan is a flashy ride, but it's nowhere near as catchy as the previous two cars, so, naturally, she chooses this car when she doesn't feel like exposing herself to the public.
2020 Ferrari 488 GTB: $265,000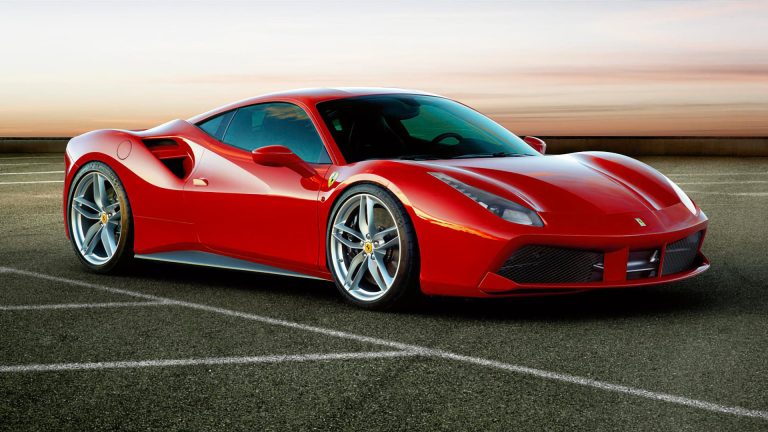 Having in mind Rihanna's wealth, it's no wonder that she also decided to add a Ferrari to her collection. She also picked wisely, since the 488 GTB is a perfect compromise of the old-school Ferrari design, modern engine technology, and high-quality luxurious interior.
The car comes with an elegant design and just two rear exhaust pipes, while the front of the car looks similar to the LaFerrari. It uses a 3.9-liter twin-turbo V8 that puts out 660 horsepower to the wheels, more than enough to make this car as fast as nearly any other Ferrari.
2012 Porsche 911 Turbo S: $207,000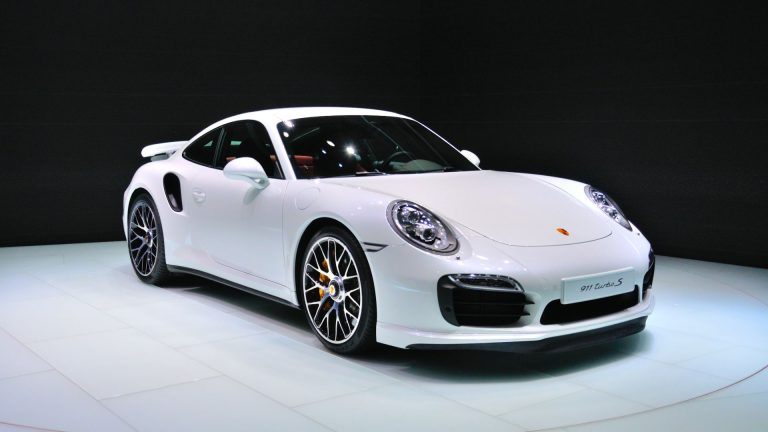 After all the luxury Rollers and sporty Lambo and Ferrari models, it's only natural that we come to one of the most popular celebrity car models – the Porsche 911 Turbo S. It's a great car overall, especially for its price. Rihanna got one of the fastest production cars in the world, with a 3.8-liter turbo flat-six capable of sprinting from 0 to 60 in just 2.7 seconds.
On top of that, it uses an all-wheel-drive system and has impeccable traction in the corners, so it makes a fun and safe ride for people with deep enough pockets.
2022 BMW 7-Series: $118,000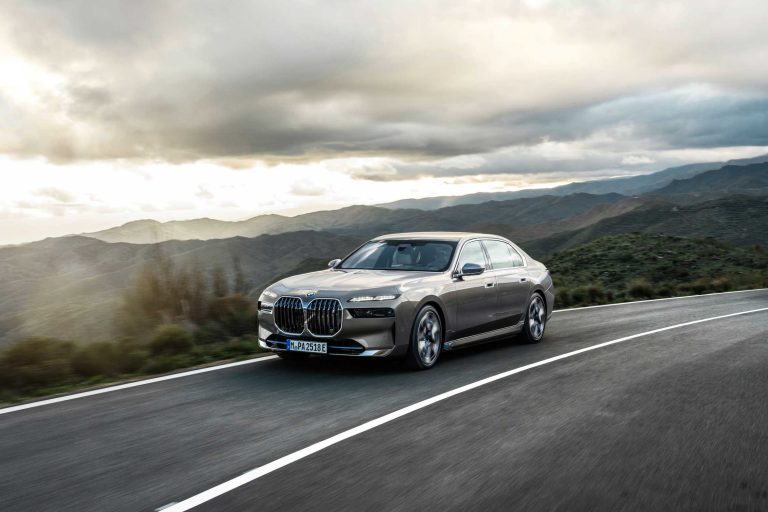 The next car on this list is Rihanna's brand new 7 Series, a model that has picked up quite a few negative critics about the exterior design. Still, the Bavarian giant swears it's the best 7 Series built so far, and who can argue with those guys? There were some impressive 7 Series models before, and this one truly reached the top of the line in terms of interior materials quality, infotainment, and the choice of powertrains.
Maybach 57S: $100,000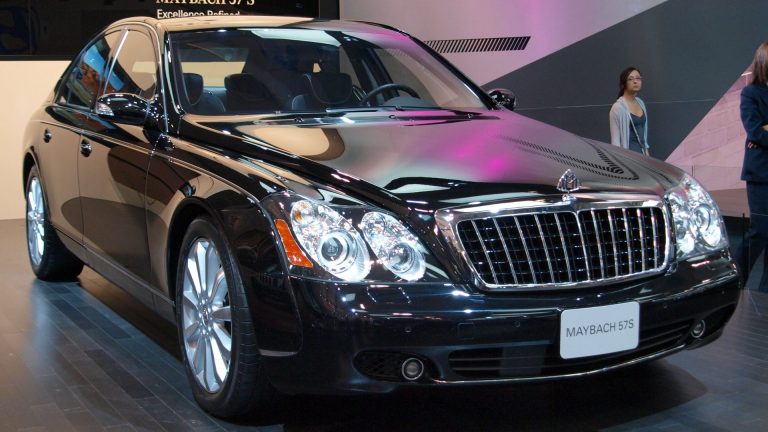 Another extremely rare ride in Rihanna's garage is her Merc Maybach 57S. It's a car that only the richest celebrities could afford, having in mind it cost around $400,000 as new. Still, it's also the ride whose value has significantly dropped over the years, so it's now estimated to be worth around $100,000.
Even so, it's the pinnacle of the Mercedes-Maybach partnership in terms of the interior materials and options, as well as the comfort of those sofa-like seats. We can only imagine how relaxing a drive in the back seat of this car may feel after a day of hard work.
2022 Jeep Wrangler: $78,000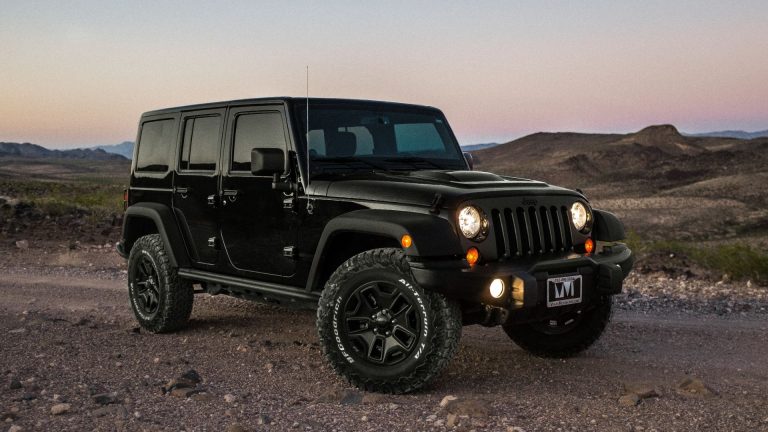 The next pick on Rihanna's list of luxury and sporty cars might surprise you since it's not exactly either of those two things. Instead, the Jeep Wrangler is a unique ride capable of extreme off-road performance and it's a perfect combination of road-friendly cars that lets you take a few detours once in a while.
Jeep Wrangler makes a perfect addition to every celebrity's car collection, and it's one of the US favorites in terms of compact SUVs.
2022 Chevrolet Suburban LTZ: $75,000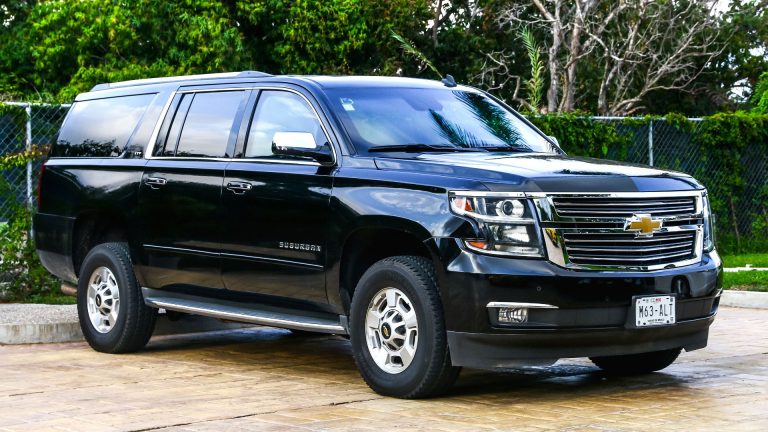 Now we come to a few cars that we can all relate to in terms of availability, and the first one is Rihanna's Chevy Suburban. Of course, it's an LTZ package, meaning ventilated and heated seats, increased comfort, BOSE sound system, and many more features.
It's a black SUV that's pretty regular on US roads, so you would have a hard time noticing it's Rihanna behind the wheel if you weren't aware she owns one of these.
2016 BMW 328i: $19,000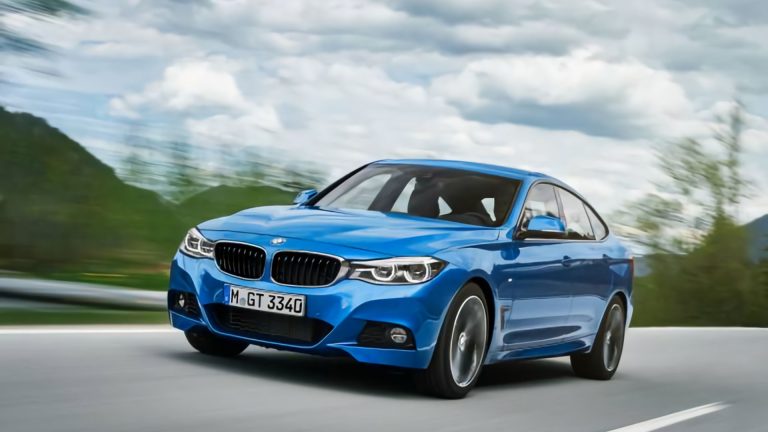 Finally, we wrap up this list with Rihanna's BMW 3 Series – the 328i model. It's a 2.0-liter turbocharged engine that delivers 245 horsepower and it's a perfect daily ride for when she wishes to camouflage herself. Of course, this car isn't as luxurious or sporty as the others on this list, but it's still an admirable choice for those with not so much buying power.
It's also quite nice seeing a celebrity like Rihanna appreciating this everyday compact sedan for what it truly is – an amazing daily driver and economical car with quite a boost when needed.
Celebrity Car Collections