Among US celebrities, Jay Leno is one of the biggest car guys and enthusiasts with the largest car collections. The famous comedian and Late Night Show host has been collecting cars for decades now, and his garage is something truly special.
If you've been wondering about some of the most exciting models he owns, this overview of Jay Leno's car collection will give you all the details. Out of his $600 million net worth, he's invested over $51 million in cars and has even designed the 2006 EcoJet car himself with help of GM experts an invaluable vehicle.
1934 Duesenberg Walker Coup: $20,000,000
Talking about Jay Leno's cars that you can put a price on, you can't miss the Duesenberg Walker Coup valued at around $20 million. It's a 1-of-1 car made in 1934 with a unique engine displacement – an inline 8-cylinder with carburetors. It's the only aerodynamic Walker Coup in the world, and it was custom-made for an owner of a famous pharmaceutical company back in the day.
Jay Leno surely got his hands on a true gem here, since this one-of-a-kind Duesenberg will surely only go up in value.
1994 McLaren F1: $12,000,000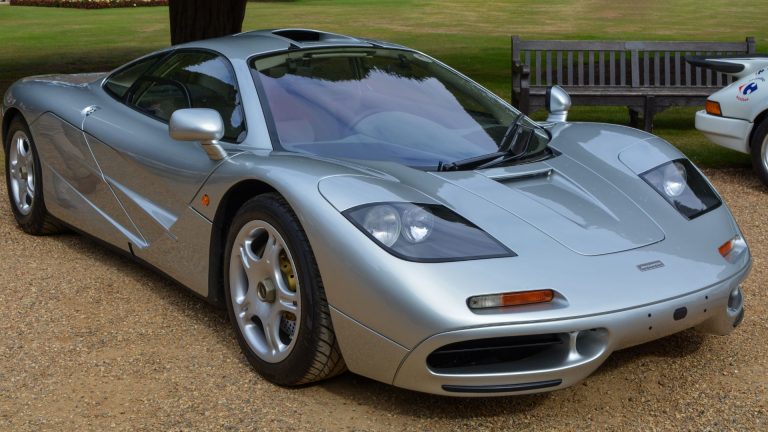 Moving on to something a bit more modern, Jay Leno takes pride in his McLaren F1 valued at around $12 million. Let's face it – who wouldn't buy this sort of car with such a budget? It's one of just 107 F1s produced back in 1994, and it's as sleek looking as a super sports car gets.
It set the world record in terms of the highest speed achieved back in the day with 240 mph and is still one of the most sought-after McLaren cars to this day. It had a 6.1-liter W12 with 630 horsepower which was simply impressive for back in the day.
2009 Koenigsegg CCXR Trevita: $4,800,000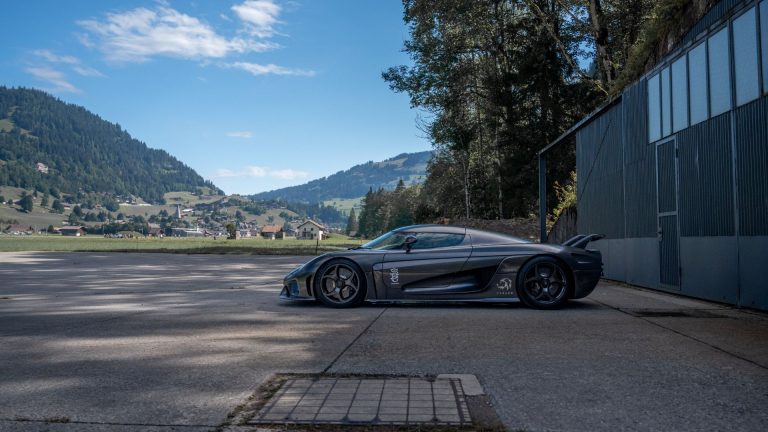 Jay Leno sure does know how to spice things up with vehicle diversity in his garage, and there's no better example of this than the Koenigsegg CCXR Trevita. This one is valued at $4.8 million and it's an absolute monster on the road. It goes from 0 to 60 mph in just 2.9 seconds and features a diamond weave carbon fiber body.
Only two of these cars were ever made, so Jay Leno has a genuine gem of the automotive industry in his garage. It has a twin-supercharged 4.8-liter V8 that packs around 1000 horsepower and 700 pound-feet of torque, so we can only imagine the shocking acceleration it must provide.
1928 Bentley Speed 6: $3,500,000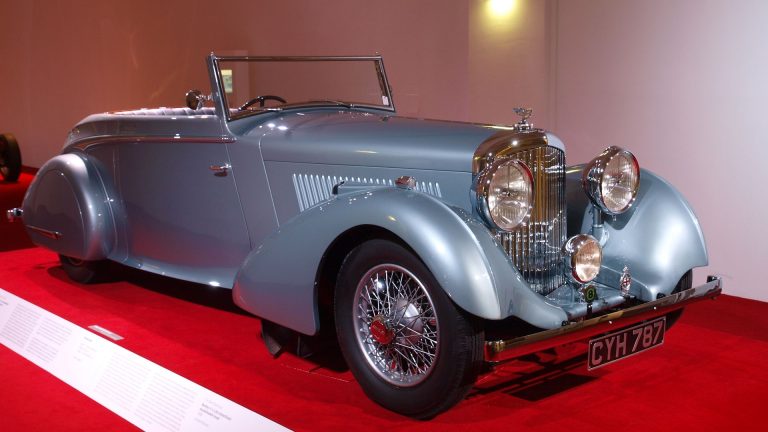 While Jay Leno has a lot of cars in his garage that are true classics, you could say that the next one even predates those classics. It's the 1928 Bentley Speed 6 valued between $3 and $4 million. It was a pinnacle of sports car production in those years, and have won the Le Mans race in France two times.
Jay Leno's one is dark green and also has a specific engine configuration – a 6.5-liter inline six with twin spark ignition.
1967 Lamborghini Miura P400: $3,500,000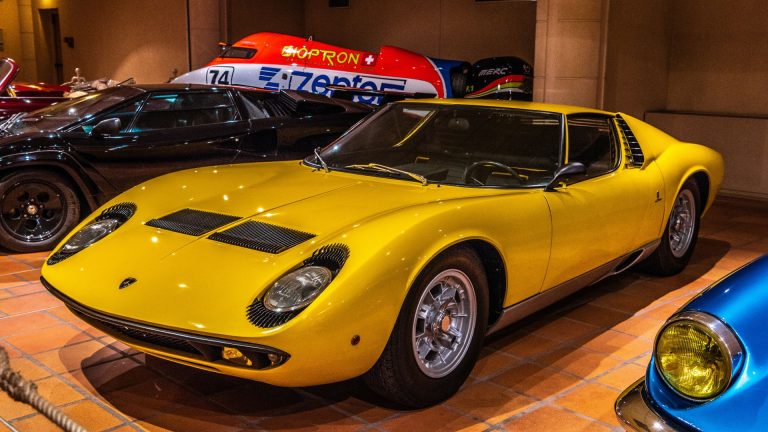 If you thought that Jay Leno's car collection just couldn't get any better, wait until you hear about his legendary Lamborghini Miura P400. It's a 1967 model priced at a hefty $3.5 million tag, but among car enthusiasts, it's certainly worth every penny.
Only 275 Miura P400s were ever made, and Jay Leno owns one of them. It's the first super sports car with a mid-engine displacement and two seats coupled with a naturally-aspirated 4.0-liter V12 with a beautiful melody from the exhaust.
1939 Lagonda V12: $2,560,000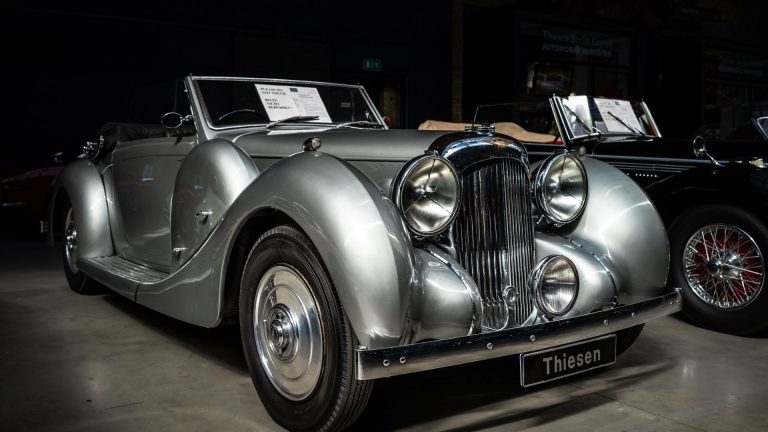 For the next one, we once again travel back in time to behold the magnificence of the V12 Lagonda from 1939. These luxurious car companies were responsible for making some of the sportiest cars back at that time, and even though this one costs around $2.5 million, it's a replica.
Sadly, it's a car lost to time, but seeing these replicas in beautiful red colors such as Jay Leno's is breathtaking enough on its own.
1955 Mercedes 300SL Gullwing Coupe: $1,800,000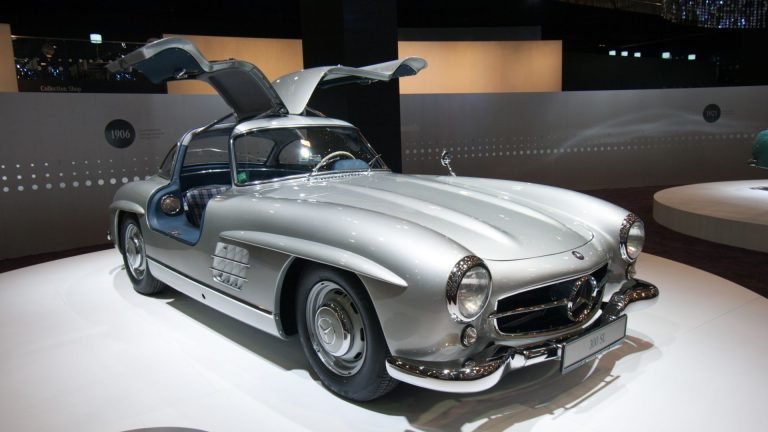 If you've caught a pattern behind Jay Leno's car picking and we tell you that the next one is a classy Merc, you'll probably guess the next car on this list. It's the Mercedes-Benz 300 SL Gullwing and it's the original one from 1955,
This one is a true one-of-a-kind masterpiece and a car that looks modern even by today's standards. The recent Mercs like the SLS AMG also feature gullwing doors to pay its respect to the car that was once at the throne of the industry. To make it even better, Jay Leno has rebuilt the engine of this $1.8 million coupe and refreshed its vibrant red color to make it as impressive as it is.
2014 McLaren P1: $1,350,000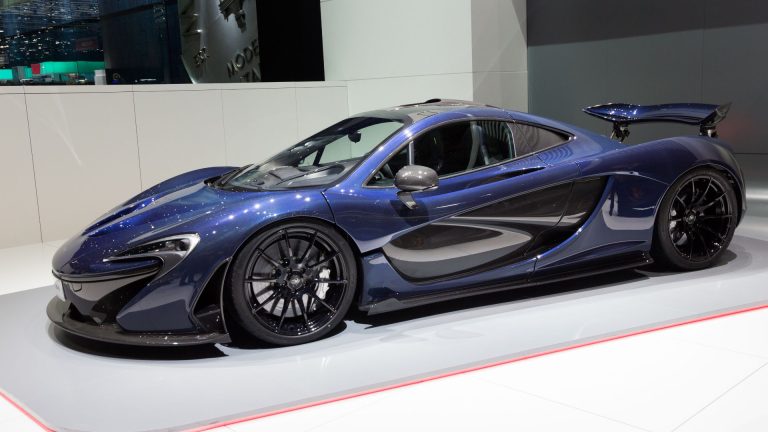 If you had a McLaren F1 like Jay Leno, you probably wouldn't be able to resist adding a modern P1 to the collection. The famous comedian and TV show host couldn't either, so he grabbed a 2014 P1 valued at around $1.35 million.
This one needs no further introduction since it's already an icon among modern supercars. It's a 903-horsepower twin-turbo V8 combined with an electric motor which speaks on behalf of McLaren's modernization.
1963 Chrysler Turbine: $1,000,000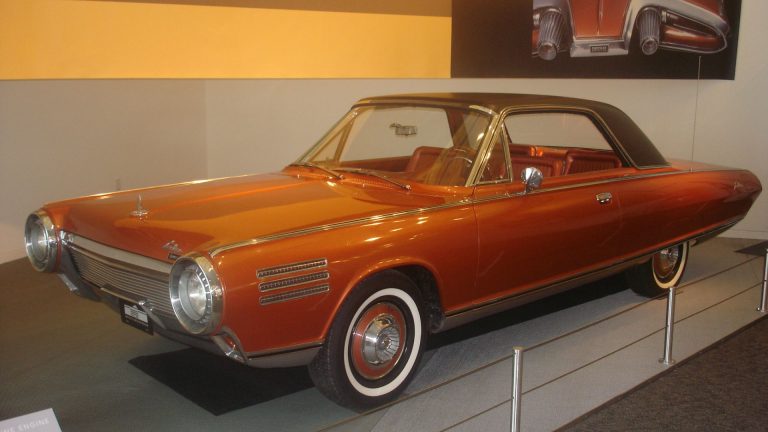 Being priced at around $1 million, Chrysler Turbine from 1963 makes one of the most exciting models in Jay Leno's collection. It's one of the 55 Turbine cars ever made by Chrysler, but only 9 of them still exist to this day.
This car never got to shine in its full light in terms of widespread production, but it's surely a fun coupe to own as an addition to your garage.
2017 Ford GT: $1,000,000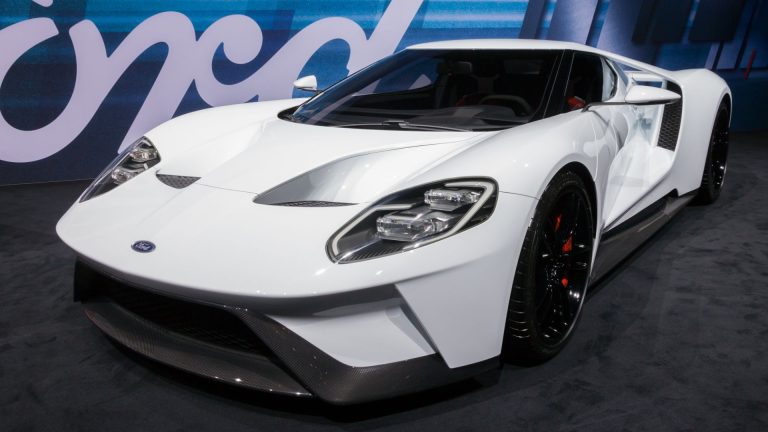 Ultimately, is there a better way to complete such an astonishing car list without bringing up the Ford GT? He owns a 2017 model that was made as a tribute to the legendary 2005 Ford GT, and Leno got it in black with orange stripes.
It's valued at $1 million, and it's no wonder that it uses the most powerful EcoBoost engine ever produced – a 3.5-liter twin-turbo V6 capable of developing 650 horsepower.
Celebrity Car Collections