King Bach is a successful Canadian influencer and YouTuber that got famous after a huge popularity peak on the video-sharing platform Vine. After some time, he even got to play side-by-side with Gerard Butler and other movie stars in popular cinematic releases like "Greenland", The Babysitter", and "Where's the Money".
His impressive success swiftly led to a net worth of over $3 million, so the question frequently asked by fans is – how does he spend his hard-earned wealth? For all the petrolheads among you, we've done you a favor by checking out King Bach's car collection, and not only did we find some exciting car models, but we were also surprised as to how down-to-earth this guy is when choosing his cars, so stay tuned.
2022 Rolls-Royce Wraith: $360,000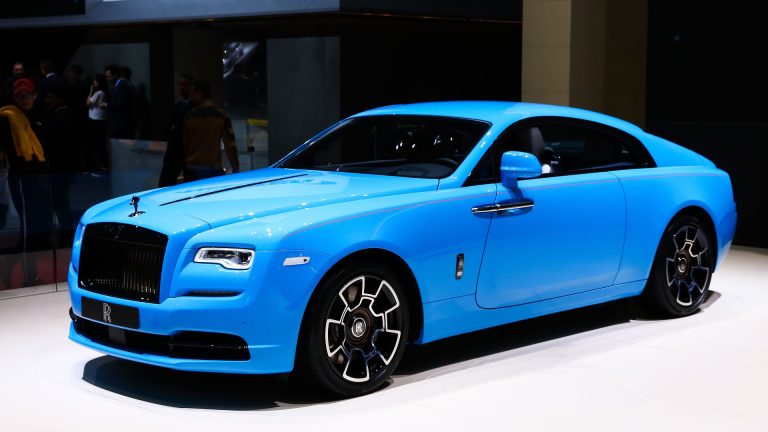 Alright, you may not get our point on King Bach being a reasonable celebrity with his car picks right from the bat since the Rolls-Royce Wraith is anything but a humble ride. You can't blame him since this car is the epitome of what Rolls-Royce stands for with its monstrous 6.6-liter twin-turbo V12 engine and the classic design and appeal that comes with the Roller styling.
It's a pretty heavy ride for a two-door car, and it's by no means a sporty coupe. However, it still holds its ground regardless of its nearly 5400-pound weight and goes from 0 to 60 in just 4.4 seconds. Did we forget to mention that King's Wraith also has bespoke alloy wheels and unique interior styling that goes as an extra option? Well, there's surely plenty more that can be said about this car, but one thing is for sure – it's the absolute gem of his car collection.
2021 Land Rover Range Rover Sport: $112,000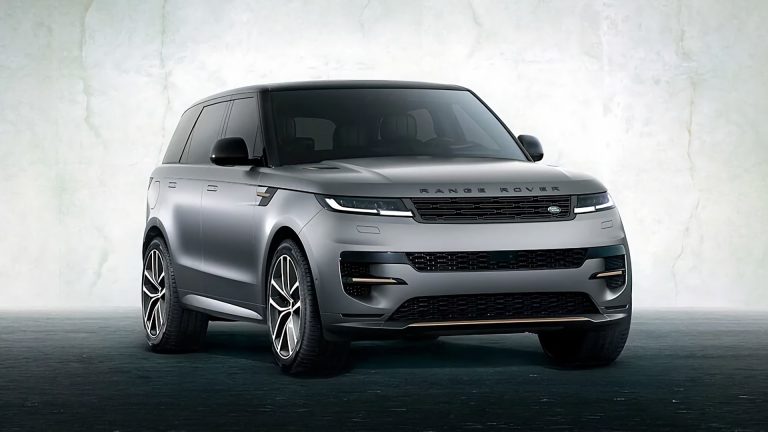 The next car on our list may not be as luxurious or refined as the Wraith, but the Range Rover Sport still makes it to the list of premium rides owned by King Bach. It's somewhat of an expected pick for a celebrity of his status and age since this one is a pretty common option among celebrities in terms of getting a high-performance mid-size SUV.
The Range Rover Sport is said to be one of his daily rides and it comes with a turbocharged and supercharged six-cylinder 3.0-liter engine with a combined output of 394 horsepower. Not bad for an SUV, huh?
2021 Tesla Model X: $90,000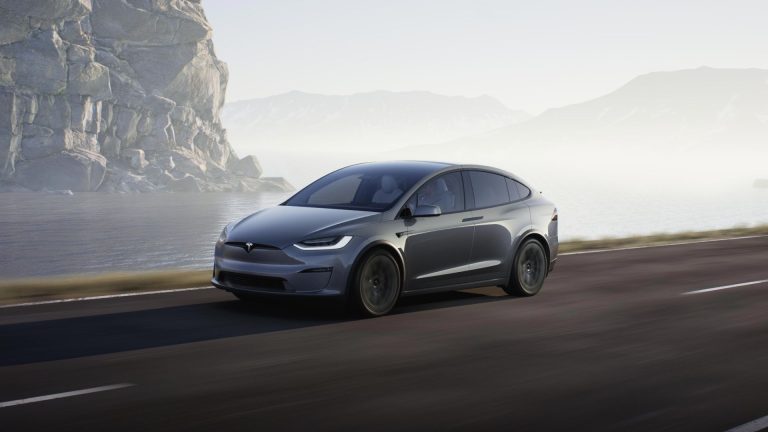 You may be against the electrified era of the modern automotive scene, but a few things are simply clear – the Tesla Model X looks amazing and offers quite a punch for the asking price. That's why it's one of King Bach's favorite cars and it makes a nice contrast to the Range Rover Sport in his garage.
This way he gets to choose from two SUVs every day and the Model X is pretty admirable in terms of its range and performance. Namely, he decided to go with a version that has a bit over 700 horsepower and goes from 0 to 60 in just 3.8 seconds. Also, it has an autonomy of around 340 miles on a single charge, and we find the King's color preference quite appealing. He went with a white Model X with a black panoramic roof and details, and you can't go wrong with these two colors in combination.
2021 Jaguar XF: $80,000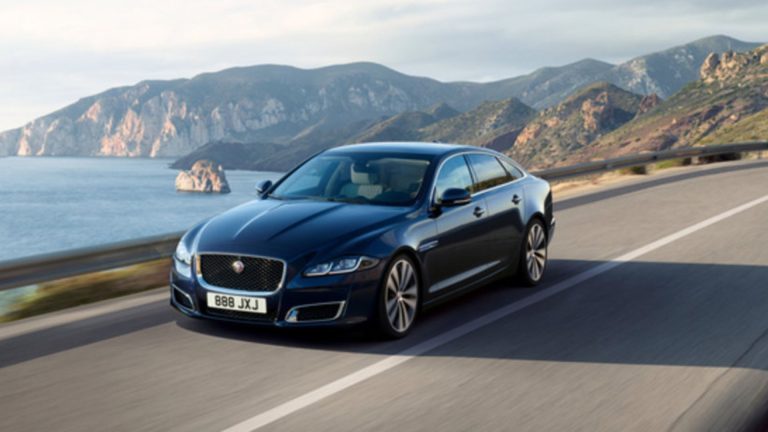 Along with a few admirable SUVs and a premium luxury Roller, it seems that King Bach simply couldn't walk away from the perfect compromise offered by Jag in the XF model. This one is the P300 version which means there's a 2.0-liter turbocharged four-cylinder engine under the hood that puts out nearly 300 horsepower.
It's a perfect option for a daily saloon since this one has all the refinement and the comfort of much more expensive cars. With an eight-speed automatic gearbox and genuine leather interior, this car makes a great blend of everyday usability and that sense of driving in a truly special and luxurious car.