Even if you aren't much of a football fan (or soccer in the US and Canada), you couldn't have missed Cristiano Ronaldo. He is one of the hardest-working athletes in the world and one of the all-time best football players. His work ethic has taken him to the top and a net worth of $500 million, so it's only natural that the football star has rewarded himself with a few supercars.
While not all of us can have such an extravagant $17 million vehicle lineup, the least we can do is admire Cristiano Ronaldo's car collection through this in-depth look.
Why you can trust REREV's list of celebrity car collections: Our researchers gather data from verified news sources and social media platforms. We conduct a thorough investigation to ensure that the details about the cars, including their models and values, are accurate. Find out more about celebrity car collections research methodology..
2019 Bugatti Centodieci: $9,000,000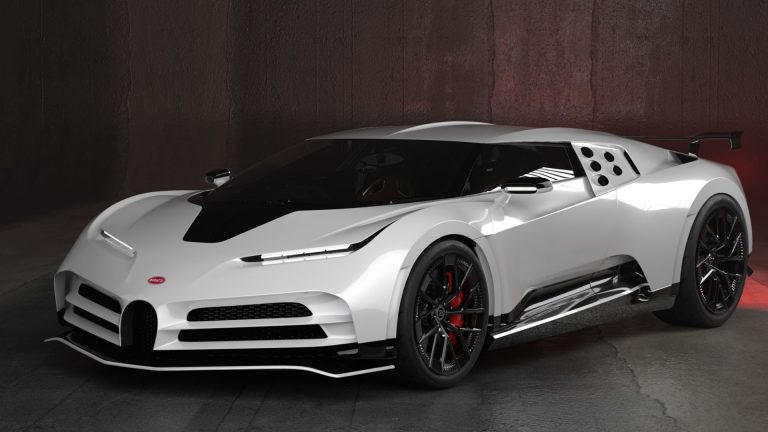 One of the most valuable cars in Cristiano's collection is his Bugatti Chiron worth around $3 million. There are only 500 of these cars ever produced and sold, and Cristiano is lucky enough to be one of the owners. It's powered by an 8.0-liter W16 engine, but this time with serious upgrades when compared to the Veyron.
It delivers 1500 horsepower and comes with four turbochargers to get this beast going from 0 to 60 in just 2.3 seconds.
2019 Bugatti Chiron: $3,800,000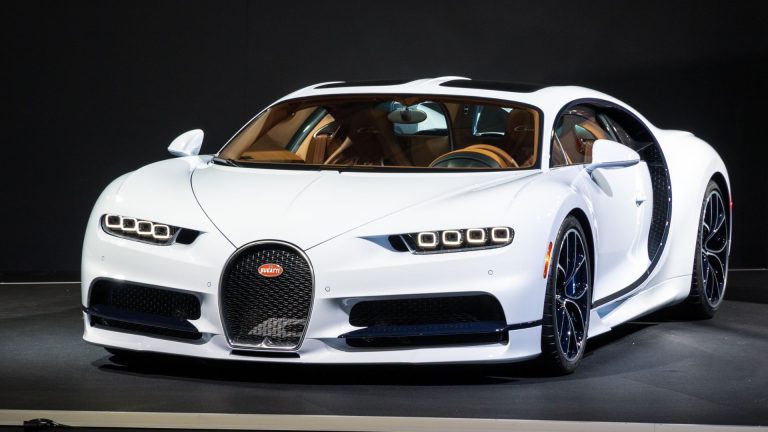 While owning a Chiron is more than impressive, rare are the words by which you can describe Cristiano's most valuable car. It's the Bugatti Centodieci valued at $8 million, and there are just 10 of these in the entire world, making it a true rarity and gem of the automotive industry.
This car comes in 40 pounds lighter than the Chiron and packs an additional 100 horsepower to make it's remarkable 0 to 60 acceleration much closer to the 2-second mark. It's a special car for sure, and the price might even go up since it's a 110th anniversary edition by Bugatti. Still, knowing how much Ronaldo loves Bugatti cars, we might never see him sell it away.
2018 Bugatti Veyron: $1,900,000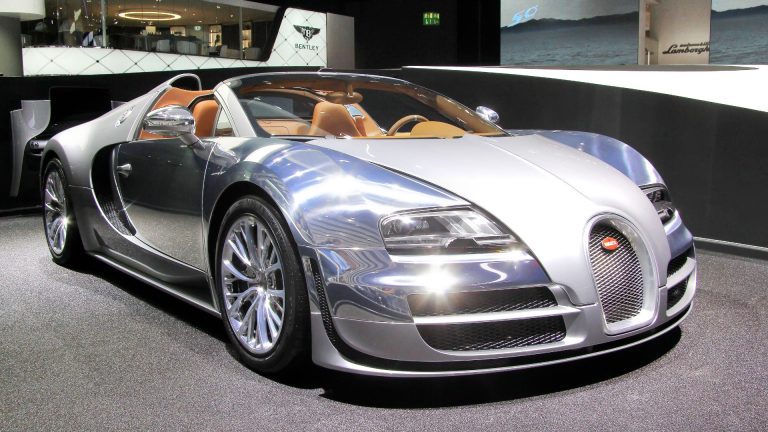 Moving on with Cristiano's collection of Bugatti cars, he also owns a Veyron that's also equipped with an 8.0-liter V16 engine, but this one pack around 1000 horsepower. It was the world's fastest production car back in 2010 and is now surpassed by the successors that Ronaldo also owns.
The beautiful black Veyron suffered a poor fate in 2022 when Ronaldo's driver damaged the $1.7 million vehicle in an accident. It's one of just 450 Grand Sports editions of the car, so we hope that Ronaldo will be able to restore it to its factory state.
2019 McLaren Senna: $1,400,000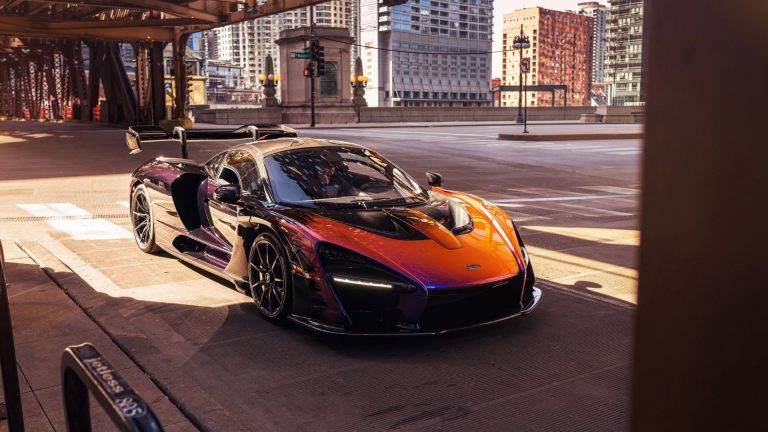 Yet another exotic car on Cristiano's list is the McLaren Senna from 2019 that's valued at $1.4 million. It's no wonder since this car is the fastest McLaren car up do that, going from 0 to 60 in just 2.7 seconds. It's a special version and there are only 500 of these ever made with a starting price of $1.1 million for a used car.
So, you can see why Ronaldo is considered one of the most dedicated car enthusiasts among celebrities.
2011 Ferrari 599 GTO: $750,000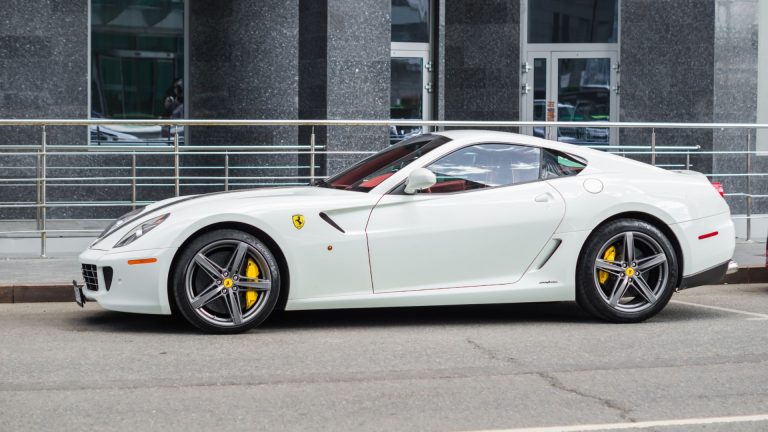 Besides the newer models of supercars that we've mentioned so far, Cristiano also owns a few "older" models like the Ferrari 599 GTO. It's a rare special Ferrari made in just 599 units, and Ronaldo owns one in Ferrari red color.
Naturally, there's a beast of an engine under the hood of this car – a 6.0-liter V12 that puts out 612 horsepower. It's a beautiful Ferrari, and it completes Ronaldo's collection of three Ferrari cars he owns – the 599 GTO, 599 GTB, and F430.
2017 Lamborghini Aventador LP 700-4: $410,000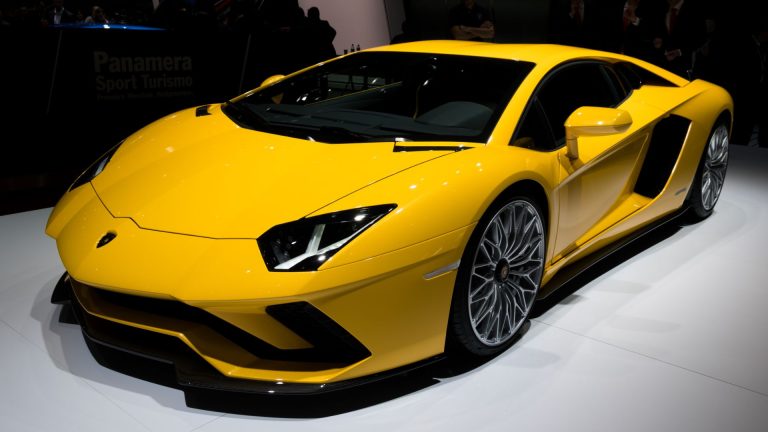 As you can see, Ronaldo enjoys driving supersport cars, and what kind of a collection would it be without a single Lambo? Well, the famous football player has a few, with the most notable one being a Lamborghini Aventador LP 700-4.
It's the flagship model from the lineup and it packs 700 horsepower with its 6.5-liter V12 masterpiece. It's valued between $350,000 and $410,000 and Ronaldo owns a black-on-black one that looks simply gorgeous.
2019 Rolls-Royce Cullinan: $375,000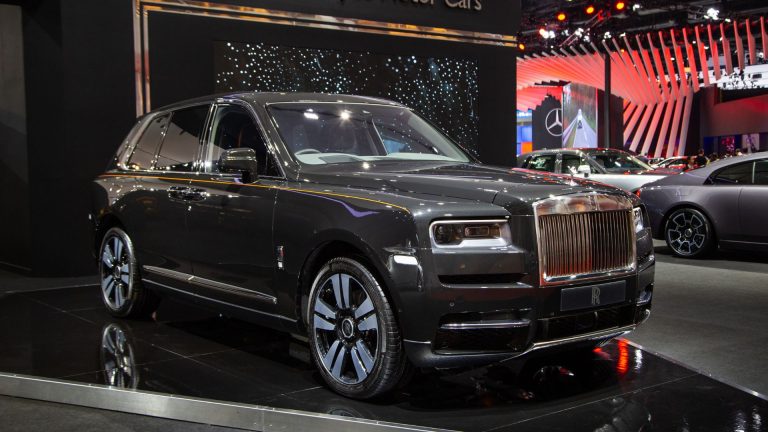 The next machine on the list of Cristiano's cars is a bit different. It's a Rolls-Royce Cullinan that's become a status symbol for most celebrities looking for a luxurious SUV. Ronaldo has a white one, which is an interesting color pick and surely looks classy.
It's a $375,000 car that packs some considerable performance considering it's a 6000-pound car. With the 6.7-liter V12 under the hood, it's clear that Ronaldo doesn't want to give up the performance for the sake of the greatest comfort. Let's be honest- would you if you had a chance to get both at the same time?
2020 Mercedes-Benz GLE63s AMG: $130,000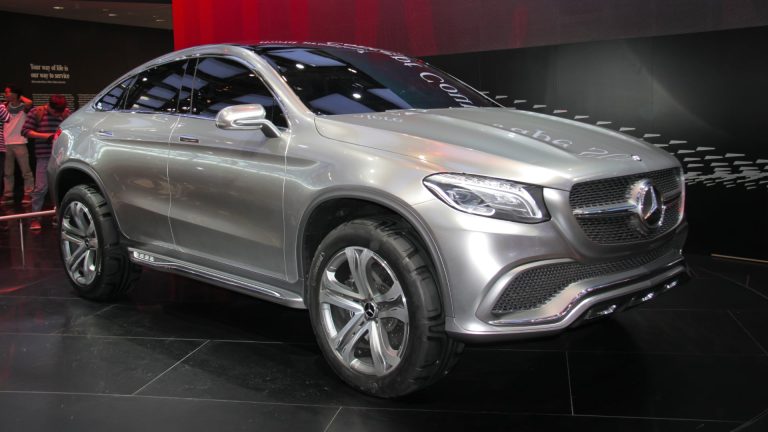 The next car on this list is once again an SUV, but this time it's a Mercedes-Benz GLE 63s model. He gave this car a unique diamond wrap that surely looks interesting and different. Under the hood, there's still a mighty 4.0-liter V8 that packs 603 horsepower for impressive performance.
This one is one of the more "modest" cars in his collection, having been priced at around $140,000.
2018 Audi RS7: $110,000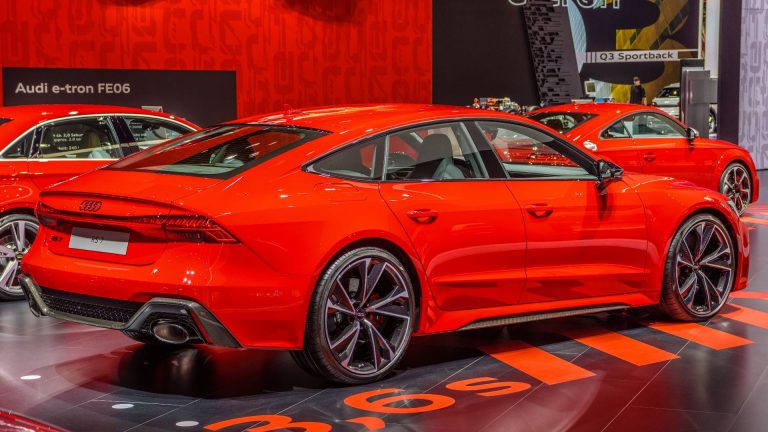 As yet another interesting pick from the famous football star, we have an Audi RS7 as a 2018 model year. He's been frequently seen in his black RS7 which costs around $110,000. It certainly provides a thrilling ride with 560 horsepower and 550 pound-feet of torque, making it a smooth combination.
Ronaldo had a few Audi cars already due to the famous German brand being a Real Madrid sponsor back when Cristiano played for the club.
2022 Chevrolet Camaro SS: $49,000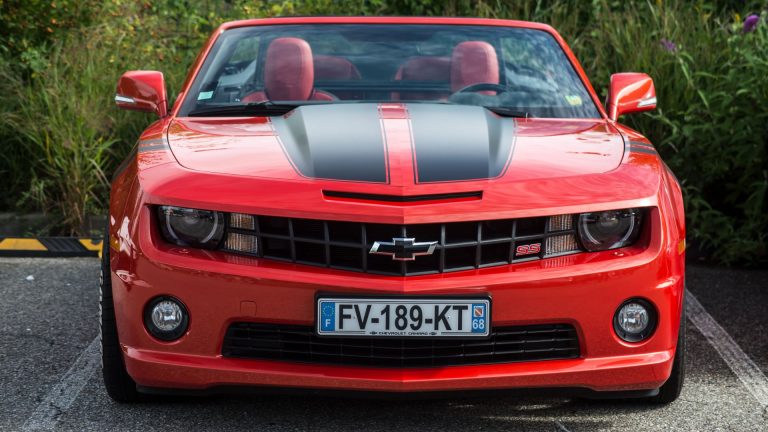 To wrap up Cristiano Ronaldo's impressive car collection, we have a Chevy Camaro SS that's priced at around $45,000. While it's the least expensive car from the bunch, it surely looks fierce and more expensive, and the powerful 6.2-liter V8 engine makes a powerful statement.
It might not be as fast as a ZL1 version, but it's one of Chevrolet's best buys. For his car, Ronaldo picked a white SS convertible.
Celebrity Car Collections