Kodak Black is one of those rappers who keep gaining popularity with each new song. Naturally, with a net worth of around $5 million, the well-known rapper has decided to invest quite a chunk of his fortune into cars.
If you enjoy Kodak's music, you'll undoubtedly love this guide on Kodak Black's car collection which ranges from classy old-timers to some seriously expensive modern cars.
Why you can trust REREV's list of celebrity car collections: Our researchers gather data from verified news sources and social media platforms. We conduct a thorough investigation to ensure that the details about the cars, including their models and values, are accurate. Find out more about celebrity car collections research methodology..
2022 Lamborghini Urus: $330,000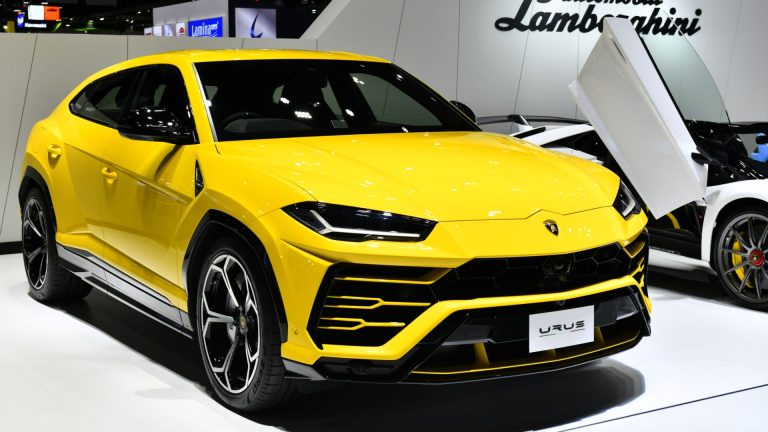 It's no secret that Kodak loves luxury SUVs, and the first and most valuable car in his collection confirms it. It's the 2022 Lamborghini Urus valued at around $350,000 at the time of the purchase. Of course, Kodak couldn't resist personalizing this car even more by giving it a matt green paint with golden alloy wheels.
It also has all the interior options that the model comes with, including the beautiful brown leather interior. While the customization of the car certainly seems exciting, its power is no joke, since it's one of the most powerful SUVs in the world with a 650 horsepower V8 under the hood. The car is now estimated to be worth around $330,000.
2021 Mercedes Maybach GLS600: $200,000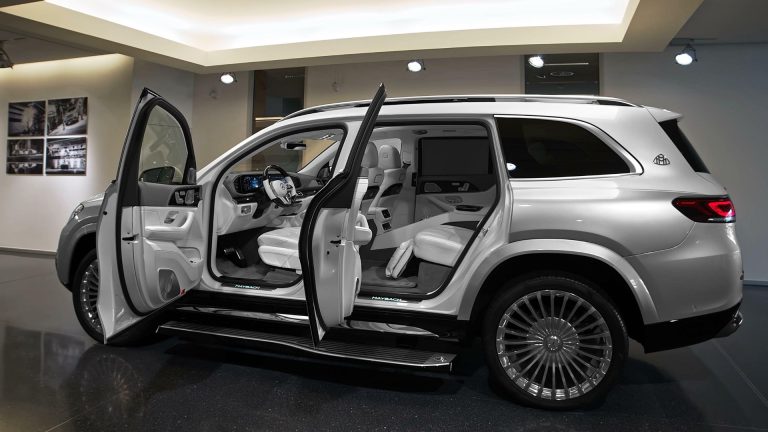 Proof of how much the rapper loves luxury SUVs is Kodak's Mercedes Maybach GLS 600. This stunning SUV gives you all the interior luxury you could imagine combined with some impressive driving characteristics.
It's powered by a twin-turbo 4.0-liter V8 and an electric motor that enables this mild-hybrid SUV to reach from 0 to 60 within 4.8 seconds. It's a serious performance for such a heavy car, and the most interesting thing about it is – Kodak painted it in bright orange to personalize it even more. Some might say that this color doesn't suit a Maybach so well, but it sure looks unique.
1988 Oldsmobile Cutlass: $50,000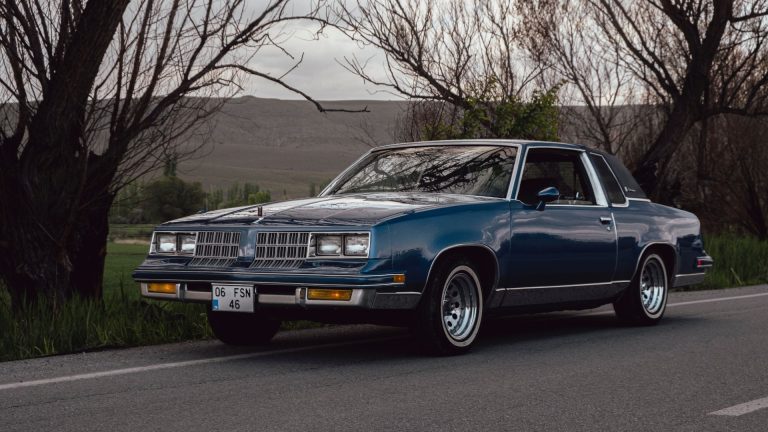 Based on these two cars, you might not expect Kodak Black's next vehicle in the collection – the Oldsmobile Cutlass Custom from 1988. It's a true gem of the automotive industry back in the day and already a classic.
Kodak gave it an orange paint job and fitted golden alloy wheels on it, so it's probably one of the most unique vintage Oldsmobiles out there. It's not a top-performer car with a 3.8-liter inline six-cylinder engine that produces 155 horsepower, but it's one of the most unexpected and creative picks among celebrity car collections.
2016 Jeep Wrangler Rubicon: $37,000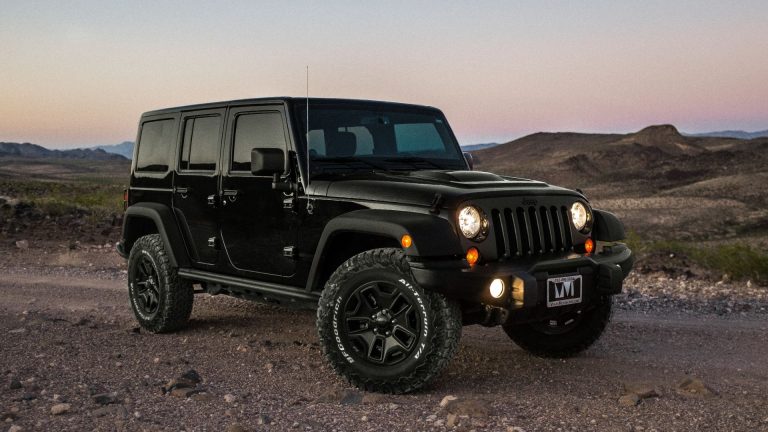 For the last one, we are still in the SUV class since Kodak Black owns a 2016 Jeep Wrangler Rubicon. As for the paint, you've guessed it – it's yet another orange car in his collection. This Jeep Wrangler comes with a four-cylinder 2.0-liter petrol engine, but you shouldn't be deceived by the specs.
It's a serious driving machine, especially for off-roading and all-terrain purposes. You can tell that by monstrous tires fitted to the wheels and a four-wheel drive system that's perfectly suited for taking a detour off the main road for some off-road stunts.
It's also a custom edition of the Wrangler Rubicon with five doors, so the price drastically differs from the base model, going much higher than the $37,000 starting mark.
Celebrity Car Collections