Tesla definition and meaning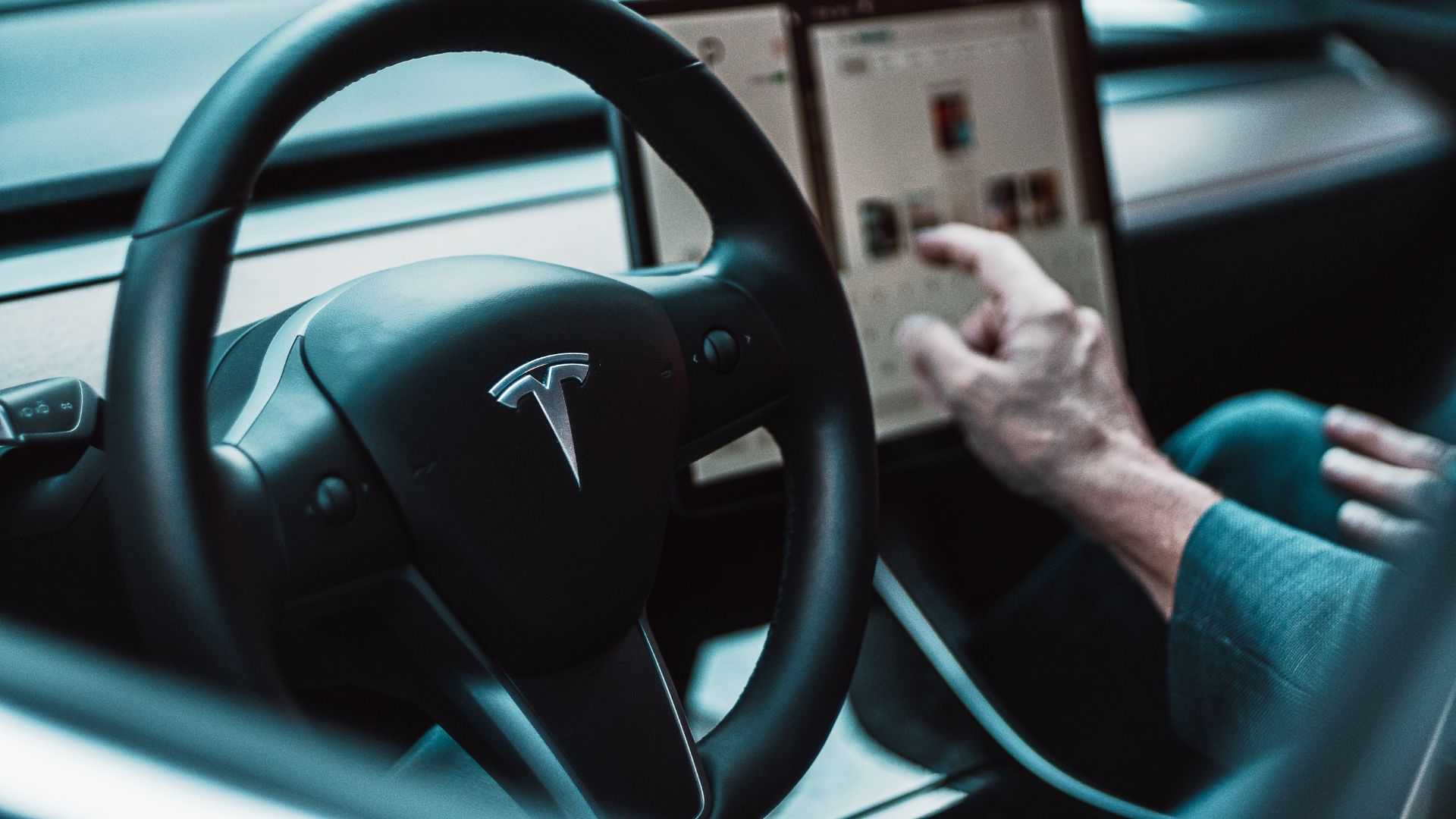 Tesla is an electrical engineering and vehicle manufacturing company that was founded in 2003. Tesla's main products are electric cars, lithium-ion battery energy storage, solar panels, and home energy systems.
Tesla Motors was founded in 2003 by a group of engineers who wanted to prove that electric cars could be better than gasoline-powered cars. The company's first product was the Tesla Roadster, an all-electric sports car that could go from 0 to 60 miles per hour in just 3.7 seconds. The Roadster proved that electric cars could be fast, fun, and practical.