As the president of Russia, Vladimir Putin is one of the richest people in the world. His exact net worth is unknown, but it's estimated to be somewhere around $70 billion. While that's impressive enough, there are some other exciting details about his wealth.
So, we have a lot of interested driving enthusiasts that would love to learn more about Vladimir Putin's car collection. If that's the case with you, you can sit back and relax as we guide you through the complete lineup of Putin's cars.
2020 Aurus Senat Limousine: $1.2 million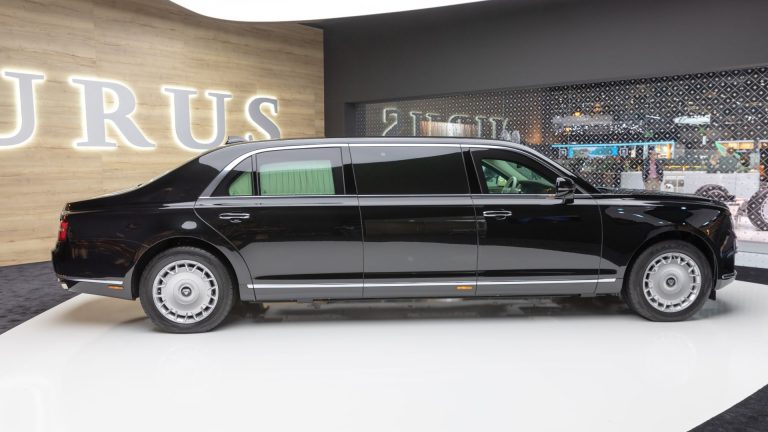 Ever since the public got the images of the seemingly Rolls-Royce-inspired Aurus Senat Limousine, the car community has been buzzing about the production version of this car. As it turns out, it may as well be the case in the future, since the Aurus limousine has plenty to offer.
Not all the details about the car are known to the public, but we can tell you it's powered by a 4.4-liter turbocharged V8 and it can handle a pretty heavy load. Of course, it's completely protected and bulletproof, making it a ride worthy of a man with a such reputation as the president of Russia.
2005 Gazelle Limousine: $150,000
The next car on our list is the Gazelle limousine made by the Russian famous car brand GAZ. It's a car that's reported to have a value of around $150,000, but we can't share any specifics since they are hidden from the public. The car is powered by a capable high-displacement engine and it's yet another bulletproof ride that the president uses for diplomatic missions and driving to the Senate.
2012 Mercedes-Benz ML500: $50,000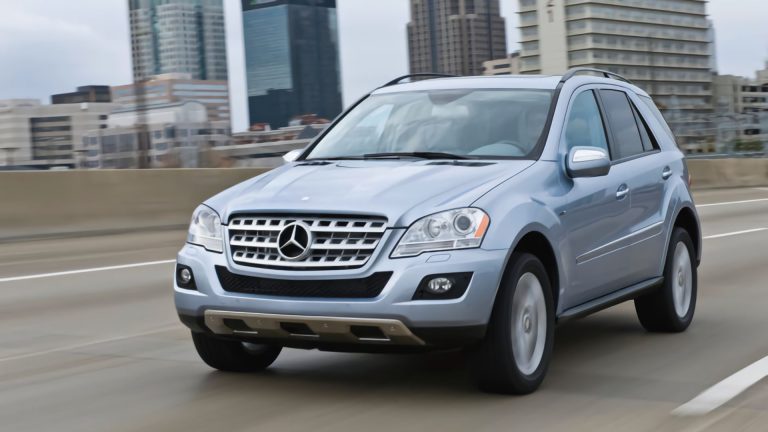 Well, now that we went over Vladimir Putin's president-style limousines, it's time to get into more details regarding his personal cars. The first one that comes to mind is his ML500, a flagship SUV made by Mercedes at the time.
This car is equipped with a 5.0-liter V8 engine with 306 horsepower and it's a luxurious ride worthy of being driven by a president. Also, the ML500 is among the rarest editions since it's powered by a naturally-aspirated petrol engine, unlike most other versions that are diesel-powered.
2018 Lada Vesta: $11,000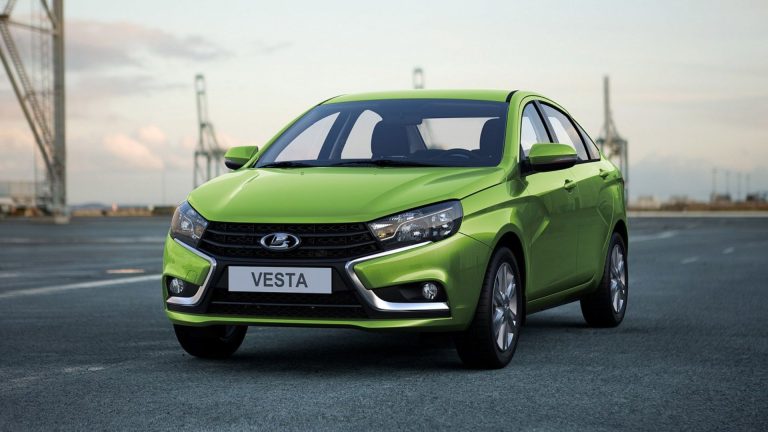 Back in 2015, the Russian signature domestic automotive brand announced its return to the modern car production scene with the Lada Vesta sedan. It's a new model that comes with a basic 1.6-liter petrol engine, but the whole point of the car was to be an affordable family sedan.
It's just what it was supposed to be with a price tag of under $11,000 and the president got to enjoy one of the first models and a green Lada Vesta.
2020 Lada Niva: $10,000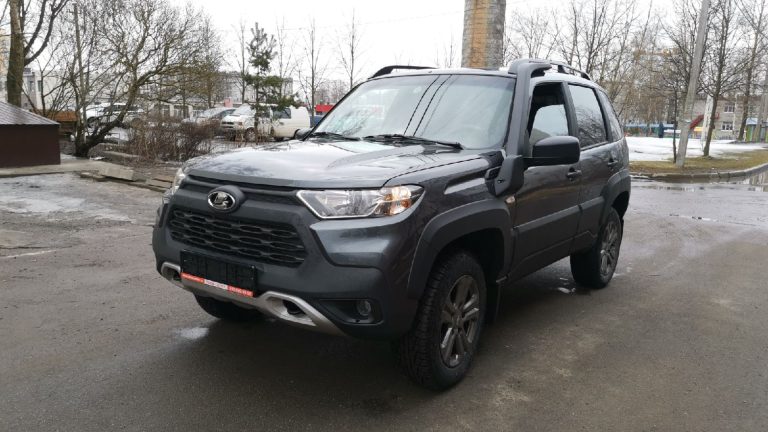 Lada Niva is one of the longest-running production cars in the world and it's also one of the most capable off-road SUVs out there. So, it's no wonder that besides the ML500, Vladimir Putin decided to go with one of these as an example for domestic drivers.
Lada Niva is equipped with a 1.7-liter petrol engine but it's more capable than you may think with impeccable off-road performance.
Celebrity Car Collections