If you are a Hollywood movie fan, there's no way you hadn't heard of Nicolas Cage. He is arguably one of the best actors in Hollywood for the past few decades, and some of his major roles include the "National Treasure" franchise, "Ghost Rider" movies, and the "Lord of War" thriller.
He also won numerous prizes for his acting career, including the Golden Globe and Academy Awards. Still, you probably didn't know that he is also quite of a car collector, and Nicolas Cage's car collection includes some of the rarest and most unique models, so join us on the ride through his garage.
1959 Ferrari 250 GT LWB California Spyder: $16,000,000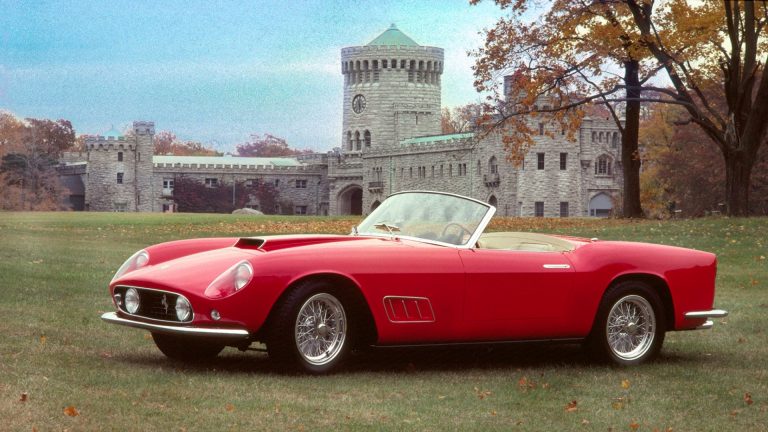 While there are several extremely rare and valuable rides in Nick's garage, this one is one of the highest-prized out there. It's also one of the most valuable cars in history since the Ferrari 250 GT LWB California Spyder comes with a price tag of $16 million on average. Recently, one of these was sold for a million more, so who knows how high their price will grow up to.
The car itself is a masterpiece and one of only 50 units that were ever released from the Maranello factory. It has a 3.0-liter "Colombo" V12 engine that was quite a big deal at the time, having produced 240 horsepower in a car from the 60s.
1958 Ferrari 250 GT Series 1 Pinin Farina Cabriolet: $7,400,000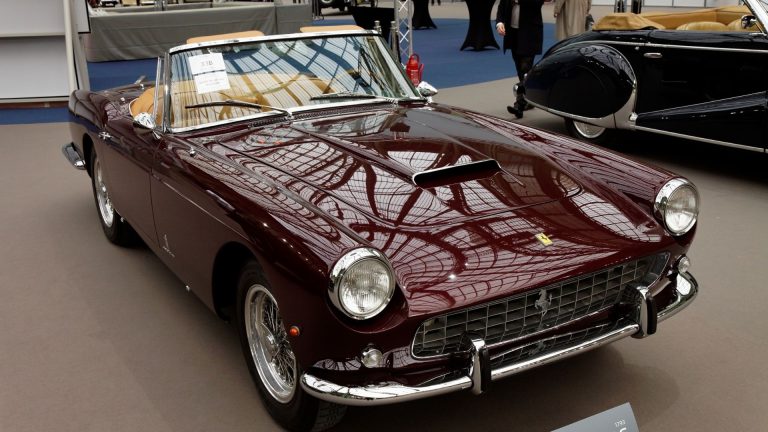 The next ride on the list of Nick's ridiculously expensive cars is his Ferrari 250 GT Series 1 Pinin Farina Cabriolet. We can now safely say that Nicolas Cage is one of the most dedicated Ferrari collectors out there, and this one is also one of just 40 units ever produced.
He has a black 250 GT Series 1 in perfect mint condition and a timeless design that still looks appealing even today. It also used a 3.0-liter V12 engine and the power and specs of this car seem truly irrelevant in this case since it's simple enough to admire its appearance and uniqueness.
2003 Ferrari Enzo: $3,000,000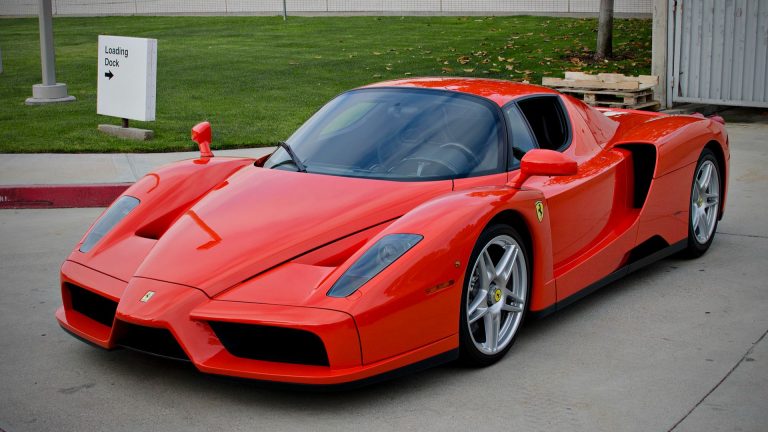 Okay, now we have to say that Nicolas Cage is a hardcore Ferrari fan, and there's nothing wrong with that. The Ferrari Enzo is one of just 400 units ever made and one of the most popular Ferrari cars that money can buy these days. It's still relatively modern and has a 6.0-liter V12 under the hood of a Formula 1-inspired body.
Nick Cage surely knows what he is doing with these since the price of this model can only go upwards of $3 million, and it's a great investment and a car worth holding on to.
1938 Bugatti Type 57C Atalante: $2,000,000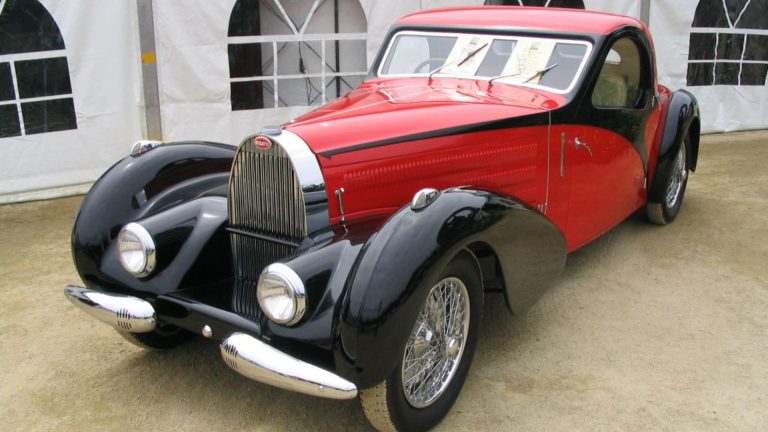 This 1938′ vintage Bugatti will surprise you in more ways than one, and even though its price tag is around $2 million on average, there's a lot more than meets the eye here. Nick bought this one for its unique engine displacement – a revolutionary inline-eight cylinder 3.3-liter petrol.
There were originally around 700 of these, but having in mind that it's a 1938′ car, not many of them are left in perfect condition like Nicolas Cage's one.
1971 Lamborghini Miura P400 SV/J: $1,700,000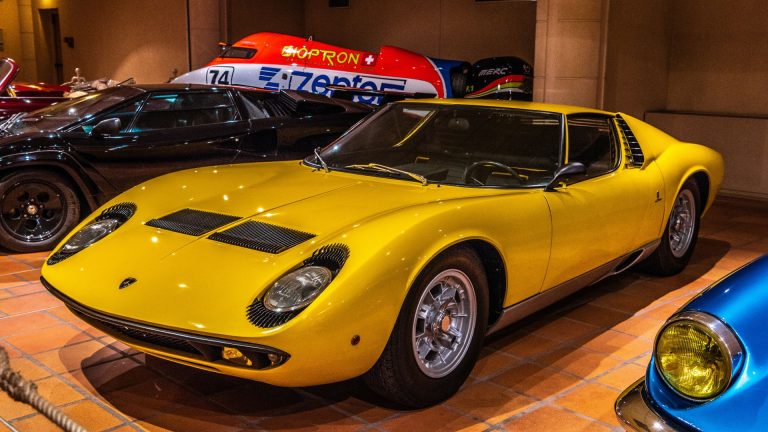 While the Lamborghini Miura is a legendary ride on its own, the P400 SVJ variant is even more legendary. In fact, it's so rare that even the hardcore Lambo fans aren't aware that this trim ever existed. You can't blame them, since only four of these were ever made and they utilized the boosted performance of the SV V12 engine.
With 30 horsepower more than the traditional 4.0-liter V12 with 430 horsepower, this car marked an era and it's no wonder that Nick's SVJ version goes for at least $1.7 million.
1935 Rolls-Royce Phantom II: $1,200,000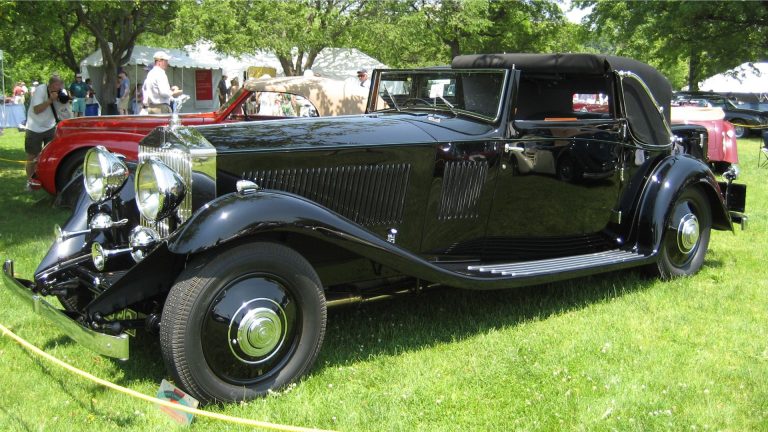 The next car on this list is yet another vintage classic – the Rolls-Royce Phantom II from 1935. It's worth over a million dollars and not much is known about this ride. It used the classic Roller design of the era coupled with an 8.0-liter engine with a 4-speed manual transmission that only produced around 50 horsepower.
While there were more than 1500 examples made, only a few of them remain in perfectly preserved condition and Nicolas Cage is lucky enough to have gotten one of them.
1965 Lamborghini 350 GT: $726,000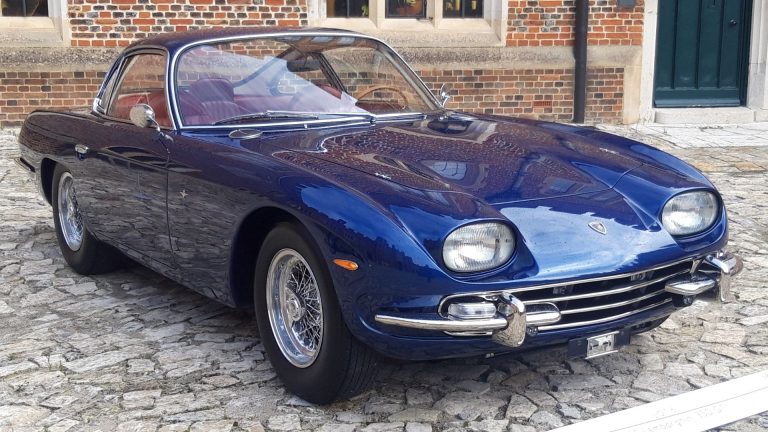 Nicolas Cage is also a proud owner of one of just 120 Lamborghini 350 GT units ever made. It's a car that was later replaced by the 400 GT, and it was equipped with a 3.5-liter V12 which made 280 horsepower and 240 pound-feet of torque. It was a big deal back in the day, and it's no wonder that the price of this car is slowly getting closer and closer to $1 million.
2007 Ferrari 599 GTB Fiorano: $600,000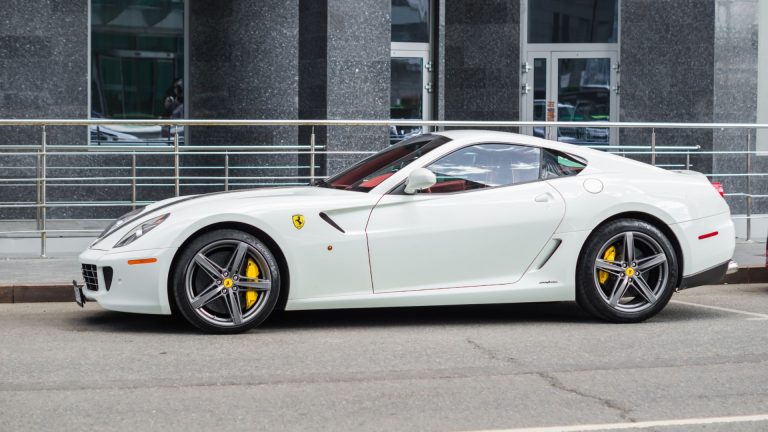 Along with extremely valuable and brutally expensive vintage Ferraris, Nicolas Cage decided to get a modern one in his garage as well. It's his 599 GTB Fiorano, a model that was named after the Fiorano track circuit that Ferrari uses to test its models.
The 599 GTB might not be as unique and rare as the 250 GT Series 1 or the Enzo, but it still has plenty to offer with a 6.0-liter V12 and 612 horsepower combined with 448 pound-feet of torque for stellar performance.
1967 Shelby GT500: $300,000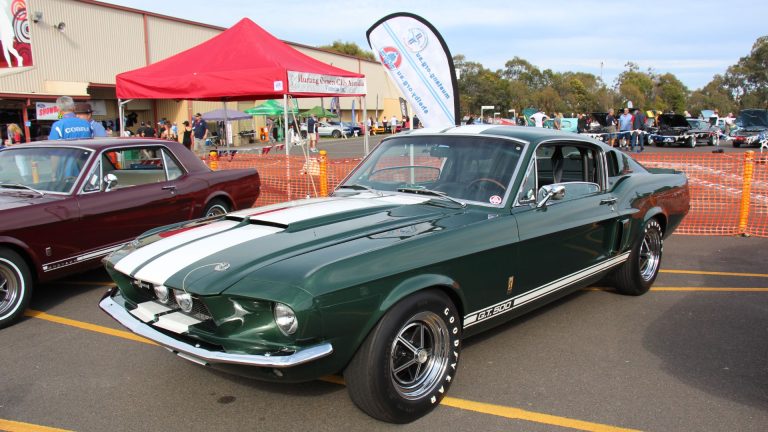 We are glad to see that Nick Cage also has some passion left for the US classics like the 1967′ Shelby GT500. It's a car that came with some impressive specs, especially for the version that Nick Cage owns – the 7.0-liter V8 with 360 horsepower.
It's a serious driving machine with torque available even at a lower speed due to huge engine displacement and a great classic track car.
2001 Lamborghini Diablo VT: $248,000
Finally, we conclude this breathtaking list of Nick Cage's cars with a bang – his Lamborghini Diablo VT. It's a $248,000 car and only 30 Diablo VT roadsters were ever made. This car slowly picks up on becoming another classic and its value keeps rising.
Of course, it has a 6.0-liter V12 under the hood, so it's no wonder that the car is one of those future classics that every enthusiast should keep an eye out for. Besides all these impressive cars, Nicolas Cage also owns a Triumph Spitfire Mark IV.
11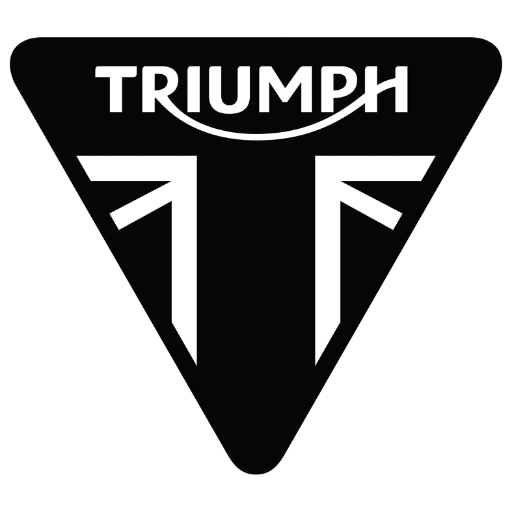 Celebrity Car Collections