As one of the most popular rappers in the game, Kanye West has a net worth of $2 billion and is one of the richest rappers ever. The wealth that he made from his fashion brands and music allowed him to pack quite a car fleet.
Still, for a billionaire, his car collection is rather "humble". Sure, it's worth around $4.5 million, but it's more than a reasonable sum compared to his wealth. That's why we had to take a look at Kanye West's car collection to check out the most exciting models we could find in his garage.
Why you can trust REREV's list of celebrity car collections: Our researchers gather data from verified news sources and social media platforms. We conduct a thorough investigation to ensure that the details about the cars, including their models and values, are accurate. Find out more about celebrity car collections research methodology..
2022 Mercedes-Benz SLR Stirling Moss: $2,000,000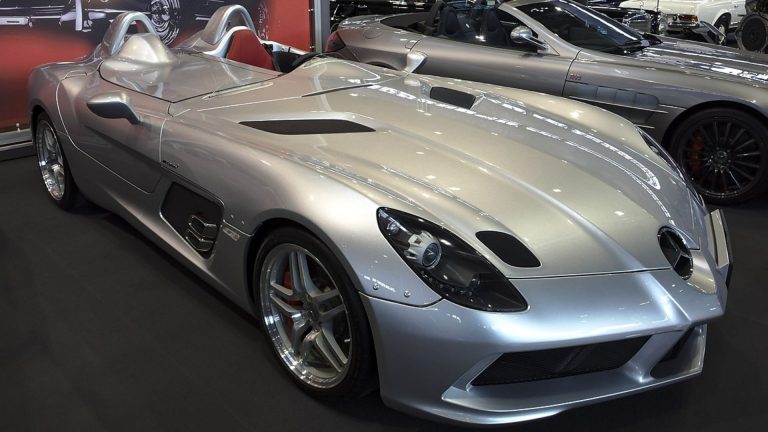 The first car on this list is a true rarity and a masterpiece of the automotive industry – the Mercedes McLaren SLR Stirling Moss. It's one of those cars that you might never get to see in person since only 75 units have ever been made.
The car had a price of $1 million at first, but it's now valued at more than $2 million and some say that it could reach prices well above at an auction. Still, we doubt that Kanye will be selling his anytime soon, having in mind that it's a piece of automotive history and an homage to Sir Stirling Ross' Mille Miglia race trophy in 1955. The car doesn't have a top or a windshield, making it a genuinely unique vehicle.
2008 Bugatti Veyron: $1,700,000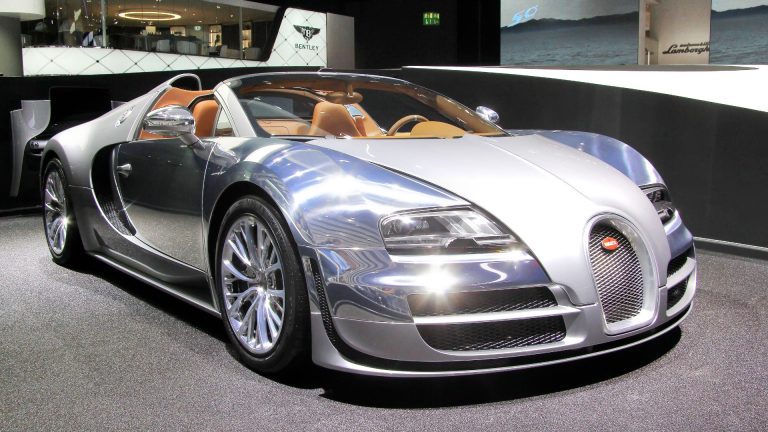 From the next car on this list, it's clear that Kanye isn't just wasting money around on cars – he's got a genuine taste in luxurious rides. That's why he got the 2008 Bugatti Veyron which is a proper supercar worth around $1.7 million.
It's an 1100-horsepower ride that a few celebrities can resist in terms of performance and overall appearance. It's fitted with an 8.0-liter W16 engine which doesn't fall behind much even when compared with the new Chiron model, and it's his second most expensive ride behind the Stirling Moss SLR.
2007 Mercedes-Benz SLR McLaren: $750,000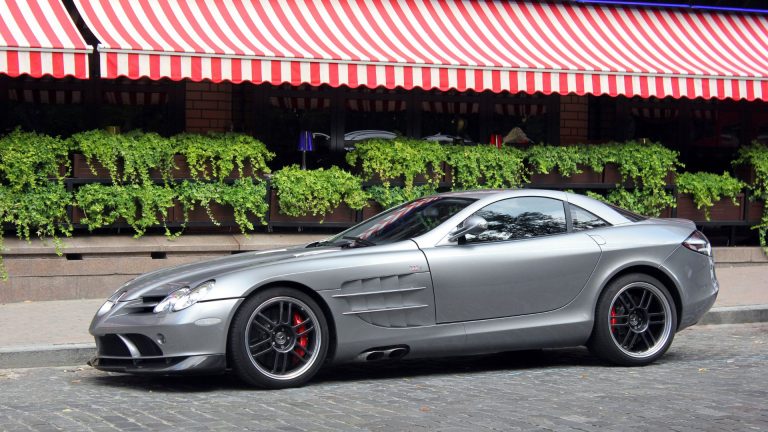 To even qualify for buying one of the 75 Mercedes McLaren SLR Stirling Moss cars, you would have to have owned at least one of the previous SLR models. So, it goes without saying that Kanye West also owns a "regular" SLR McLaren.
It's estimated to be worth between $500,000 and $1 million, depending on the mileage. Kanye's specific SLR is a silver metallic one and it comes with a 5.4-liter supercharged V8 that puts out 600 horsepower and was one of the fastest production cars back in the day.
2013 Lamborghini Aventador: $332,000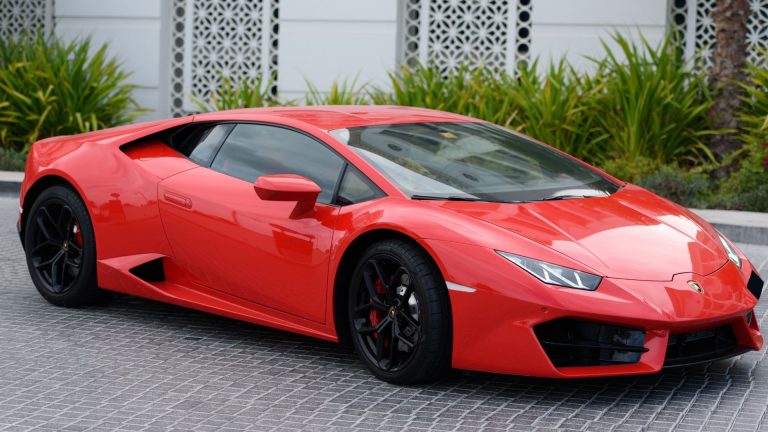 Moving on, we have another Lamborghini, but this time it's a 2013 Aventador which was a present from Kim Kardashian. It's a black-on-black batmobile-looking car with yellow brake calipers and looks as sharp as modern-day Lambos.
It's still worth more than $300,000 even as a used car since it was the top line of Lamborghini's offer back in 2013. It's powered by a naturally-aspirated 6.5-liter V12 engine with 0 to 60 acceleration in just 2.9 seconds.
2019 Lamborghini Urus: $230,000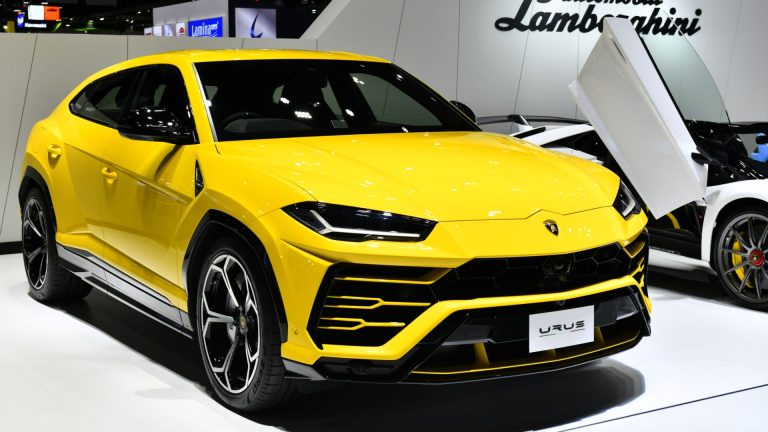 Well, it's exhilarating to even review Kanye's unique sportscars like his SLRs or the Bugatti, but now we come to something that's a bit more "common". Sure enough, the Lamborghini Urus is still a luxury car even if it doesn't live up to the fame of Bugatti and the SLRs.
It's not as rare either, but there are some special things about this car since it's the first SUV from Lambo and is the fastest one in the world as well. Kanye's Urus is a $230,000 white one with chrome alloy wheels and it looks remarkable.
2013 Lamborghini Gallardo: $153,000
Another Lamborghini from 2013 is Kanye's Gallardo valued at around $150,000. He owns a white Gallardo with a removable black top and it's still a sharp-looking car today. It's powered by a 5.0-liter V10 engine that puts out 540 horsepower, and while it's not a match for his Aventador, it's still a beast on the wheels.
2017 Porsche 911 Carrera: $147,000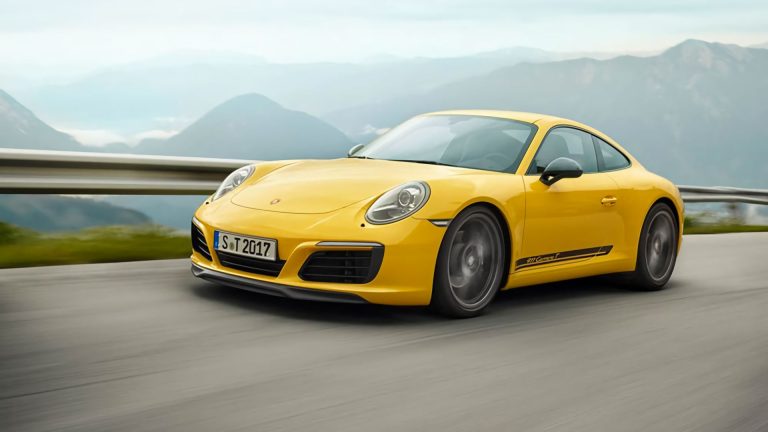 Kanye also owns a few Porsche cars, and the first one on this list is his Porsche 911, Carrera. One of the most popular Porsche models ever has found its way into the rapper's garage and it's no wonder if you take a look at the specs.
It's a 3.0-liter flat six with a turbocharger and it all results in an impressive 2.7 seconds from 0 to 60 due to the car's lightweight body and 380 horsepower. Kanye's 911 Carrera is a matte black one.
2011 Aston Martin DBS: $115,000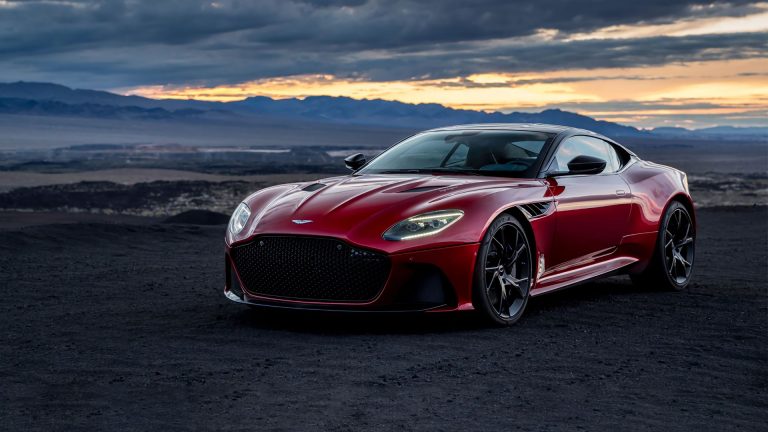 Next up, we have a true gem of the automotive industry – an Aston Martin DBS from 2011. Kanye seems to adore this car and it's no wonder since it's a chrome-body V12 coupe with a 5.9-liter engine that gets the tires rolling from 0 to 60 in 4.2 seconds.
It's a true James Bond-style car and Kanye still drives it quite often as it seems to be one of his favorite cars.
2014 Porsche Panamera: $55,000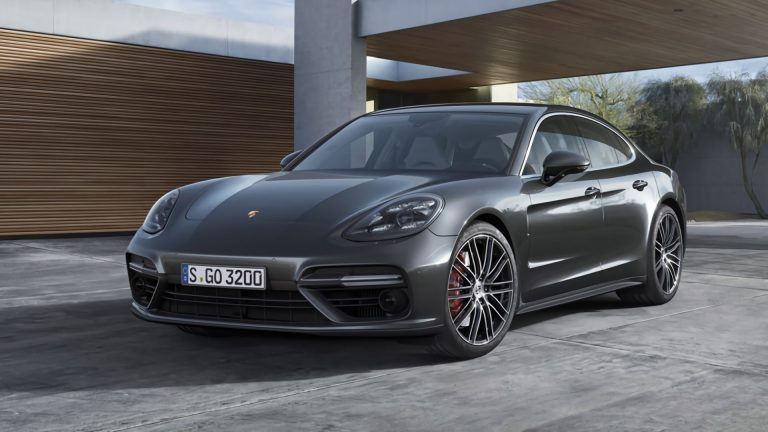 To wrap up the list of Kanye's most prominent rides, we come to the Porsche Panamera. It's a perfect car for everyday driving and it costs around $50,000. It's a dark-gray Panamera and the only Porsche coupe-style car with four doors.
So, we imagine it's a bit more practical for Kanye and it's still a beast on the road with Porsche's 4.0-liter 620 horsepower engine.
Celebrity Car Collections