Once a prominent Disney teen TV series star, Zendaya is now among the most popular actresses and singers. Thanks to her amazing performances in the Spiderman Marvel movie series and the "Euphoria" TV show, she's now one of the most sought-after young movie stars and celebrities.
Fans are constantly getting intrigued by her lifestyle having in mind that she does quite a bit of modeling as well, so every piece of information on her private life is worth its weight in gold. That's why our team wanted to give you a special treat – the complete guide on Zendaya's car collection to help you get to know her taste in luxury vehicles a bit better, and take a peek at her lifestyle.
Why you can trust REREV's list of celebrity car collections: Our researchers gather data from verified news sources and social media platforms. We conduct a thorough investigation to ensure that the details about the cars, including their models and values, are accurate. Find out more about celebrity car collections research methodology..
2022 Land Rover Range Rover SVA: $200,000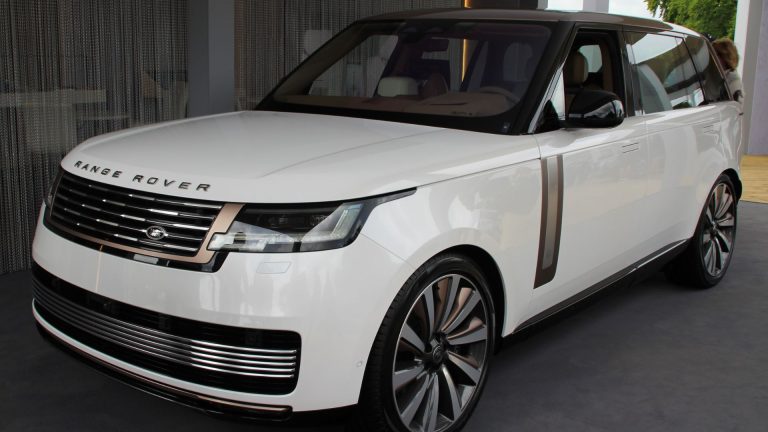 Right from the start, we can see that Zendaya values truly luxurious and high-performing cars, and can you blame her for getting a brand new Range Rover SVA? It's probably one of the best SUVs on the market currently both in terms of the driving refinement it delivers, and the glorious 4.4-liter twin-turbo V8 under the hood.
It's like the M5 in an SUV version and the performance of 530 horsepower enables the car to sprint from 0 to 60 in just 4.4 seconds. The car also has an all-wheel-drive system and Zendaya picked a unique gray metallic color for this ride which is one of the signature paint options for the SVA model.
2022 Audi RS7: $126,000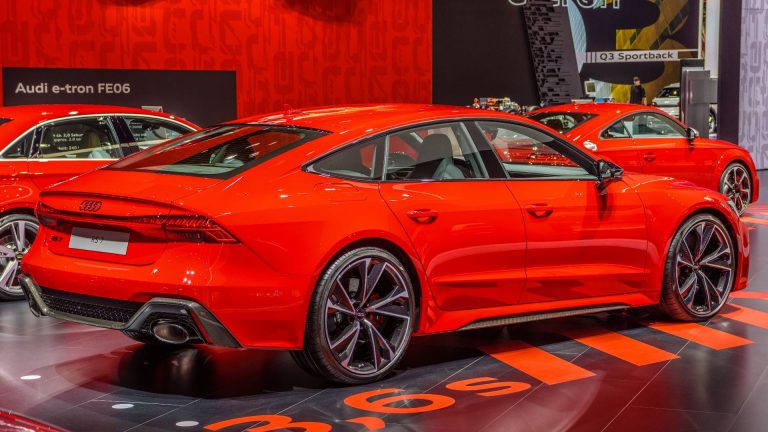 A true car enthusiast always keeps the options open in terms of considering different automotive markets, so we can say that Zendaya means business with her car collection. The perfect confirmation is her Audi RS7, one of the best sportscars by the German automotive giant.
While the A7 is the basic variant in form of a four-door coupe car, the RS7 is a significant upgrade in terms of performance. It comes with a twin-turbo 4.0-liter V8 engine which puts out 590 horsepower and an aggressive front bumper and grille with unique RS7 alloy wheels for a monstrous design. We can't lie, her gray and black RS7 with carbon fiber details seems intimidating on the road, and its performance doesn't fall behind its styling.
2022 Lincoln Navigator: $100,000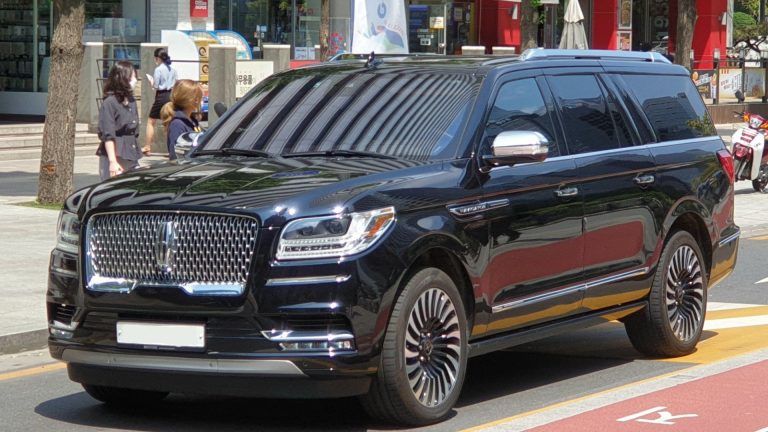 For the next car on our list of Zendaya's impressive rides, we have yet another premium SUV. This time, it's a bit more robust than the SVA since the Lincoln Navigator can seat up to 7 passengers. It's not even a regular Navigator, but a Black Label edition that introduces impressive features like heated and cooled seats, seat massage in the back, and large infotainment screens all over the place.
As the heart of this large SUV, there's a highly capable 3.5-liter twin-turbo V6, and if you think that's not a decent substitution for a traditional V8 in earlier Navigator models. you'd be wrong. The turbo V6 is perfectly capable of delivering exceptional performance with 440 horsepower and similar engine mechanics to the Ford GT, so we believe that Zendaya can have quite some fun while doing a grocery run in this beauty.
2021 Cadillac Escalade: $84,000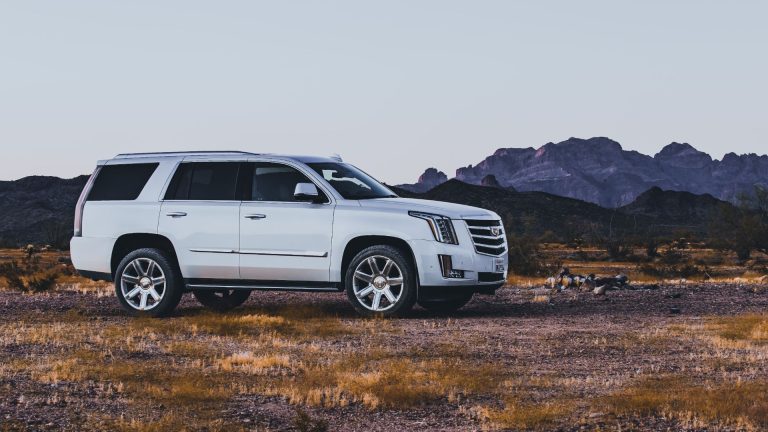 It seems that the famous actress is into good-old American-style SUVs since she also owns a Cadillac Escalade besides the Navigator. These two are more or less the same vehicle types, but wouldn't you want to own both if you could afford them? The latest generation of the Escalade comes with a signature 6.2-liter V8 engine with 420 horsepower which is impressive for a car of this size.
Plus, the latest generation of the Escalade comes with some pretty serious luxury features within the interior. It includes wooden control panels, a virtual cockpit, and premium aluminum details coupled with ambient lighting which makes it a top-notch modern SUV. So, we can only applaud Zendaya's car selection and taste in luxurious vehicles based on this car.
2022 Lexus GS: $60,000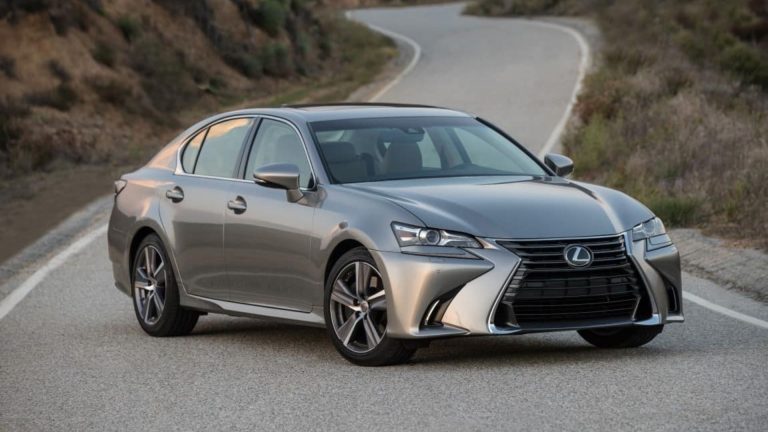 The latest Lexus lineup seems impressive in terms of both interior and exterior design and the comfort their cars deliver for the price. While the higher price tag surely isn't a problem for someone like Zendaya, she once again proved her profound taste in cars by going with a few Lexus models instead of more expensive competitors' models.
The perfect instance is her luxury mid-size sedan – the Lexus GS350, which is powered by a naturally-aspirated high-output V6 engine and comes with quite a few perks. The latest GS comes with 311 horsepower and a larger front grille when compared to the predecessor model. It's also enriched with interior features and packed with luxury additions like leather seats, the LFA-inspired speedometer, and high-end cockpit materials.
2021 Lexus RC: $55,000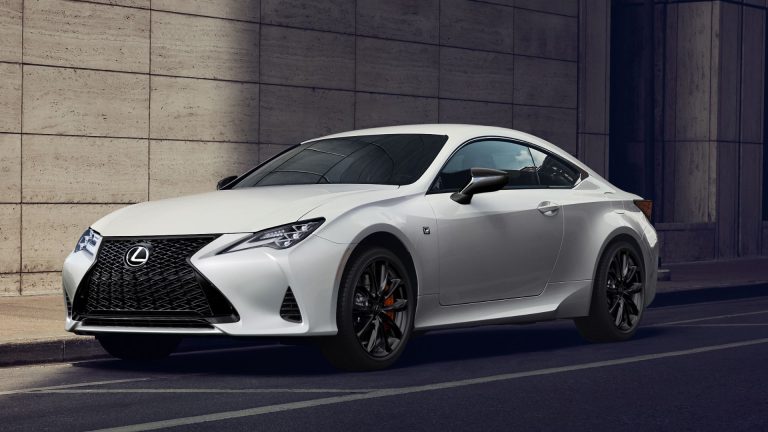 We may make the transition to the next car on our list, but we stay with the Lexus brand since the next car in Zendaya's collection is her RC350. It's a sporty Lexus coupe that somewhat resembles the IS Sport model if you look at it from the front-end perspective.
It features the same base engine as the GS model we've already covered, so it packs 311 horsepower derived from a 3.5-liter V6. The black sporty two-door Lexus seems to be one of Zendaya's favorite models since she's often seen driving in it as her daily ride.
2018 Mercedes-Benz E-Class: $40,000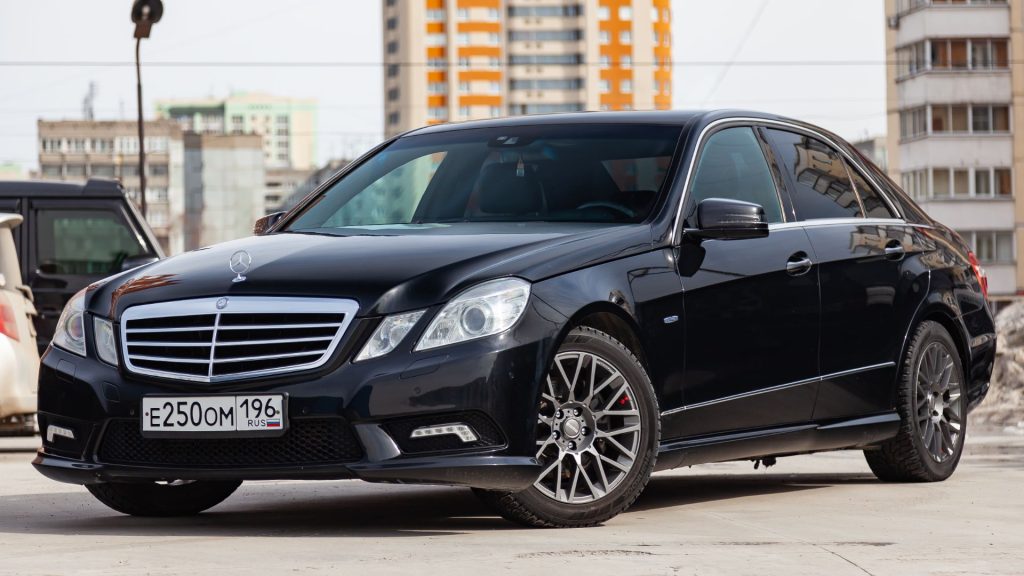 Besides the Lexus GS, Zendaya also owns another mid-size luxury sedan and it's her Mercedes-Benz E-Class. It's a bit refreshing to see such a celebrity that values a car that's below the S-Class in Merc's hierarchy since it's not such a common sight.
Plus, it's not even the AMG model, which means that the actress keeps her cool and goes pretty humble with her car selections. Of course, the inline six-cylinder petrol engine with 360 horsepower is by no means a low-output one, so we believe that this car brings a smile to her face while also being one of the most refined mid-class sedans on the market.
2022 Mini Cooper S: $38,000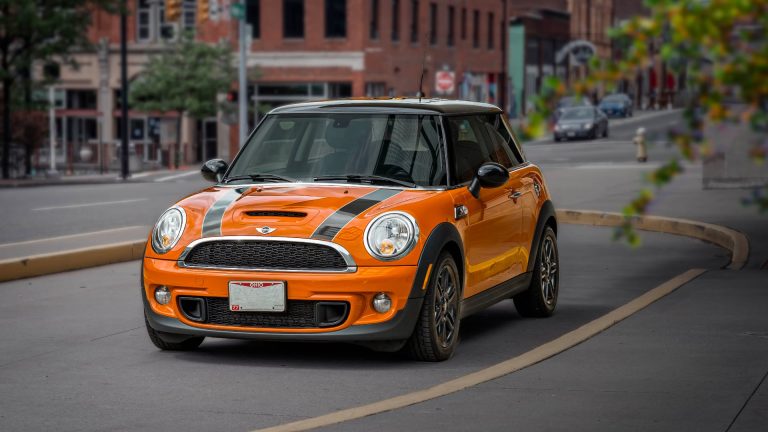 The final car from Zendaya's garage that we'll discuss is her brand-new Mini Cooper S. While this compact car was previously powered by a 1.6-lite supercharged petrol engine, now it comes with a 2.0-liter turbo four-cylinder engine with 190 horsepower and plenty of torque.
Also, it comes with a unique interior with the speedometer being in the central cockpit position and two sporty exhaust pipes in the back with a factory-boosted noise and rumbles worthy of a car that's a sporty version of the model. For a regular day of driving, we are confident that this car ticks the right boxes for Zendaya both in terms of practicality and performance.
Celebrity Car Collections