Earning the title of Miss World is an incredibly difficult task, and so is being a world-class actress. Still, Priyanka Chopra managed to do both, since she turned to her acting career after claiming a lucrative modeling title in the early 2000s.
She became one of Bollywood's favorite actresses and she also starred in popular TV shows like "Quantico" and "Citadel". Given her relationship with another popular TV personality, Nick Jonas, fans are often intrigued by her lifestyle and Priyanka Chopra's car collection. So, we had no choice but to do some more digging to let you know about all the impressive cars stacked inside her garage.
Why you can trust REREV's list of celebrity car collections: Our researchers gather data from verified news sources and social media platforms. We conduct a thorough investigation to ensure that the details about the cars, including their models and values, are accurate. Find out more about celebrity car collections research methodology..
2021 Rolls-Royce Ghost: $340,000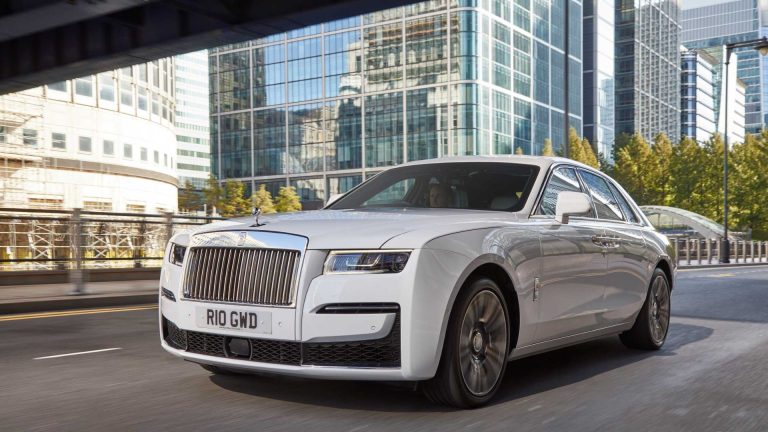 The most impressive car in Priyanka Chopra's collection is her custom Rolls-Royce Ghost. This car is one of her favorite daily rides and it's no wonder since the Ghost is a full-size luxury sedan with high-end interior materials and premium features along with the high-output V12 engine.
It comes with a 6.6-liter twin-turbo powerplant and Priyanka ordered this beast with custom burgundy paint with a silver hood, and the interior comes with beige leather seats.
2021 Mercedes Maybach S650: $250,000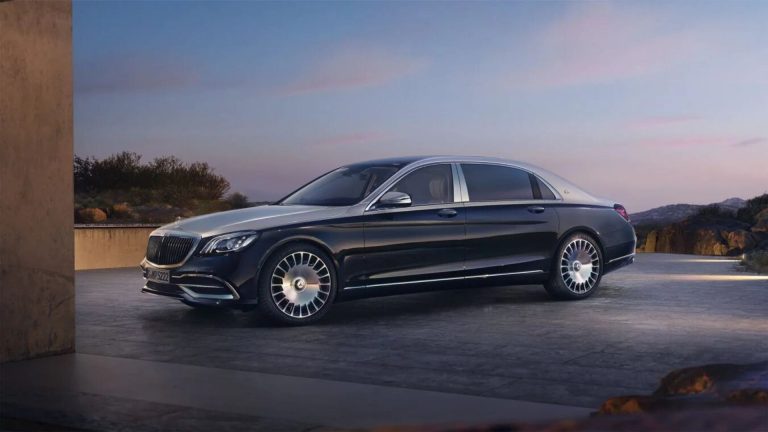 It seems that the famous Indian actress has a thing for cars like her Roller since the next one on our list is the Mercedes Maybach S650. This impressive vehicle is a worthy addition to the Maybach installments which were put on hiatus for some time, but now seem to be back shining with their full glory.
The S650 features a 6.0-liter twin-turbo V12 engine with 620 horsepower, making it the most powerful version of the S-Class. Besides, it's also a custom vehicle with a paint combination that you may already be used to, since it's a mix of burgundy and metallic silver paint.
2022 Cadillac Escalade: $90,000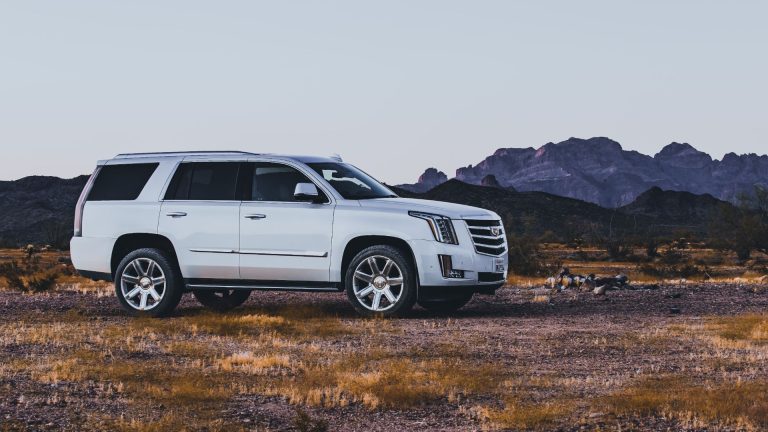 For our next car, we have something a bit different in Priyanka's collection since it's her Cadillac Escalade. The full-size seven-seater SUV makes a wonderful option for a celebrity of her level with a premium interior, sharp exterior design, and a mighty naturally-aspirated 6.2-liter V8 under the hood.
It may not be as rare or luxurious as the previous two cars, but every famous celebrity deserves to have a full-fledged premium SUV, and we think that Priyanka made a good choice with her black Escalade.
2021 Audi Q7: $75,000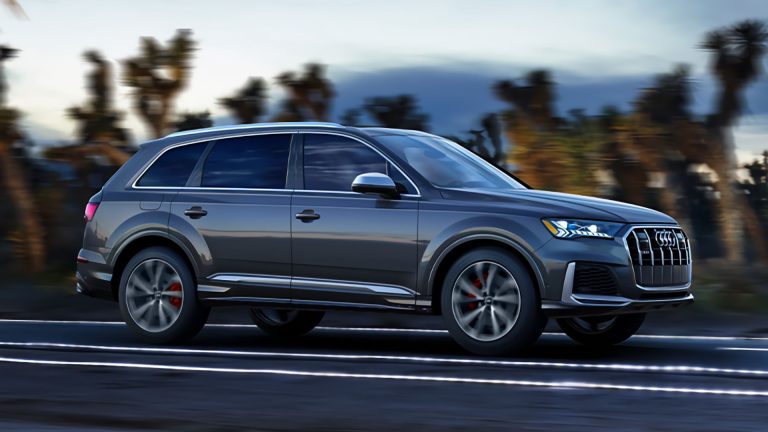 Besides the Escalade, Priyanka also owns another large SUV and this time it's something a bit different. The Audi Q7 is also a full-size SUV with a seating capacity suitable for up to seven passengers, but it comes with a completely different appeal.
The focus is mostly on modernized interior and elegant body lines, while the Escalade seems a bit intimidating with its robustness and sharpened edges. So, we believe that these two make a perfect blend together, and Priyanka has every right to include both of these in her car collection regardless of them being direct competitors in some ways.
2021 BMW 5 Series: $54,000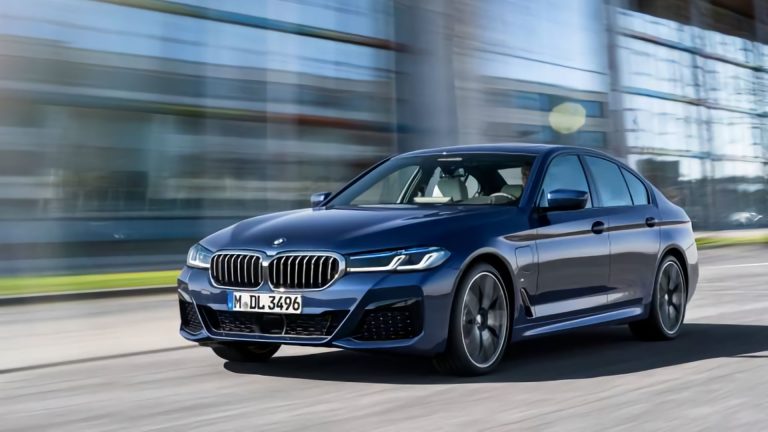 As the final addition to Priyanka's garage, we have her BMW 5 Series. While this car fits into the expensive range for many drivers, it's the most humble ride inside Priyanka's garage. The popular 5 Series is among the most beloved BMW models ever since the E34 and E39 models, and the latest generation also ticks all the boxes in terms of driver preferences regardless of what you like.
It combines the sporty and driver-centered driving appeal with a premium and luxurious interior and increased driving refinement, especially in the "M" pack which is the trim that Priyanka decided to go for with her 5 Series.
Celebrity Car Collections