Tom Brady is a seven-time Super Bowl winner and in the opinion of many, the best QB in the history of the NFL. Besides his stellar success on the football field, Brady also seems to have fine taste in cars. Naturally, we got interested by hearing that he owns more than 10 rides and we had to look closer at Tom Brady's car collection to give you the juicy details.
Stand by if you wish to hear more about his supercars, luxury cars, and some surprisingly ordinary vehicles that found their way into his garage.
Why you can trust REREV's list of celebrity car collections: Our researchers gather data from verified news sources and social media platforms. We conduct a thorough investigation to ensure that the details about the cars, including their models and values, are accurate. Find out more about celebrity car collections research methodology..
2011 Bugatti Veyron Super Sport: $1,800,000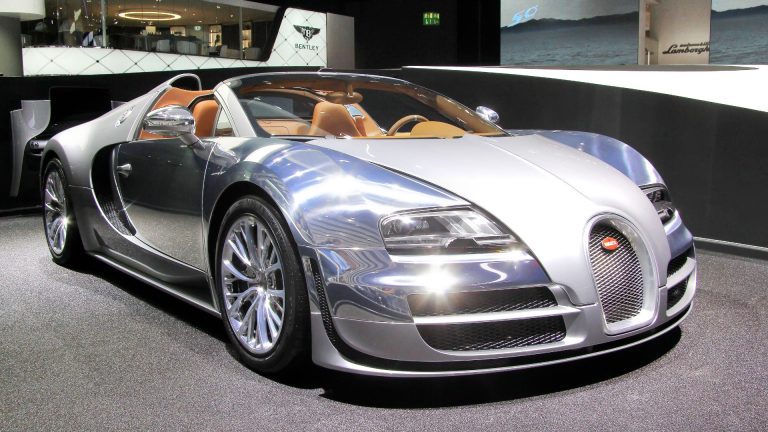 One car that Brady can certainly brag about is his unique Bugatti Veyron Super Sport. Some say that the purchase value of this hypercar was more than $2 million, and it still holds its value pretty well to this day. The Super Sport version means it's one of only 30 units ever made.
If that sounds impressive, wait until you hear about the performance of this sweet ride. The "standard" performance of the Veyron was additionally boosted for this model and it has over 1100 horsepower and a top speed of 267 mph. For a long time, it was unbeaten in this segment and it still is one of the fastest cars today with a 0 to 60 launch speed of just under 2.5 seconds.
2018 Aston Martin Vanquish S Volante: $360,000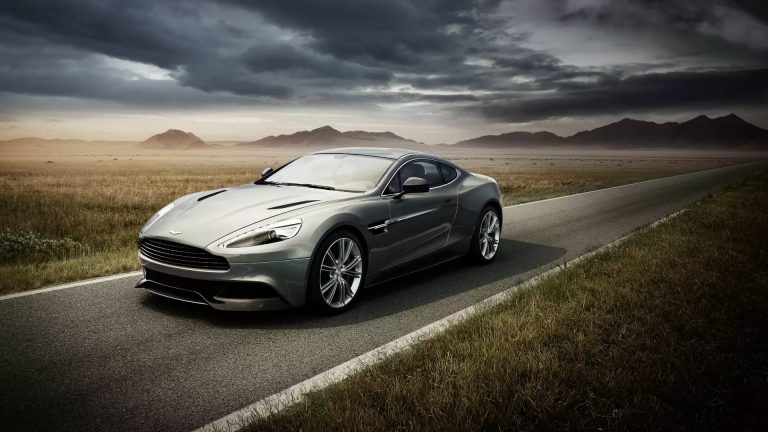 Another impressive sportscar owned by Tom Brady is his Aston Martin Vanquish S Volante. This beast may not be as powerful as the Veyron, but it brings a beautiful naturally-aspirated 6.0-liter V12. The roar of this engine alone makes many drivers lust for it, and we think we'll all agree when we say that Tom deserves one.
His Vanquish S Volante is once again a limited edition version and only 12 of these was ever made. In fact, it even has TB initials on it and the number 12 which makes it a unique car.
2015 Rolls-Royce Ghost: $300,000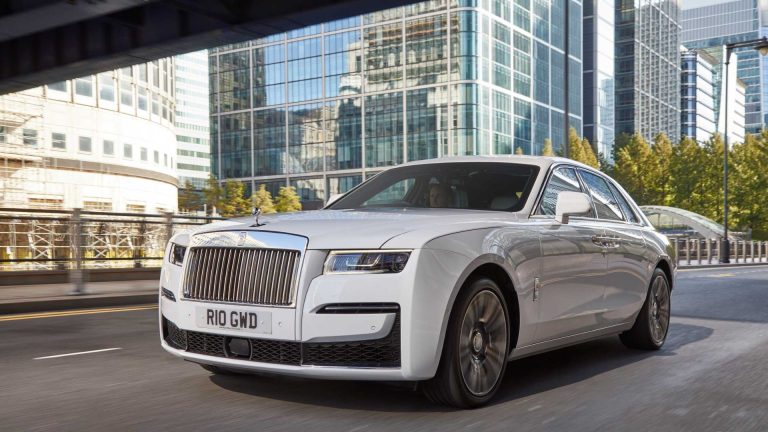 If you thought that Tom Brady is only into sportscars, he'll prove you wrong with his incredible luxury sedan – the Rolls-Royce Ghost. It's a signature car for many celebrities, assuming they can afford the $300,000 price mark.
The car is not only made with premium material quality, but it also has a mighty 6.75-liter V12 engine. On top of that, Brady decided to go with a unique color for this one, making it somewhere between black and dark green. He's often seen driving in this one as a family car, and we completely understand that pick.
2015 Ferrari M458: $240,000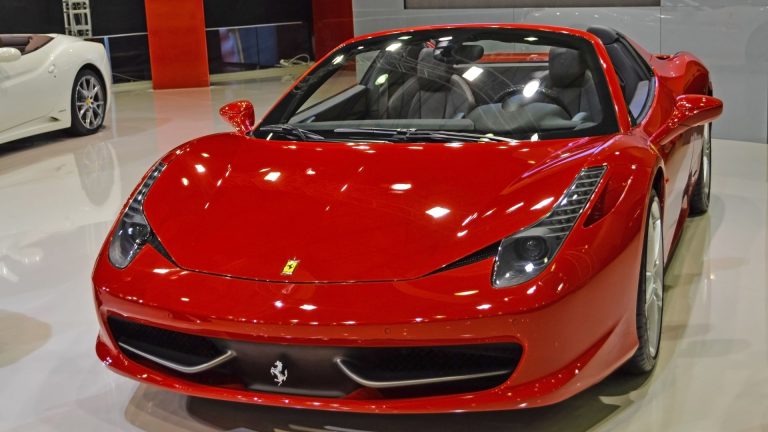 Ferrari 458 Italia is one of the best-looking modern Ferrari cars and Tom Brady made sure to get a signature red one. On top of that, his 458 is a turbocharged version with a twin-turbo 3.9-liter V8, and there are only 500 of these ever made.
So, we are sure he has a blast every time he sits behind the wheel of this magnificent red beast with 680 horsepower and a dual-clutch automatic shifter that's always ready for upshifts and downshifts.
2017 Aston Martin DB11: $180,000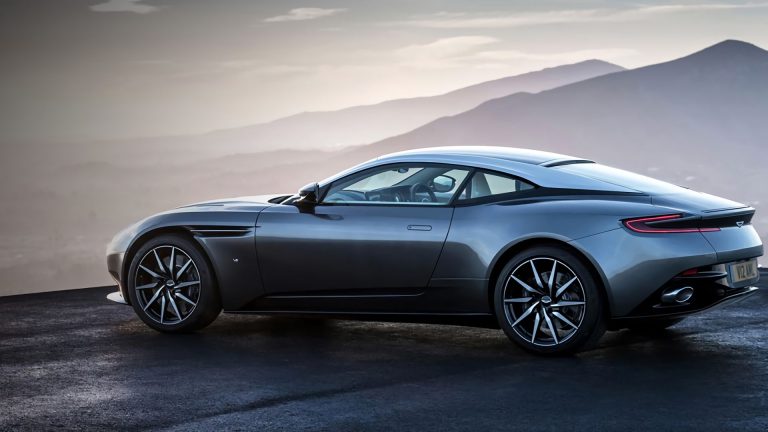 You may not know this, but Tom Brady has a special relationship with the Aston Martin brand and he's more or less their ambassador. That's why he got the unique Vanquish S Volante with his initials and he also contributed to the design of the car.
Yet another impressive Aston Martin in his garage is the DB11 and this one is a twin-turbo V12 version which makes it an unprecedented road runner. Tom has a beautiful metallic gray one and it's no wonder that he works with the brand since he gets to get these amazing cars first.
2014 Maserati GranTurismo: $130,000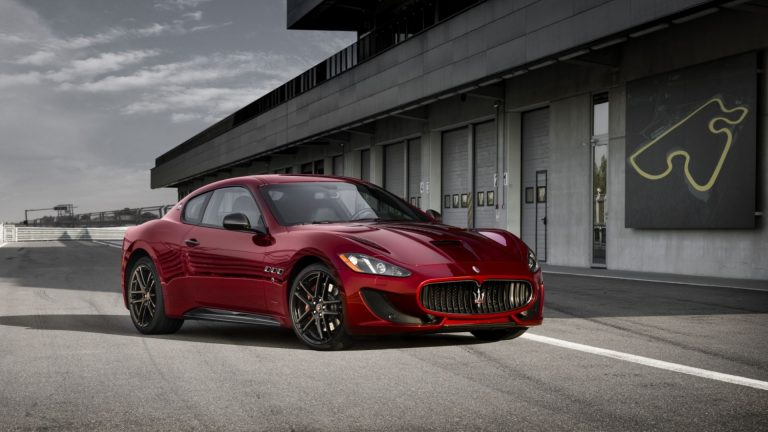 With this pick, it's official – Tom Brady has exceptional taste in cars and it's not all about the car's value to him. That's why he's got an often-forgotten Maserati GranTurismo, at least when it comes to celebrity cars since it's a rare find.
The black sports coupe is powered by a 4.7-liter V8, and fans of Italian cars know how good these engines are. It's practically indestructible and besides utmost reliability, it also puts out 450 horsepower and impressive performance with signature Maserati elegance.
2009 Audi R8: $100,000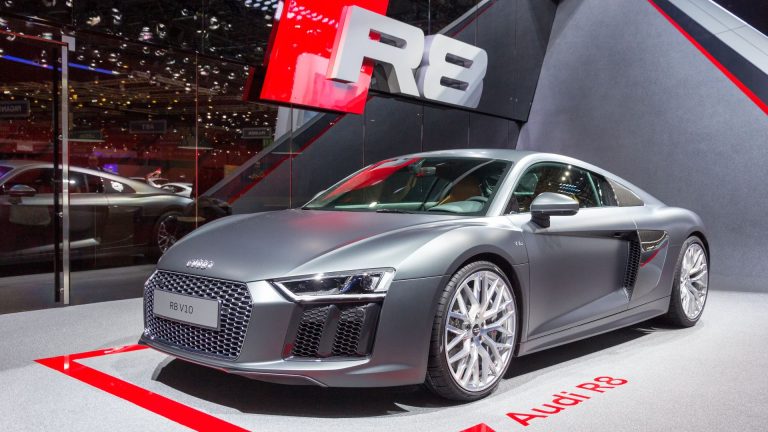 The first-gen Audi R8 became one of the favorite rides of automotive enthusiasts back when it made its debut in Need for Speed games, and this car seems like it came out of the game quite literally. The car features beautiful body lines and it features a 5.2-liter V10 engine with 525 horsepower.
This engine later got featured in the Lamborghini Huracan and hearing the impressive noise that the naturally-aspirated car produces makes every genuine car guy tremble.
2011 Land Rover Range Rover HSE: $84,000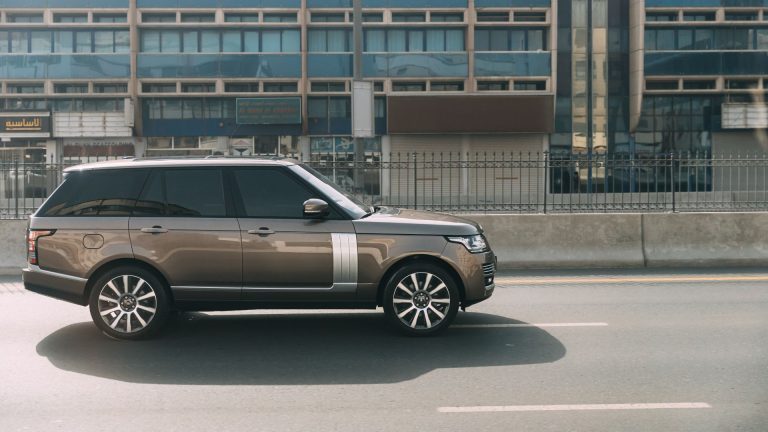 The next car on Tom Brady's list is a bit different since it's not one of his supercars and luxurious rides. Instead, he decided to go with a family SUV, but it's not just any SUV. The Range Rover HSE makes a sports variant of this popular car which means it's powered by a 5.0-liter V8.
The supercharged engine brings a sporty driving sensation even in this bulky SUV body and it's a perfect combination of daily driver convenience and speed when needed.
2005 Cadillac Escalade ESV: $65,000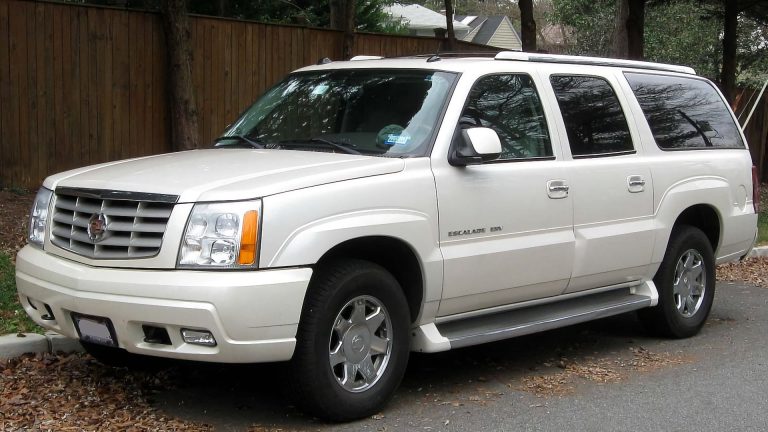 Besides the Ranger Rover, Tom Brady also owns a Cadillac Escalade ESV. Well, this one is a bit different since it's not your regular Escalade SUV. The ESV badge means it's actually an elongated version, and it's quite a robust one as well.
This makes it a perfect car for family needs, and of course, Tom Brady stays loyal to the American car industry with this impressive ride.
2012 Jeep Grand Cherokee: $40,000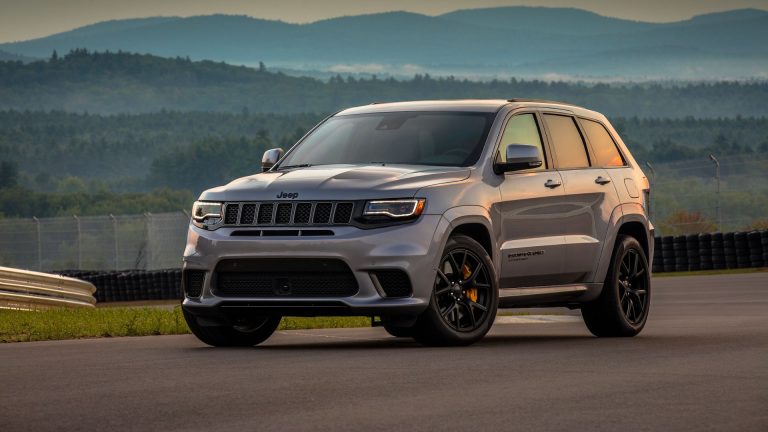 Another SUV in Tom's collection and the last car on this list is his Jeep Grand Cherokee. Based on this car, you can also see why Tom is considered a humble millionaire since he didn't get the most expensive Trackhawk version.
Instead, it's a version with a 3.6-liter V6 engine, but it still makes a top of line of Jeep's offer in terms of comfortable SUV rides.
Celebrity Car Collections