If you are a fan of the "Harry Potter" movie franchise, you've certainly heard of Daniel Radcliffe. Playing the role of Harry Potter brought a lot of fame for a young actor at the moment, and he kept getting some interesting roles even after the conclusion of the famous saga.
Of course, it's difficult to get a role like that of a Harry Potter twice, so he's been a bit under the radar in a previous couple of years. The famous actor had humble beginnings, and the same goes for his cars. So, we wanted to see which cars we can find in Daniel Radcliffe's car collection, and you might want to join us for a magical ride.
2019 Lamborghini Huracan: $309,000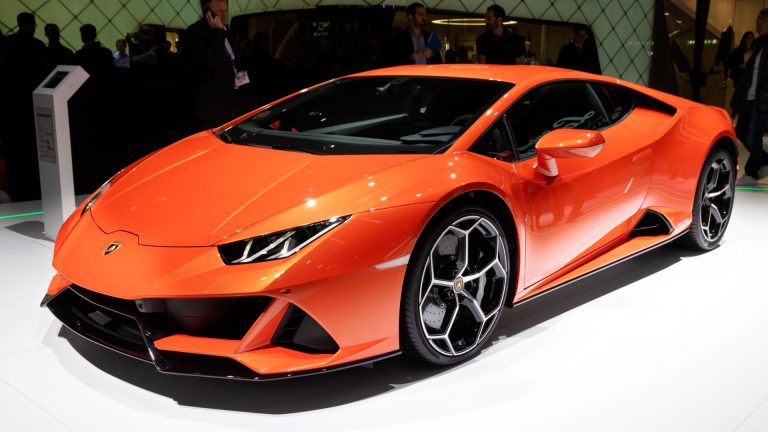 Daniel Radcliffe was recently at the peak of attention for his choice of cars, especially when the word got out that he decided to get a Lamborghini Huracan. It was a big deal since the famous actor has been driving around in the Fiat Punto Evo. It's not a bad commuter car especially for getting into tight parking spots in crowded areas, but it's not a car that goes well with a millionaire celebrity like Daniel.
So, he decided to get a 5.2-liter V10-powered Huracan as a worthy substitute, and it sure seems like he is enjoying the new ride. It's reported that Daniel drives this car in his free time and during the weekends, and we can't think of a better weekend car than the 602-horsepower Lambo.
2021 Range Rover SVA: $184,000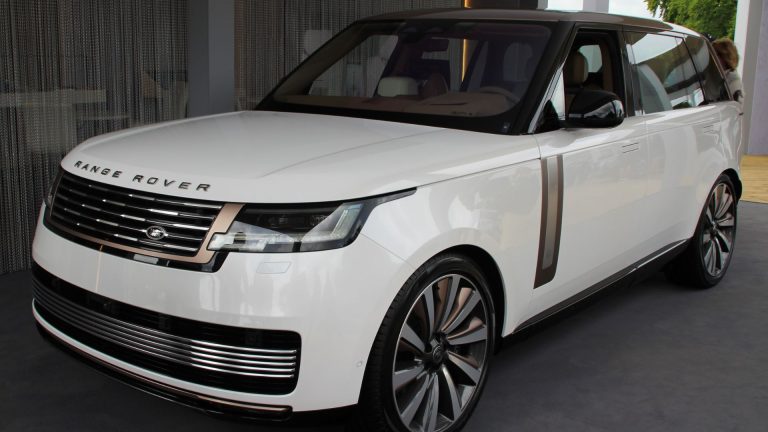 Besides the Lambo, Daniel is known to be a fan of luxury SUVs, and the first one on our list is his Range Rover SV Autobiography. This high-end luxury SUV is the pinnacle of Land Rover's offer and it even comes with a powerful 5.0-liter supercharged V8 engine under the hood.
The car is often used by Daniel as a ride when he drives to events and it's a perfect car for escaping the flash of the cameras. These are pretty common in the UK, although the SVA trim is a bit different than a standard Range Rover. Still, it's a car in which Daniel gets a bit more privacy and a perfect comfy daily driver.
2021 BMW X7: $121,000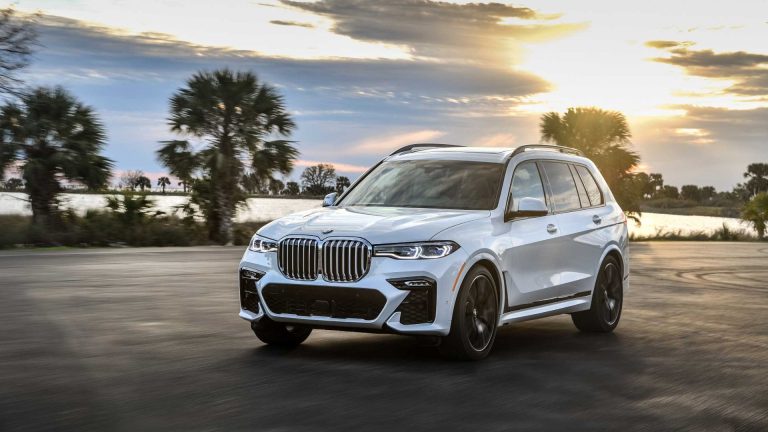 Another luxury SUV in Daniel's collection is his BMW X7. This car is the largest SUV in BMW offer, and it provides enough space for 7 seated passengers. The car has two engine options, both being 3.0-liter six-cylinder turbocharged engines. The only difference is that one run on diesel and the other one on gas, so there's quite a bit to select from depending on the preference.
We couldn't figure out which version Daniel has, but both are pretty powerful engines with 300 or more horsepower which is enough even for a large SUV like this one.
2021 BMW X5 M: $112,000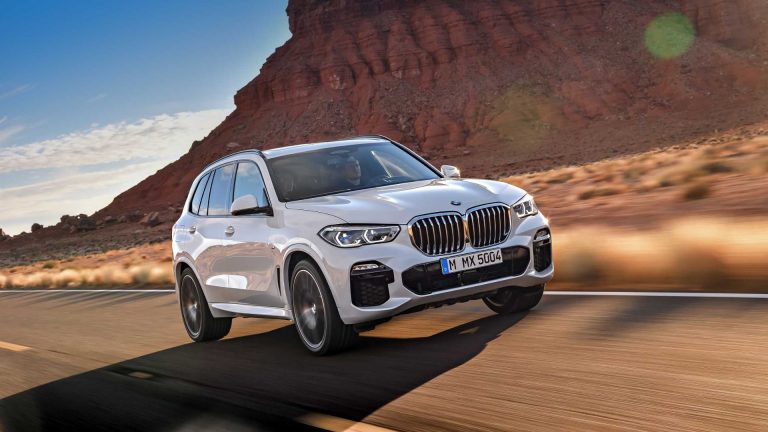 We are still in the BMW's SUV category for this next one, and it's a rather interesting pick that the famous actor has made. He decided to get a BMW X5 M, a car that comes with impressive performance for an SUV. The M version of the car comes with a mighty engine that also goes in the BMW M5.
The X5 M Competition owned by Daniel Radcliffe gets a 4.4-liter twin-turbo V8 with 616 horsepower and over 500 pound-feet of torque. The car is massive and it weighs 5,400 pounds, but that doesn't prevent it from reaching the 60 mph mark from a standstill in just 3.8 seconds.
2021 Volkswagen Passat: $27,000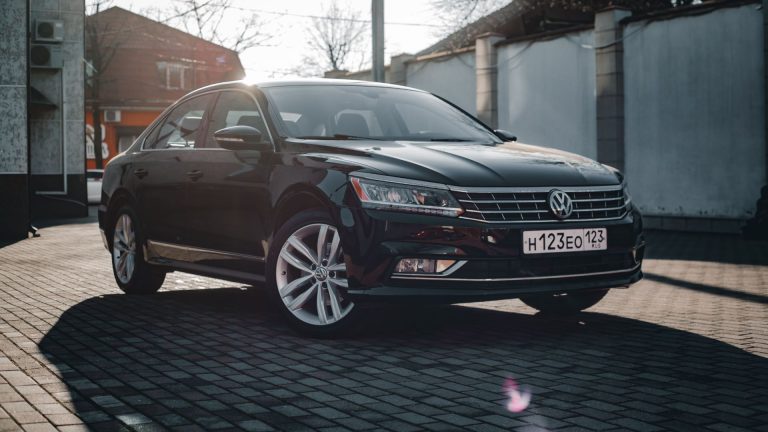 Finally, we've got a car that goes with Daniel's humble personality – his Volkswagen Passat B8. It's a great car overall, especially for the price tag it comes with, and it has an economic 2.0-liter diesel engine with extremely low consumption.
It's a car that helps Daniel remain anonymous and avoid having to deal with too many fans at once and a great daily car with modern technology features and more than enough space in the interior.
Celebrity Car Collections