Britney Spears is one of the most intriguing celebrities whose life has been filled with controversy and interesting moments. That didn't affect her singing career too much, so she managed to boost her career and earn more than $60 million from the sales of her albums and tracks alone.
Of course, this sort of buying power allows a person to invest a bit into luxury cars, and Britney did just that. That's why Britney Spears's car collection is nearly as intriguing as her personal life, and we are here to shed some light on the main beasts on wheels parked in her garage.
2022 Mercedes SL63: $175,000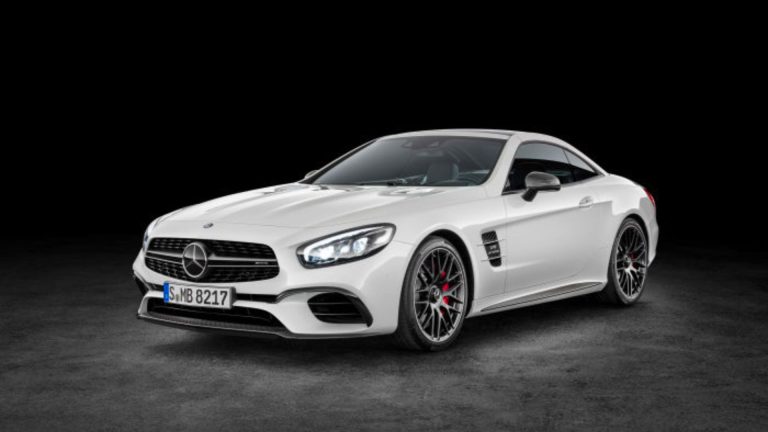 From the first car on this list, it's clear that Britney knew what she was doing when picking up her cars. The SL63 AMG is one of the best sporty convertibles that Mercedes ever made, and it's one of the most sought-after older models as well.
The car comes with a handcrafted 6.2-liter supercharged V8 with 525 horsepower and 465 pound-feet of torque. It's a great sports car for an everyday ride, and it's no wonder that Britney was often spotted in her white SL63 cruising down the streets of LA.
2021 Mercedes G55 AMG: $125,000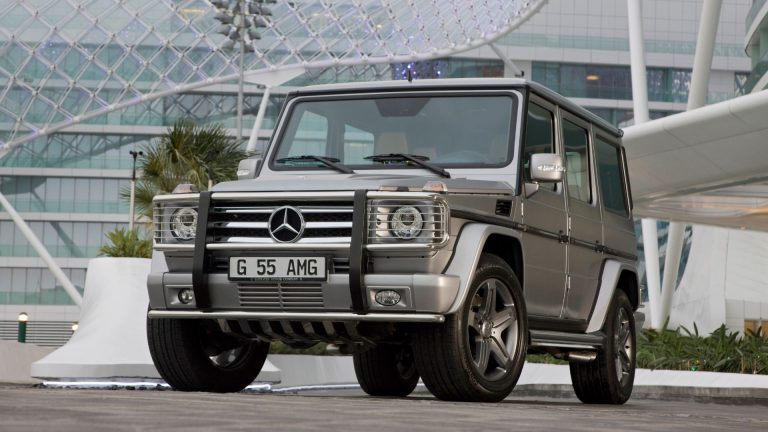 Britney surely seems to enjoy her collection of Mercedes-Benz cars, and another one of her favorites is the white G-Wagon. It's the G55 AMG version that seized production in 2011, and the car is still worth quite a bit and packs a unique engine configuration that isn't available for modern G-Wagons.
The G55 was powered by the 5.4-liter supercharged V8 with 500 horsepower and 515 pound-feet of torque. It has a towing capacity of 3500 pounds and a 0 to 60 time of around 5.4 seconds.
2020 BMW i8: $121,000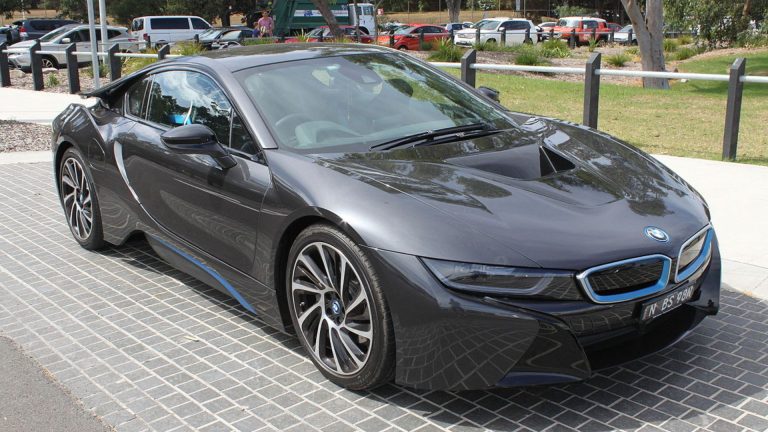 The next car on this list is yet another gem of the automotive industry and it's the first hybrid supercar made by BMW. The i8 has a 1.5-liter petrol base engine coupled with a Drive electric motor. Together, the combined powerplant brings 370 horsepower and 420 pound-feet of torque to the table.
The active sound technology also enables this car to roar from the exhaust just like a genuine supercar, and it has an attractive modern design with Lambo doors and a 0 to 60 time of 4.2 seconds.
2019 Maserati Gran Turismo: $110,000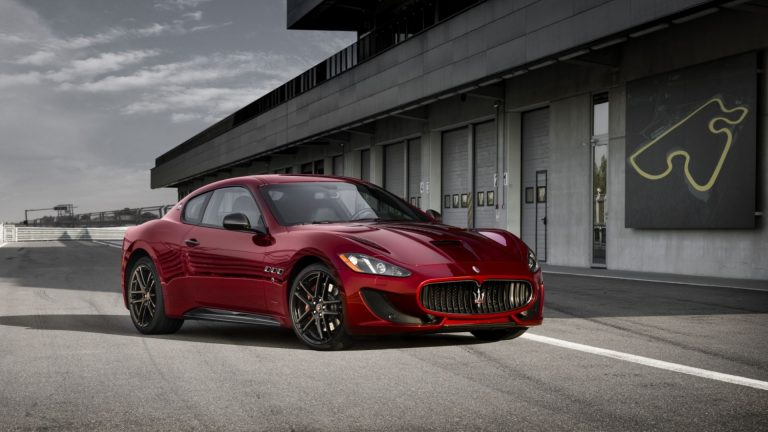 Along with the Mercs and the BMW, Britney owns another unique luxury ride and it's her Maserati Gran Tourismo. It's the flagship sports coupe of the Italian brand, and it comes with some unique perks and features. One of the most notable things about this car is the 4.7-liter V8 engine that guarantees some serious performance.
With 460 horsepower and 385 pound-feet of torque, the Gran Tourismo flies from 0 to 60 in 4.8 seconds. It's quite a solid time for a naturally-aspirated engine, and this car also has a robotized manual gearbox. This means that the shifts are much faster, so driving this car also requires some skill that easily turns into pleasure once you reach the 7,000 RPM level.
2021 Range Rover Sport: $107,000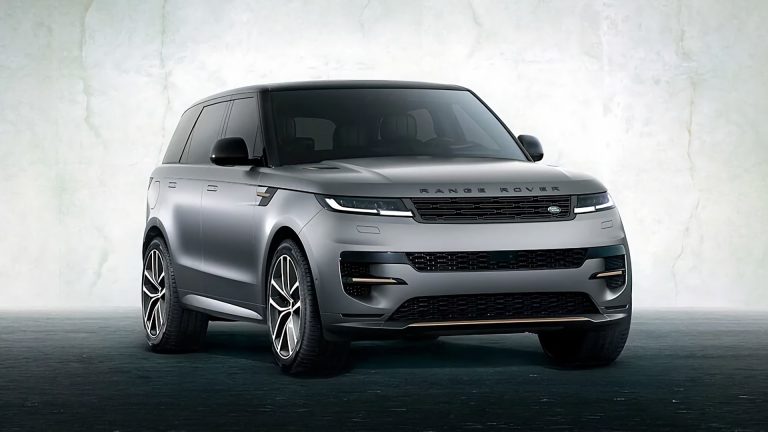 The white Range Rover Sport makes one of the best cars in Britney's garage, and it's not only due to the luxurious interior and comfortable seats but also due to the boosted powertrain. It comes with a 3.0-liter turbocharged V6 with nearly 400 horsepower and 400 pound-feet of torque.
The exceptional performance of this car may not be as good as the SVA variant, but it's still something to brag about, especially in the luxurious-looking white color.
2015 Jaguar XK: $35,000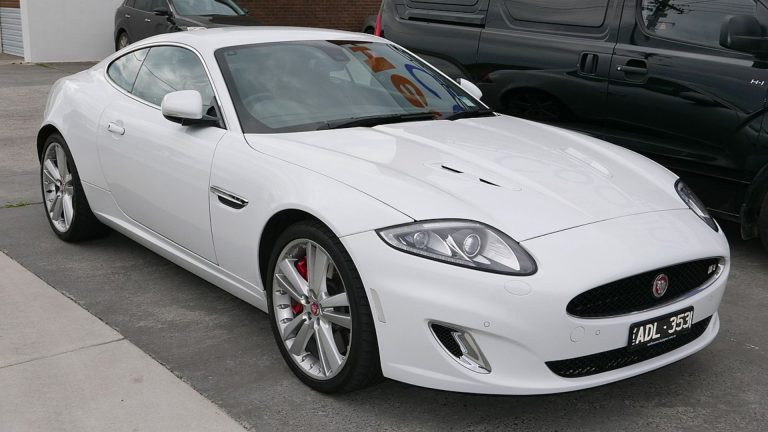 Britney Spears seems to truly enjoy collecting supercars in white paint since the next one on this list is her white Jaguar XK Coupe. It's one of the best-looking coupe cars of the time, especially in the facelift version that Britney owns.
This car is a 2015′ ride with a 5.0-liter V8 engine for a performance that gives you a 4.4 second time from 0 to 60. The Jag is also a convertible, and Britney is often seen driving around the town with the roof down during the summer.
Mercedes CLK: $15,000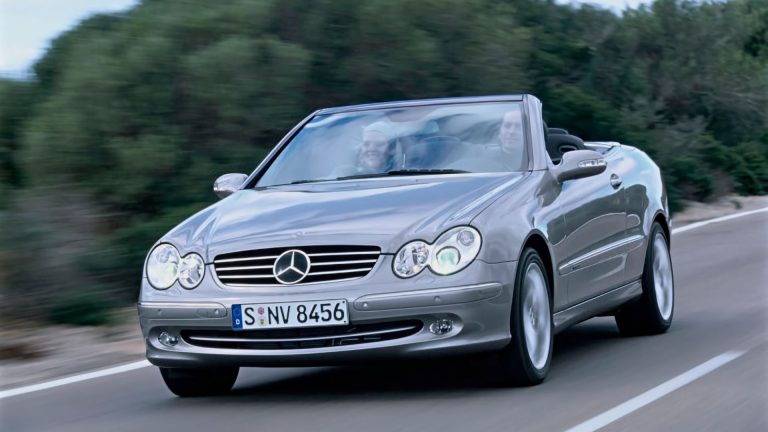 One of the most frequently used cars by Britney Spears is her Mercedes-Benz CLK500 convertible. This time, it's a black convertible so that makes it stand out from the rest of her rides. The CLK500 is a beautiful 2-door car with the option to get the roof down and it comes with a 5.0-liter V8 with 306 horsepower for a great driving thrill.
2019 Smart: $8,000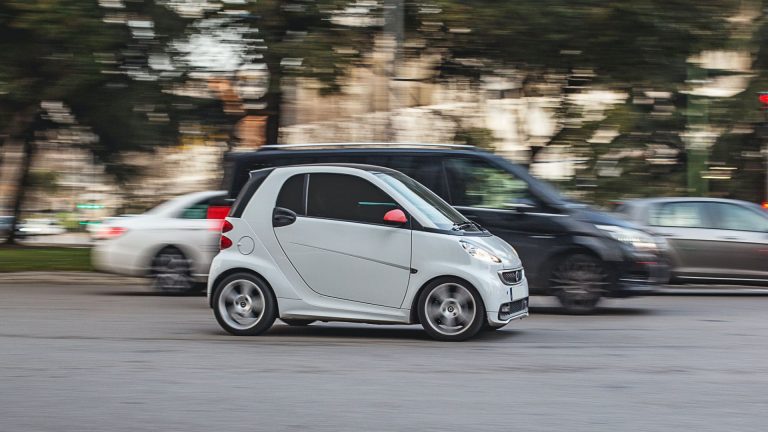 Another one of Britney's rides that she commonly uses is her white Smart ForTwo. It's a great compact car for short relations and driving around the town. It's also quite easy to find a parking spot for it, so we suppose that's one of the main reasons that Britney got this one as well.
It's not an expensive car or a luxury high-performance ride, but that doesn't seem to bother the popular singer as she doesn't give up on driving it.
Celebrity Car Collections