Simon Cowell is a successful record executive and a TV music personality that's known worldwide for his shows like America's Got Talent and The X-Factor. He's also a part of the jury in these shows and is known to have a knack for recognizing top talent in terms of music.
However, this guide won't deal with this highlight, but rather Simon's ability to pick luxury cars. That's why we'll take a look at Simon Cowell's car collection and decide whether he has an equal scent in picking cars to that of recognizing future music stars.
2008 Bugatti Veyron: $1,500,000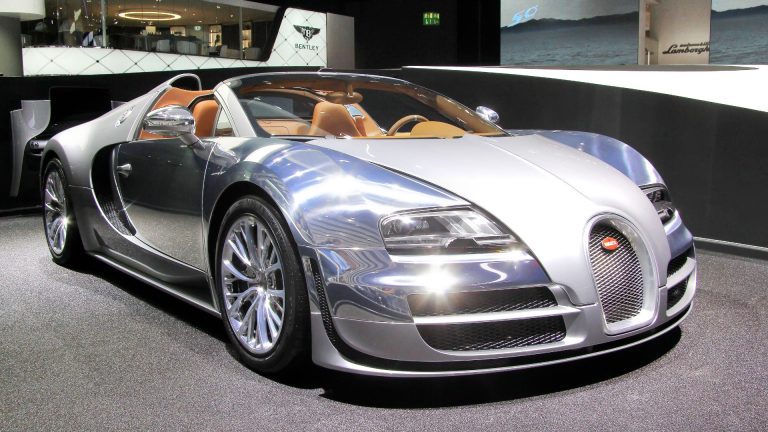 We'll start this list with a bang since Simon Cowell is one of the rare celebrities to get a chance to get a Bugatti Veyron. There are just 450 units of this car that was once considered the fastest production car in the world, until the Chiron and performance electric vehicles took over the title.
It's still an exhilarating ride with a W16 8.0-liter engine and over 1000 horsepower, and the rarity of this model will probably aid in the value going up.
2017 Rolls Royce Phantom: $450,000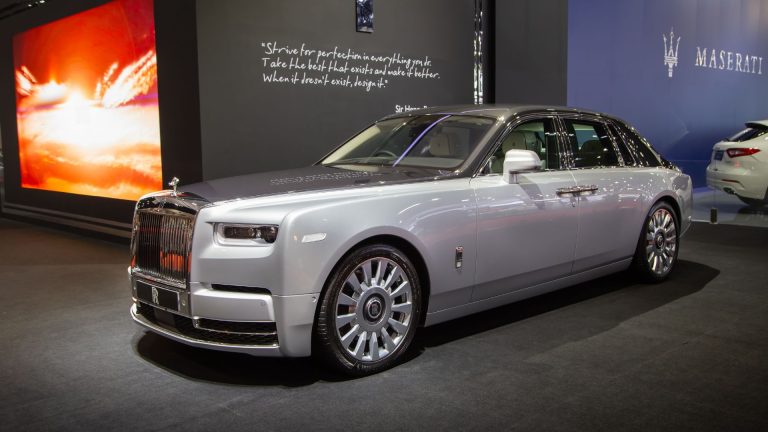 The next car on this list isn't as much of a hypercar as the Bugatti Veyron, but it's special in its own way. Simon's Rolls-Royce Phantom is a top-notch luxury car with premium black paint to point out the body lines and a classic Roller grille to make it look more aggressive.
The car goes for around $450,000, and it's second on the list of Simon's most valuable cars. It's therefore no wonder that he often drives this beautiful car as a daily vehicle.
2021 Rolls Royce Dawn: $436,000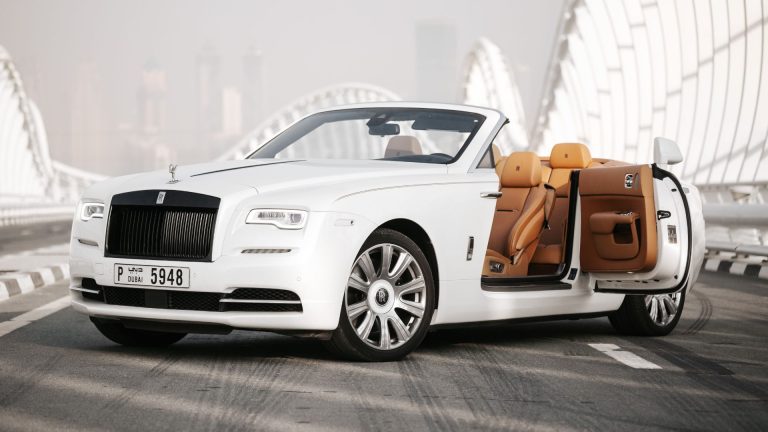 Well, Simon's love for Rolls-Royce cars isn't a secret, and the next one on the list confirms it. It's his Rolls-Royce Dawn and already the second Roller on this list. Along with the Phantom, it's one of Simon's most valuable rides, and this one is a bit different since it's a convertible.
That's not the first time that a British luxury brand experimented with this body type, but Dawn is surely special among two-door Roller cars.
2012 Ferrari 458 Italia: $260,000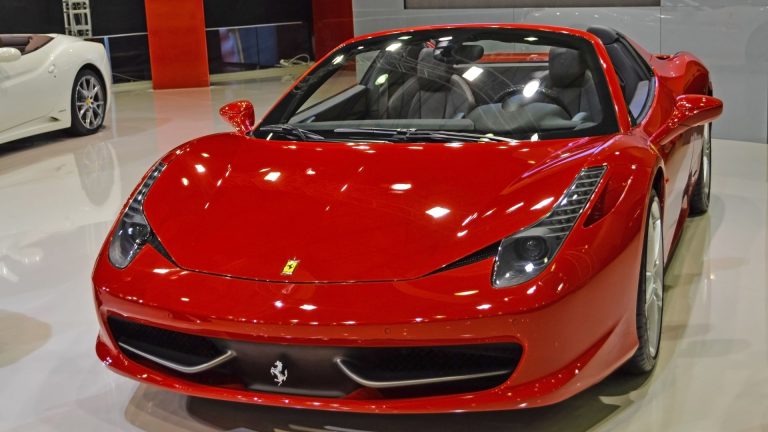 Simon Cowell has been rated among the top 10 most influential persons in British pop culture, so it's no wonder that he also has a couple of super sports cars. He's also known as a passionate driving enthusiast, so it makes perfect sense that he grabbed a Ferrari 458 Italia.
It's a car that's on the verge of Ferrari's transition to turbocharged engines since it comes with a naturally-aspirated 4.5-liter V8. It's a fairly fast car, producing over 560 horsepower, and Ferrari red color suits it incredibly well.
2017 Ferrari California: $252,000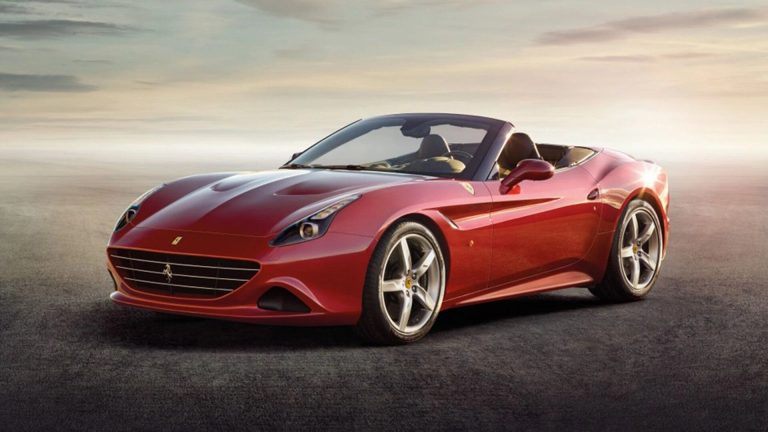 We are still at Ferrari cars since the next one on the list of Simon Cowell's most valuable four-wheelers is his Ferrari California. This one is among the cars that we've mentioned that have turbochargers instead of old-school Ferrari V12s, and this one has two of them.
This helps pull out 550 horsepower from the 3.9-liter V8 and offers considerable performance with just 3.5 seconds from 0 to 60.
2022 Lamborghini Urus: $230,000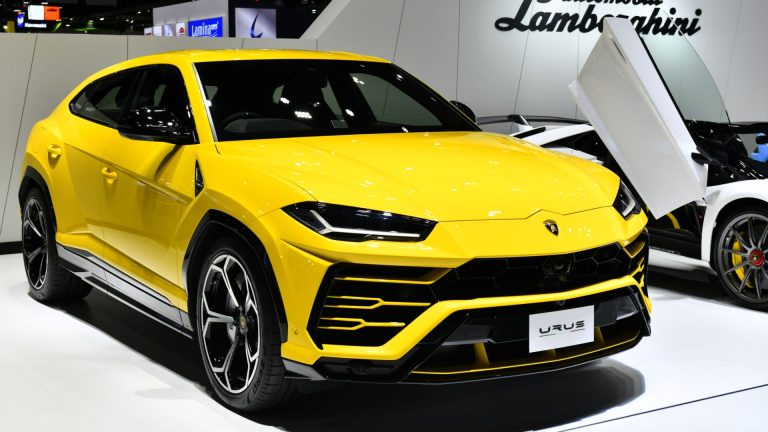 What kind of a celebrity car collection would this be if Simon Cowell didn't get his own Lamborghini Urus? After all, it's one of the most popular SUVs these days, and for a good reason – it's also one of the fastest out there. With just 3.2 seconds from 0 to 60, this car can put shame on some fairly fast-track cars. Considering that it's an SUV with such immense power thanks to the 4.0-liter turbo V8, it's a great pick for a daily ride.
2022 Lamborghini Gallardo: $220,000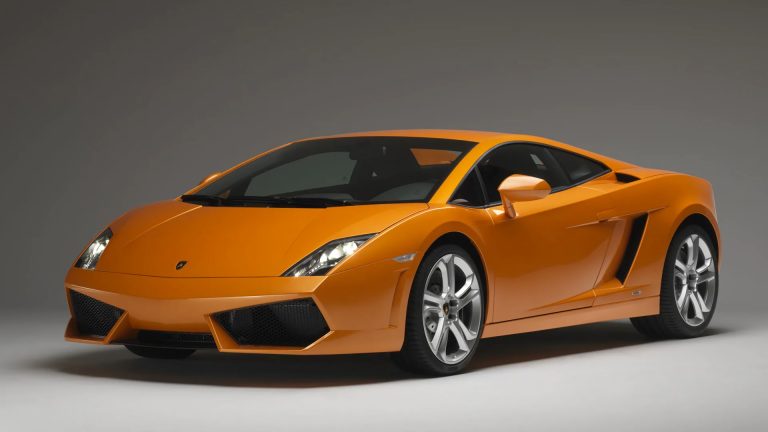 Back in the day, the Gallardo was a top of Lambo's offer, and the Spyder version still holds on to its price quite bravely. It's a beautiful car with a 5.0-liter V10 and a manual gearbox which makes it a true pleasure to drive such a roofless ride and feel all that power in form of a breeze.
It's still quite an appealing car that hadn't aged much in terms of design, and we can only praise Simon for this choice.
2009 Ferrari F430: $180,000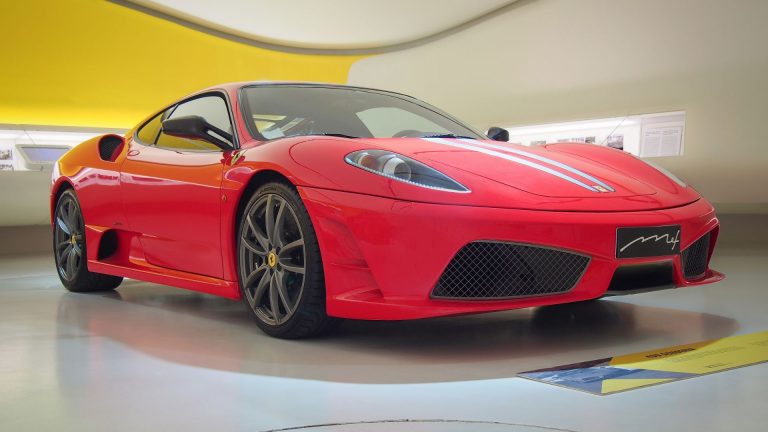 We are back to Ferrari for this next one, since it's Simon's Ferrari F430. This car is powered by a 4.3-liter V8 that pushes 460 horsepower to the wheels, and it has a signature Ferrari exhaust note even though it's not a V12.
The beautiful design differs from the 458 and it's a great addition to Simon's collection due to its high RPM limit of 8500 revs and a 0 to 60 time of just under 4 seconds.
2015 Aston Martin DB9 Volante: $180,000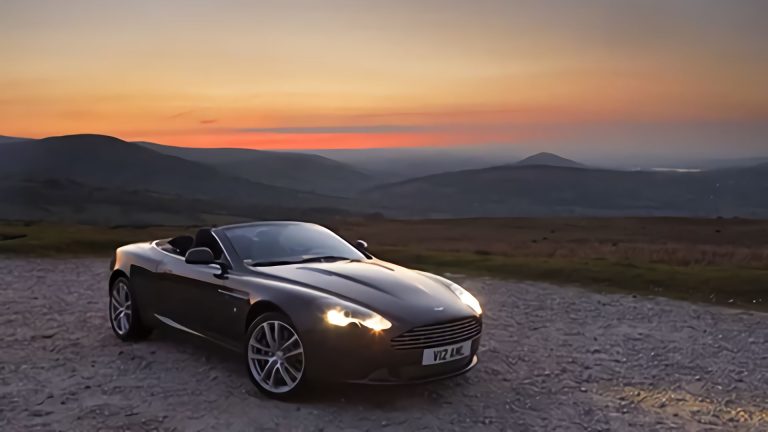 Having in mind Simon's passion for fast cars and his love for British brands, it's impossible to miss out on an Aston Martin in his collection. It's not just any Aston Martin, since it's a special DB9 Volante version with a 6.0-liter V12 and sheer power and linear acceleration of the naturally-aspirated engine.
There's something truly special about this car, and perhaps it's the 6-speed Graziano manual gearbox that adds a dose of thrill to this exciting sports coupe.
2022 Ferrari 360: $173,000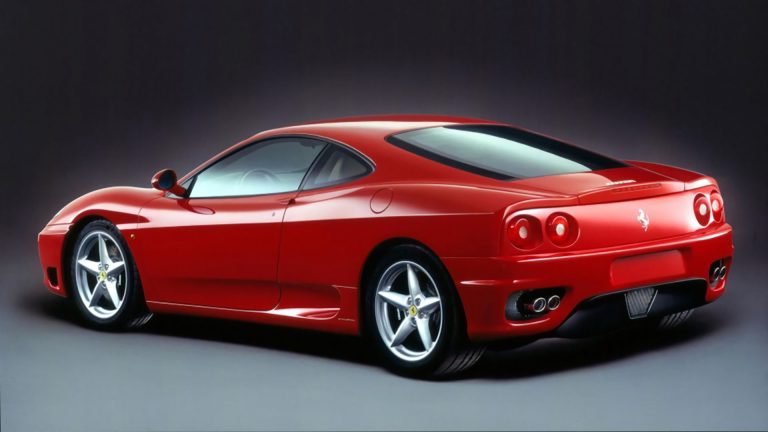 Through this guide, you can see how much Simon loves his Ferraris, so it's only natural to conclude this list with yet another prancing horse. It's his Ferrari 360, and as the name suggests, it's powered by a 3.6-liter V8 engine. Back in the day when this car was produced, Maranello experts didn't include turbochargers, so this one is a naturally-aspirated Ferrari with an old-school mid-engined spirit.
You don't get to see many classy cars like this nowadays with modern technology in the cars, so the 2-door Berlinetta version owned by Simon Cowell is a true gem and a reminder of happier times for the automotive industry.
11

12

Celebrity Car Collections