If you've watched movies like the "Terminator" franchise or "The Predator", you are probably familiar with Arnold Schwarzenegger's work. The famous actor was also a successful bodybuilder and a former Governor of California, so one could say that he led a pretty enriched life.
These days, he can enjoy retirement and commit to one of his favorite hobbies. Among these, many fans noticed that Arnold loves collecting cars. After taking a look at Arnold Schwarzenegger's car collection, we were amazed by all the modern and old-school rides in his garage. So, we decided to give you an overview of some of his best rides and you better sit tight for this one since there are some rather unique cars in his collection.
Why you can trust REREV's list of celebrity car collections: Our researchers gather data from verified news sources and social media platforms. We conduct a thorough investigation to ensure that the details about the cars, including their models and values, are accurate. Find out more about celebrity car collections research methodology..
2010 Bugatti Veyron: $1.8 million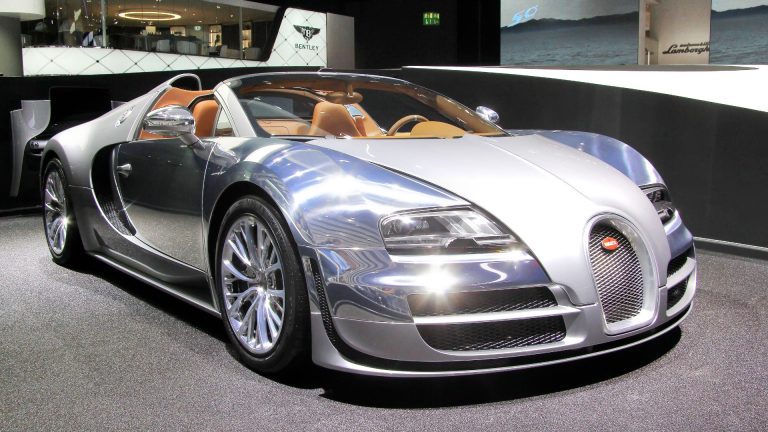 One of Arnold's most prized car possessions is his Bugatti Veyron, the car that reportedly only has a few thousand miles on the clock. While that's impressive, we have to wonder why the famous actor never drove this magnificent W16 beast so much. On top of that, the silver Roadster with a removable top was listed for sale, so we can only admire that lucky buyer who gets such an impressive car straight from the hands of one of the most popular action movie heroes.
The car is equipped with a quad-turbo 8.0-liter engine and it pushes more than 1000 horsepower, allowing it to fly from 0 to 60 in just 2.4 seconds.
2012 Mercedes-Benz SLS AMG: $240,000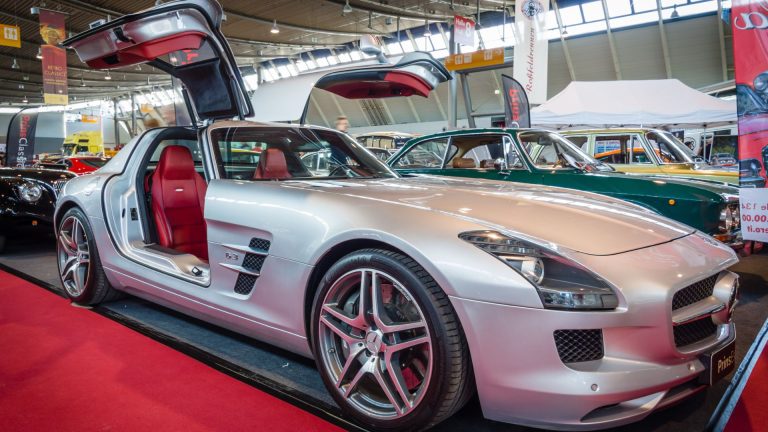 One of the best cars in Arnold Schwarzenegger's collection is his Mercedes-Benz SLS AMG. This special ride earned the status of a classic even though only around 10 years have passed since its production. The reason for this is in its Gullwing doors that you don't see very often on Mercedes-Benz models, and this was a detail included as an homage to the Gullwing 300SL.
Besides, it's powered by a 6.2-liter V8 Kompressor engine that pushes 525 horsepower and the aerodynamic body kit on Arnold's silver SLS seems as aggressive as a race car. It's a truly special ride and the prices are these days going up, so it's also a good investment made by the former California Governor.
2017 Bentley Continental GT: $180,000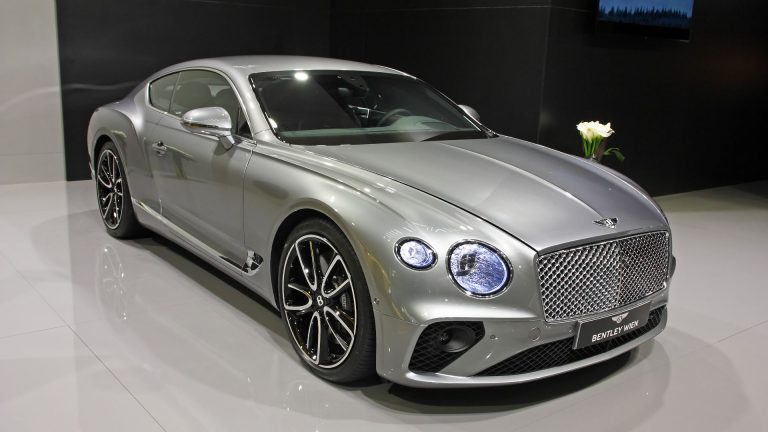 Besides the impressive sportscars in Arnold's garage, he's also known as a big Bentley fan. Can you really blame him considering the luxurious appeal and robust design of these beautiful machines? The first one on our list is his special GT Supersports Convertible, and it's an all-black Bentley powered by a 6.0-liter W12 engine with impressive performance.
It's old-school-cool and a truly unique car with over 600 horsepower and the limited edition of this ride still costs pretty much like the new GT model. Once again, we've seen numerous reports that Arnold didn't put much mileage on it, so that also adds up to the value of the car.
2004 Porsche 997 Turbo: $110,000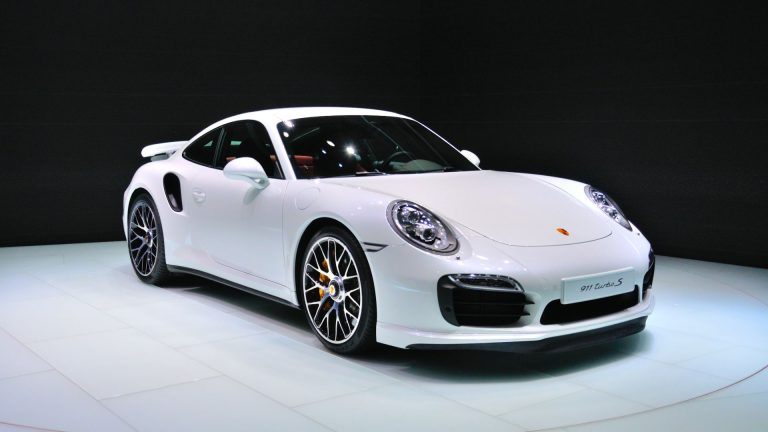 The Porsche 997 Cabriolet is still one of the fastest cabriolet sportscars out there, and one of the best-looking cars of its type even today. Arnold owns a beautiful silver metallic one and it's the Turbo version which means it comes with a turbocharged 3.6-liter flat-six engine with 0 to 60 acceleration below 4 seconds.
Back in the day that was quite impressive, and it still is today even with all the modernization in the automotive industry. The 997 series is gaining momentum with automotive enthusiasts and the price of this car can only go up these days.
2010 Audi R8: $100,000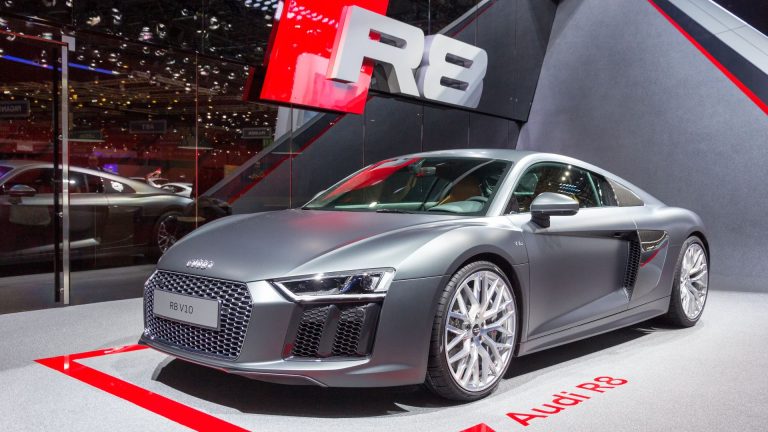 The next car on our list is once again a capable sports coupe and it's the Audi R8. However, it's not nearly a regular R8 since Arnold had his custom-made to include a different front-end grille and headlights than the regular model, and it comes in a vibrant red color.
Only two of these cars are reported to exist and the other one is owned by Robert Downey Jr, another famous actor, and a hardcore R8 fan. So, we have to say that the car looks unique regardless of whether you like the changed design or not.
2010 Bentley Continental GTC: $98,000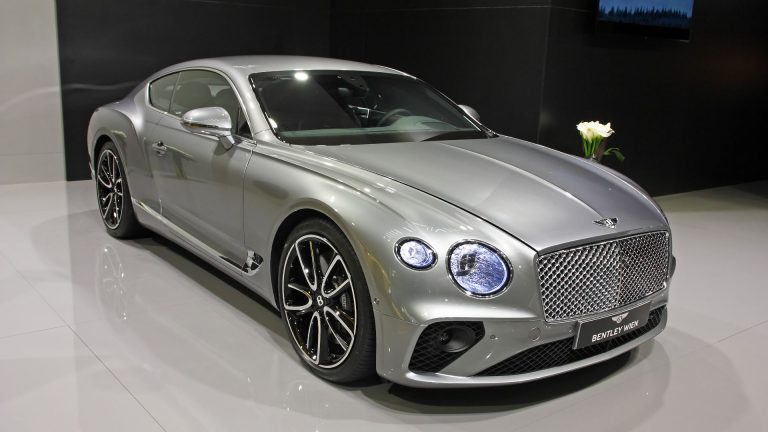 The GTC version of the Continental is among the fastest variants of the W12-powered beastly coupe, and that's exactly what Arnold picked for the next car. It comes with custom silver paint to make it look fresh like it just came out of the production line.
On top of that, it's yet another convertible in his collection, so we can see that he has a thing for monstrous Bentley coupes without a roof.
2012 Tesla Roadster: $90,000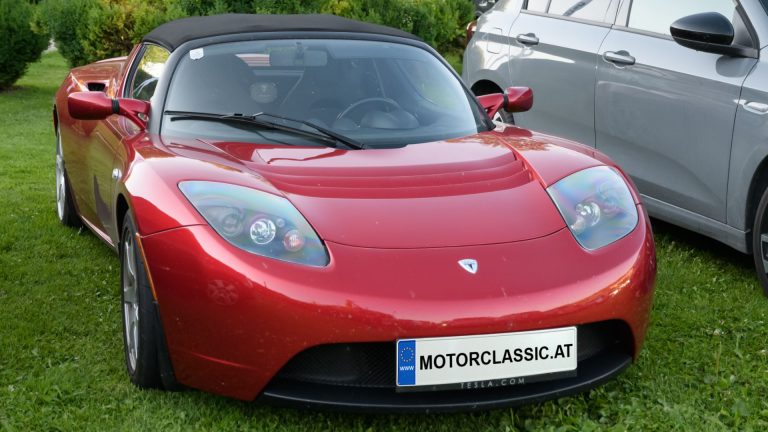 Arnold seems to be one of the first celebrities to have embraced the eco-friendly way of driving with electric cars. He got the first-gen Tesla Roadster right out of the production line, and he still drives it to this day. The silver cabriolet is one of his favorite rides and even hardcore petrolheads have to approve of this selection since the car can go from 0 to 60 in less than 4 seconds, and its design resembles that of a genuine sports car.
2000 Bentley Arnage: $48,000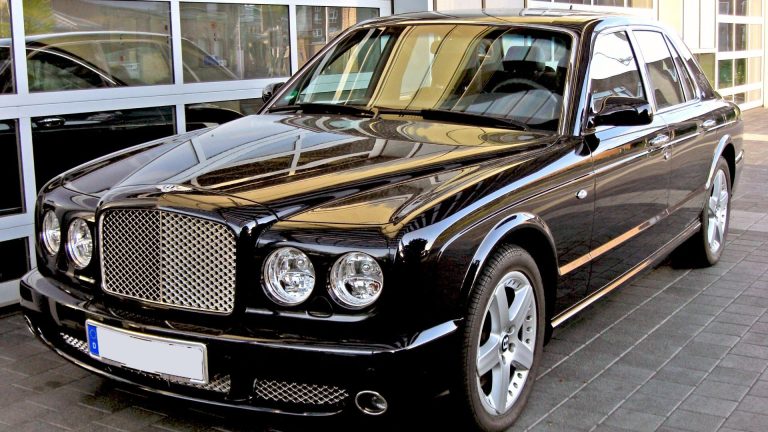 After a few exotic rides on this list, we have to commit a bit to Arnold's old-school classics. One of these rides is his Bentley Arnage, once the flagship four-door sedan of the famous British automotive giant. The black Arnage with sliver exterior details truly resembles a luxurious ride of the late 90s and this car seems to be one of Arnold's favorites.
As a red-label version, this car comes with a 6.75-liter turbocharged engine that puts out 400 horsepower, which was impressive back in the day.
1956 Cadillac Eldorado Biarritz: $30,000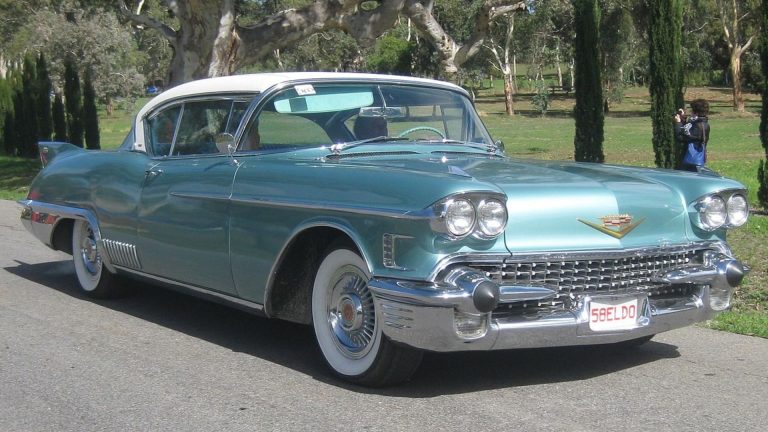 The final car we'll review on the list of Arnold Schwarzenegger's impressive rides is his Cadillac Eldorado Biarritz. This car was among the first vehicles that the famous actor owned while he was still making a name for himself, and we have to say that he proved to be a genuine automotive enthusiast with this ride.
The second-gen Biarritz looks impressive and has that old-school American design with a long wheelbase and two doors, and Arnold's version was the convertible one as well. The white Biarritz still holds a special place in his heart and it has an old-school 5.4-liter V8 under the hood, so we doubt he will sell it anytime soon.
Celebrity Car Collections