If you are closely following the US rap scene, you've probably heard of Young Boy Never Broke Again. Also known as the NBA YoungBoy, the rapper is already famous in the business even though he's only been on the scene for a little over six years after being signed by Atlantic Records.
With hit singles like "Bad Bad", "Bandit", and "Right Foot Creep", he's steadily making his way to the top of the industry. After the Atlantic Records deal, he used a portion of the funds to get some exclusive cars, and that naturally ignited the flame of curious fans wanting to know more about YoungBoy Never Broke Again's car collection. We decided to do some digging, and it turns out that the NBA YoungBoy is quite a car collector, so let's take a peek into his garage together.
2022 Rolls-Royce Cullinan: $380,000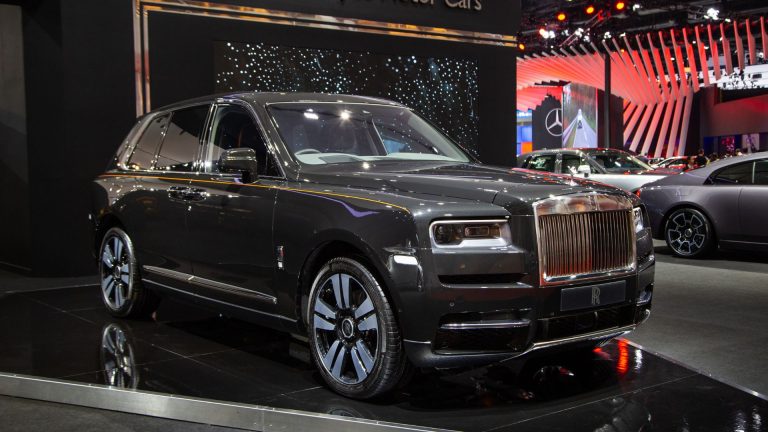 One of the most recent rides added to NBA YoungBoy's collection is his Rolls-Royce Cullinan, and this one is also the most valuable one out there. At this point, the famous rapper seemed to have a thing for white cars, since plenty of vehicles from his collection come with white paint.
It's a unique customized color combination since the car features a bloody red interior and you'd probably have a hard time finding another one like it. The Cullinan is powered by a monstrous 6.75-liter twin-turbo V12 engine, giving it 590 horsepower and making this massive 6000-pound SUV one of the fastest and most luxurious on the current market.
2023 McLaren GT: $220,000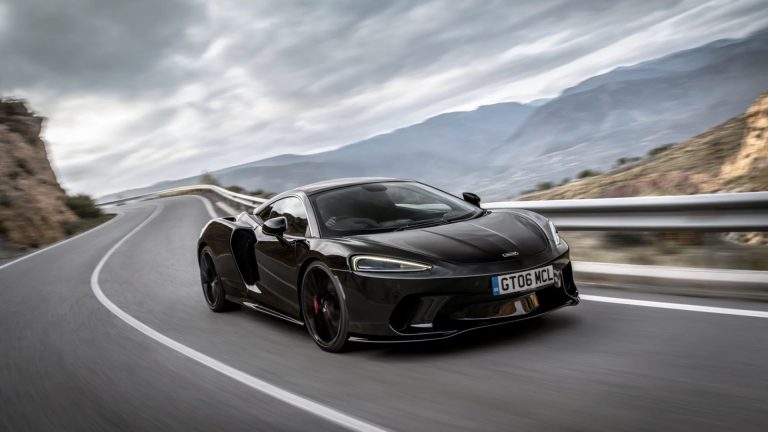 The most recent addition to NBA YoungBoy's car collection is the newest McLaren model – the McLaren GT. This one comes with the same 4.0-liter twin-turbo V8 engine that previously went in the previous models. However, the GT is the "superlight" version of a grand tourer car, so the aerodynamic design along with a turbocharged V8 engine with 620 horsepower and 465 pound-feet of torque.
With a top speed of 204 mph and a design especially aimed at increasing aerodynamics and lowering weight, the new GT means some serious business. It also has some innovative technologies including the brake steer system and other assistance options that make it easier to drive into the corners.
2021 Bentley Continental GT: $210,000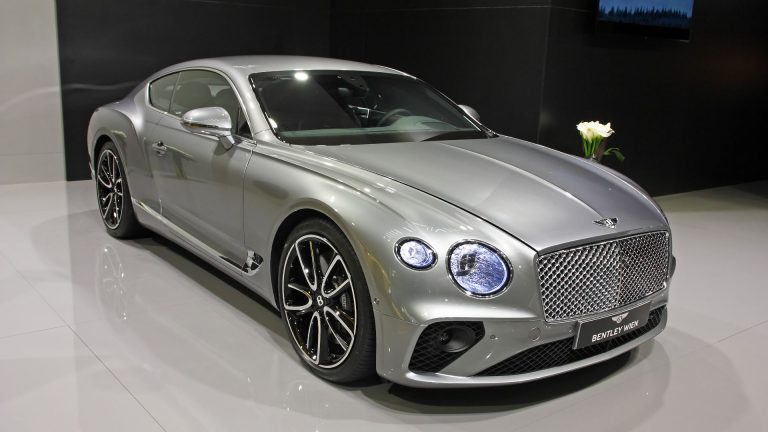 Alright, we have to say that not all the cars in NBA YoungBoy's collection are white since he owns a black Bentley Continental GT. Coming to think of it, sometimes color isn't only among the most relevant factors when it comes to such impressive cars as the powerful Bentley coupe.
The GT is just as powerful as the McLaren car with the same nameplate we've already discussed, making 620 horsepower from a 6.0-liter turbocharged W12 engine. While it's not as fast due to its weight, the dark Bentley looks like a genuine Batmobile, and the rapper already appeared in a few spots driving around in the Bentley.
2019 Mercedes-Benz S650 Maybach: $190,000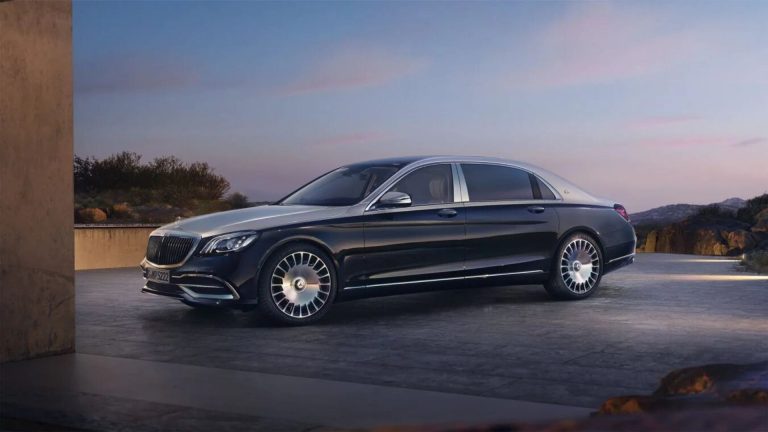 The Mercedes-Maybach S650 is our next car on the list of NBA YoungBoy's show cars and he often proudly poses while getting out of the back seat of this machine. This one is worthy of the Maybach badge thanks to the 6.0-liter twin-turbo V12 engine with 620 horsepower and over 700 pound-feet of torque.
Naturally, it's a white Maybach and the rapper decided to go with a single-colored option instead of the signature dual-color versions. It's a perfect car to be driven in by a personal chauffeur and it comes with quite a kick for when the rapper wants to take over the steering wheel.
2018 McLaren 570S: $170,000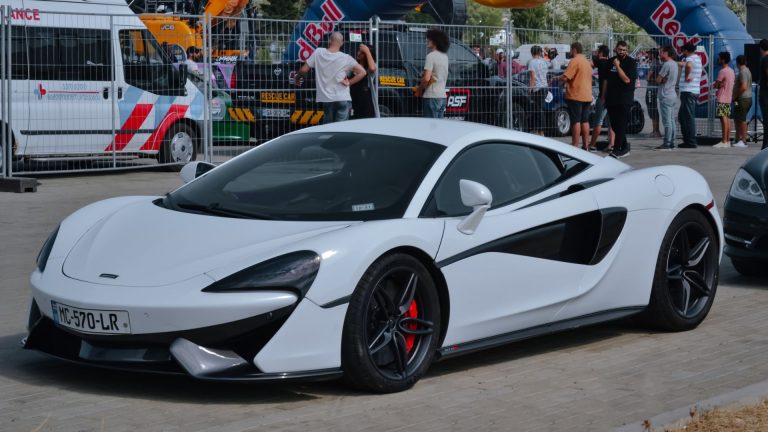 Before Young Boy got the all-new GT model, he bought a McLaren 570S. It's yet another supercar made by the brand with a twin-turbo V8 engine under the hood. The mighty 3.8-liter turbo engine makes 562 horsepower and this allows it to sprint from 0 to 60 in just 3.2 seconds.
The color option may surprise you for this one since it's a dark bloody-red paint two-seater with performance that's not far behind the one of the new GT model.
2021 Tesla Model S: $110,000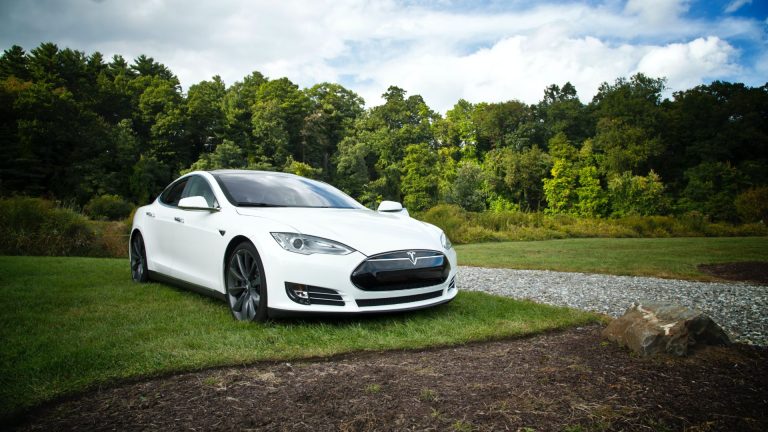 The only electric vehicle in NBA YoungBoy's garage is his Tesla Model S, a car that comes with two electric motors for a combined power output of 825 horses and a 0 to 60 time of just under 3 seconds. As you may have guessed, it's a white Model S and while it's not the Plaid version, it's still pretty impressive in terms of performance.
The car has an all-wheel-drive system and a range of 380 miles on a single charge, so that's more than enough for the rapper to enjoy some eco-friendly driving while still having quite a punch under the throttle.
2021 Chevrolet Corvette Z06: $100,000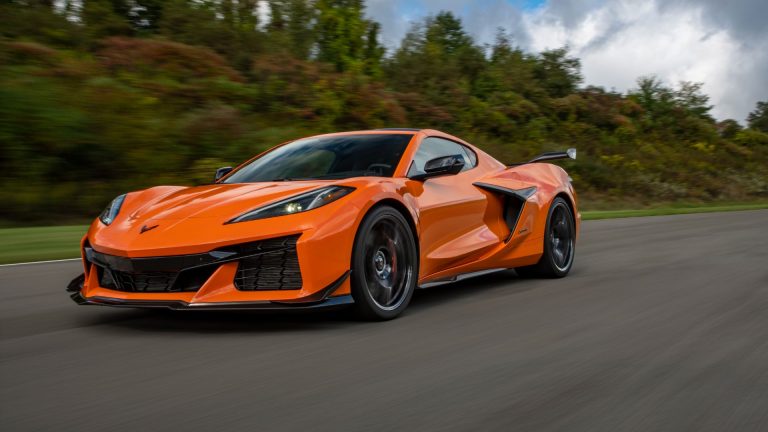 As a fan of the US car scene, NBA YoungBoy simply had to get a C8 Chevrolet Corvette. He decided to go for the Z06 version, which means it's a car with a track-oriented performance and a boosted 5.5-liter V8 engine under the hood.
With 670 horsepower and a 0 to 60 time of just under 3 seconds, this car is a lethal roadgoing weapon that rivals Ferrari and Lambo competitors for a far lower price tag. So, we can only say that the rapper made a great choice with this one by honoring domestic automotive production.
2021 Dodge Challenger Hellcat: $80,000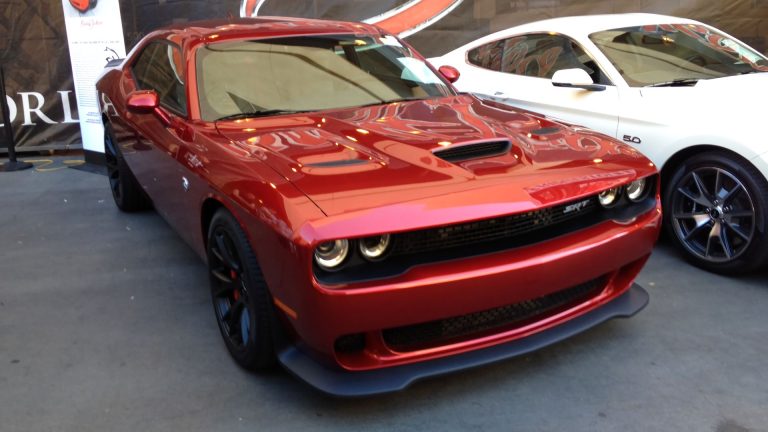 For the final car on this list, we've got an all-black Dodge Challenger Hellcat. This car comes with a supercharged 6.4-liter V8 and it's yet another representative of the good-old American Muscle car tradition.
The car makes 797 horsepower and it has the characteristic supercharger whine which makes you forget all about the performance which is also impressive by the way. Also, its darkened exterior makes the car seem brutally serious, and with all that power, it's an intimidating car that founds its way into NBA YoungBoy's rap videos.
Celebrity Car Collections