Chris Hemsworth is a Hollywood actor known for his great performances mostly in Marvel's MCU movies. He plays the role of Thor in the movie franchise of the same name, as well as the same character in movies like "The Avengers".
If you are a fan of the actor, you know that he's a big guy and that must mean he needs a larger vehicle for utmost comfort, right? Well, you can figure that out by going through this guide on Chris Hemsworth's car collection with a lot of interesting rides owned by the actor.
2021 Cadillac Escalade: $116,000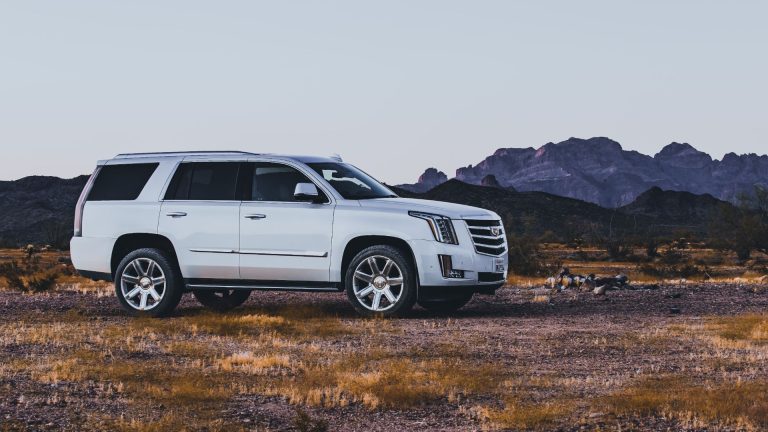 Naturally, Chris Hemsworth needed a car that has enough space and comfort to run as a daily driver, and the choice was up to Cadillac Escalade. Chris owns a fifth-generation Escalade with a powerful 6.2-liter supercharged V8 engine. It allows 420 horsepower and the massive power output of the engine gets the wheels rolling considerably fast for an SUV that weighs 5,800 pounds.
On top of the powerful engine, the Escalade also offers exceptional ride quality and comfort. It's also a perfect car for getting a bit more privacy since it's a black Escalade that's quite common on US roads. Moreover, it's a great ride for several passengers, since it has 8 seats as an option.
2022 Audi Q7: $73,000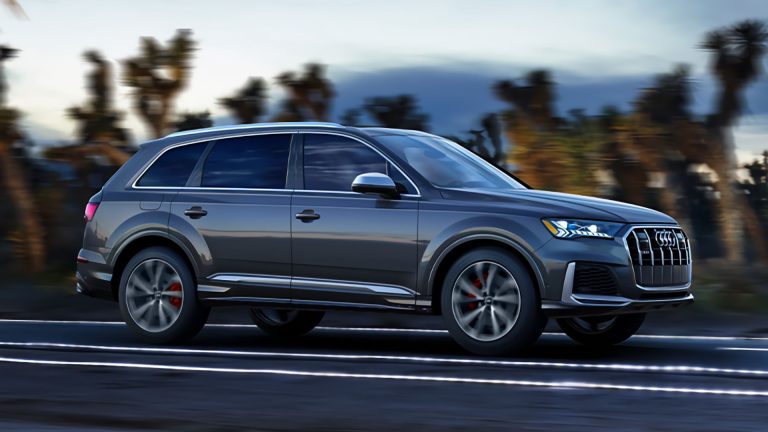 We now move to yet another of Chris's SUVs in his car collection, and it's his Audi Q7. It's a large SUV from Audi, but it's not as robust and heavy as the Escalade. So, it's a perfect choice for everyday driving. The Q7 is yet another common modern vehicle, so it's probably convenient for Chris to drive it and go under the radar.
Still, it's considered to be a luxurious Audi SUV, and while it's not as luxurious as SUVs from premium brands, it offers a lot for a modest price. Chris is known as an SUV fan, and while the Escalade is his favorite, he sure enjoys the slightly smaller Q7 for city roads.
2019 Acura MDX: $38,000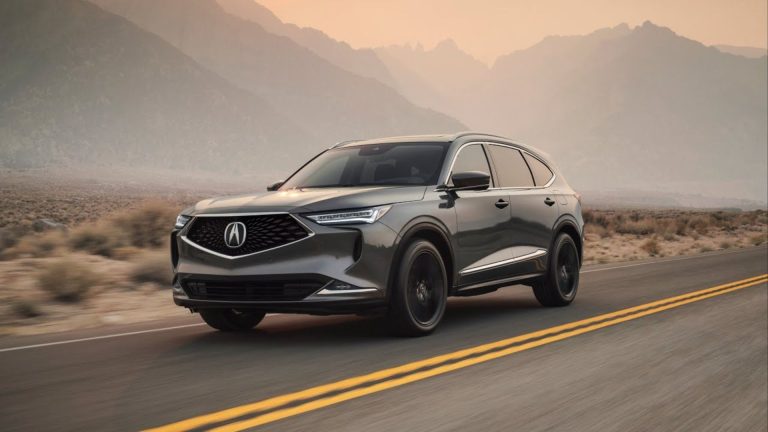 Our next car on the list of Chris Hemsworth's rides is his Acura MDX. It's yet another interesting pick by Chris since the MDX is one of the best mid-size SUVs on the current market. It's a modern-looking car and it's well-known how reliable Acura cars are, so that's one worry less when driving this car.
For an SUV, it has quite some performance, having in mind that it comes with a 3.5-liter turbo V6 with nearly 300 horsepower. It's more than enough for a mid-size SUV and we assume that Chris uses this car as a daily driver.
2022 Cadillac SRX: $17,000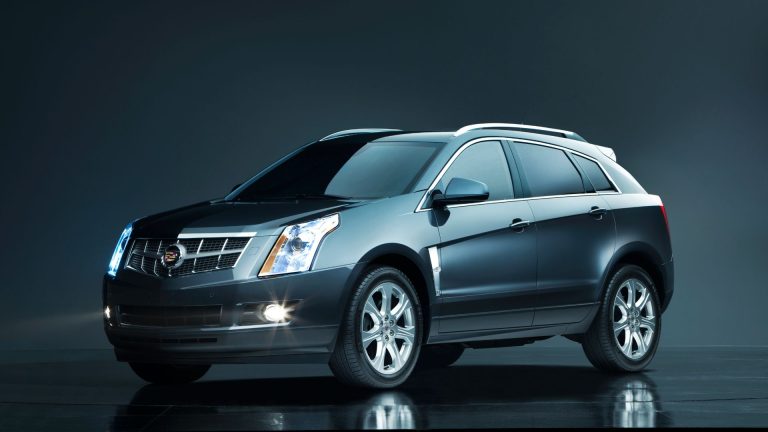 Well, we can't seem to escape the list of SUVs when it comes to Chris's favorite rides, and the next one on the list is his Cadillac SRX. It's a unique pick since the SRX is considered to be one of the best premium SUVs produced by the American brand. Of course, it's not as robust as the Escalade, but that's somewhat expected, considering the different purposes of this car.
The SRX owned by Chris is a facelift second-generation SUV and it comes with luxurious interior features and comfy seats that are among the best in this class. We get his concern about the interior space of the car, and we think that the SRX makes a great option for a compact SUV city cruiser.
Celebrity Car Collections