Gucci Mane is a famous US rapper and a man that aided in the introduction of the trap music wave into mainstream music culture back in the 2000s. He's also the founder of 1017 Records and is estimated to be worth around $12 million, so he's got quite a bit of change to spend on luxury cars.
All of the cars in his fleet are quite rare and valuable, so let's take an exciting look at Gucci Mane's car collection to see which vehicles stand out.
2018 Ferrari 812 Superfast: $500,000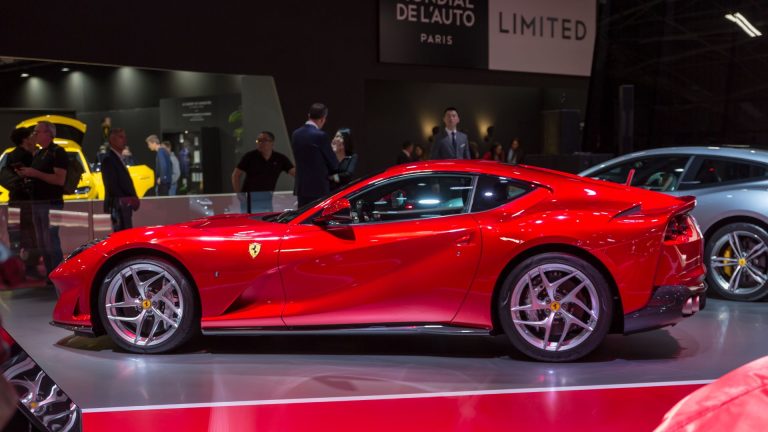 An exquisite vehicle in Gucci's garage that we have to consider first is his Ferrari 812 Superfast. It's a $500,000 exotic car, and of course, it's a Ferrari red one. It shares the old-school Ferrari body style with modern design and makes a unique combination of the two.
Many say that it's a car based on Ferrari FF which was a beautifully-looking car, and so is Gucci Mane's red 812 Superfast. It's powered by the mighty V12 engine, which is one of the last models to feature V12 engines before the modern Ferrari V8 turbocharged ones. It puts out 800 horsepower with a unique exhaust roar from this V12 naturally-aspirated beast, and surely one of the rapper's favorite cars.
2021 Lamborghini Aventador: $500,000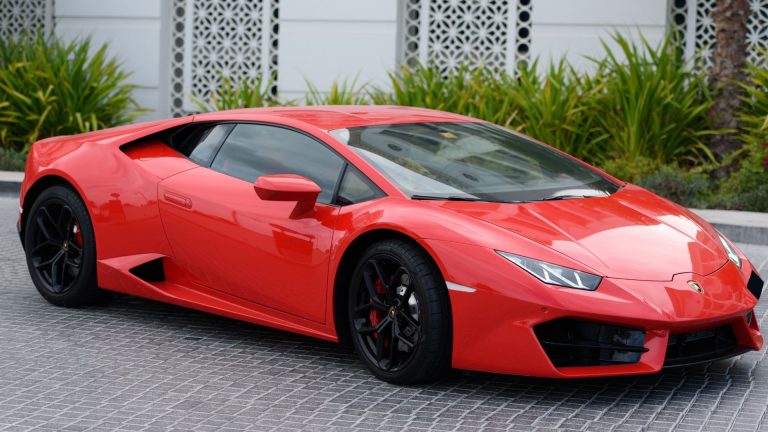 The next car on Gucci Mane's list is quite a logical choice after the mentioned Ferrari – it's a Lamborghini Aventador. However, the unique thing about it is that this car is also red color, which is not something you would expect to see on a Lambo.
It's an Aventador SV model, which means that there's a 750-horsepower V12 engine under the hood, and the price of this car is around $500,000. We find that the dark red color suits it rather nicely along with black carbon fiber details and tinted windows.
2021 Rolls Royce Dawn: $436,000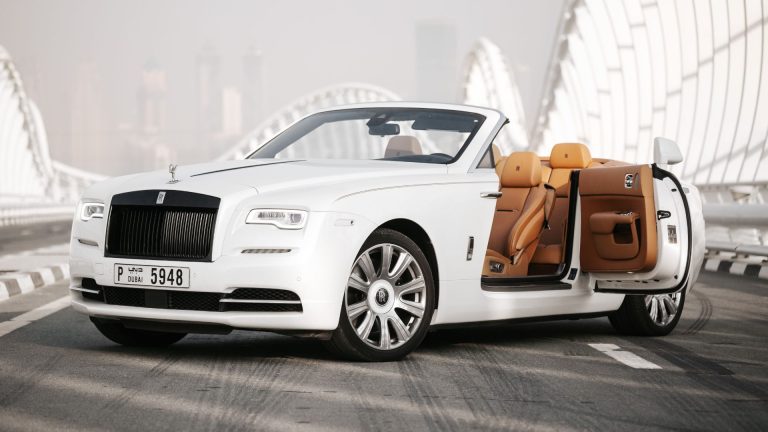 Like many of his fellow rappers, Gucci Mane just couldn't resist getting a Rolls-Royce along with his Ferrari and Lamborghini sportscars. So, he got a Rolls-Royce Dawn from 2021 that set him back around $436,000.
Now, we can see the pattern here, since even his Roller is in dark red paint! It's surely a unique color choice for this model equipped with a 6.75-liter V12 and 0 to 60 acceleration in just 4.2 seconds. On top of it, it's a convertible, so it makes a perfect vehicle to cruise around in with the roof down.
2019 Rolls Royce Cullinan: $375,000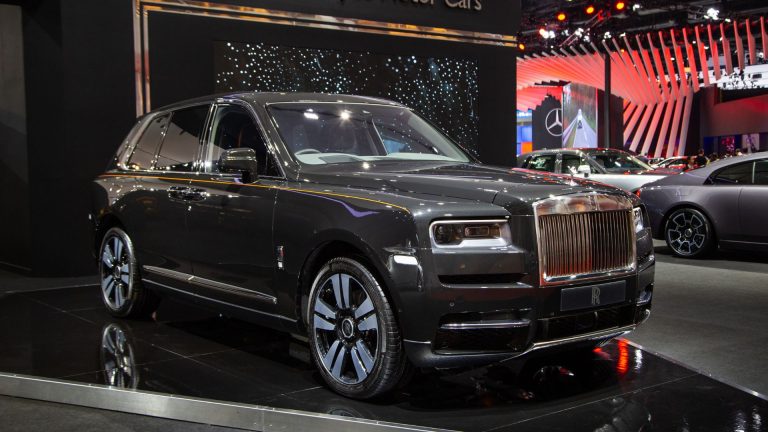 Another luxury Rolls-Royce in Gucci Mane's collection is his Cullinan which is a large and luxurious SUV. Once again, it's in red paint and seems quite impressive in this color as well. The paint selection doesn't take away any of the car's elegance and style, and it's a perfect SUV option for a man of style like Gucci Mane.
The performance isn't its weak spot either, since it's more than capable to carry the heavy chassis with a 563-horsepower engine.
2020 McLaren 720S: $326,000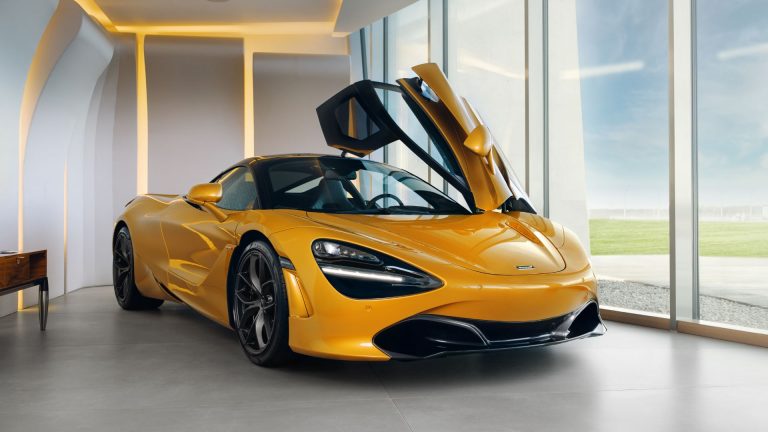 The final car we'll consider from Gucci Mane's garage is his McLaren 720S and this might surprise you – it's not in red, but in vibrant blue paint. It's an astonishing ride with 720 horsepower and a top speed of 212 mph which makes it more than a worthy successor to some pinnacle McLaren models that were made by the British automotive giant previously.
The car is equipped with a 4.0-liter twin-turbo V8 and it flies from 0 to 60 in just 2.8 seconds, so we applaud Gucci Mane for this great pick.
Celebrity Car Collections