There's no movie fan that hasn't heard of Will Smith as one of the probably best actors in Hollywood. Over the years, he starred in some blockbuster movies like "Bad Boys" and "Men In Black", and it's no wonder that his net worth is estimated at around $375 million.
Of course, this also draws a luxurious lifestyle and one thing that's especially interesting is Will Smith's car collection. If you are curious to find out about the cars that the famous actor owns in his fleet, this guide will shed some light on it.
2020 Rolls-Royce Ghost: $350,000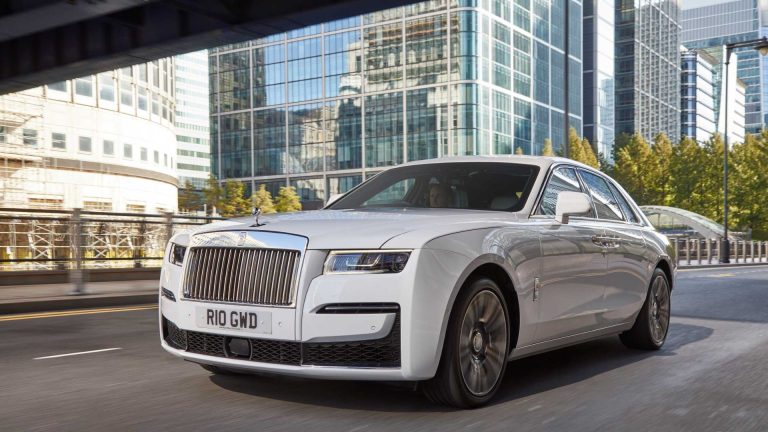 The most expensive car in Will Smith's garage is his Rolls-Royce Ghost and the famous actor cashed out around $330,000 on this new Roller. It's a great car overall, with a luxurious interior and a powerful 6.75-liter V12 engine, and the most exciting thing about this one, in particular, is that it's fully custom Ghost.
So, the estimated price can even go up a bit, and this four-door saloon features everything you may need in a family car – it has a wooded interior finishing with finely-grained leather and lots of infotainment options. Not to mention Rolls-Royce's "star sky" that's yet another addition to the luxury appeal of this car.
Tesla Roadster: $200,000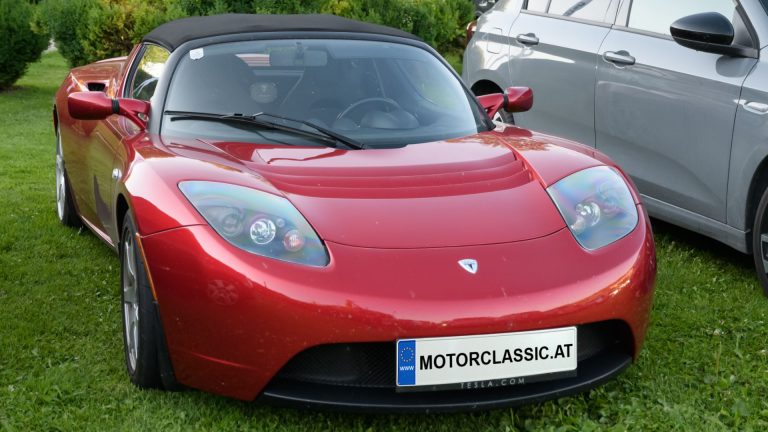 The next car on this list might surprise you since it's a second-generation Tesla Roadster. It's a unique car and a second take on Tesla's earliest model with a sharp exterior and a sporty body style. The Roadster is capable of sprinting from 0 to 60 in just 1.9 seconds!
If that doesn't sound impressive enough, the car also has a speed limit of 250 mph, and we doubt it that Will Smith can ever push this car to its limits, at least while driving around downtown LA.
1998 Bentley Azure: $190,000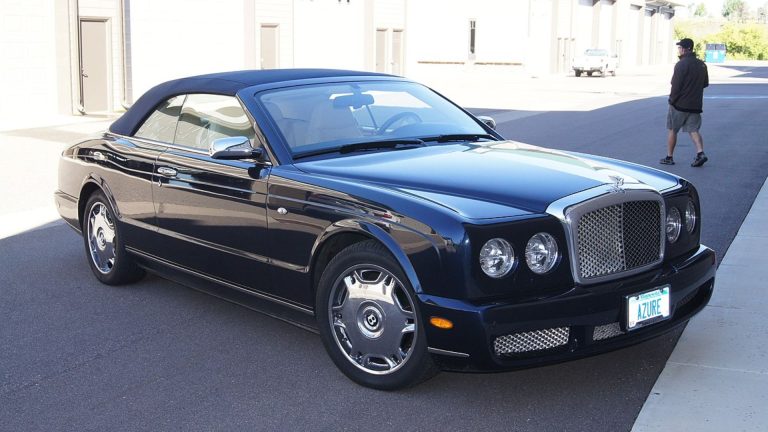 One true rarity of a car in Will Smith's garage is his Bentley Azure, a sporty Bentley convertible that is destined to one day become a collector's item. It's a beautiful car that finished production in 2010 and it's still one of the best-looking cars that a British automotive giant ever made.
Of course, Will's Azure is equipped with top trim level options such as a walnut and leather interior, heated seats, and a twin-turbo V8 under the hood.
BMW I8: $148,000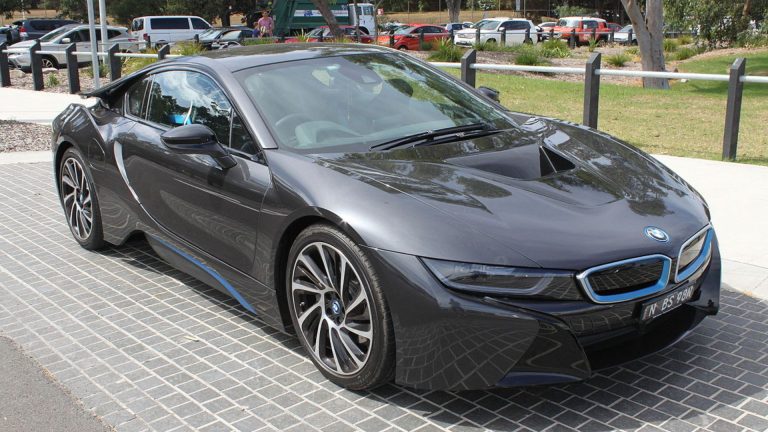 Another electric car on this list besides the Tesla Roadster is Will Smith's BMW i8. It's in fact a hybrid with a 1.5-liter internal combustion engine and an electric motor that ultimately put out 370 horsepower. Along with the performance worthy of a genuine sports car, the i8 also has a lot of added features.
With digital displays and a full top-quality leather interior, we believe that this unique car picks up the views even on LA roads.
2017 Cadillac Escalade ESV: $90,000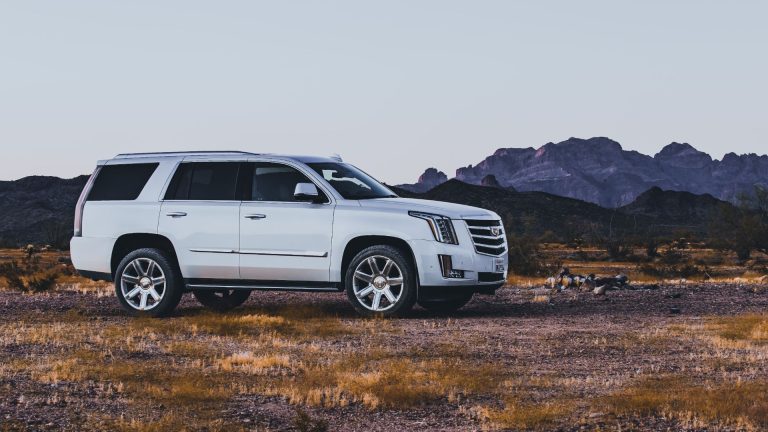 Moving on to something a bit different, Will Smith also owns a Cadillac Escalade. However, it's not just any regular Escalade, but an ESV version with increased cargo space, an elongated wheelbase, and a slightly different body.
On top of it, it's the highest trim of the Escalade in the "Premium Luxury" edition. This means that the car features some extra options like a plush finish, a complete leather interior, and even an automated driving assistance safety system. Such a heavy ride also needs a powerful engine, so a 420-horsepower V8 does the trick here.
2005 Maybach 57S: $80,000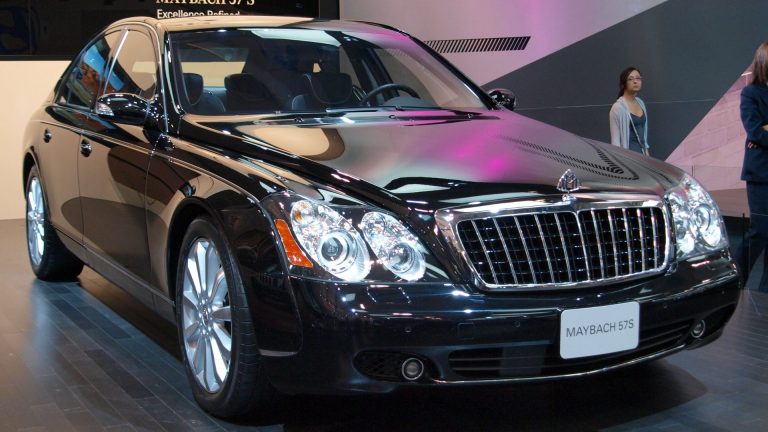 Will also owns a 2005′ Mercedes Maybach 57S, and this exclusive luxury limousine may now be worth around $80K, but it was worth well above $300K when it first got out. It was the premium of the premium in Merc's offer, and Will Smith got a variant with all the extras including bulletproof glass and full leather interior with seat massage.
1965 Ford Mustang: $72,000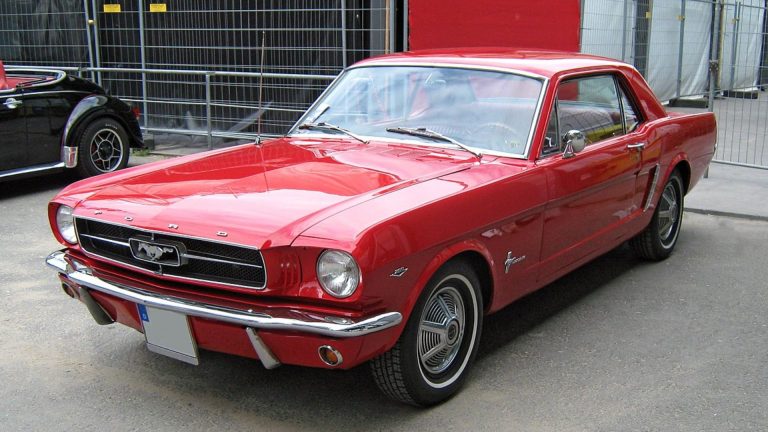 It may be the least valuable car on this list, but Will's 1965′ Ford Mustang is surely one of the best models in his collection. It's one of the all-time favorite American muscle cars and Will's particular vehicle has been completely restored and looks like it's in mint condition with its red paint that simply revives this model.
It's a time machine of a car that truly helps you get a glimpse of the good old times, only for drivers that know how to appreciate the beauty and uniqueness of this model with a V8 engine fitted.