If you are familiar with Hindi television personalities, Diljit Dosanjh makes the top of the list. He's a famous actor, singer, and TV show producer with years of success in the entertainment industry. He's also one of the most interesting artists on the scene with unique styling and outfits and a prominent taste in fashion.
Even if you only found out this now, you probably guess that it's only natural for such a personality to have at least decent taste in cars as well. So, our team's research department went straight to work to uncover all the exciting machines in Diljit Dosanjh's car collection and bring the juicy details to you.
2021 Mercedes-Benz G-Class G63 AMG: $160,000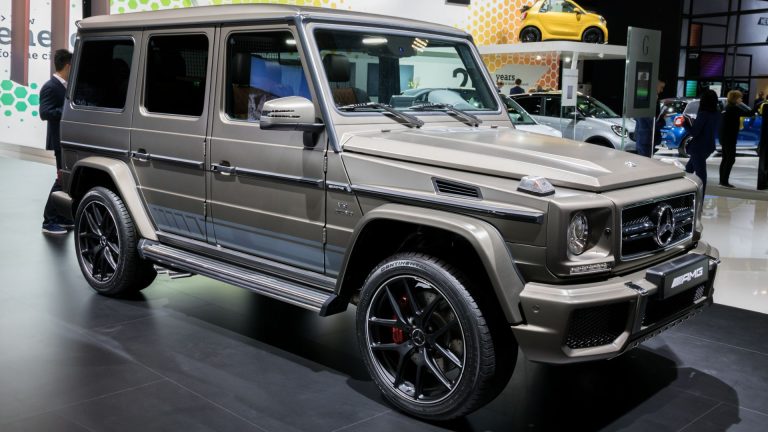 Right from the start, it's obvious that Diljit has great taste in cars since he owns a Mercedes-Benz G63 AMG. The G-Wagon needs no further introduction since it's one of the most iconic SUVs of all time and a genuine status symbol.
Not everyone can afford this magnificent ride powered by a twin-turbo 4.0-liter V8, and Diljit is among the lucky few to have a white-and-black G63 AMG. This monstrosity on wheels has impressive performance thanks to the powerful engine with 577 horsepower and it has acceleration from 0 to 60 in under 5 seconds. However, the most exciting thing about this car is the unique rumble that comes out of the distinctive side AMG exhausts.
2016 Porsche Cayenne: $95,000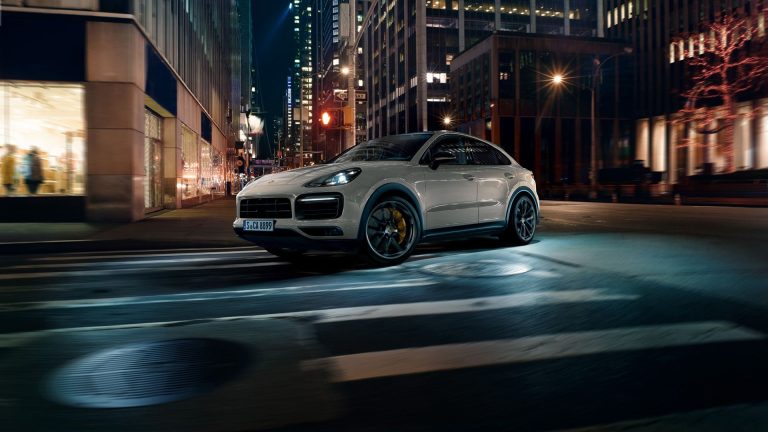 It seems that Diljit has a thing for luxury performance-oriented SUVs since he also owns a Porsche Cayenne Turbo. This amazing ride is as fast as the G-Wagon, coming with the 4.8-liter turbocharged V8 engine, which is more than enough even for an SUV that weighs 4600 pounds like the Cayenne.
Porsche seems to be among Diljit's favorite car brands, and he got the Cayenne Turbo in unique pearl white color.
2013 Porsche Panamera: $60,000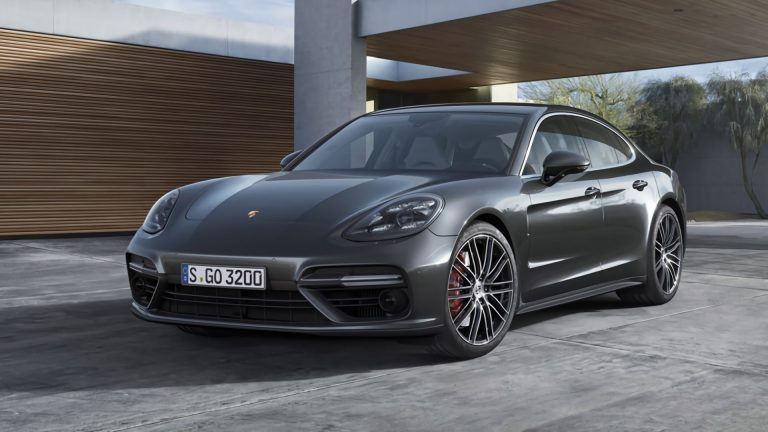 The car which probably awakened Diljit's love for Porsche is his 2013′ Porsche Panamera. You probably guessed that it's the same color as his Cayenne, and he often proudly poses in front of his impressive four-door Porsche on social media pictures.
It's not as powerful as the Cayenne Turbo, but a 3.6-liter flat-six engine is more than capable with the 300 horsepower that it generates. Plus, it comes with a luxurious interior and it makes a perfect daily ride for someone with the popularity of a television star like Diljit.
2013 Jeep Wrangler Sahara: $55,000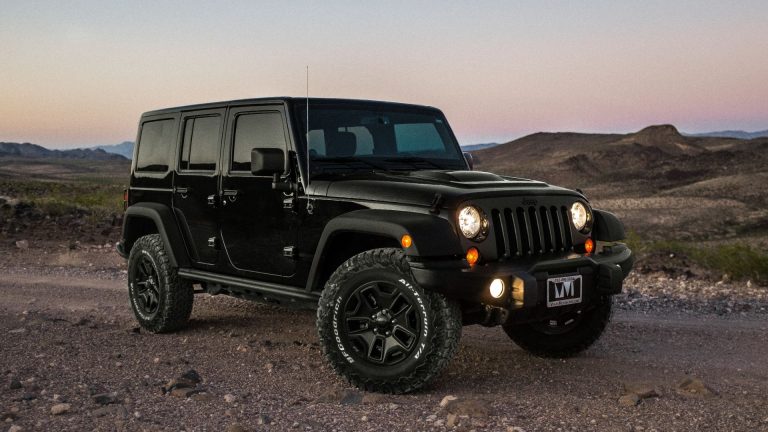 We were pretty amazed by the next car in Diljit Dosanjh's garage since it was anything but ordinary. The Jeep Wrangler Sahara Unlimited is the top choice for all off-road driving enthusiasts and fans of rugged SUVs.
This car comes with the same 3.6-liter base engine as the Wrangler Sport, but it has wider rims and bigger wheels that come in handy when it comes to off-road driving. The Sahara is also a better option than the Sport trim in terms of highway driving grip, entertainment systems, and remote entry which is something that a person of Diljit's status surely knows to appreciate.
Oh, and one more thing – he added a custom gray paint job and black wheels to make the Wrangler almost as intimidating as his G63.
2020 BMW 5 Series 520D: $40,000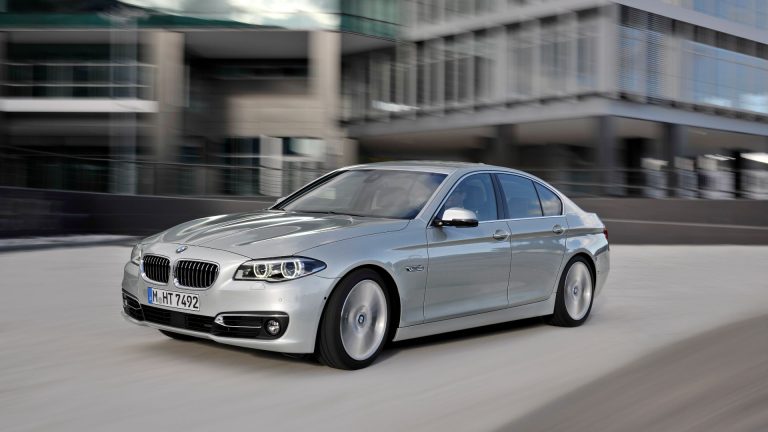 With all the luxurious and off-road capable SUVs and sporty four-door rides, Diljit simply needed a luxury executive sedan for a daily ride. We think he picked wisely since the BMW 5 Series 520D offers impressive interior quality coupled with the high-torque diesel engine which is easy on gas.
It's especially handy in case the singer wishes to keep his privacy while driving and avoid being instantly recognized by fans in a flashy ride. That's something that we would perhaps only understand by achieving his level of status and fame. Overall, the Bimmer is just as impressive as his other rides, and while it's not a sporty trim, we completely get the thinking behind the purchase of this model.
Celebrity Car Collections