If you are into Bollywood movies, you've probably heard of Arjun Kapoor before. He's one of the most popular and famous Hindi actors and he's starred in some impressive roles sharing the screen with Priyanka Chopra and other popular actors.
If that's the case, it's no wonder if you are also intrigued about Arjun Kapoor's car collection since there's quite a bit to discuss regarding the vehicles in his garage. We decided to make an extra step and dig a bit deeper to discover all about his precious rides, so make sure to check out the details below.
2021 Mercedes-Benz Maybach GLS600: $240,000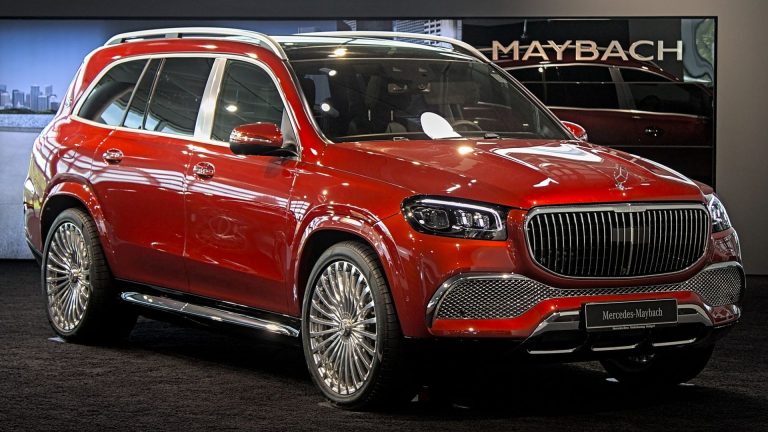 The most valuable car on Arjun Kapoor's list is his most recent addition to the selection – the GLS600 Maybach. This SUV is among the top-level premium rides in the category along with the Rolls-Royce Cullinan.
So, you can probably see why the famous actor decided to add this one to his already impressive collection of premium SUVs. He decided to go with a brand new GLS600 in a rather fitting blue color note and with all the signature Maybach emblems on the exterior. The interior of this car is equipped with the latest technology features and the best leather seats that can be found in a new Merc, while the space under the hood is filled with a capable twin-turbo 4.0-liter V8 engine.
2018 Maserati Levante: $90,000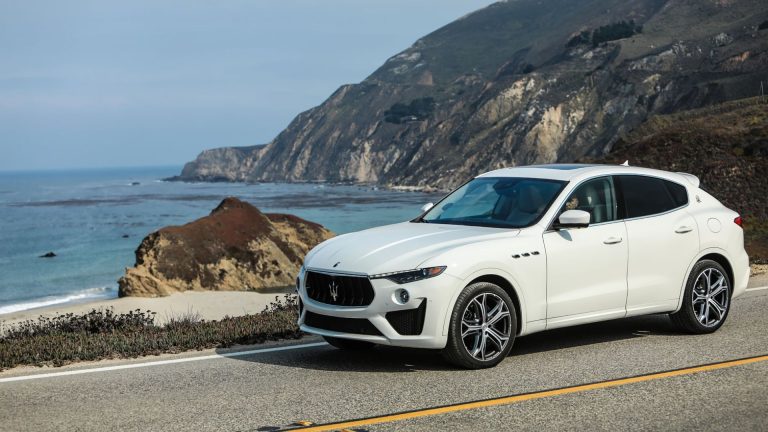 The next car on this list may not be a formidable competitor to the GLS600, but it's also an impressive luxurious SUV. The actor got his blue Maserati Levante for his 32nd birthday, and it was his most valuable ride at the time.
On top of that, the car is equipped with a 3.0-liter turbocharged diesel engine and is a bit more economical in terms of fuel consumption when compared with the Maybach. Of course, we don't think it's much of a difference for Arjun, but it seems like a great car for long family road trips either way.
2021 Land Rover Defender: $70,000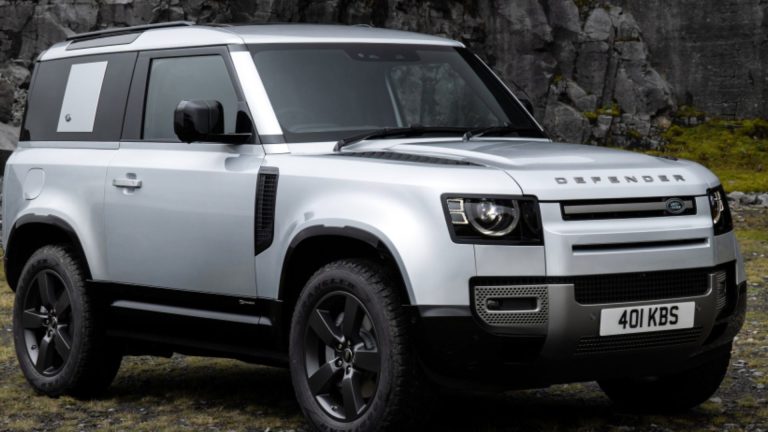 With the third car in Arjun Kapoor's collection, we can see a clear pattern. The actor seems to rather enjoy having a lot of high-end SUVs, and who can blame him for adding a Land Rover Defender to the collection? It's an extremely capable and versatile ride that handles off-road driving conditions easily and still has plenty of refinement for everyday driving.
For this one, the actor decided to go with a classic gray color and a turbocharged petrol engine coupled with an 8-speed automatic transmission. With a robust off-road capable ride like this one, his collection surely gained a new dimension and a slightly different SUV from the luxurious cars that we've mentioned so far.
2022 Volvo XC90: $64,000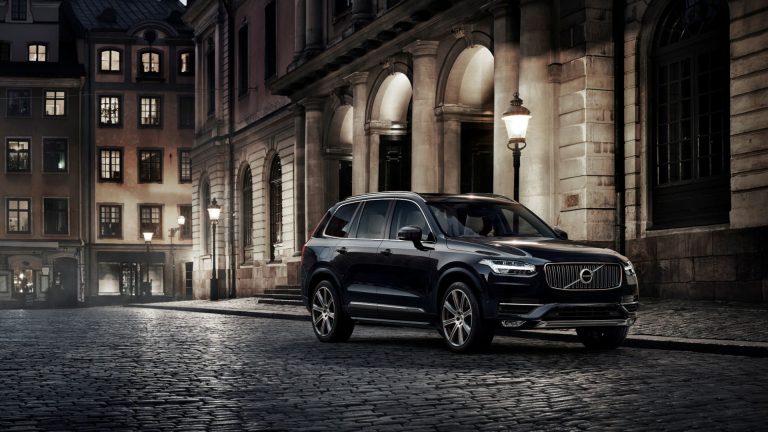 Yet another premium SUV in Arjun's collection is his Volvo XC90, the largest Volvo SUV for the Indian market. This time, the actor went with a pearl white XC90 and we have to admit it looks simply impressive. It's one of the best premium SUVs with a lower price tag, and it's surely among the best-buy options in this vehicle class.
In this trim, the Volvo gets a twin-turbo 2.0-liter petrol engine which carries the robust chassis quite well. He's often been seen driving in this car as his daily ride, so we completely get why he decided to get one of these.
2015 Mercedes-Benz ML350: $25,000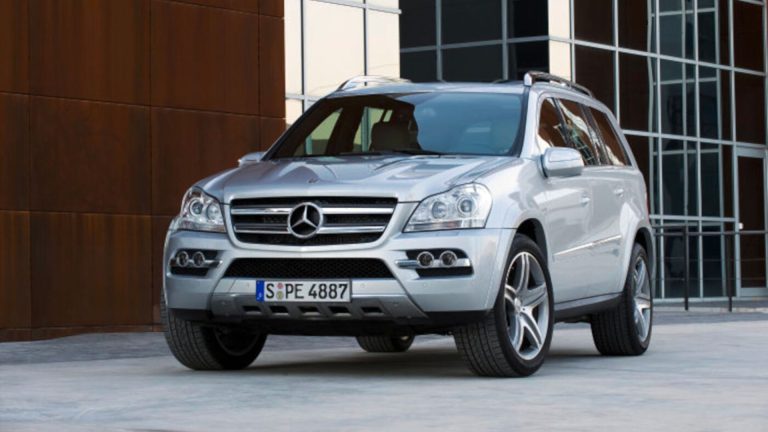 Blue premium SUVs seem to be a thing for the Hindi actor since he also has the final edition of the Mercedes-Benz ML350. Once a flagship Mercedes SUV, the ML still stands for the epitome of luxury even though it's been out of production ever since 2015.
This version is equipped with a 3.0-liter turbocharged diesel engine that puts out quite a bit of torque to make the drive smoother. While the car doesn't cost as much as his other rides, it's still a high-quality ride.
Celebrity Car Collections