The US rap scene has so many talented artists these days that it's impossible to keep track of their success individually. One of the old-school rappers that found their way through the scene is Sheyaa Bin Abraham-Joseph, also known as 21 Savage.
The built a name and reputation for himself, and quickly became one of the US favorite rappers, especially due to his 2015 to 2017 hits. With an estimated net worth of over $15 million, it's no wonder there are some exclusive rides in 21 Savage's car collection, and we are here to give you a tour of his most valuable models.
2020 Ferrari 488 GTB: $265,000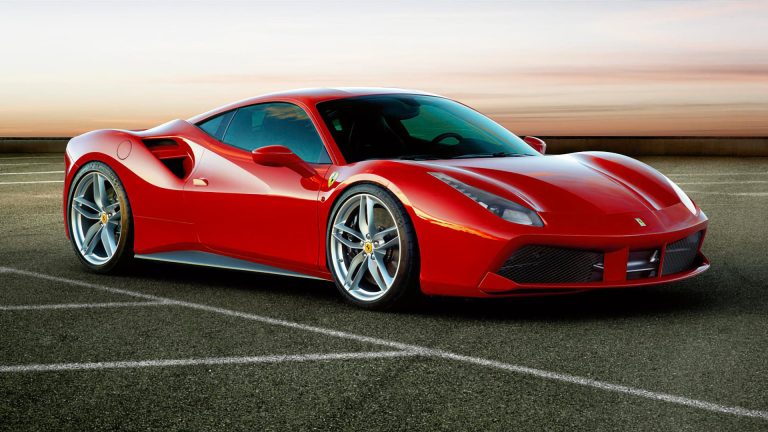 The most valuable car on the list of 21 Savage's vehicles is his Ferrari 488 GTB. It's a unique car and one of the fastest Ferrari cars out there. While it stepped away from the signature V12 Ferrari engines, the 3.9-liter V8 with two turbochargers is no joke.
It gets a superb 2.9 seconds 0 to 60 time, and looks amazing in Ferrari red color, almost as if it's the baby LaFerrari. There's no hiding that this car is one of the rapper's favorites, and it's among the fastest cars in his possession.
2022 Bentley Bentayga: $260,000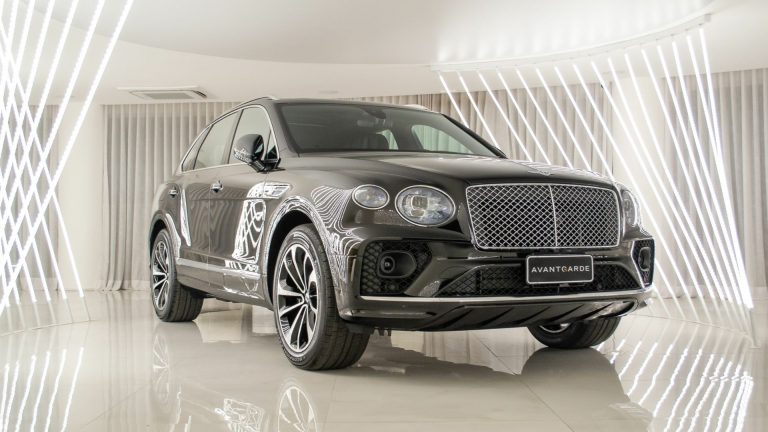 The next car isn't another sportscar, but it doesn't fall behind in terms of engine performance and the luxury it offers. It's the luxury British SUV, Bentley Bentayga, and this one comes at a price of around $255,000. It's a car that rivals the Rolls-Royce Cullinan in terms of performance and luxury, and 21 Savage decided to go for the Bentley between the two.
It's a great choice since it's perfect for him to go unnoticed while driving on the streets of Atlanta, and still have some instant power and torque available with a 4.0-liter twin-turbo engine.
2022 Lamborghini Urus: $230,000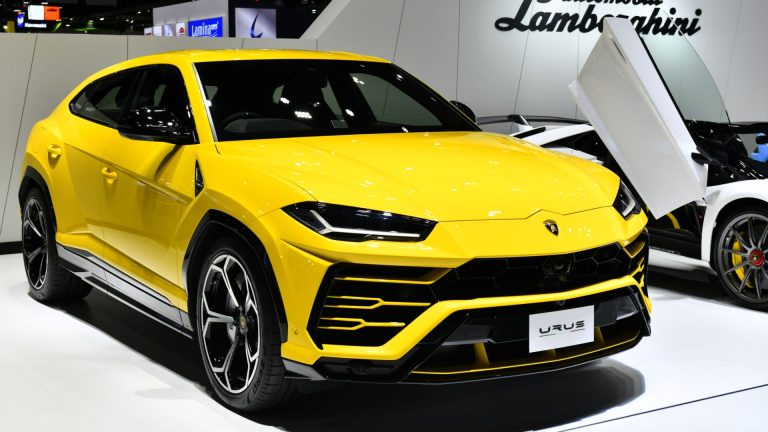 Another luxury SUV on this list is 21 Savage's Lamborghini Urus, and it's a bit more aggressive and sporty in terms of design and performance than the Bentley. It's a serious machine powered by a twin-turbo V8 with 0 to 60 times of just 3.2 seconds, making it the fastest production SUV in the world.
It's a common choice for famous rappers like 21 Savage himself, and it suits his lifestyle perfectly with the vibrant paint and classy design.
2020 Mercedes-Benz Maybach S650: $191,000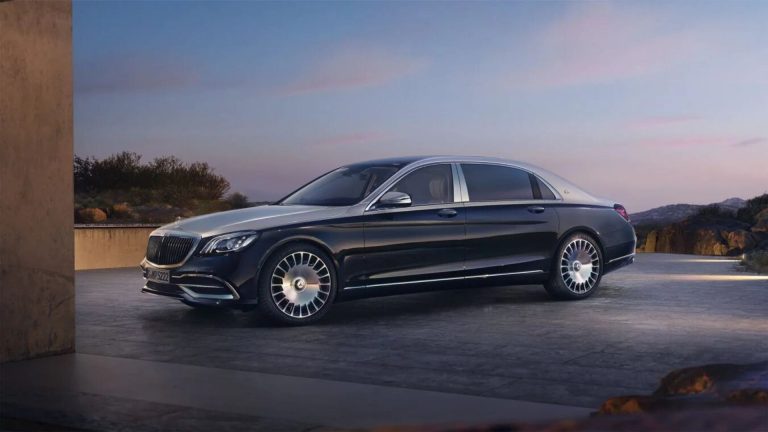 The next car stands out from the rest of the fancy cars in the rapper's garage, since it's a full-size limousine and luxury ride worthy of diplomats and country leaders – the Maybach S650. The car is powered by a 6.0-liter V12 engine and a 9-speed automatic transmission which makes it a comfy and refined driving machine.
Of course, we can imagine that the rapper enjoys being driven in this car while sitting in the back seat since it's that type of car.
Porsche 911 Targa: 185,000$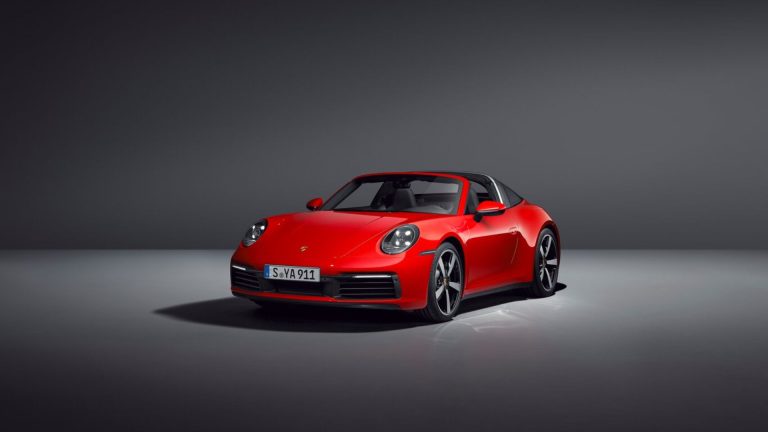 Moving back to performance-oriented cars, we have a Porsche 911 Targa. It's a unique version of the famous model with a special Targa roof that became popular with the 1966′ model 911. Of course, there's a big turbo 3.0-liter flat-six under the hood and it gets this 911 rolling from 0 to 60 in just 3.8 seconds.
With a special Targa roof that has a full-scale roll bar and makes this car a sort of convertible, it's a genuine pleasure to drive such a unique car.
2022 Dodge Challenger SRT Hellcat: $100,000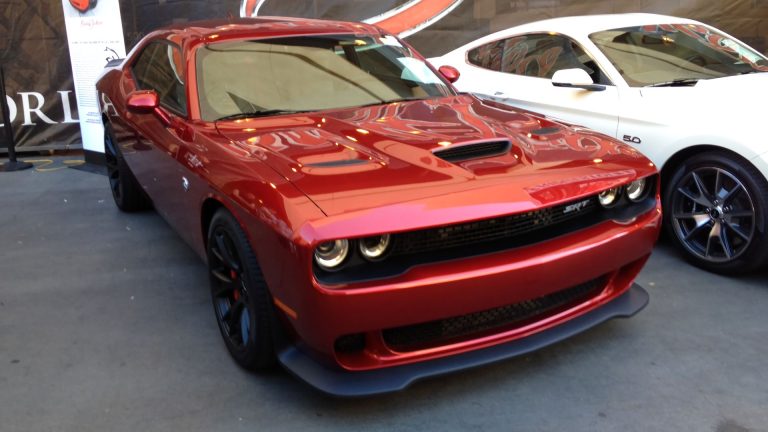 One of the special cars in 21 Savage's garage is his Dodge Challenger SRT Hellcat. However, it's not because of the powerful 6.2-liter supercharged V8 under the hood. Of course, the configuration of the engine and over 700 horsepower make this car a brutal driving machine, but there's another reason why the rapper finds this car special.
It was a birthday gift from his friend and fellow rapper Young Thug, and the fully-custom red Challenger is surely one of the favorite cars in the rapper's collection.
Chevrolet Camaro: $56,000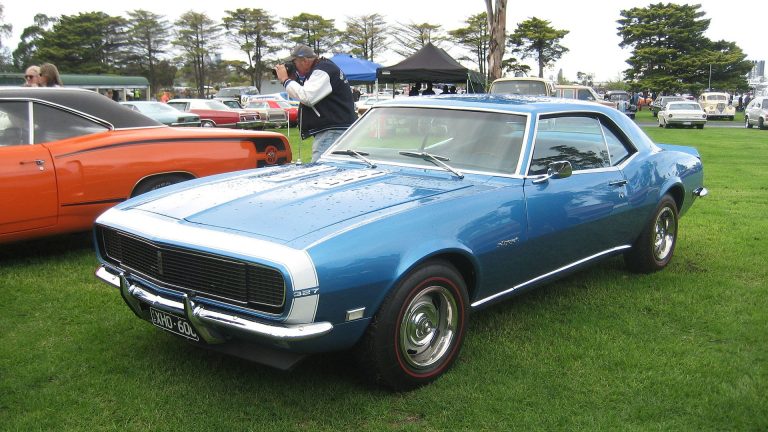 Some cars simply age like fine wine, and the first-generation Chevy Camaro is surely one such car. The beautiful old-school body line is the epitome of the Americal Muscle style and the car looks amazing even 50 years later.
That's why every true car enthusiast will envy 21 Savage on this vintage classic, and don't let yourself get tricked by the average $60,000 price tag, since these cars sometimes go for much higher values when sold.
Dodge Challenger: $30,000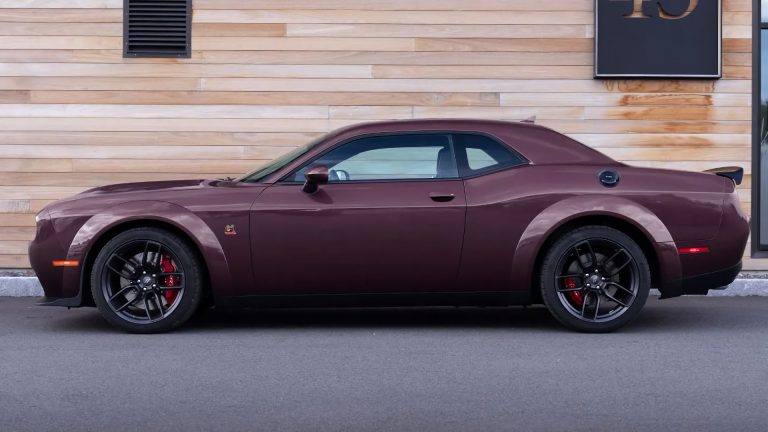 Finally, 21 Savage also owns another Challenger, although this one is quite different from his SRT8 one. The standard Challenger comes with a 3.6-liter V6 engine, and it's nowhere near such an aggressive ride as the supercharged V8 one. Still, 21 Savage got this one in a flashy red color that suits it incredibly well.
For the price, it's a great car and the performance isn't the main focus with this one, but rather its classic design and color combination.
Celebrity Car Collections