If you are a baseball fan, you've probably heard about Alex Rodriguez nicknamed "A-Rod" who spent over 20 years in the MLB playing for clubs like Seattle Mariners and the Yankees. If not, he became famous for being a successful businessman and philanthropist, as well as his former relationship with Jennifer Lopez.
His ventures have helped him accumulate a net worth of around $350 million, and he invested a bit of this wealth into luxury cars. If you are curious to see which vehicles you can find in Alex Rodriguez's car collection, this guide will shed some light on his most exotic cars.
2022 Mclaren 720S: $320,000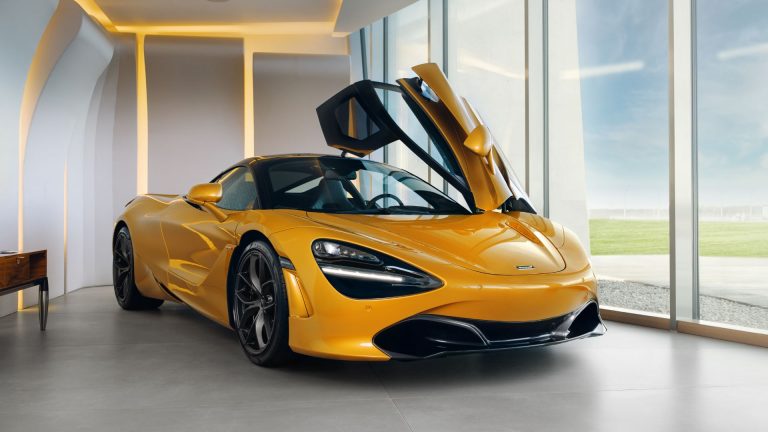 One of their most prized possessions of Alex Rodriguez among his cars is the McLaren 720S. It's one of the fastest McLaren cars so far with 720 horsepower and 570 pound-feet of torque. It's a brutally fast car, with a 0 to 60 time of just 2.8 seconds and a mighty 4.0-liter twin-turbo V8 under the hood.
The popular A-Rod has a top-trim level 720S – the 720S Spyder Performance Coupe version. The car is one of only around 700 Spyder Performance units made for the 2019 production year, so it's a rare car worthy of a celebrity like Alex Rodriguez.
2019 Lamborghini Huracan: $309,000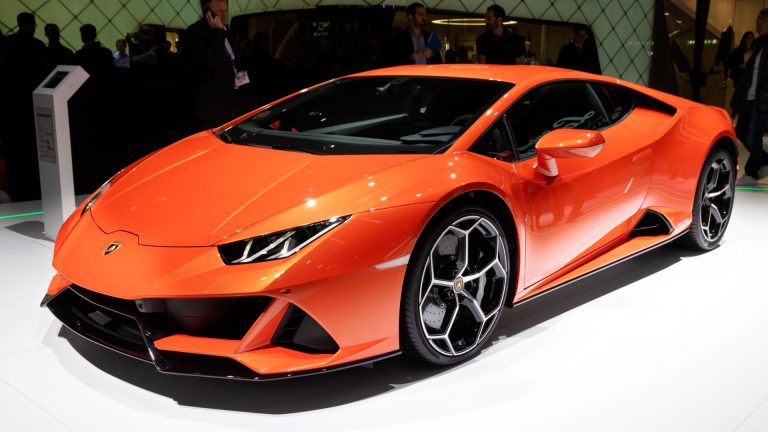 It certainly seems like Alex Rodriguez enjoys high-performance sports cars, and his Lamborghini Huracan comes right after the 720S in terms of price and performance. It's a car that's powered by a 5.2-liter V10, and it packs 630 horsepower and 443 pound-feet of torque.
You can say that it's a work of pure excellence, having in mind that the naturally-aspirated V10 engine revs as high as 8,000 RPM and provides a sheer blast of a driving experience with 2.9 seconds from 0 to 60.
2022 Audi RS7: $168,000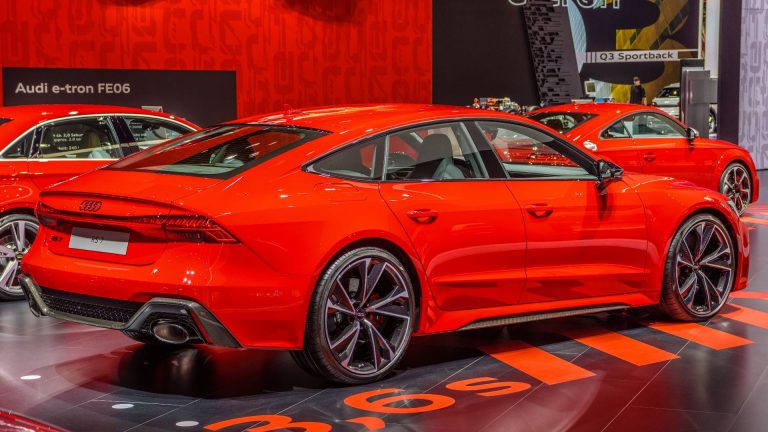 The Audi RS7 is our next car and we can say that we completely understand Alex for picking this beast. For the price it comes with, it's a seriously fast car, thanks to Audi's 4.0-liter TFSI engine with an aluminum block and heads.
The car has 591 horsepower thanks to the twin-turbo system and it has 590 pound-feet of torque for an exhilarating 0 to 60 acceleration in under 3.5 seconds. The RS7 might not come with a naturally aspirated engine that was a main highlight of the older models like the RS5, but it's still a masterpiece of Audi's sports division and automotive engineering.
2021 BMW M2: $69,000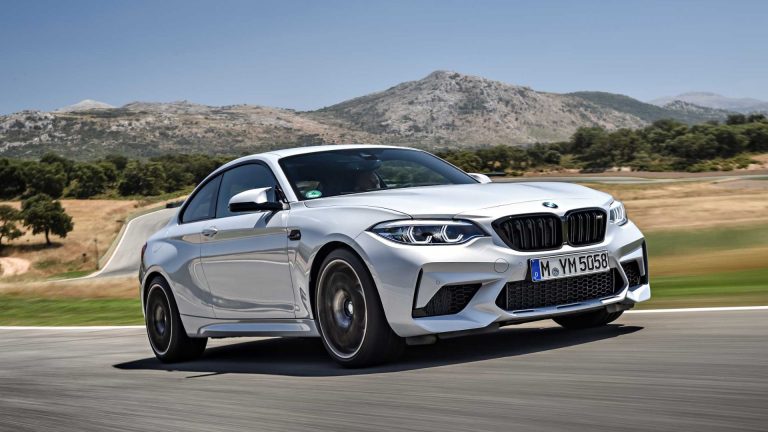 Finally, the last car on our list of A-Rod's hot rods (pun intended) is his BMW M2. This is an interesting pick since the M2 is supposed to replace the old M1 coupe series which was highly appraised by Top Gear's Jeremy Clarkson as one of the best sports cars in terms of handling and power.
Did it live up to the expectations of its predecessor? Well, it's a hugely popular BMW M car, and the signature 3.0-liter inline-six engine with a turbocharger will leave no automotive enthusiast unmoved. The car has 453 horsepower and 406 pound-feet of torque, which is just enough for a genuine M Performance ride.
Celebrity Car Collections