Coupe definition and meaning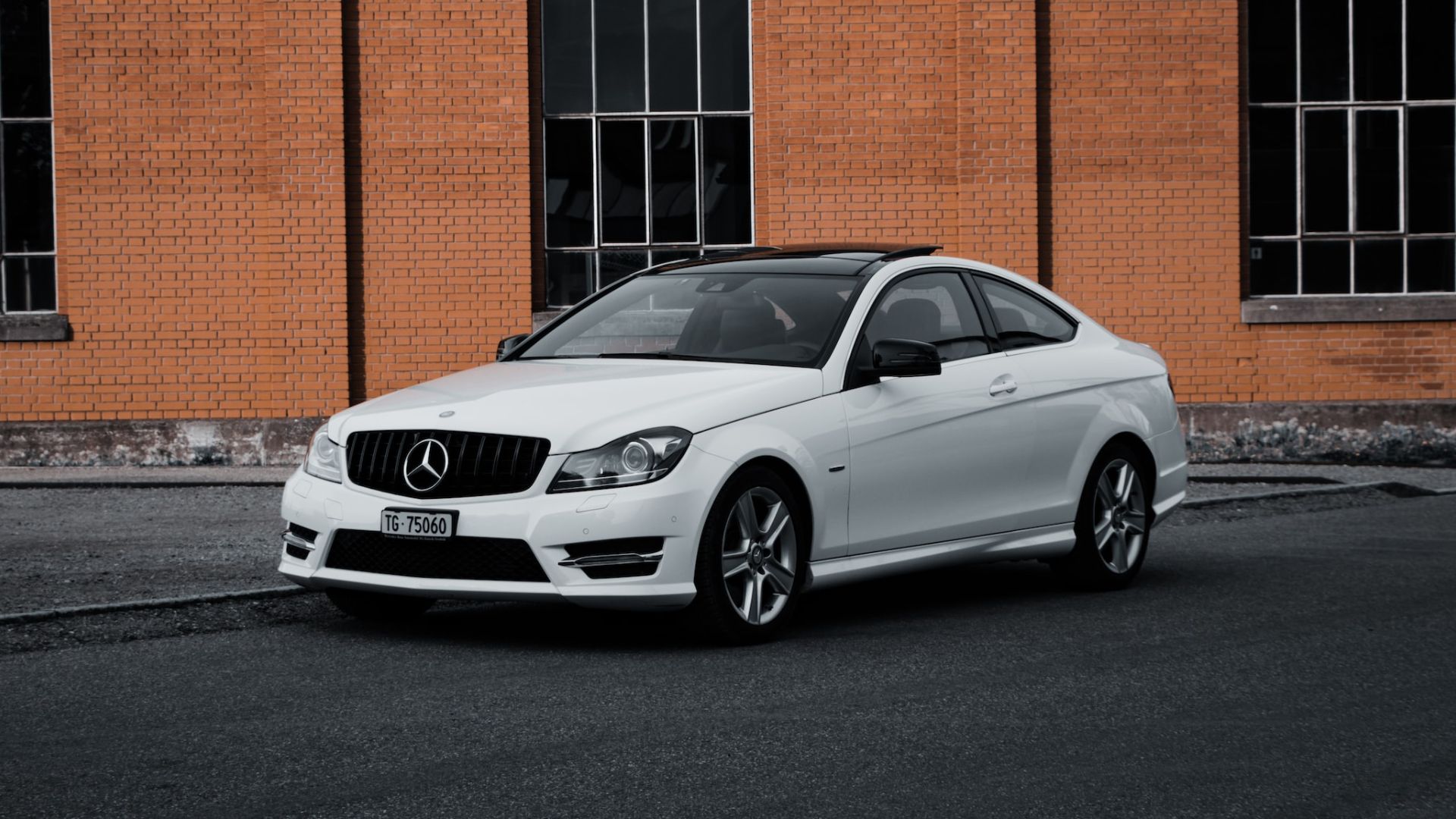 A coupe is a closed car body style with two doors. Coupes typically have sleek, elongated roofs and may or may not have a rear seat. Typically, coupes are sportier and more stylish than sedans. They are also often lighter and more nimble than larger vehicles, making them easier to maneuver in tight spaces. Many modern coupes also boast impressive performance thanks to powerful engines and advanced suspension systems. Whether you're looking for an elegant ride to take to the opera or a speedy sports car to tear up the track, a coupe is sure to turn heads.
Coupes have been around for centuries, with the first recorded instance appearing in the 1600s. The word "coupe" comes from the French word "couper," which means "to cut." This likely refers to the fact that coupes are typically shorter than other car body styles like sedans. In the early days of automotive history, coupes were often used as racing cars due to their lighter weight and nimble handling. Today, many people associate coupes with luxury and style. However, there are a wide range of coupe models available on the market to suit all budgets and preferences. Whether you're looking for an affordable ride to get you around town or a high-end vehicle to show off your style, there's a coupe out there for you.