If you are a fan of popular action movies, Tom Cruise is probably one of your favorite actors. Even if that's not the case, you simply can't overlook him when it comes to some of the most popular movies of all time. The famous actor has surely earned enough money to last him a lifetime, and he was always known as a fan of motorcycles.
However, there are also some unique beasts in Tom Cruise's car collection that you shouldn't miss out on, and this guide will shed some light on these.
Why you can trust REREV's list of celebrity car collections: Our researchers gather data from verified news sources and social media platforms. We conduct a thorough investigation to ensure that the details about the cars, including their models and values, are accurate. Find out more about celebrity car collections research methodology..
2010 Bugatti Veyron: $1,850,000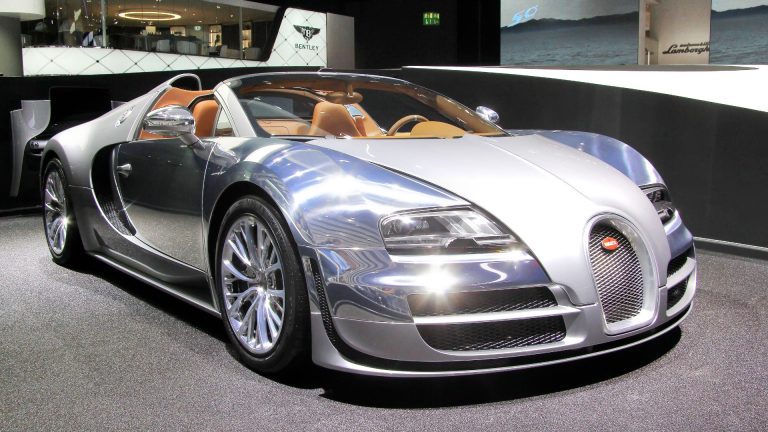 The first car on this list and the highest-prized asset on wheels in Tom Cruise's collection is his Bugatti Veyron. It's a rare and unique ride with a W16 engine under the hood and more than 1000 horsepower. It was also the fastest production car in the world for quite some time, and it's still pretty fast even when compared to modern supercars.
This car is precious to Tom since he's seen reaching his movie premieres and the red carpet in it, and it's in a fairly unique color variant – a dark gray Veyron. It's not a car that you'll see quite often, since only 450 of these were ever made.
Porsche 911 Carrera: $112,000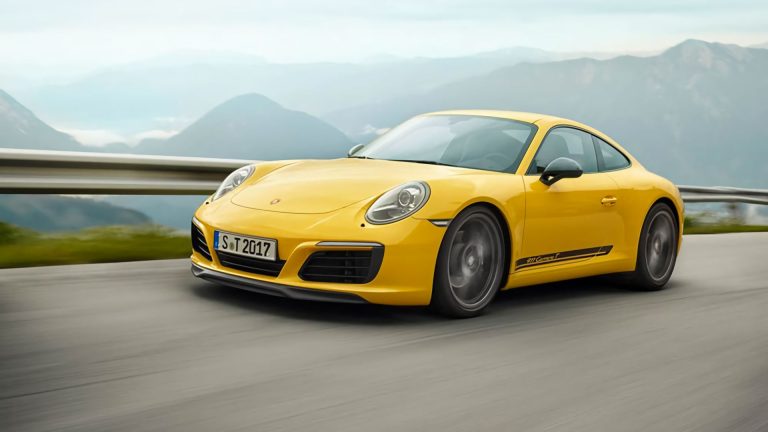 While there's not a car in Tom's garage that even compares with the Bugatti in terms of engine's raw power, his 911 Carrera comes as close as a "regular" sportscar could get. It's a car that flies from 0 to 60 in just around 3 seconds, so that's pretty close to the Bugatti.
On top of it, it's a completely different driving sensation in this ride, due to its flat-six engine with a big turbo to draw as much power from it as possible.
2020 Mercedes-Benz S-Class: $90,000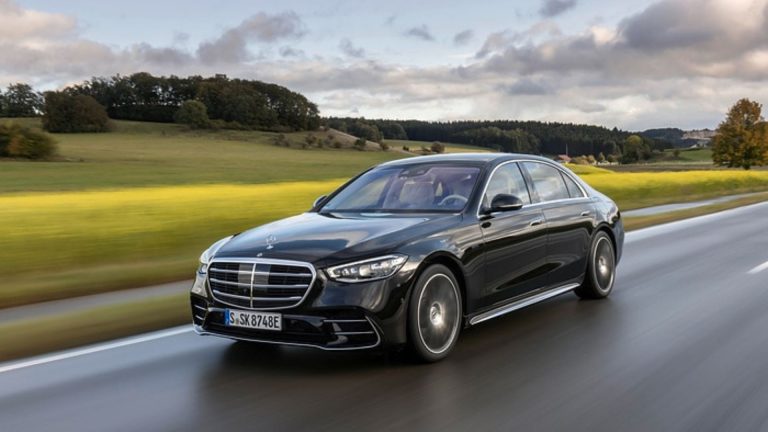 Let's take a short break from hypercars and take a minute to admire Tom's next pick – a Mercedes-Benz S-Class. It's a luxury sedan that brings all the comfort you can ask for, and it's a president-style limousine that celebrities like Tom enjoy being driven, instead of driving themselves.
Still, we believe that Tom does take his out for a ride every now and then, considering how much of a pertrolhead he is. His S-class is said to come with a 6.0-liter engine that brings some serious performance with it regardless of the car's size and weight.
1958 Chevrolet Corvette C1: $90,000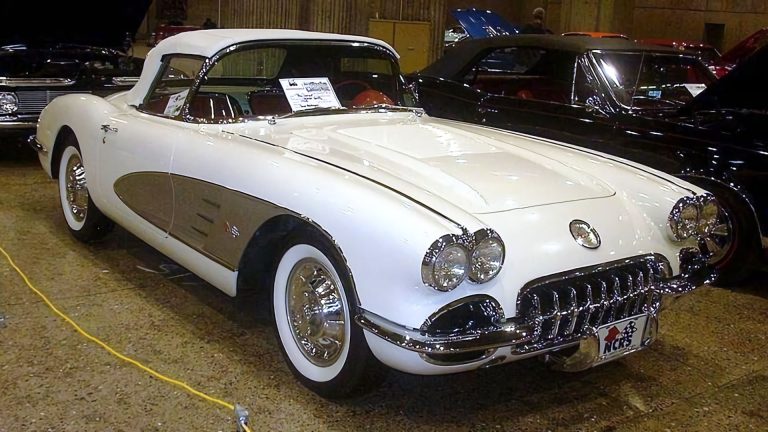 Now this next car surely brings a smile on the face of every automotive enthusiast, and we can just admire Tom's taste in cars. It's his 1958′ Chevy Corvette C1 and this car is recently gaining a lot on value and you can find some models going well above $100K.
It's a rare sight even for the lowers of the good old American muscle, if you can even call this Vintage Vette a muscle car. It's more like a blend of an old-school American coupe and a timeless design that you can see in the movies. Tom has a sweet blue one and a 4.6-liter V8 under the hood isn't even the greatest highlight of this beautiful vintage car.
1970 Chevrolet Chevelle SS: $55,000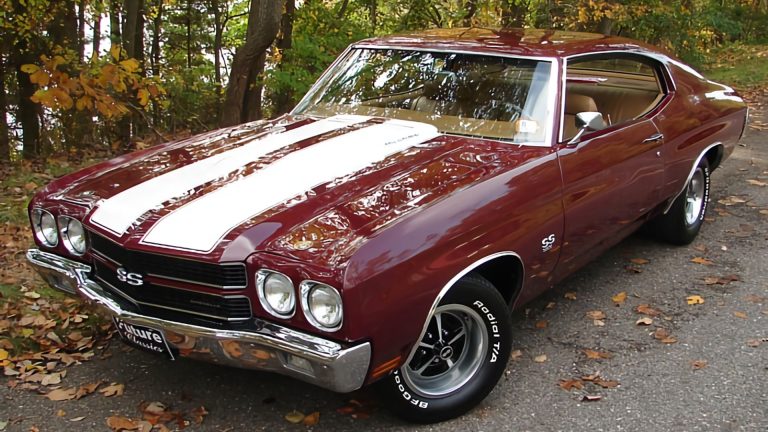 While we are at the old-school and vintage American classics, it's impossible to overlook Tom's Chevy Chevelle SS from 1970. It's yet another car that recently gains a lot of attention and the price is yet to spike along with the interest.
It's a beautiful red Chevelle that's fully restored and it's said that Tom drove his own Chevelle in one of his blockbuster movies. One thing is for sure – that fresh red paint only makes the car more vibrant and engaging, and it suits this masterpiece of a car incredibly well.
1967 Ford Mustang: $50,000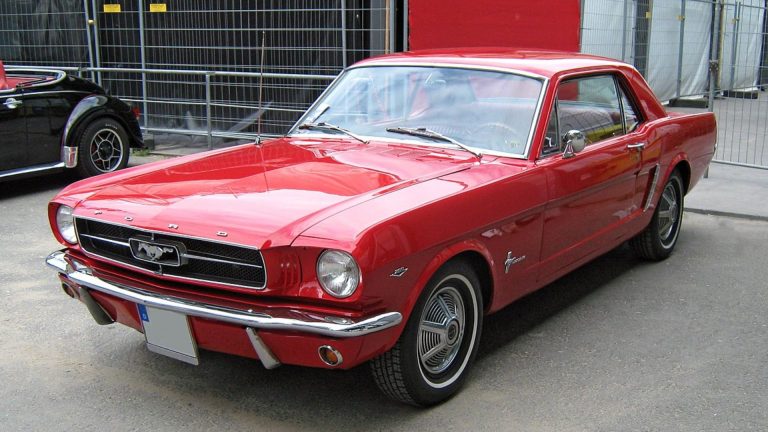 If you are not familiar with Saleen, it's one of the biggest automotive brands for car customization and they have a history of making Ford Mustang GT cars even better. That's why Tom had to get an orange Mustang GT Saleen from the fifth generation of the car, and we have to say – it's a four-wheeled beast.
The original performance was boosted to nearly 500 horsepower and 490 pound-feet of torque, so this car does a 0 to 60 lap in under 4 seconds. Plus, there are not many of these, and it's only a matter of time before this particular Saleen generation becomes one of the sought-after GT cars.
1949 Buick Roadster: $33,000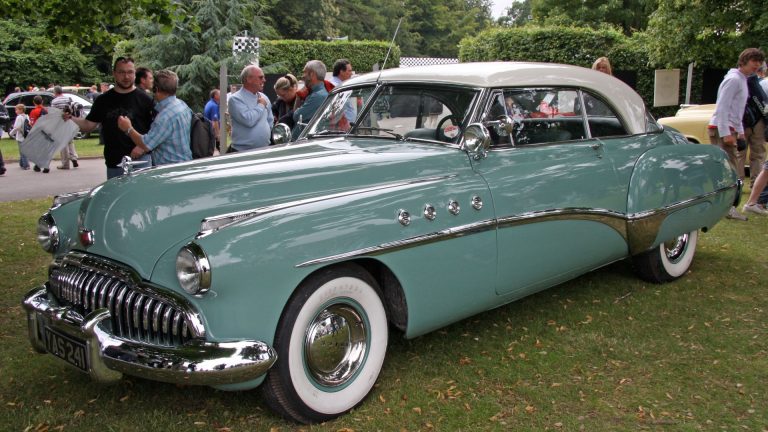 Another car that Tom had to purchase after driving it for the filming needs of one of his most popular movies, Rain Man, was the 1949′ Buick Roadmaster. It's a beautiful 5.2-liter V8-powered car that's also a convertible and goes up to $40K in price as one of the greatest classics of the time.
It may not be among the most expensive vehicles in Tom's garage, but it's surely one of the most elegant ones, especially for feeling a breeze during a nice summer ride.
2009 Mercedes-Benz CLK: $15,000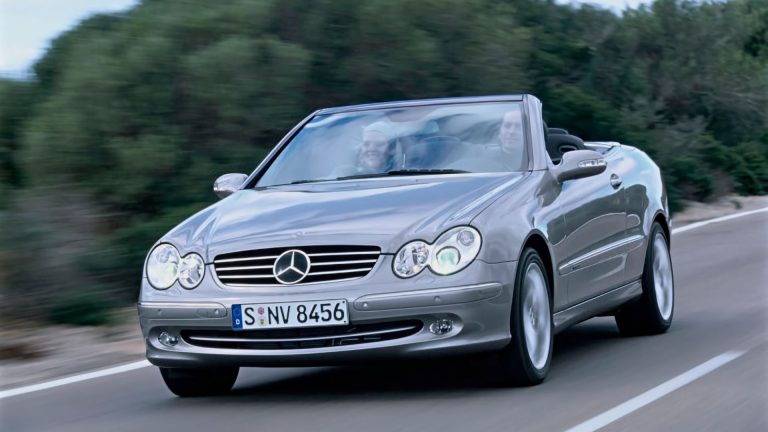 While we are at elegant, it's impossible to go around Tom's Merc CLK500 even if it's not one of the classic celebrity cars. However, it was one of the most beautiful coupe cars that Mercedes ever made, especially since it was the base for the CLK GTR and the CLK 55 AMG version with the base engine that was later modified and went into the SLR McLaren as well.
This particular model, however, is a 5.0-liter V8 with 306 horsepower, and that's still more than enough for a daily drive in this comfy and elegant 2-door machine.
2000 Ford Excursion: $10,000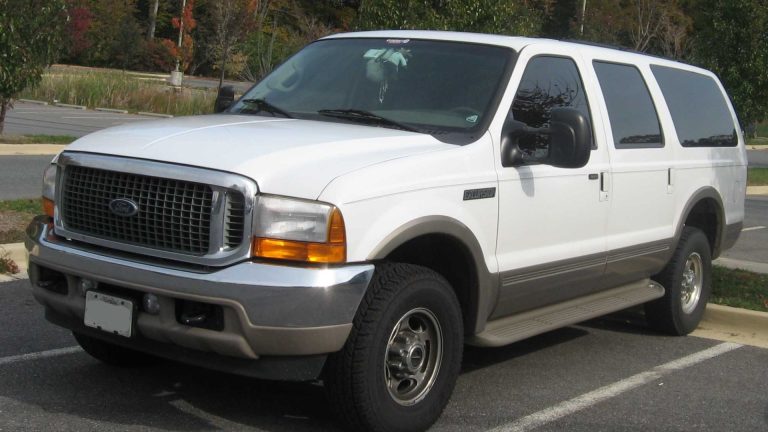 Besides all the rare and expensive cars in his collection, Tom Cruise also owns a 2000′ Ford Excursion. It's a family car that Tom bought for Katie Holmes back in the day for obvious reasons. They were rejoicing due to a child being on the way, so Tom figured this 9-seater was a good option for safety reasons.
He seems to have a soft spot for this large SUV and there's nothing wrong with that since it's a perfect car to hide from the paparazzi as well.
Celebrity Car Collections