There seems to be a connection between American rappers like Xzibit and their acting potential. The famous US rapper already proved himself through films like "Pimp My Ride" and TV shows like "Empire". He is also known for his hit tracks and albums like "Restless" and "Napalm", so his talents brought him quite a career in acting and rapping.
Besides these talents, it seems like Xzibit also shares the knack for picking exclusive sportscars, as you can see by taking a look at Xzibit's car collection. You may not be able to see it in person, but our team wanted to make sure to give you a detailed overview of his favorite rides.
2010 Bugatti Veyron: $1,800,000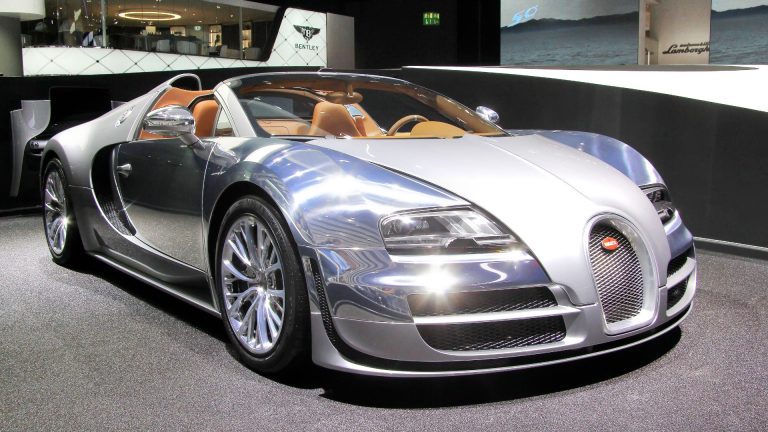 It's enough to say that the rapper and actor owns a Bugatti Veyron for most automotive enthusiasts. If you aren't familiar with this car, it was officially the fastest production car in the world until the introduction of the Chiron and electric supercars like Rimac Nevera.
Even so, the charm that Veyron brought to the industry will never die down. It's a car that was featured in numerous video games like "Need for Speed", and Xzibit owns a classy white Veyron. It's one of only 450 units ever made, so it's no wonder that the rapper seems to adore his ride and will probably never part away from it.
This amazing car is equipped with an 8.0-liter quad-turbo W16 engine that packs over 1000 horsepower and it allows the wheels to sprint from 0 to 60 in just 2.5 seconds, which is astonishing for a car that began production in 2005.
2007 Lamborghini Gallardo: $123,000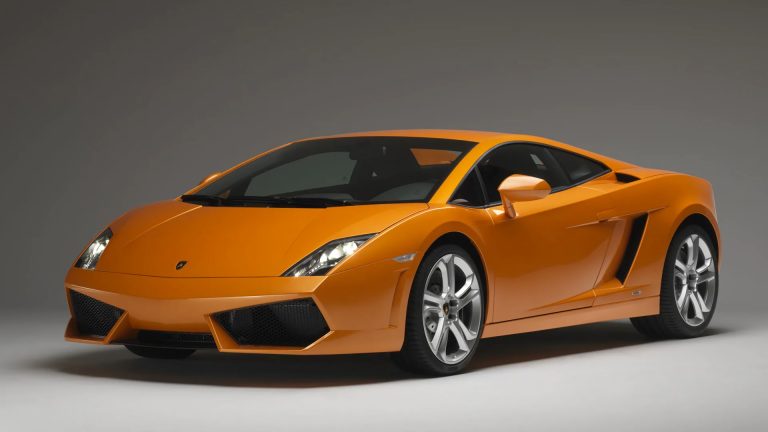 Along with the Bugatti, Xzibit is also known as the Lamborghini fan, so it's natural that he got one of the best Lambos ever made – the Lamborghini Gallardo. It has a unique body styling that's unlike the modern Lambos and it comes with a 5.2-liter V10 engine.
Xzibit's particular car is all wrapped up in a black and golden wrap with the Adidas logo and icons. It's surely a unique ride and a car that Xzibit must enjoy quite a bit. Even after so many new Lambo generations, the design of the Gallardo still manages to captivate most automotive enthusiasts.
1952 Cadillac Eldorado: $120,000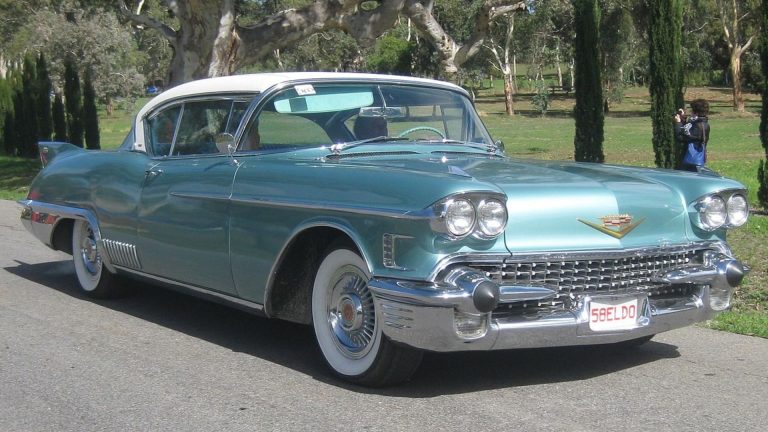 For the last car in Xzibit's car collection, we have his Cadillac Eldorado that's been completely restored and fitted with an orange and white wrap combination. It sounds a bit odd, but the wrap fits this old-timer classic quite well.
It's one of Cadillac's best-selling coupe cars and having one in completely restored and mint condition surely means a lot for Xzibit's garage and car collection. The Eldorado comes with an 8.2-liter V8 engine and 370 horsepower is more than you would ever need at the time in a large vintage coupe. The Eldorado may not be nearly as rare and expensive as the Veyron or the Gallardo, but it's a car that draws attention wherever it shows.
Celebrity Car Collections