As one of the most popular support actresses in the past two decades, Emmanuelle Chriqui is still one of the most sought-after celebrities. She had some leading roles in popular movies and TV shows as well, and her most popular performances are in releases like "The Wrong Turn", "You Don't Mess With Zohan", and "Entourage" TV series.
So, it's no surprise that fans are wondering about Emmanuelle Chriqui's car collection and her lifestyle and hobbies, which is why we'll take a peek inside her garage.
2021 Land Rover Range Rover Vogue: $120,000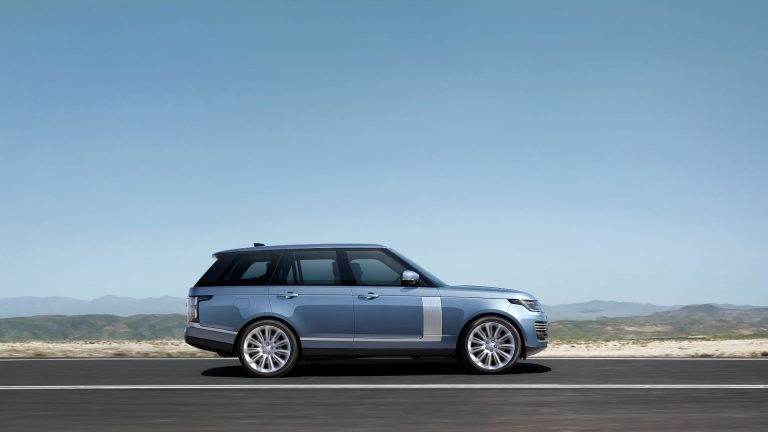 The most impressive ride in Emmanuelle Chriqui's car collection is her Land Rover Range Rover Vogue. The "Vogue" designation stands for a special version and it's quite different from the Sport version since it's not primarily oriented toward performance.
Of course, the 3.0-liter six-cylinder turbo petrol engine with hybrid assistance that puts out 394 horsepower isn't to be overlooked. However, we think it's more important to mention the interior features that make this version so special. It comes with an exceptional interior package with 12 different ways of power seat adjustment, more than 10 speakers, and premium leather material.
2022 Audi Q7: $78,000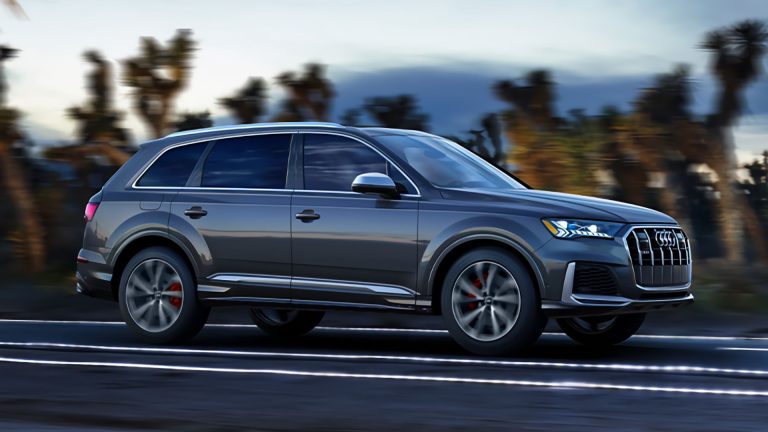 For the second car in Emmanuelle's collection, we stay in the SUV category for the Audi Q7, a seven-seater with all the technological advances in Audi's lineup. The car comes with a fully digital cockpit and an all-wheel-drive system.
On top of that, the 3.0-liter turbocharged diesel engine makes more than a capable powertrain. With 270 horsepower and more than enough space in the backseat, we can only say that the new Q7 offers great value for money if you have deep enough pockets to afford it like Emmanuelle.
2022 Toyota Mirai: $52,000
Another unique ride in Emmanuelle's car collection is her Toyota Mirai, and while this one is not as prestigious as the Q7, it's rather special for its powertrain. The car comes with an electric powertrain with hydrogen cell powering technology.
It also features the peak design of Toyota and is an impressive representative of the latest generation EVs with an estimated mileage of around 400 miles on a single charge. This car may not be as fast or powerful as other EVs and Tesla cars, but it's surely a perfect option for a daily ride.
2020 Toyota Prius: $25,000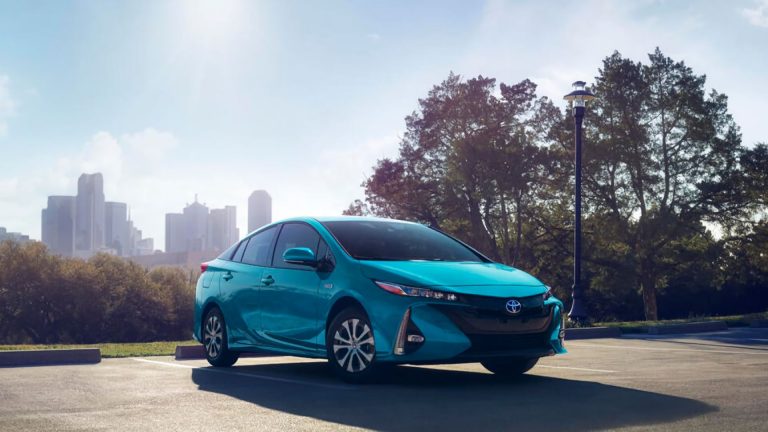 The final ride we'll discuss in Emmanuelle Chriqui's garage, we have yet another sustainable option in terms of the Toyota Prius. This one runs on petrol and hybrid power with a naturally-aspirated 1.8-liter engine and an electric motor. It's among the most popular hybrid cars on US roads, and we have to say it makes a pretty humble addition to Emmanuelle's car collection.
With this one, she has a high-end modern SUV, a prestigious and special edition Range Rover Vogue, and a few sustainable rides. Overall, we have to admit it makes quite a decent car collection altogether, and even though she could have easily afforded a few Ferrari or Lamborghini models, there's no reason for her not to be happy with such a great car collection.