As an automotive enthusiast, you are most likely to run upon a splendid luxurious car collection if you look at the car fleet of the super-rich. However, Sergey Brin is one of the rare exceptions to this rule. The co-founder of Google and American computer scientist and entrepreneur isn't focusing as much on cars as you might expect.
Of course, you'll see some interesting rides by taking a look at Sergey Brin's car collection, but that's to be expected since he is rated the world's 12th richest man in 2022. That's why we simply had to look at his collection to see what drives him in his choice of cars, and the results might come up as surprising to you.
2013 Tesla Model S: $110,000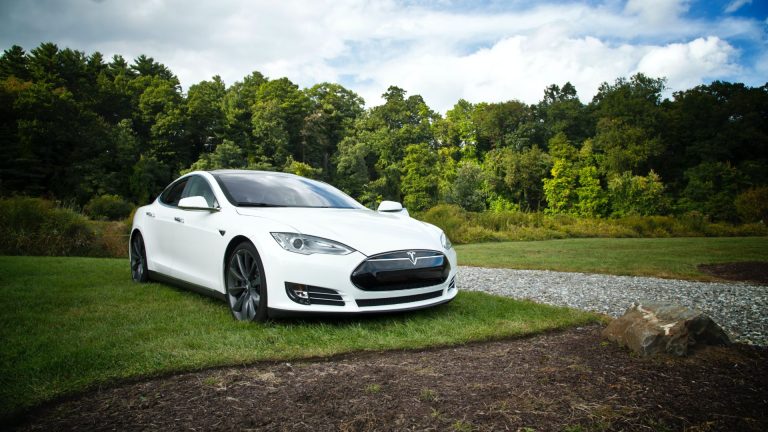 We can only offer our respect for Sergey Brin's choice of cars, and you'll quickly see why in the example of the first car on our list – his Tesla Model S. It's a perfect choice for someone that doesn't mind switching to an electric, since the Model S is one of the best electric vehicles ever produced.
It's also a decent executive-style sedan, and that's just what Sergey Brin might need for his daily obligations. The Model S might not appear as a car driven by a genuine gearhead, but its performance shouldn't be underestimated – it has over 700 horsepower and over 700 pound-feet of torque for a perfect combination. All this leads to a 0 to 60 time of under 2,5 seconds, and the best thing is – it's a great example of a sustainable ride shown by Sergey Brin.
2022 Lincoln Navigator: $100,000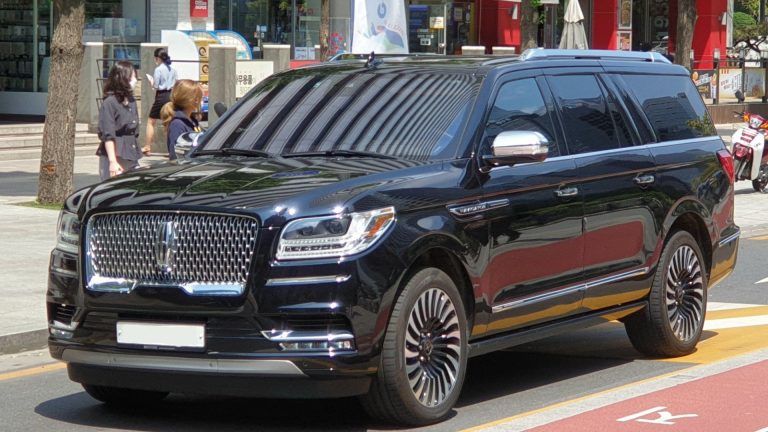 The next car on this list is just what every businessman needs in his car collection – the Lincoln Navigator. For years, the Navigator represented a top-class US-made SUV model just like Cadillac Escalade. However, they truly stepped up their game with the latest model, and people like Sergey seem to know how to appreciate that.
The new Navigator comes feature-rich with options like three seating rows, premium and luxurious interior design, and advanced driving assist systems. It nearly rivals much more expensive SUVs and makes a great bargain for its price level, so it's a great pick by Sergey Brin.
2022 Audi A6: $59,000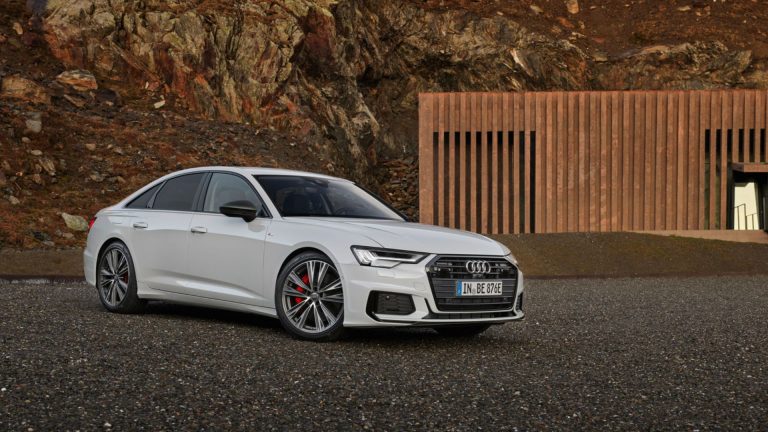 The next car on our list is a car worthy of a sophisticated driver like Sergey Brin. It's his Audi A6, an executive sedan with a 3.0-liter turbocharged TFSI engine. Of course, other celebrities go for much more expensive cars in this category or even opt for the RS6 version or other more powerful versions of the A6.
However, the one that Sergey owns is just enough for an average driver, with loads of the latest tech infotainment options, premium interior material quality, and a capable engine. It makes a perfect daily driver for someone like Sergey since he simply needs a car in which he'll go unnoticed and still get that luxury feeling while driving.
2018 Toyota Prius: $25,000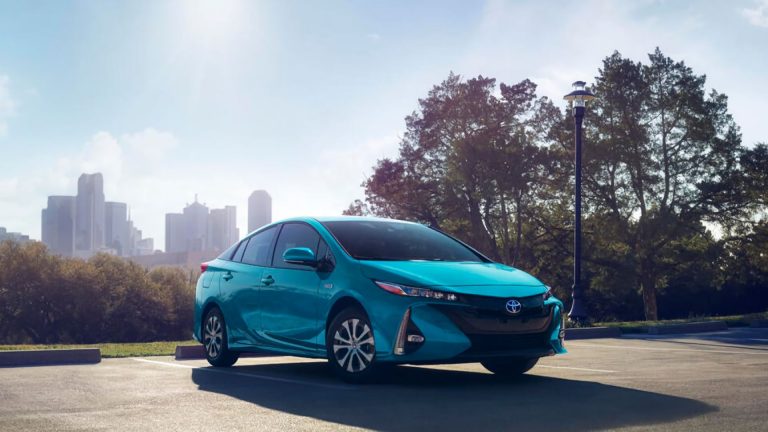 Finally, the last car in Sergey Brin's collection is his Toyota Prius, one of the most popular hybrid cars on US roads. It's one of the most eco-friendly cars you can buy, and it's nice to see a wealthy person with such an extravagant budget opt-in for one of these regardless of the price.
It's not a luxurious car by any means, but it perfectly does what it does best – keep the gas emissions low. Every environmentalist should own one of these since it's much easier to find a parking spot in the city where this compact car fits, and it makes a great daily car.
Celebrity Car Collections