Kendall Jenner is one of the most popular models and her fame started years ago with the "Keeping Up with Kardashians" TV show. Now, she continues to do some modeling and campaigns along with her younger sister Kylie, but there's one thing you probably didn't know about Kendall – she's a genuine automotive enthusiast.
So, we'll take a look at Kendall Jenner's car collection in this guide and try to cover all the impressive rides stacked in her garage.
Why you can trust REREV's list of celebrity car collections: Our researchers gather data from verified news sources and social media platforms. We conduct a thorough investigation to ensure that the details about the cars, including their models and values, are accurate. Find out more about celebrity car collections research methodology..
2009 Bugatti Veyron Grand Sport: $1.8 million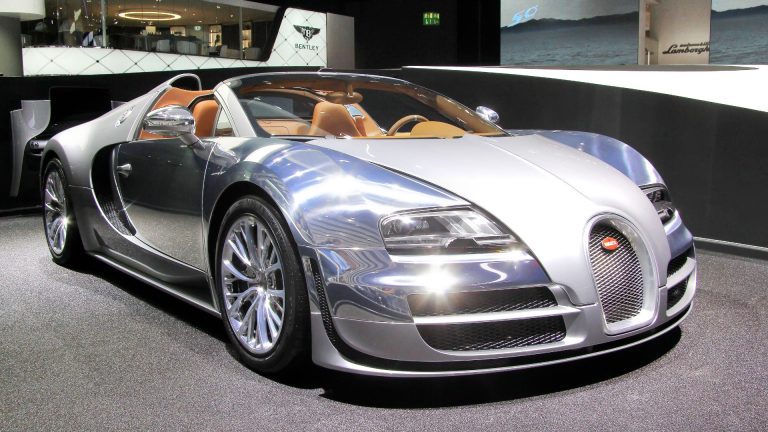 The open-top Grand Sport version of the Veyron was the fastest roadster car in the world for a long time, and that's exactly the first car on our list of Kendall Jenner's rides. It's one of only 150 Grand Sport Veyrons out there and we can only applaud Kendall on this choice.
It's also quite expensive and the most valuable ride on this list, and the car is capable of a top speed of 250 mph. With an 8.0-liter W16 engine, we can only imagine how impressive is this car in person.
2003 Mercedes-Benz SLR McLaren: $700,000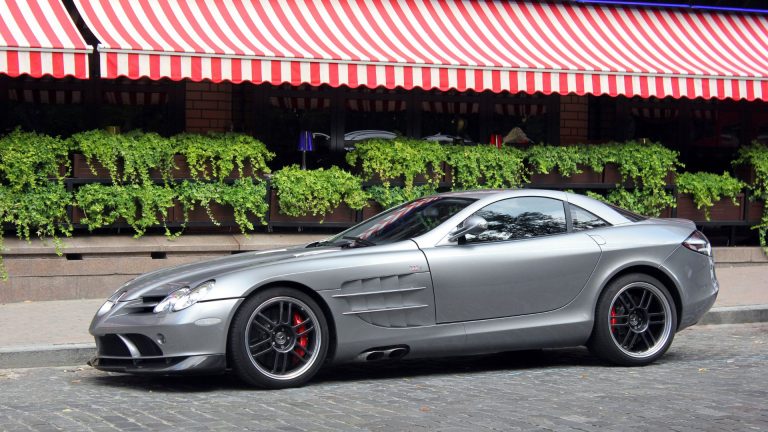 When it comes down to celebrities buying exotic rides, you may think it's easy for someone like Kendall to buy expensive rides. However, it takes some taste to pick as impressive rides as those in her garage, and one that stands out from the bunch is her Mercedes SLR McLaren.
Back in the day, this beast was among the fastest production cars ever made and this was back in 2003 before the Veyron was introduced. With a supercharged 5.4-liter V8 under the hood, this car made 620 horsepower and it's still a work of art and a rare sight, so Kendall can consider herself lucky for getting her hands on one of these.
2021 Ferrari SF90 Stradale: $528,000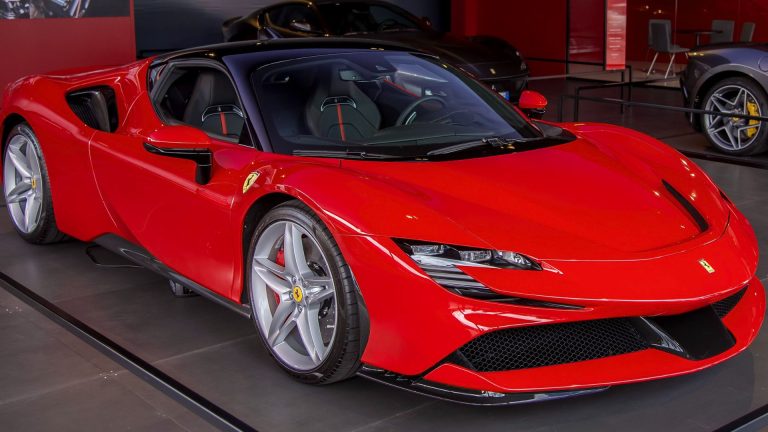 Moving on with Kendall's impressive car collection, we have a modern hybrid beast – the Ferrari SF90 Stradale. You may think that it's not as impressive as a naturally-aspirated V12 legend, but this one is actually faster than the LaFerrari. With a 4.0-liter turbo V8 engine and three electric motors, the car has a combined power output of 986 horsepower.
While that's impressive, the 2.0 second time for a 0 to 60 run is even more impressive, so Kendall just couldn't miss out on this one.
2020 Rolls-Royce Wraith: $330,000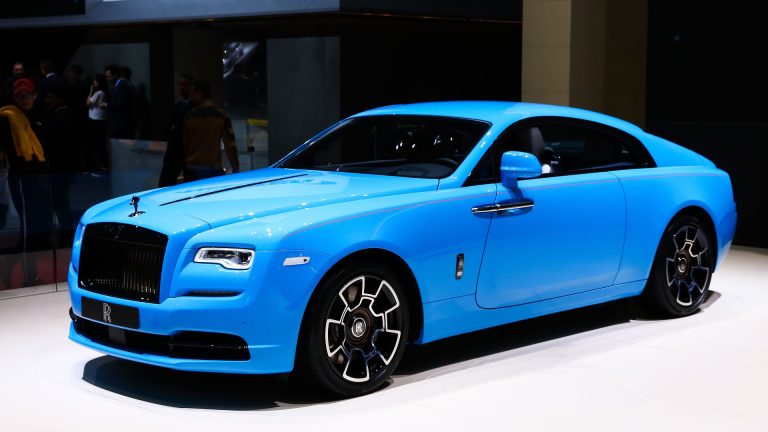 If you thought that someone like Kendall can go about cars without owning at least one Roller, you'd be mistaken. So, she had to get a Rolls-Royce Wraith to go along with her status and raise her car collection to another level. We say this since even though she owns some exceptionally fast and rare supercars, the Roller is a rather exclusive luxury car.
So, the luxurious coupe with a 6.6-liter turbocharged V12 makes a logical option after all the Ferrari and McLaren hypercars.
2016 Ferrari 488 Spyder: $280,000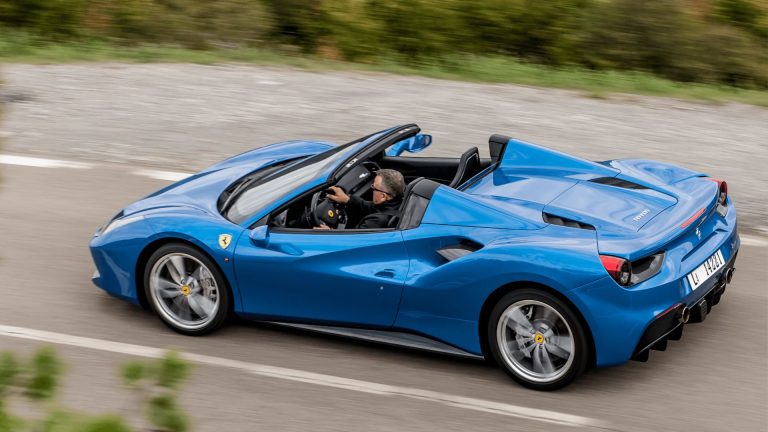 After a short break and transition to luxury rides, we're back to Ferraris with the next car owned by Kendall Jenner – her 488 Spyder. This car isn't like an ordinary naturally-aspirated Ferrari and it's one of the main modernization models with the transition to a twin-turbo V8 powertrain.
Still, it makes 670 horsepower out of the 3.9-liter V8 which is impressive and it's still as fast as a full-fledged V12.
2019 Lamborghini Urus: $240,000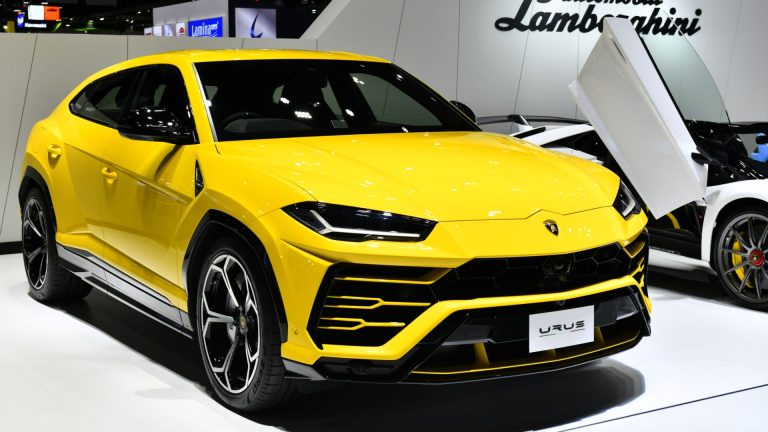 The Lamborghini Urus is one of the favorite celebrity cars out there and Kendall Jenner naturally owns one. It's a gorgeous signature yellow Urus and it's capable of doing a 0 to 60 run in just 3.2 seconds, thanks to the twin-turbo 4.0-liter V8 under the hood.
We were pleased by this change since we didn't see many luxurious SUVs in her collection, especially since it's the highest-performing SUV in the world.
2020 Land Rover Range Rover SVA: $120,000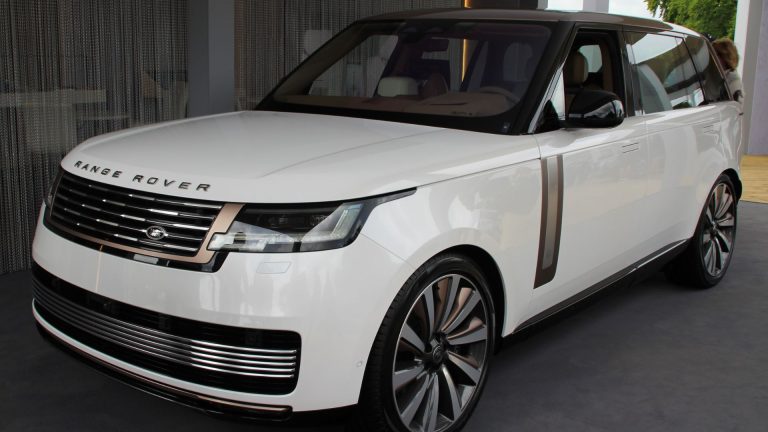 We had to wait for quite some time to see luxurious and sporty SUVs in Kendall's collection, but the next car is also a high-end car of this type and it's her Range Rover SVA. The premium-quality interior sets this one apart from similar cars along with the supercharged 5.0-liter V8 engine with over 500 horsepower, which we know Kendall must enjoy based on her previous picks.
1957 Chevy Corvette: $100,000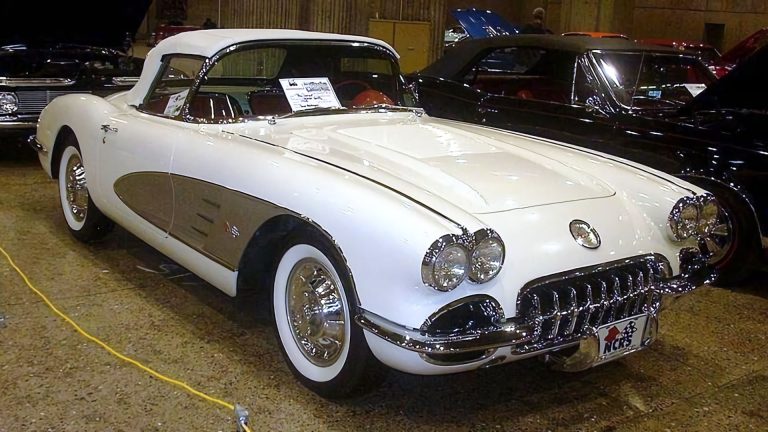 One car that made us realize just how big of a petrolhead Kendall really is was her 1957′ Chevy Corvette. This Vette is a special one since it's one of the most beloved classic models with a 3.8-liter N/A engine. While it's not as fast as her supercars, it's still an impressive ride and she's often seen driving in this beauty.
1965 Ford Mustang: $70,000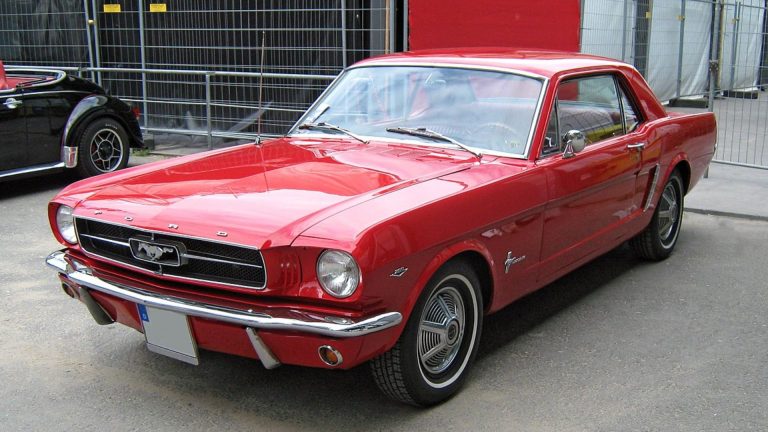 Finally, we have one last ride to discuss regarding Kendall's collection and it's a true delight for every true passionate enthusiast. Besides the classic Vette, she also owns a 1965′ Ford Mustang and it's arguably one of the best-looking Mustang models out there.
The price of this one is going up and it's a signature red convertible Mustang with a naturally aspirated V8 under the hood, and this car is slowly earning legend status so we have to appraise this pick.
Celebrity Car Collections