Mark Zuckerberg is probably within the selected bunch of people that need no further introduction rather than just saying his name. The founder of Facebook and now the company called Meta is among the richest and most powerful people in the world.
He's also known for his charity work and an inspiring origin story in which he went the road from a college dropout to a self-made businessman and millionaire. Well, his wealth recently counts in billions, so it's only natural for the public to get interested in Mark Zuckerberg's car collection. If you expected a list of hypercars, you might get disappointed during this guide, while those that deemed him a humble person may love him even more.
Why you can trust REREV's list of celebrity car collections: Our researchers gather data from verified news sources and social media platforms. We conduct a thorough investigation to ensure that the details about the cars, including their models and values, are accurate. Find out more about celebrity car collections research methodology..
2019 Pagani Huayra: $3.5 million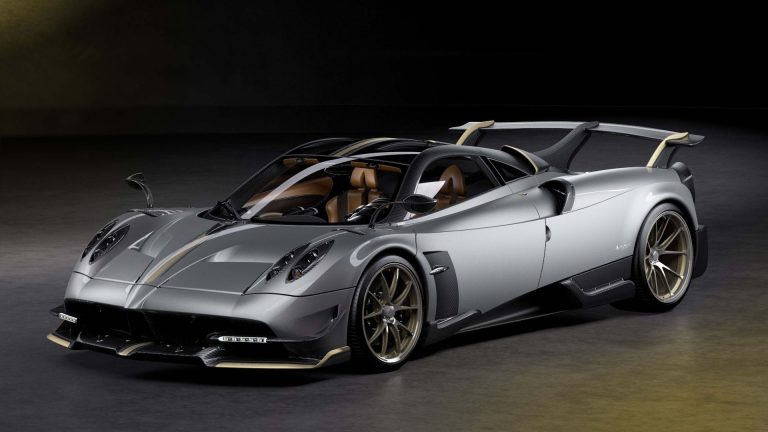 Well, we might have made an early assumption about Mark being a humble car guy there, but bear with us on this one. You might not have the same conclusion after hearing about his first car, since it's a $3.5 million Pagani Huayra. Of course, given his $78 billion wealth, a mere $3.5 million ride isn't among his most valued possessions.
Still, it's one of the rarest and most powerful supercars in the world powered by a mighty twin-turbo 6.0-liter V12 engine. The car puts out nearly 800 horsepower and 770 pound-feet of torque which is simply impressive, to say the least. However, these numbers along with a 3.5-second 0 to 60 time aren't the crucial factors about this car, at least in Mark Zuckerberg's case. Perhaps it's the origin story of the Pagani brand that's quite similar and rebellious just to Mark's story, where Horacio Pagani decided to pursue his dream and separate from the Lamborghini brand to make full carbon-fiber body cars. The rest is history.
2015 Infiniti G37: $21,000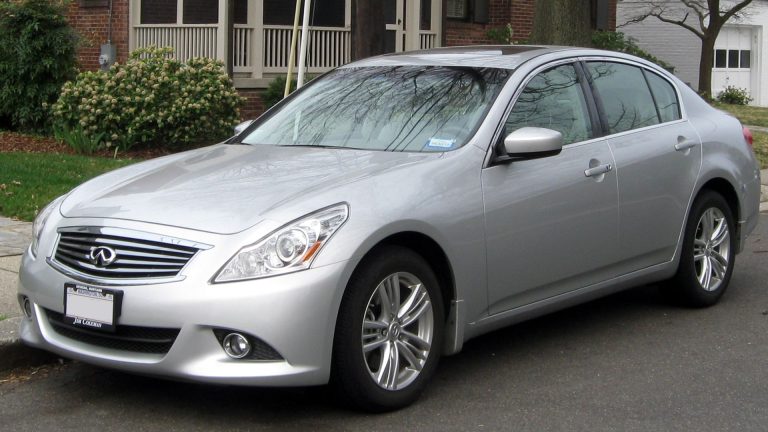 Alright, perhaps the first car on this list is a true marvel of the automotive industry and a multi-million dollar ride, but it's a unique instance in Mark's car collection. The rest of his cars are pretty much modest to say the least, especially considering his enormous wealth.
Of course, vehicles like his Infiniti G37 which is the next car on our list are impressive rides for an average driver, and the special thing about this one is that it's a sedan version. We've seen a fair share of G37 coupes in the US, but sedans are a bit rare. The most interesting part about this car is the engine which is the same base engine used in the Nissan 370Z and it puts out 328 horsepower from a naturally-aspirated V6 powerplant with a beautiful exhaust note.
2012 Acura TSX: $20,000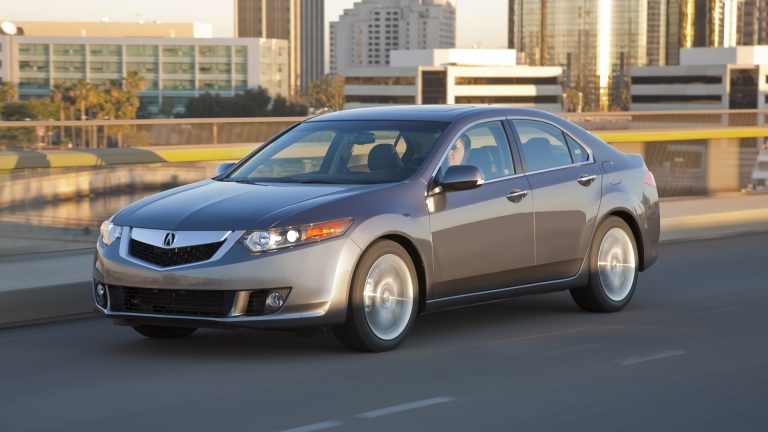 The next car on our list is once again a mid-size Japanese sedan and this time it's the Acura TSX. It's a pretty common car in the US and the 2.4-liter VTEC petrol engine has a remarkable base of fans. It's a high-revving engine which makes the car pretty fun to drive, and Mark has been spotted in it with his wife numerous times.
We can only guess it's one of his favorite daily cars and a perfect disguise for avoiding the paparazzi and numerous fans.
2011 Volkswagen Golf VI GTI: $15,000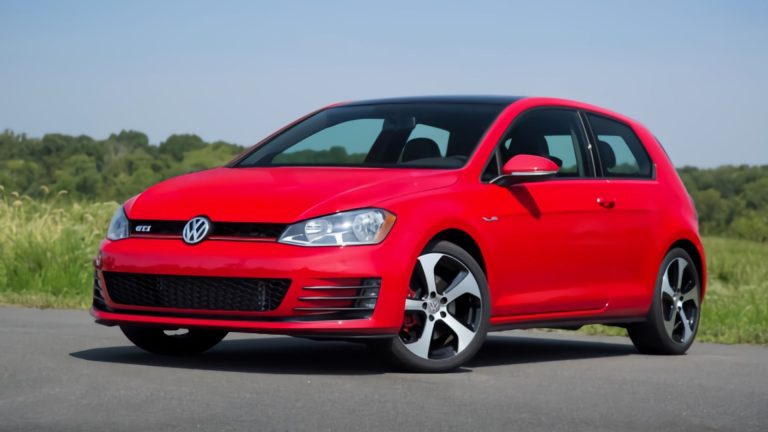 Except for the Huayra, you are probably used to genuinely regular cars in Mark Zuckerberg's collection, and this one is no different. Of course, it's far from the regular Golf since the GTI badge means serious business in the hot-hatch category with a front-wheel drive.
It's powered by the famous 2.0-liter turbocharged engine with 211 horsepower and quite a bit of punch when the turbo torque kicks in. Mark has often been spotted in this car so we can assume it's a fun car to drive and surprise all the fans that imagine him in fierce rides on the roads of Palo Alto.
2012 Honda Fit: $11,000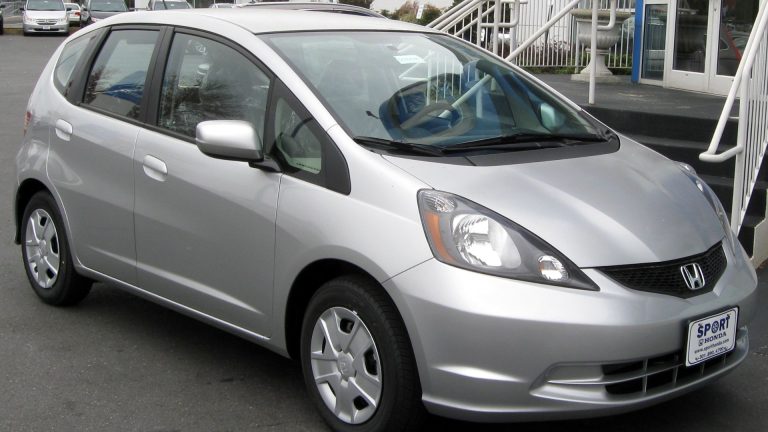 The final ride we'll discuss from Mark Zuckerberg's garage is his compact city car – the Honda Fit. This car is also known as the Jazz in certain countries and it's Honda's answer to compact four-door cars like Chevy Spark and similar vehicles that are pretty useful in towns where it's difficult to find a parking slot.
It's also a surprising car for many fans that probably take Mark as a collector of expensive rides, but he managed to prove us all wrong with his rather humble collection (excluding the Huayra, that is).
Celebrity Car Collections