Jeffree Star is an American YouTuber who owns a complete line of makeup and cosmetic products. So, it's no wonder that he can afford some of the most impressive pairs of wheels in the world. The YouTuber has millions of fans and they all wonder the same question – which rides are there in Jeffree Star's car collection?
If you are among these fans, you can rest assured that we'll lead you through some of the most impressive rides in his garage, and we'll also explain some of his most unique car stylings.
Why you can trust REREV's list of celebrity car collections: Our researchers gather data from verified news sources and social media platforms. We conduct a thorough investigation to ensure that the details about the cars, including their models and values, are accurate. Find out more about celebrity car collections research methodology..
2018 McLaren Senna: $1.5 million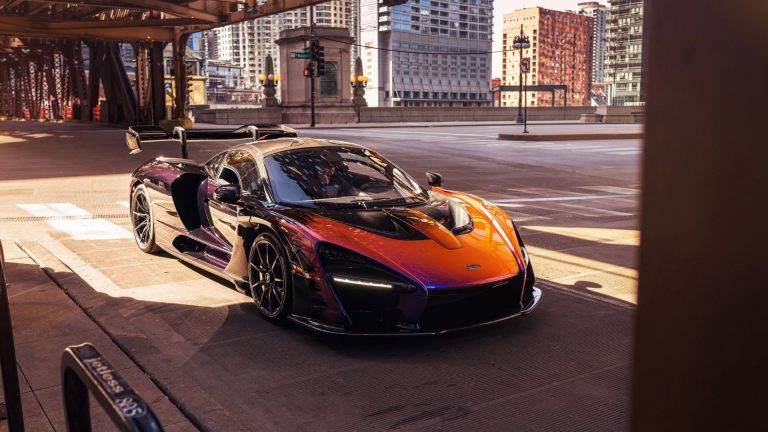 The McLaren Senna is an homage to one of the biggest names in motorsports driving history, Ayrton Senna. While many fans were skeptical at the time of its release, the car truly deserves the nameplate since it's the most powerful track monster that the company has ever produced.
It comes with a 4.0-liter twin-turbo V8 from the 720S, only this time the power was increased to a staggering 780 horsepower. We can only say that every true automotive enthusiast will recognize the value of this ride, and so did Jeffree. He also customized it with a blue wrap that seems rather nice on this ride.
2015 Rolls-Royce Dawn: $410,000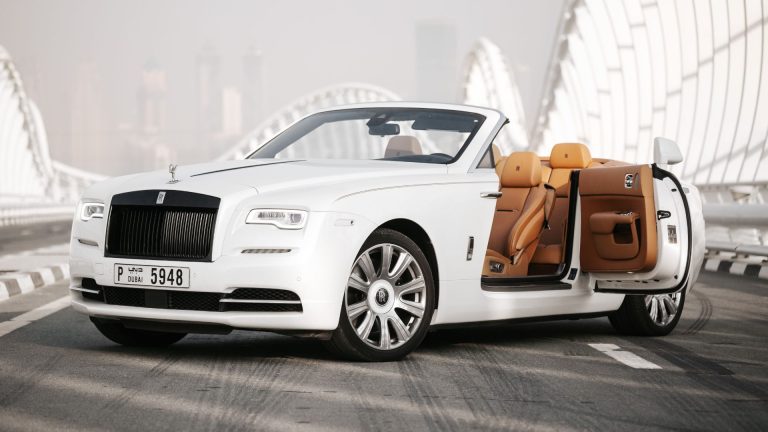 The next car on our list may not be nearly as expensive or rare as the McLaren, but Rolls-Royce Dawn has its own appeal for drivers. It's a unique luxury ride with a removable top, and the 6.6-liter turbocharged V12 engine makes it even more impressive.
Naturally, Jeffree also customized this car with complete yellow wrap and even the wheels and mirrors are all yellow. You may or may not approve of this, but we believe you surely won't find another unit like this.
2021 Rolls-Royce Cullinan: $360,000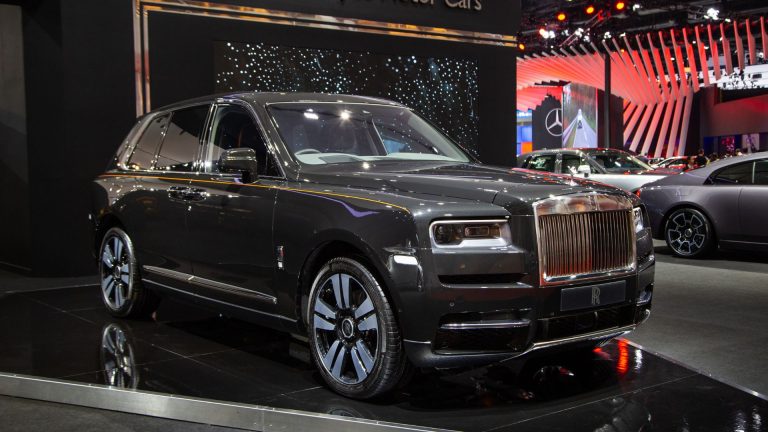 For the next car on this list, we have to point out the uniqueness of Jeffree's Roller Cullinan. This robust luxury SUV is a car of choice for many celebrities that can afford it and are looking for the best SUV ride out there.
The same goes for Jeffree and he got a completely pink Cullinan which is something that you won't find very often. On top of that, his Cullinan is the "Black Badge" edition which means it comes with amplified horsepower and torque output.
2020 Rolls-Royce Wraith: $300,000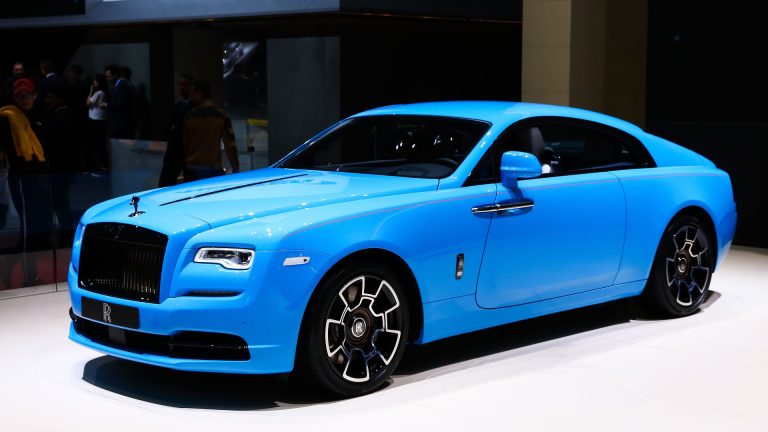 We can't seem to move on from the exclusive collection of Roller cars in Jeffree's collection, and the next one is his Rolls-Royce Wraith. The Wraith is a highly capable coupe with a 6.6-liter V12 engine and two turbochargers that make it push over 600 horsepower.
As you might have guessed by now, it's a pink Wraith but this one has a special addition of a black carbon fiber hood which makes it look even more unique.
2018 Lamborghini Urus: $220,000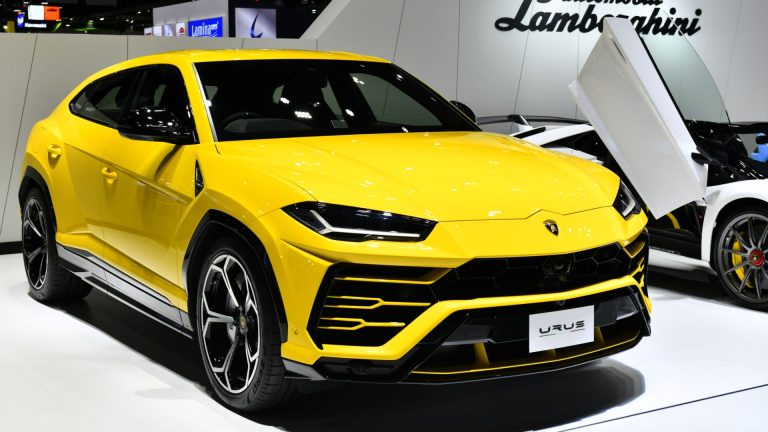 Yet another Barbie-style ride in Jeffree's garage is his Lamborghini Urus. It's the fastest SUV in the world with a 0 to 60 acceleration in just 3.2 seconds thanks to the 4.0-liter twin-turbo V8. On top of that, it has the classic Lambo interior with all the premium features you can think of, so it's a natural addition for Jeffree's garage.
2016 McLaren 570S: $200,000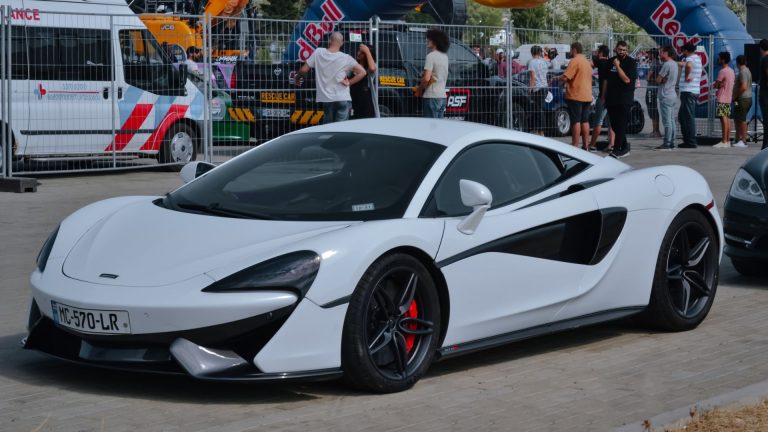 Besides the Senna model, Jeffree also has a McLaren 570S, one of the first production supercars by the brand. It came before the 720S and this one has 570 horsepower derived from the 3.8-liter twin-turbo V8 once again, it's a completely pink ride with black exterior additions.
This one seems to be one of Jeffree's favorite rides besides the Rollers and the Senna model since he often posts pictures of it.
2018 BMW i8: $180,000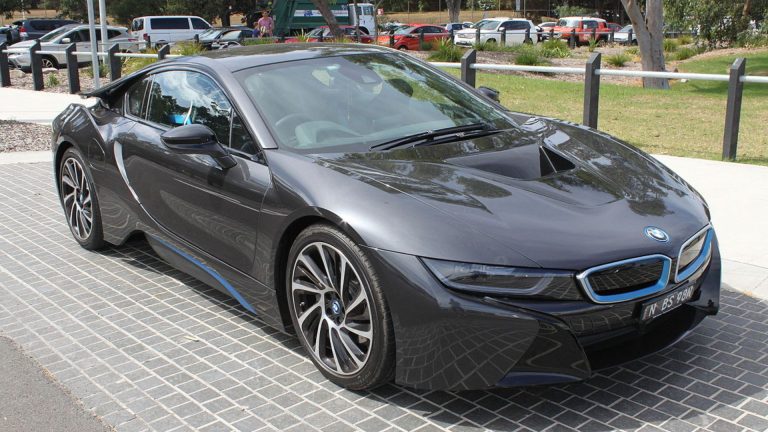 The i8 is a hybrid car made by BMW back in 2014 and the Roadster version came out in 2018 as a special edition. That's exactly the model that Jeffree Star purchased and he decided to once again do the standard customization trick for all of his cars – paint it in a single color.
It's yet another pink car in his collection and the $180,000 hybrid supercar is one of the most unique cars in his garage.
2019 Aston Martin Vantage: $150,000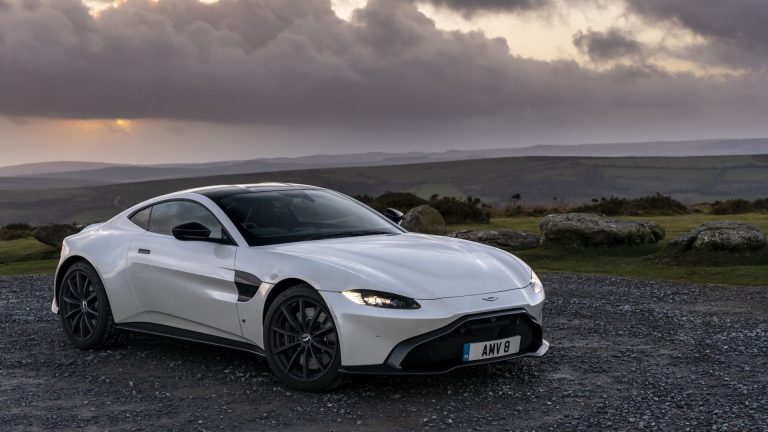 The latest Aston Martin Vantage is a continuation of the famous brand model that started with the Aston Martin Flagship back in the day. This time, there's no 5.2-liter V12 engine but rather a 4.0-liter twin-turbo one that puts out 503 horsepower.
This two-seater is yet another impressive beast in Jeffree Star's garage and this time it's a bit different since he decided to paint the entire car yellow.
2017 Jeep Wrangler Rubicon: $75,000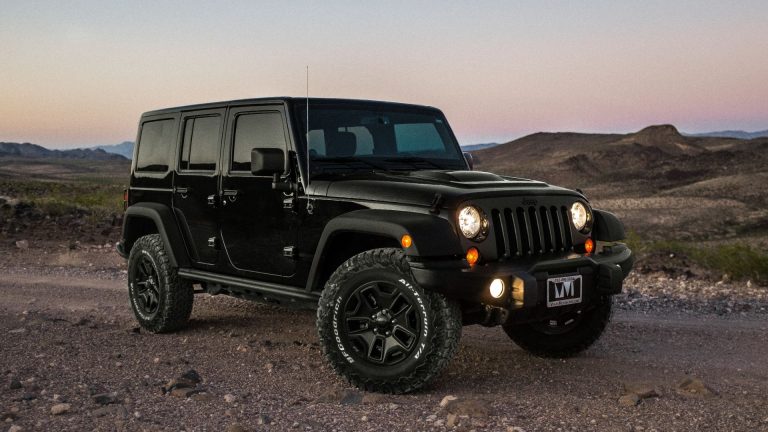 The final car we'll discuss among Jeffree's incredible collection is his blue and white Jeep Wrangler Rubicon. This car is a true off-road beast and it's also the top trim of the Wrangler model with a 3.6-liter V6 engine and it's the latest addition to Jeffree's car collection.
Celebrity Car Collections