Taylor Swift is one of the most popular and successful pop singers currently, and her lifestyle surely matches her reputation. While she may not be as much of a car enthusiast as some other celebrities, she does have an admirable car fleet parked inside her garage.
So, we naturally had to see which cars stand out in Taylor Swift's car collection, and present the juicy details to you. As it turns out, Taylor knows the game well, since she has made some great picks for her growing collection.
Why you can trust REREV's list of celebrity car collections: Our researchers gather data from verified news sources and social media platforms. We conduct a thorough investigation to ensure that the details about the cars, including their models and values, are accurate. Find out more about celebrity car collections research methodology..
2022 Ferrari 458 Italia: $239,000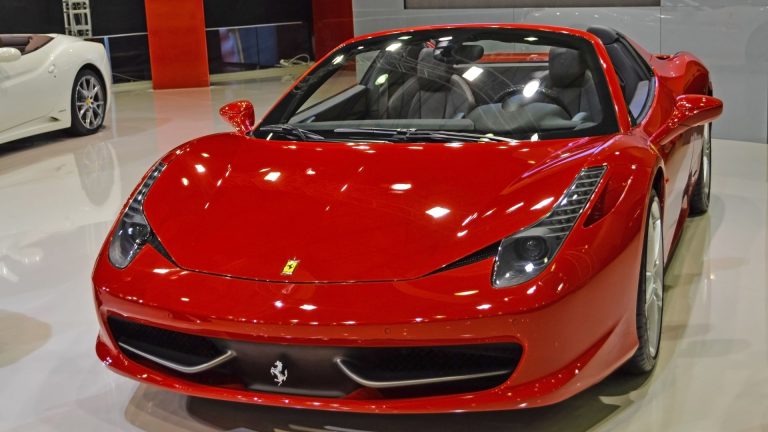 The most precious vehicle that Taylor Swift owns is her beautiful Ferrari 458 Italia. This is the car that she drives when she doesn't feel like being in stealth mode, since who wouldn't notice this masterpiece on wheels? It's a mid-engined V8 beast with 560 horsepower and a beautiful melody of a naturally-aspirated engine that revs up to 9000 RPM.
It's not exactly the rarest Ferrari out there, but only 3000 of these were ever made, making the famous artist a true Prancing Horse fan.
2021 Porsche 911 Turbo: $207,000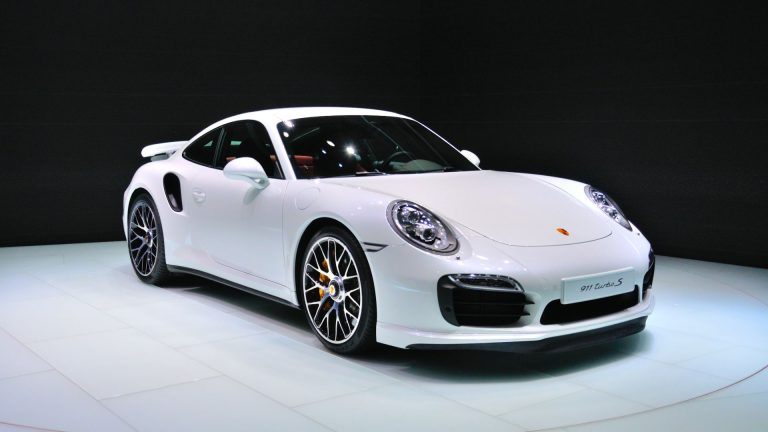 Another car on this list that Taylor deserves the praise for picking is her Porsche 911 Turbo S. It's a 3.7-liter straight-six machine with a powerful performance engine that puts out 570 horsepower and has a 0 to 60 acceleration in under 3 seconds. It's also a cabriolet version, which makes it even more appealing as a part of her collection.
2007 Audi R8: $197,000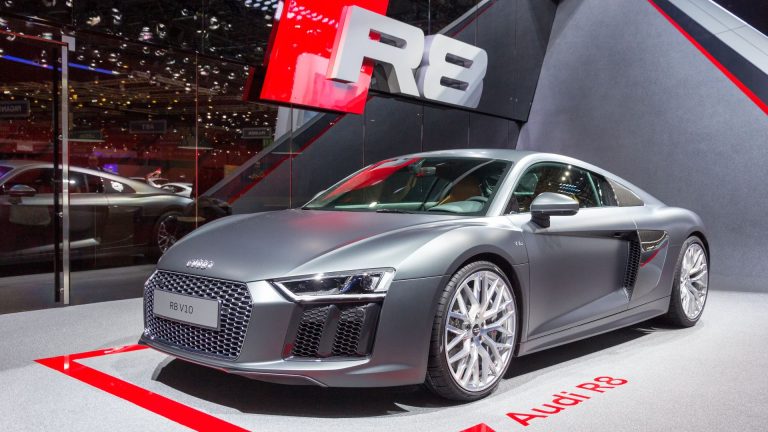 The next car on this list is almost equally as interesting, since it's the latest generation of Audi R8. The car which got all the attention through Need for Speed games surely seems like a vehicle that just got transported from it to real life with sporty body styling and a signature 5.2-liter V10 mid-mounted engine.
Taylor has got her in white color which suits it rather well, and it's the car with the same specs and engine configuration as Lamborghini Huracan, making it a true beast on the wheels.
2022 Range Rover SVA: $184,000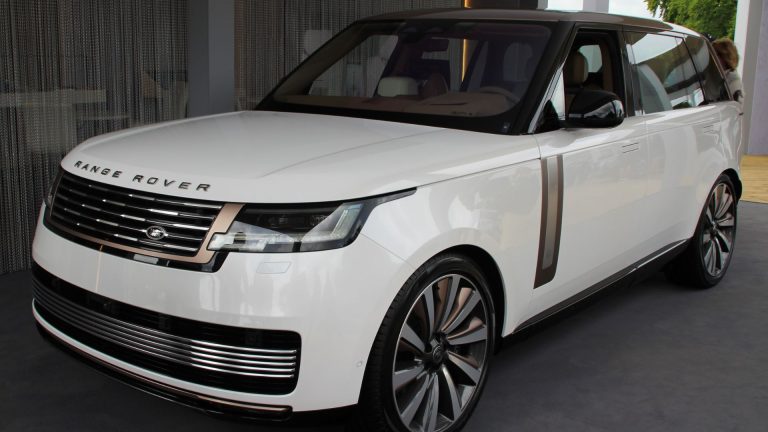 Next up, we have one of Taylor's most recent acquisitions and it's her Range Rover SVA. This is the top-trim of the Range Rover and the price says it all – it's a $185K car with all the features and gadgets that could come out of Land Rover's factory.
It also has an interesting 5.0-liter V8 engine under the hood and a unique body styling. It's a vehicle worthy of a famous star like herself, and Taylor decided to go with a highest trim black Rover this time.
2022 Mercedes G63 AMG: $180,000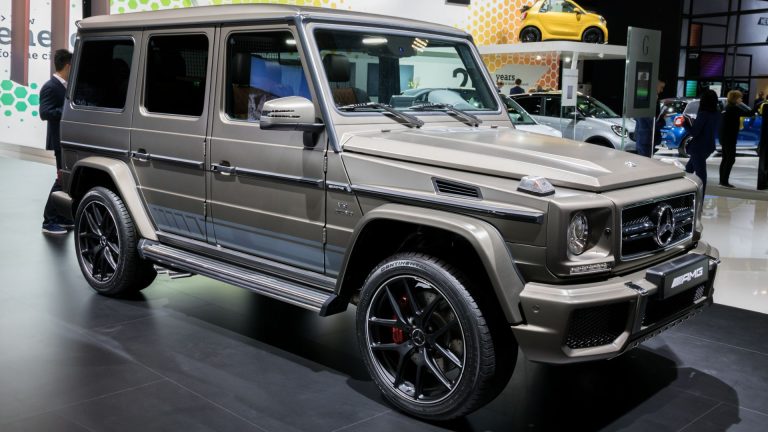 We can see an emerging patter here with the fourth car on the list since Taylor surely seems to enjoy SUVs. The next car is her recently acquired Mercedes Benz G-Wagon, and it's not just any G-Wagon – it's the G63 AMG version.
Besides the Brabus variant, this is the sportiest and most expensive one, and Taylor had to cash out around $180,000 for this beauty. Was it worth it? Well, you tell us, since this car is a genuine status symbol and one of the most desirable SUVs in the game.
Mercedes S-Class: $170,000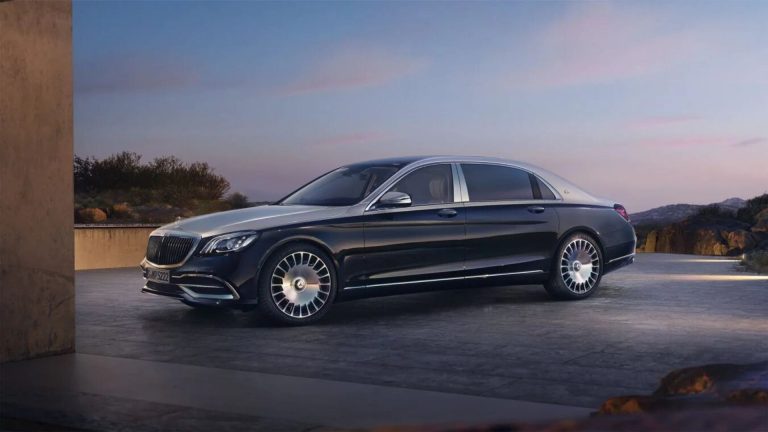 For the next car, we have yet another Merc and this one is equally impressive as the G-Wagon. It's Taylor's S-Class Maybach S650 which is a great car to be driven in instead of driving it yourself. It has all the comfort features you could need, and it's also fairly powerful with a 6.0-liter twin-turbo V8 with 620 horsepower and 730 pound-feet of torque.
Of course, she had to get a black one since that's the signature Maybach color for the S-class, and this is a real president-style limousine.
2021 Audi Q7: $71,000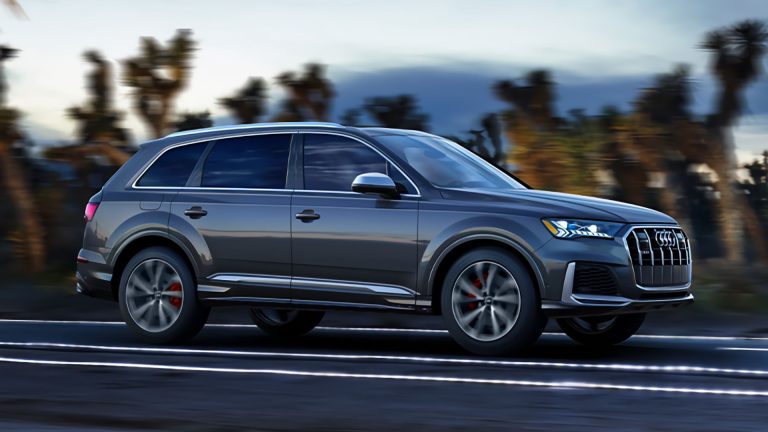 One of the cars that seem more like a "regular car" in Taylor's collection is her Audi Q7. It's not a performance edition or a ridiculously expensive ride, but it's still on the verge of a luxury car and a top of Audi's offer in terms of cars with a genuine SUV body style.
It's a great daily driver and a perfect stealth car for when Taylor doesn't feel like being recognized in public.
2019 Cadillac Escalade: $62,000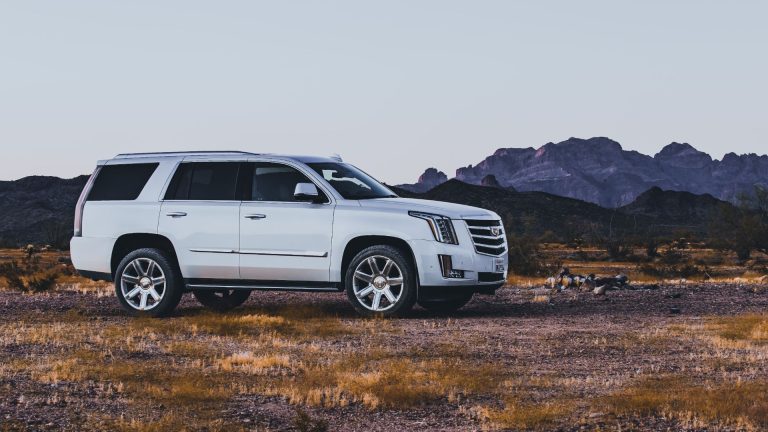 Another SUV on this list is Taylor's 2019′ Cadillac Escalade and this one is a full-size SUV in a black-on-black variant. It's a great car overall and has more than enough space for bringing a few team members or friends along.
It's not one of her most recent buys, but she definitely enjoys this car as she's often seen driving in it.
2014 Toyota Sequoia: $39,000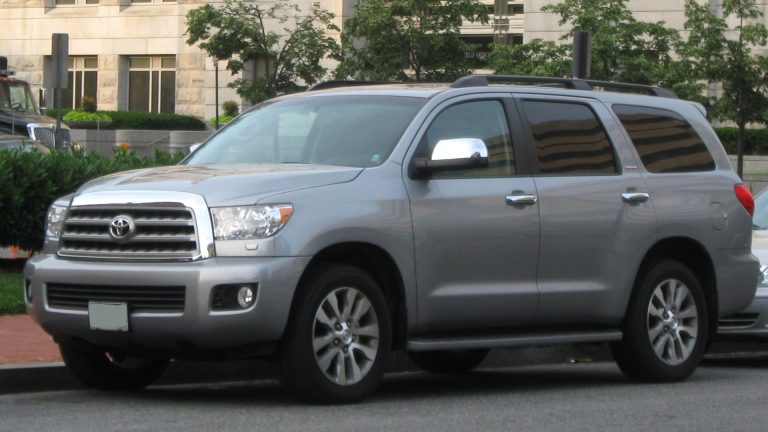 Toyota Sequoia is the top of the line of Toyota's SUV offer, and it's yet another dark-colored full-size SUV in Taylor's collection. It's a bit older model but it still looks modern enough and it doesn't seem like she is willing to dispose of this reliable SUV anytime soon.
On top of that, it's one of the most spacious SUVs you can buy, and it's also equipped with a powerful V8 engine under the hood, which makes it a great buy.
Celebrity Car Collections