All the younger-generation hip-hop fans are aware of Young Thug and how much he's influenced the hip-hop and trap scene. The famous rapper, songwriter, and musician have come to accumulate over $8 million in net worth, and of course, he just had to grab a few luxury cars to go along with his extravagant lifestyle.
Well, we can safely say that he did a great job picking his cars since Young Thug's car collection includes some impressive rides that we are sure you can't wait to hear more about.
2022 Rolls Royce Cullinan: $350,000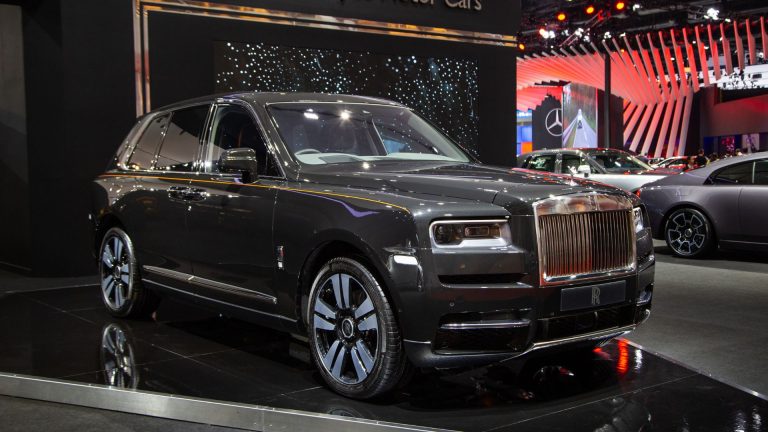 One of Young Thug's favorite rides is his $350,000 Rolls-Royce Cullinan. This SUV is the epitome of comfort and luxury, and the top of the line of what the British car brand has to offer in this vehicle category. It also comes with a signature 6.75-liter V12 engine for some serious performance for such a heavy car.
On top of that, it's a twin-turbo engine, so it delivers 570 horsepower to the wheels, and that's not even the main highlight of the car. The important thing is that it offers plenty of leather and wooden interior elements so Young Thug can feel like a king while cruising around town.
2022 Mercedes-Maybach S600: $335,000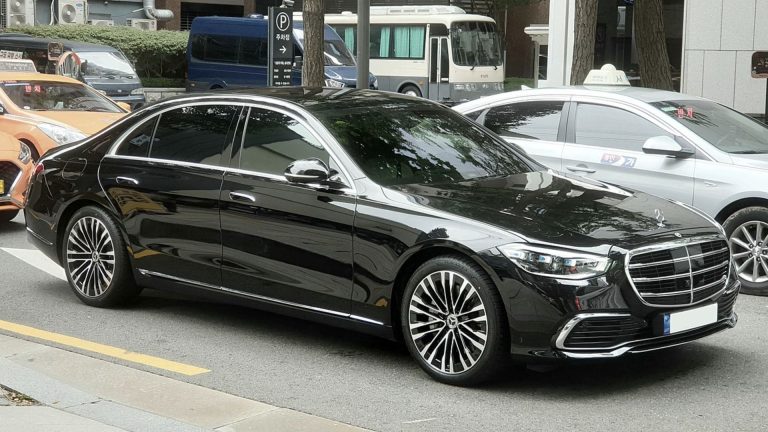 If you are a fan of Young Thug, we are sure that you are also familiar with his obsession with luxury Mercs, especially Maybach cars. The most valuable one he owns is his Mercedes Maybach S600, the top-notch version of the Mercedes' most luxurious limousine.
The S600 comes with a powerful 6.0-liter V12 engine with 530 horsepower and 612 pound-feet of torque. It's enough to spin the wheels of this luxurious beast from 0 to 60 in just 5 seconds. That's a pretty big deal, having in mind that the S600 weighs around 5,000 pounds. Still, the performance of this car isn't the most important thing here, since it's a luxurious limousine with all the high-tech gadgets worthy of a world-leading politician.
2022 Mercedes-Maybach GLS 600: $240,000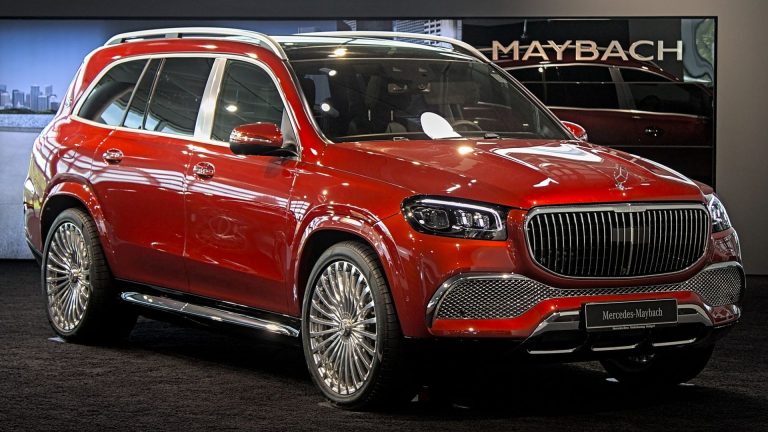 The Mercedes-Benz Maybach GLS 600 is yet another high-end luxury SUV and it's even a direct rival to Young Thug's Roller. So, why bother choosing between the two if you can simply go and buy both of these, right? We can also agree with his choice since the Cullinan and the GLS 600 offers two different driving sensations.
This premium SUV comes with a twin-turbo 4.0-liter V8 and has a bit faster 0 to 60 times of 4.8 seconds. While that's incredible for a heavy SUV, the GLS 600, of course, focuses on the driving sensation and comfort the most. That's why Young Thug's big ride has a top-quality full leather interior with comfy pillows on the back seats and a space for champagne to cool down while driving.
2021 Lamborghini Urus: $230,000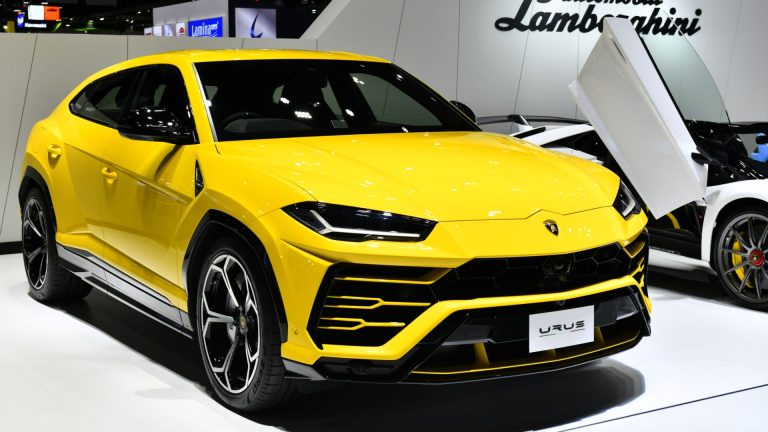 This next SUV might be a bit less expensive than the Cullinan and the GLS 600, but it's a completely different type of SUV. Young Thug's Lamborghini Urus presents the fastest SUV on the planet, with a mighty 4.0-liter twin-turbo V8 that gets the wheels spinning from 0 to 60 in 3.2 seconds.
It's a pretty quick ride, especially for an SUV, and the latest attempt of Lamborghini to get in the competition in this car class. It may not be as expensive as the Aventador or even a Huracan STO, but it's surely a Lambo to its core with the signature interior features and the incredible speed it offers.
2020 Mercedes-Maybach S650: $191,000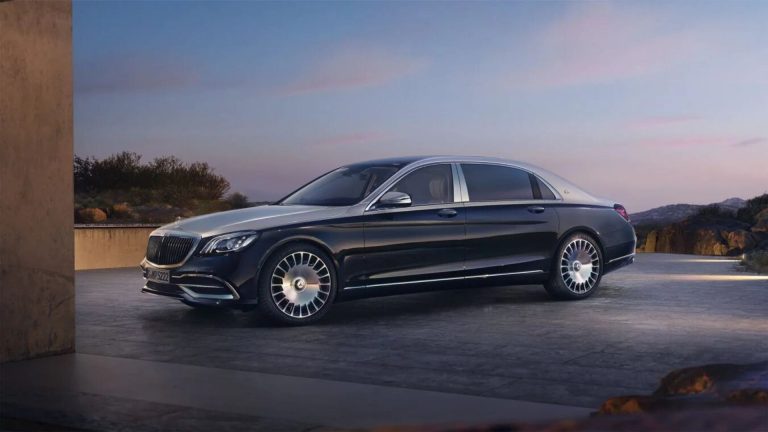 Next up, we have yet another Maybach car on this list and it's Young Thug's Maybach S650. This car is a bit different from the S600 due to the different body types as it's a cabriolet, S650 Maybach. It's also a fairly unique car, having in mind that just 300 of these have ever been produced.
The car comes with a 6.0-liter V12 with two turbochargers and offers 630 horsepower and an incredible 740 pound-feet of torque for the 0 to 60 time of just 3.9 seconds.
2022 Chevy Corvette C8: $69,000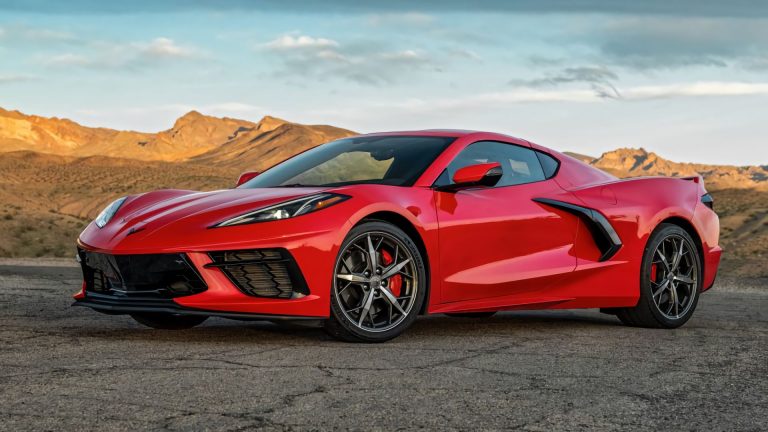 Of course, Young Thug simply had to grab one of America's finest sportscars and he got his hands on a Chevy Corvette C8 Stingray. This version of the Vette comes with a powerful 6.2-liter V8 engine with 495 horsepower and 465 pound-feet of torque, and it has the Z51 package which includes a custom exhaust.
This version of the Vette goes from 0 to 60 in just 2.9 seconds, and it doesn't even have a supercharger. It's an amazing car, and Young Thug has got his one in vibrant red color and without a hard top since it's a cabriolet version.
Celebrity Car Collections