Diesel engine definition and meaning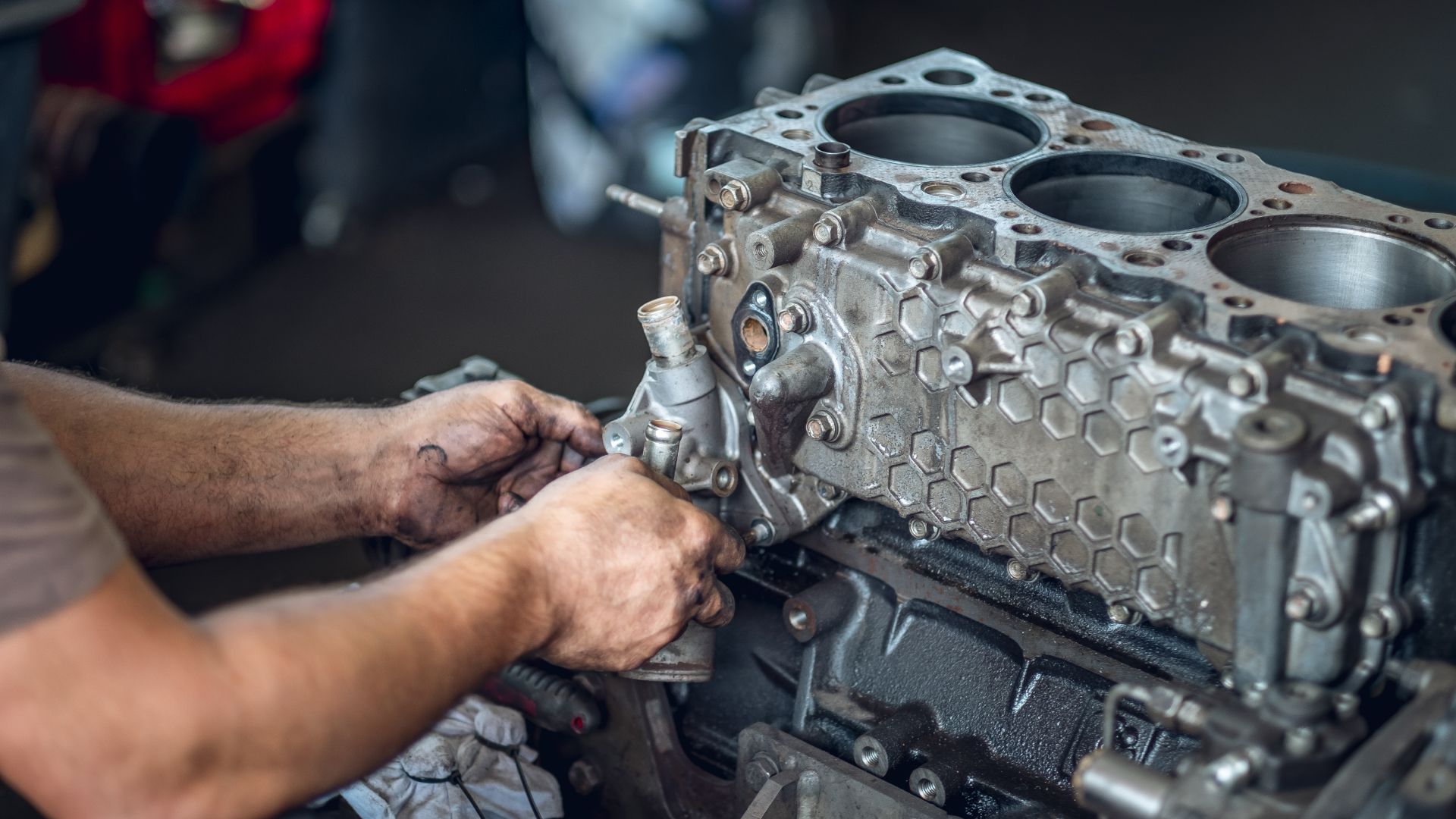 The diesel engine is an internal combustion engine that uses compression to ignite the fuel, rather than using a spark plug like a gasoline engine. The diesel engine was invented by Rudolf Diesel in 1892. These engines are more efficient than gasoline engines and produce less pollution. They are used in heavy duty vehicles such as trucks, buses, and construction equipment, but also in some passenger cars and SUVs.
Diesel engines work by compressing air in the cylinders. This compression creates heat, which ignites the fuel. It is more efficient than a gasoline engine because it doesn't have to waste energy creating a spark. Diesel engines are also quieter than gasoline engines.
Diesel engines have several disadvantages. They are more expensive than gasoline engines, and they produce more emissions of particulates (soot). Diesel engines also require more maintenance than gasoline engines.
Overall, diesel engines are more efficient and durable than gasoline engines, but they come with some trade-offs. If you're looking for a fuel-efficient engine for your vehicle, a diesel engine is worth considering.