Depending on your angle, the K-Pop group Blackpink may be one of the most popular current female singing groups. However, we all have to agree on one thing – Kim Ji-Soo is the key ingredient to the group's success since she also had quite a few solo hits and even some acting tryouts.
That's also one of the main reasons why she's so beloved by the fans and the only thing that proceeds her fame is the interest of fans in her lifestyle. Well, perhaps a tour of Kim Ji-Soo's car collection can help you get a better angle on her preferences regarding luxurious vehicles and the way she spends her hard-earned money.
2022 Mercedes-Benz S-Class: $112,000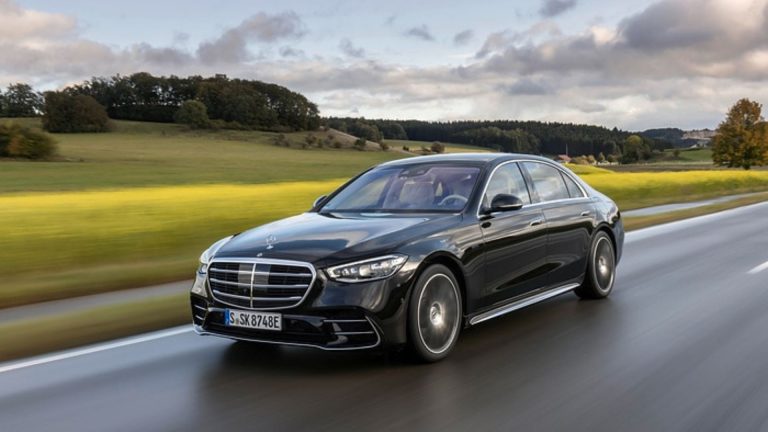 The most impressive car on our list is Kim Ji-Soo's Mercedes-Benz S-Class, a ride worthy of a top-notch celebrity like herself. Plus, it's the S500 version, which means there's the 3.0-liter twin-turbo six-cylinder engine under the hood. We know, it doesn't sound as impressive as the good-old 5.0-liter V8 that previous generations had under this designation, but the car is no less impressive when it comes to performance.
The 430-horsepower engine is just enough for this magnificent beast of a car which makes the top of Merc's offer and Kim Ji-Soo knew how to recognize the value of this model. It's one of her favorite cars and a ride that she uses while visiting important events and album promotions.
2021 BMW 7 Series: $95,000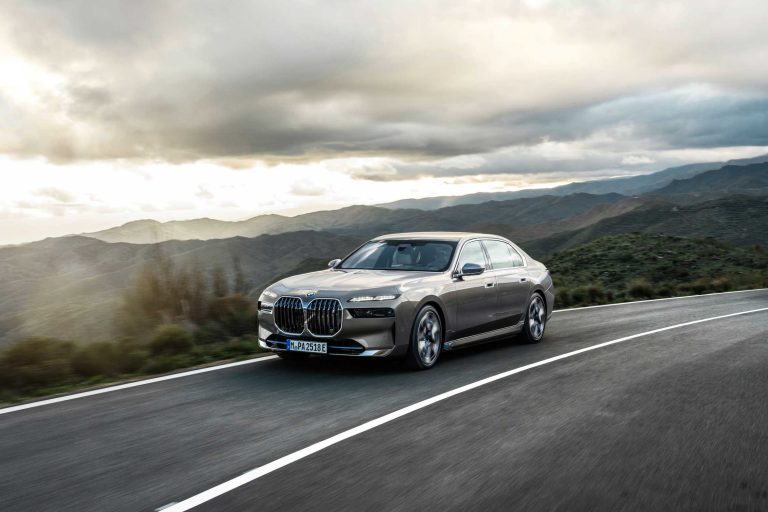 The next car we'll cover in this guide is yet another full-size luxury sedan and this time it's the BMW 7 Series. This one makes a direct competitor to the S-Class but it seems as if the famous K-Pop star didn't want to take any chances or choose between the two.
So, she got both of these and we can say that the Bimmer features a more suitable engine for many petrolheads with a signature BMW's 4.4-liter twin-turbo V8. While it's not as powerful as the M5 CSI with the same engine, it's more than capable of its size and robust design. Along with that, the car has all the premium features of a large flagship sedan.
2022 Cadillac Escalade: $84,000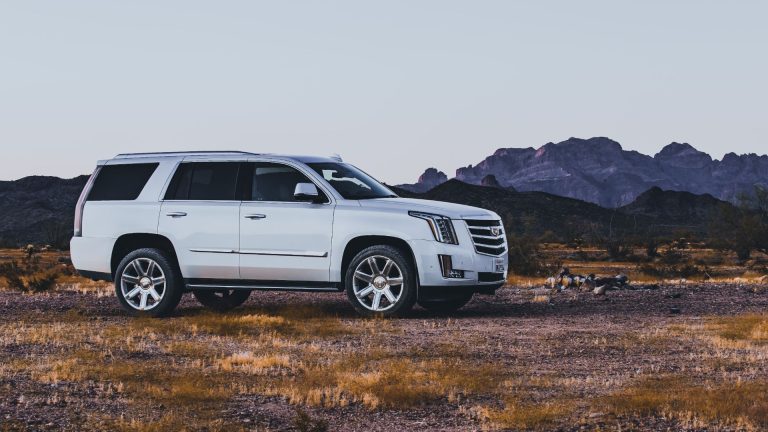 So far we could see that Kim Ji-Soo enjoys driving (or being driven in) luxurious premium-level cars, and the same goes for the next one on our list. It's her Cadillac Escalade, a full-size SUV with seven seats and a powerful 6.2-liter V8 engine under the hood.
It's not the top-class sedan ride like the rest of the cars on this list, but it's an absolute necessity for a celebrity of her level. The raised seating position makes it more difficult for fans to recognize her, and the latest generation of the Escalade offers an impressive level of comfort and refinement for this price range. It's surely among the best-buy options for this vehicle category and we completely get Kim's decision to get this intimidating ride.
2022 Mercedes-Benz V-Class: $70,000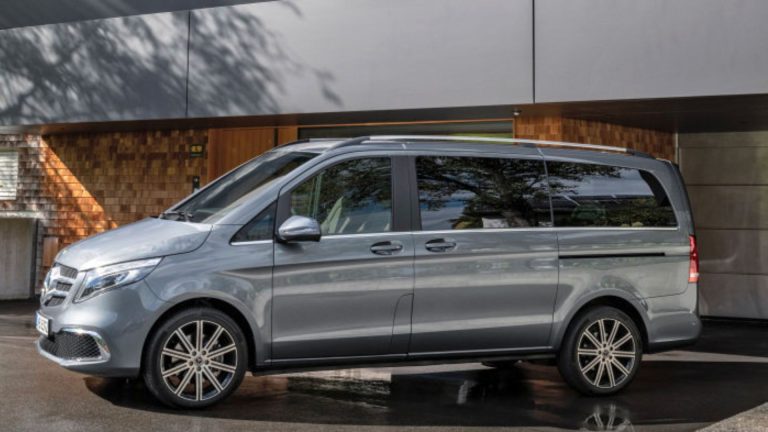 For such a successful singer and TV personality, we can say that Kim Ji-Soo has a rather humble car collection. Of course, vehicles like the Escalade, 7 Series, and the S-Class are all but cheap or even affordable for regular drivers, but you have to count in Kim's impressive budget for cars.
Even so, she only has four rides in her garage and the final one is quite a surprise – the Mercedes-Benz V-Class. This one probably serves as an entertainment and travel van for in-state tours and events since it includes premium interior features like custom leather seats, entertainment details like large TV screens, and a spacious passenger cabin.
Celebrity Car Collections