If you are a fan of the best Hollywood movies, chances are that Leonardo DiCaprio starred in at least a few of them that you've watched. He is one of the biggest movie stars ever, having played impressive roles in blockbusters like the Titanic, Wolf of Wall Street, and the Great Gatsby.
Throughout his career, Leo always stressed his love for cars as well as environmental care, so he owns quite a few hybrids and electric rides. Still, if you wish to get a full grasp of Leonardo DiCaprio's car collection, this guide will provide you with a more detailed look.
2014 Audi R8 V10 Plus: $200,000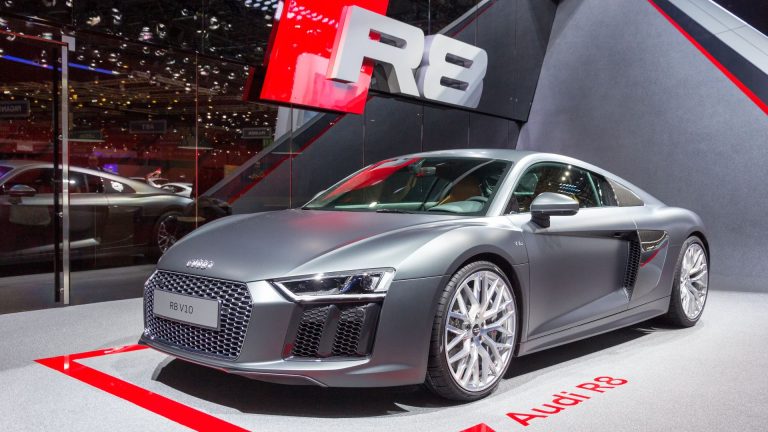 The most valuable car in Leo's possession is his Audi R8 V10 Plus. It's the latest generation Audi R8 equipped with a rear-mounted 5.2-liter V10 engine that delivers 602 horsepower. It's a piece of art and a car that is slowly getting out of Audi's lineup, considering the rumors that imply its replacement with an electric model.
So, Leonardo DiCaprio had to grab one of these as a last resort for Audi's petrol-powered supercar, and you can't blame him due to the various electric cars that he owns for a sustainable ride.
2022 Range Rover SVA: $185,000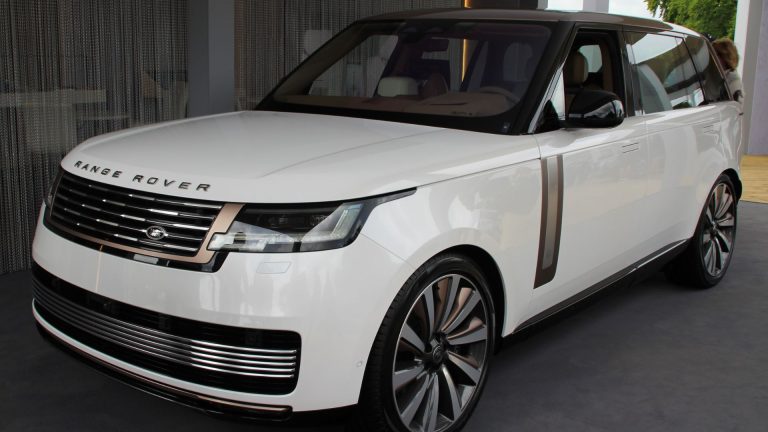 A celebrity like Leonardo needs a car that combines comfort and luxury with a smooth ride and the ability to go under the radar. That's why he decided to get a Range Rover SV Autobiography as the highest trim of this car, and we can confirm that it's worth every penny.
The large SUV comes with a special set of comfy seats and interior additions available only for this trim, as well as the 5.0-liter supercharged V8 that packs quite some power when needed.
2010 Tesla Roadster: $179,000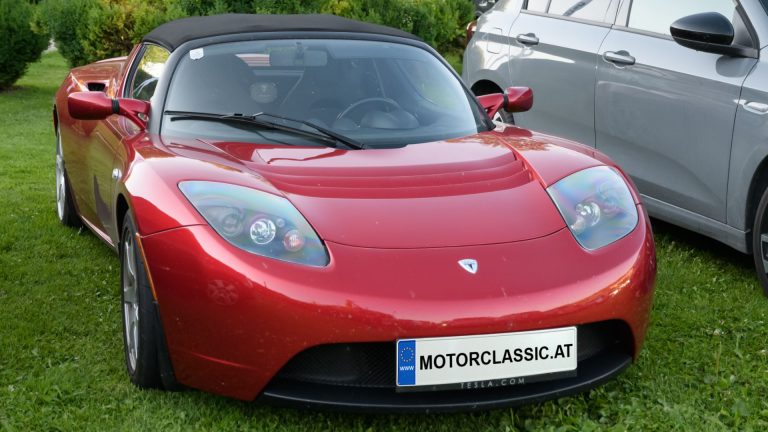 The next car on this list is both a supercar in terms of performance and a sustainable ride since it's Leo's second-gen Tesla Roadster. This car has a battery powerful enough to spin the wheels from 0 to 60 in 1.9 seconds, which is an impressive time even for some V12 hypercars.
On top of that, it has a range of around 400 miles, which is more than decent for when he decides to take on the roads around LA without having to make detours to charge the car.
2022 Tesla Model S: $143,000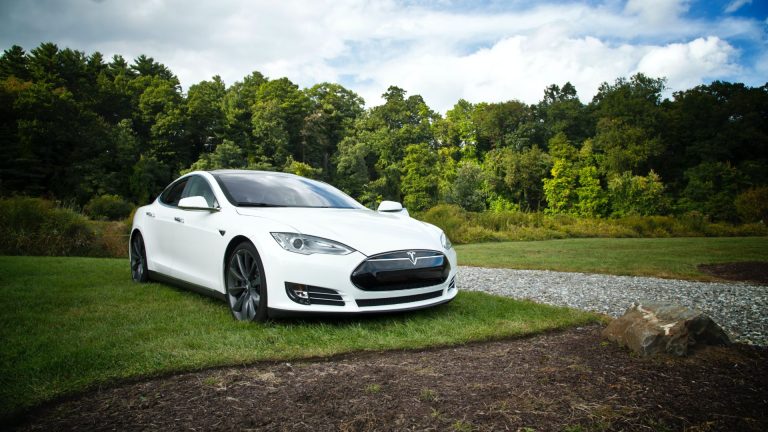 Another eco-friendly car owned by Leonardo DiCaprio is his Tesla Model S. It sure seems like the famous actor enjoys Tesla rides, and what's not to love about the latest Model S? It goes from 0 to 60 in just 2.4 seconds, has plenty of room and interior comfort, and an extended range of 405 miles.
So, it's a logical choice for someone like Leo who still wants to get all the perks of a luxury sportscar, only without having to worry about harmful gas emissions.
2022 Mercedes S-Class: $111,000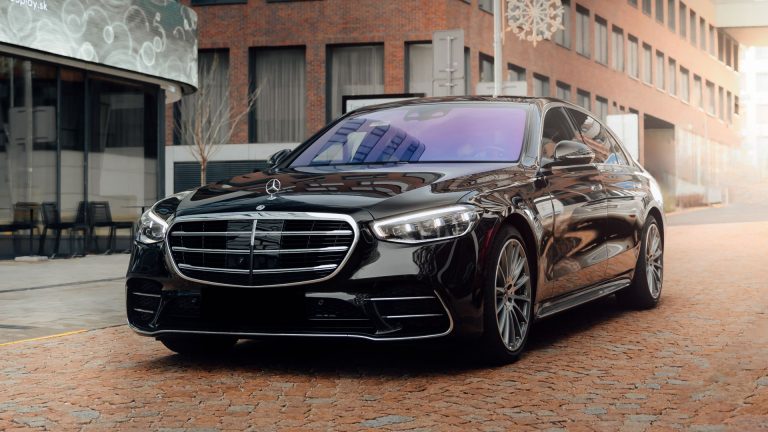 The next car on this list is a worthy set of wheels for a celebrity, especially for times when driving yourself doesn't seem like the best option. We can only imagine the comfort that Leo gets in the back seat of his Mercedes-Benz S500 while being chauffeured around LA.
It's a top-notch Merc with the highest safety ratings in their lineup and all the luxury and comfort one could ever need. The latest S500 is equipped with a 3.0-liter turbocharged flat-six, and a hybrid addition, which meets the requirements of the actor.
2022 Porsche Cayenne: $110,000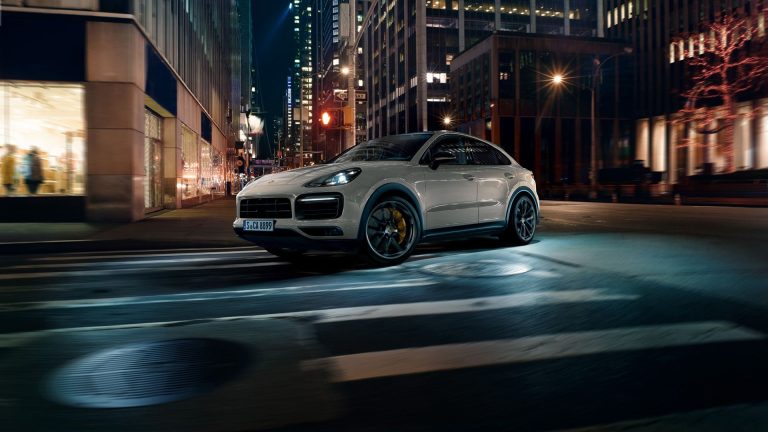 Leonardo DiCaprio surely meets all the expectations of an average car guy – he has a lot of sporty cars, luxury limousines, and more than a few premium SUVs. One such SUV is his Porsche Cayenne, and besides the hefty $110,000 price tag, it offers a mighty 4.0-liter twin-turbo V8 with 453 horsepower and 457 pound-feet of torque.
For an SUV, that's pretty admirable, and it allows it to fly from 0 to 60 in 4.2 seconds. In terms of luxury, this car has everything that a driver could need, with a comfy leather interior and signature Porsche features around the gearbox lever.
2012 Fisker Karma: $84,000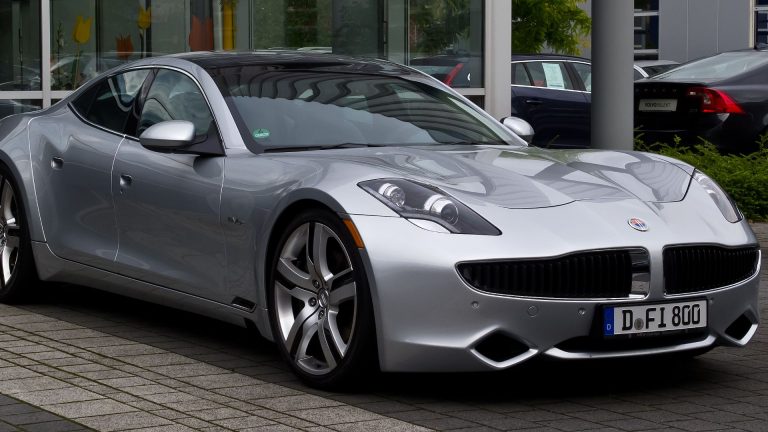 It seems like the next car on this list perfectly reflects Leo's taste in cars. It's a Fisker Karma Hybrid, a car that simply amazes with its luxurious design, powerfully combined powertrain, and a rather affordable price tag. The base engine is a 2.0-liter turbocharged inline-six, but it also has two electric motors so the total power output gets above the regular 260 horsepower and enables the car to reach 60 mph in 4.5 seconds.
2022 BMW X5: $80,000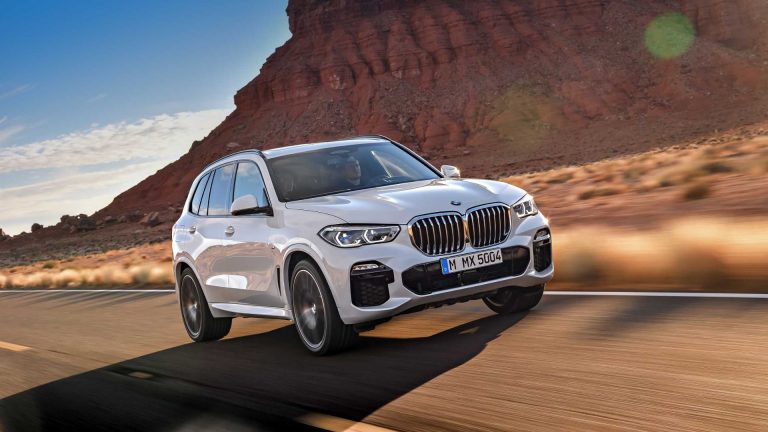 For the next car, we once again make the transition to SUVs to introduce you to Leonardo's BMW X5. It's a car that deserves all the praise, and of course – it's a hybrid car. It uses a turbocharged flat-six engine and an electric component of the hybrid powertrain for a combined power output of 335 horsepower.
Having in mind it's an SUV, these are some serious figures and this car can easily blend into the mass and help Leo avoid being easily recognized on the road.
2022 Audi Q7: $73,000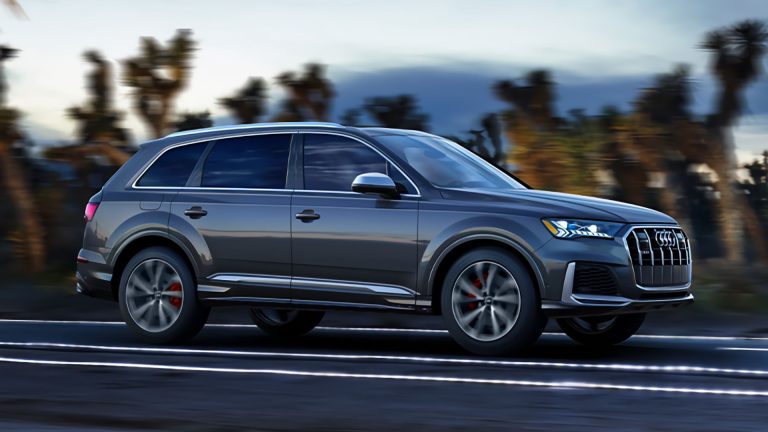 Another full-size SUV that Leo owns is an Audi Q7, a car that can fit up to 7 people. The actor decided to go with a black Q7 and the paint suits its aggressive design more than just well. On top of that, it's a car that delivers all the high-tech features you could need, with three interior screens for infotainment, climate control, and a digital cockpit.
2022 Volvo XC90: $64,000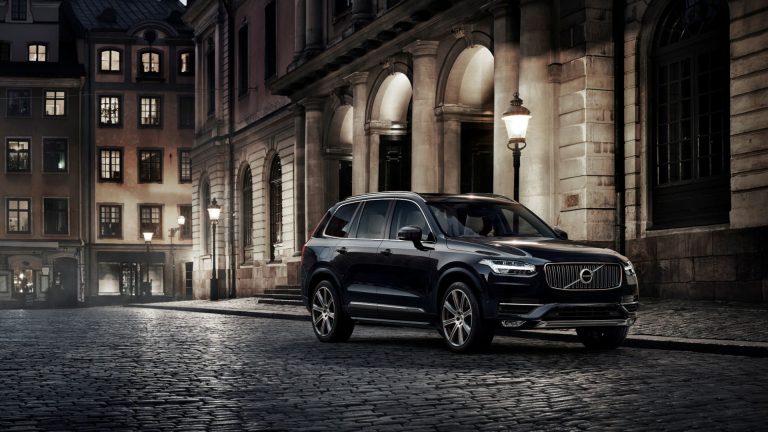 A car that seems to be one of Leo's daily favorites is his pearl-white Volvo XC90. It's a full-size SUV with a comfy interior and a unique combination of a turbocharged petrol and hybrid engine. It has a T8 mark, which is impressive considering the performance ratings and the fact that anything above T5 is insanely fast.
That's why this car delivers 400 horsepower, a figure that's more than sufficient for a car of this size and it's a perfect camouflage ride, so we can see why Leo loves it so much. He also has a few other vehicles besides the ones we've listed so far, as you can see below.
11

12

13

Celebrity Car Collections