Ever since his debut back in 2016, Marcus Rashford proved to be a valuable player for both Manchester United and the English national team. He's now one of the most popular football players at least when it comes to the central striker position, which is kind of understaffed in a previous couple of years.
Having scored more than 70 goals in a little over 230 matches for the team, he naturally earned an improved contract and has quite a few dollars to spend. If you are wondering about how he spends at least a chunk of his $80 million wealth, just take a look at Marcus Rashford's car collection with us and things will get much more clear.
Why you can trust REREV's list of celebrity car collections: Our researchers gather data from verified news sources and social media platforms. We conduct a thorough investigation to ensure that the details about the cars, including their models and values, are accurate. Find out more about celebrity car collections research methodology..
2021 Mercedes-Benz Brabus Rocket 900: $448,000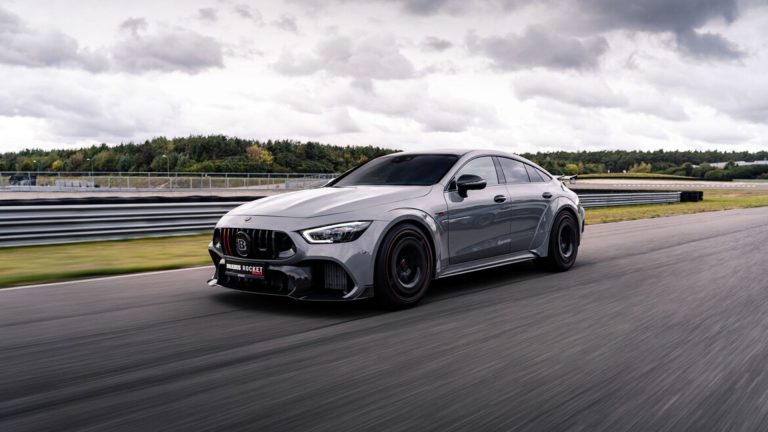 The most valuable and the most unique car in Marcus Rashford's car collection is his Mercedes-Brabus Rocket 900. In essence, it's an updated version of the Mercedes-Benz AMG GT63 S on steroids and the "900" mark means it has quite a punch thanks to the 900 horsepower that the car has.
All that power comes from a 4.5-liter twin-turbo V8 which is specially modified by Brabus engineers to offer sheer power and has a 0 to 60 acceleration of just 3.7 seconds. It's a car worth its price tag considering the matte black design and carbon fiber additions, and it's one of just 25 of these in the entire world, making Marcus a proud owner of a truly special Mercedes.
2022 Rolls-Royce Cullinan: $400,000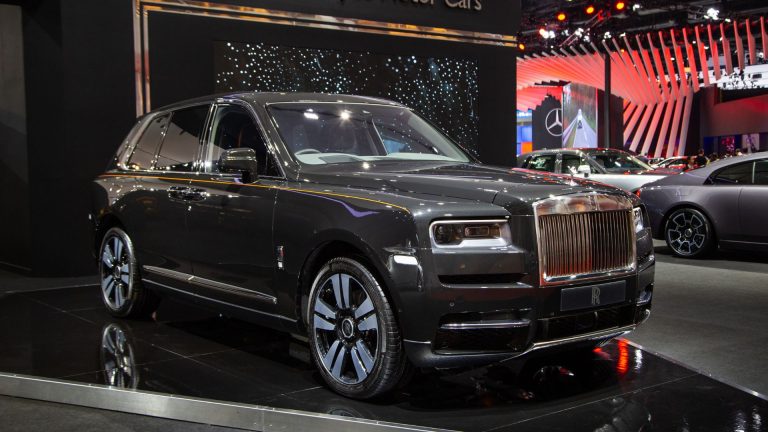 The next car on our list is one of the most recent additions to Marcus Rashford's garage and it's the Rolls-Royce Cullinan. The football player seems to have a thing for special editions of his cars since the Cullinan is also a Black Badge variant, which makes it another unique version of the car just like the Brabus Rocket 900.
While it's not as powerful as the Mercedes, this one comes with 590 horsepower coming from a twin-turbo 6.75-liter V12 engine for a 0 to 60 run in under 5 seconds. For an SUV, that's pretty impressive, and the Black Badge version comes with 22-inch wheels, improved interior design, and special darkened exterior features including a cool glowing grille and pop-up badge.
2022 McLaren 765LT: $370,000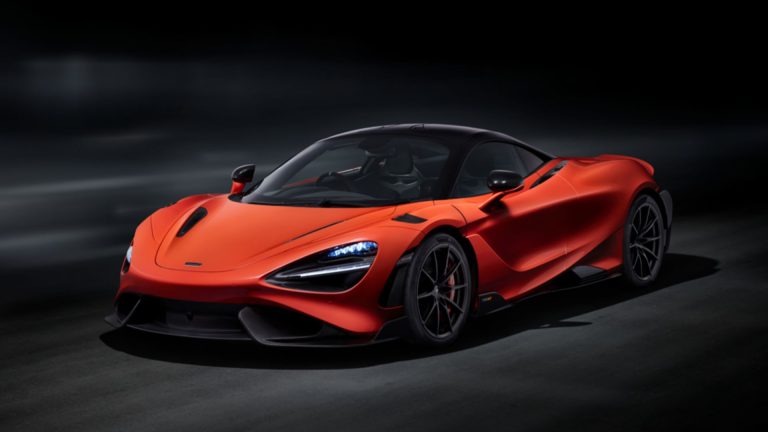 Another impressively powerful car in Marcus Rashford's garage is his recently purchased McLaren 765LT. This car is a true automotive masterpiece with a 0 to 60 acceleration in just 2.7 seconds, placing it right next to the Aventador.
The 765LT features a signature 4.0-liter twin-turbo V8 engine that puts out 765 horsepower and it's a track car version capable of serious sporty handling with genuine supercar DNA.
2021 Mercedes-Benz G63: $180,000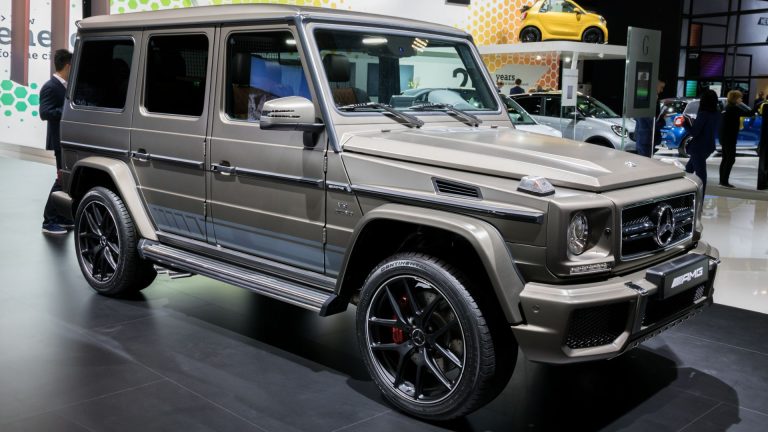 You might not know this, but Marcus is a big Mercedes fan as you can see from his top garage pick, the Brabus Rocket 900. With this in mind, you can probably already tell that the Brabus isn't the only car developed by the manufacturer in his garage, and the G63 AMG is the next one on our list.
It's a good-old G-Wagon, only this time it comes with a refreshed interior and exterior and a mighty 4.0-liter twin-turbo V8 which is good for 577 horsepower. If that's not impressive enough, Marcus also has a completely custom paint which is a blend of army-green color and black hood and wheels, making it an intimidating high-performance SUV.
2022 Land Rover Range Rover Sport: $90,000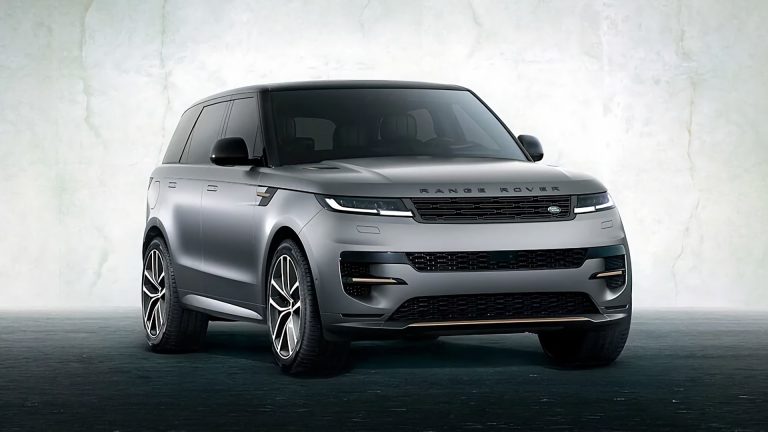 For our next car, we've got yet another impressive SUV and this time it's the Range Rover Sport. This version of the Land Rover comes with a 3.0-liter straight-six engine that's both supercharged and turbocharged, making it a unique powertrain in the modern automotive era.
It makes nearly 400 horsepower and Marcus picked a unique color blend which is a mix of light blue and gray to make the car look even better.
2020 Audi RS4 Avant: $80,000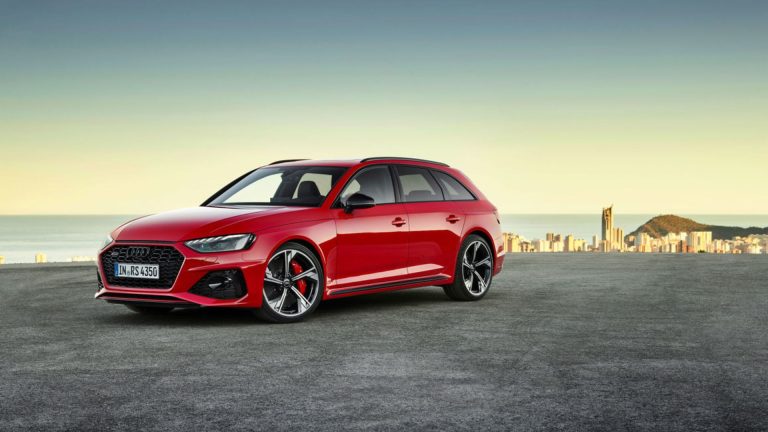 For a bit of extra diversity in his garage, Marcus also added an Audi to his care collection, and it's not just any Audi but the RS4 version. It's the Avant edition but that doesn't necessarily make it any less sporty than the coupe or the sedan RS models.
It features the same heart in terms of the impressive 3.0-liter turbocharged petrol V6 engine with 450 horsepower. One could say it's the pinnacle of Aud's engineering, and while it may not sound like the impressive 4.2-liter V8 from the previous RS4 generation, it's still an amazing car and a worthy companion to the rest of his vehicles.
2019 Mercedes-Benz S-Class: $65,000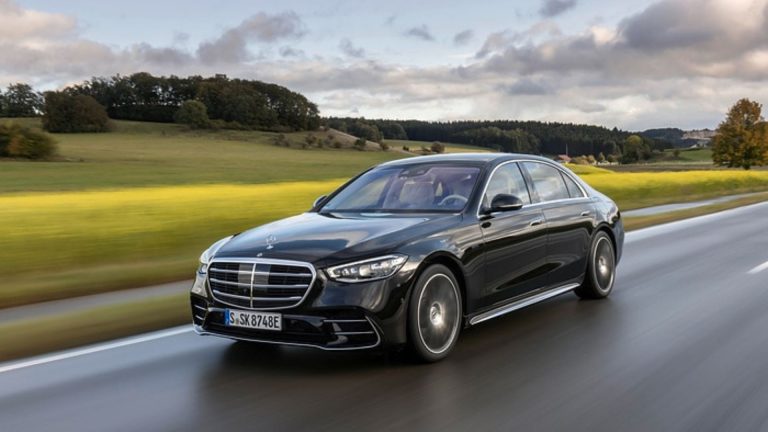 We already mentioned how passionate Marcus is about his Mercedes rides, and the next one on our list is his 2019′ S-Class coupe. This car comes with a 3.0-liter flat-six turbocharged engine with 455 horsepower and it features the same interior design as the base S-Class model.
While it's not the ultimate V12 version, this car is a rather nice addition to Marcus's collection of rare and high-performing Mercs.
2020 Mercedes-Benz A45: $50,000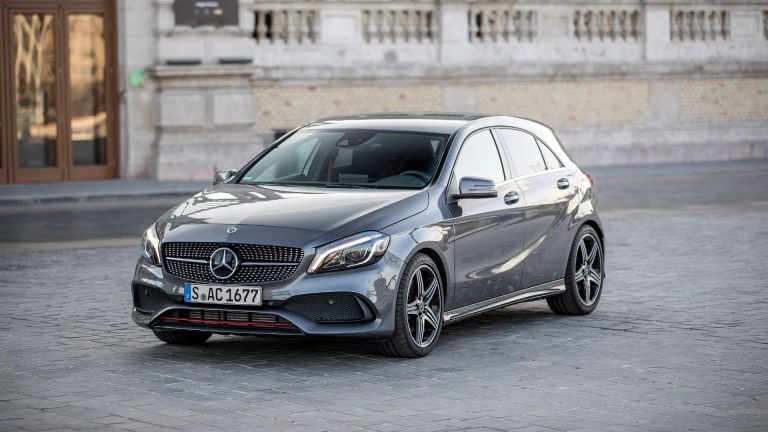 You may not expect this last car based on the previously listed rides in Marcus Rashford's garage, but things seem pretty clear given his passion for Mercedes-Benz vehicles. The AMG version of the A-Class is the only hot hatch model made by Mercedes, and it sweeps the competition with over 380 horsepower from the 2.0-liter turbocharged four-cylinder engine.
As the golden rule of hot hatches, this car has front-wheel drive and a 2-liter petrol engine under the hood, and it also has a drift mode thanks to the rear-wheel biased driving mode, making this car an even more impressive driving machine. Marcus has a black A45 AMG with yellow exterior additions, making it a rather unique version of the car.
Celebrity Car Collections