The Rocky movie franchise is one of the most popular of all time, and if you've watched at least one movie, you are familiar with Sylvester Stallone and his dedication. The famous actor has also starred in several other blockbuster movies like the Expandables, but his producing and directing qualities often go under the radar.
Well, yet another thing about him that goes under the radar is Sylvester Stallone's car collection counting more than 15 cars. It's about time someone explained things in terms of his passion for collecting cars and introduced the public to some of his hot rods, so let's give it a go.
2022 Bugatti Veyron: $1,800,000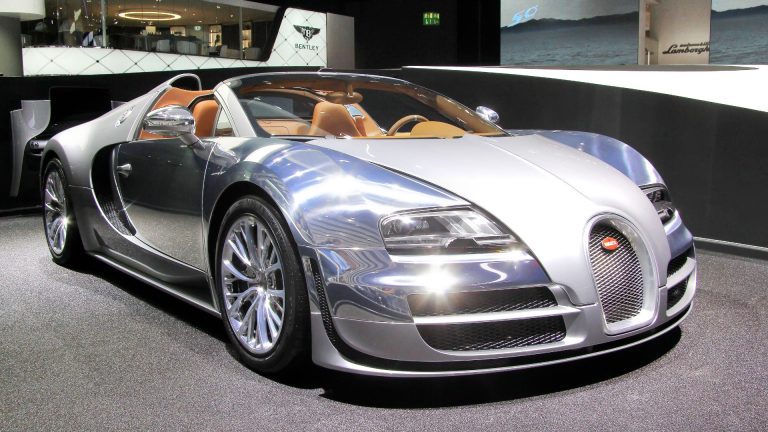 Sylvester Stallone enjoys powerful cars and muscle cars, but his Buggati Veyron surpasses every other car in his garage by far. With more than 1000 horsepower and an iconic quad-turbo W16 engine with an 8.0-liter displacement, it's a car that you can't miss on the road.
The famous actor has his Bugatti in black color, making it sort of blend in, but as soon as you hear the roar from its exhaust pipes, you'll know it's a real deal.
2007 Rolls-Royce Phantom: $450,000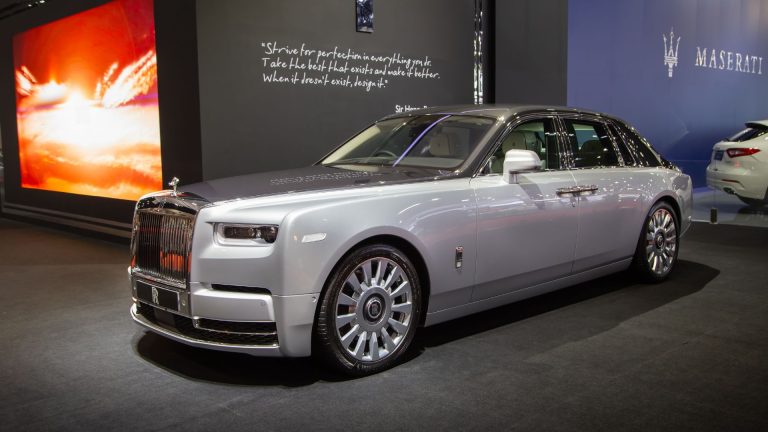 Another car that has immense value in Sylvester Stallone's garage is his Rolls-Royce Phantom. However, this car has a completely different purpose – it's a great luxury sedan for enjoying a comfortable ride. While the car is powered by a massive 6.75-liter V12, it's still not as fast as some sports cars, and it's not meant to be either.
It's a great daily car, and Sylvester uses his silver Phantom for that purpose alone and driving comfortably with his family.
2011 Ferrari 599 GTB Fiorano: $290,000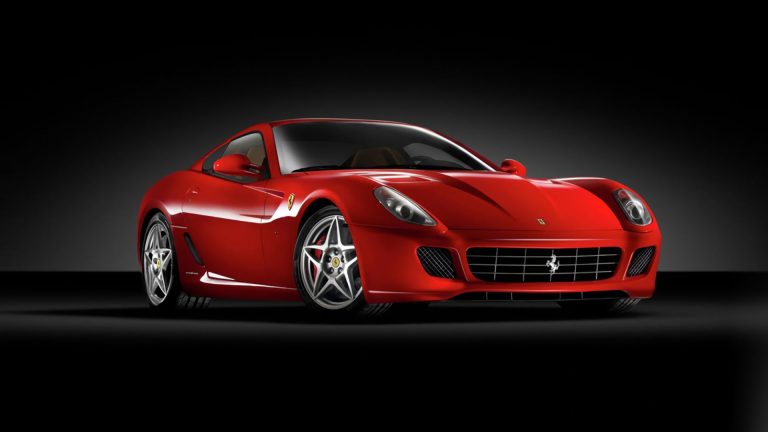 The next car on the list of Sylvester Stallone's favorite rides is his Ferrari 599 GTB Fiorano. It's expected from such a huge star like himself to go for one of these since it offers a perfect blend of raw Ferrari performance and a price that's not precisely sky-high among cars with the Prancing Horse badge.
However, he owns a Mansory version of the 599 GTB Fiorano, so the car is valued at around $300,000 even as a used vehicle. It's powered by a naturally-aspirated 6.0-liter V12, and it pushes 610 horsepower to the wheels for a 3.7-second time from 0 to 60.
2022 Range Rover SVA: $184,000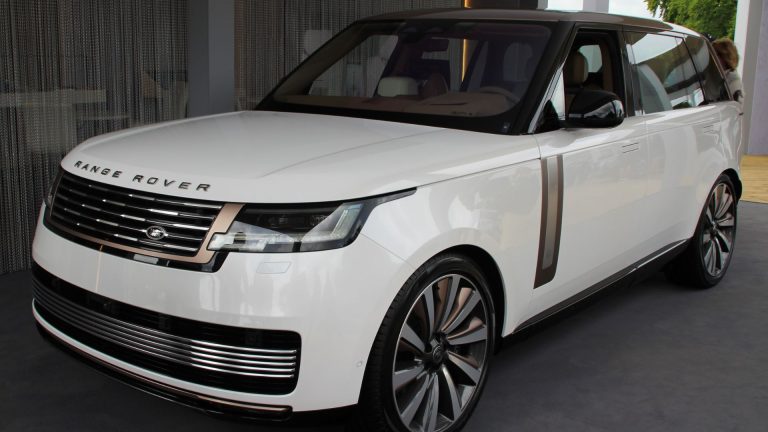 Just when you think you've understood Sylvester's taste in cars, he surprises you with something that steps out of the expected boundaries. The same goes for his Range Rover SVA, a car that might not be an exclusive sportscar, but it's a great luxury SUV with impressive performance.
This is mostly thanks to the 5.0-liter V8 with a supercharger, making this beast scream uniquely in today's era of turbocharged SUVs.
2022 Mercedes G63 AMG: $180,000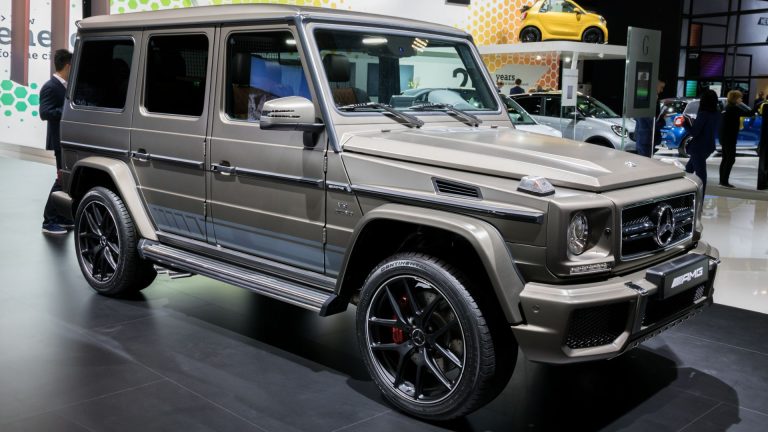 Right after the Range Rover Autobiography, we've got yet another superb SUV both in terms of pure luxury and performance. It's Sylvester's Mercedes-Benz G-Class G63 AMG, a sports version of the iconic G-Wagon that celebrities like Sylvester Stallone know how to appreciate.
It's the top of the line of Mercedes' offer, and a car that shows you've got both style and taste to get one of these since the price isn't much of a problem for the actor.
2017 Mercedes SL65 AMG: $170,000
While we are at cars that require that extra something for the buyer to recognize it for what it truly is, the SL65 AMG is a perfect example. It's enough to say that Sylvester Stallone didn't go for an SL63 version, but choose the SL65 AMG instead. It's a genuine supercar with a 6.0-liter twin-turbo V12 under the hood.
It's one of the last resorts of the European automotive industry in terms of cars that hadn't gone through engine size reduction. Instead, it's a true supercar killer, since it only takes 3.9 seconds to launch from 0 to 60 with this impressive ride.
2019 Chevrolet Corvette C8: $168,000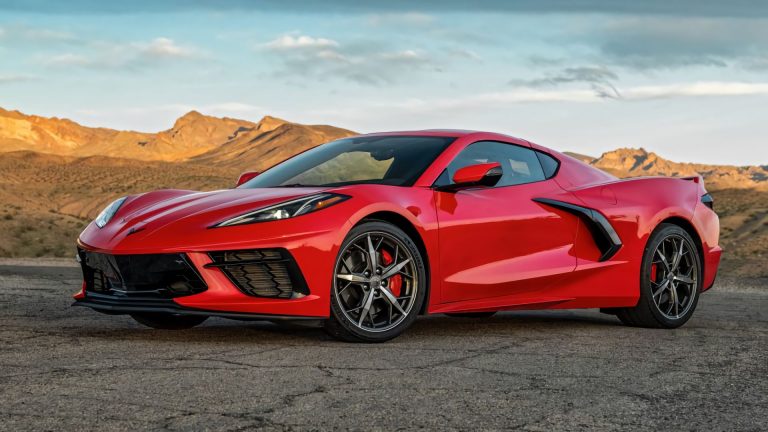 A car that's somewhat similar to the SL65 AMG is Chevy Corvette C8, a car that set Stallone back for around $160,000. It's a genuine masterpiece of the American muscle car genre since it comes with a refined LT2 6.2-liter V8 engine and figures near 500 horsepower and 500 pound-feet of torque.
Some car experts would say this is the perfect power ratio, and the lightweight chassis allows this car to fly from 0 to 60 in just 2.9 seconds. So, it's certainly a car worthy of making such an investment.
2022 Mercedes GLE63 AMG: $157,000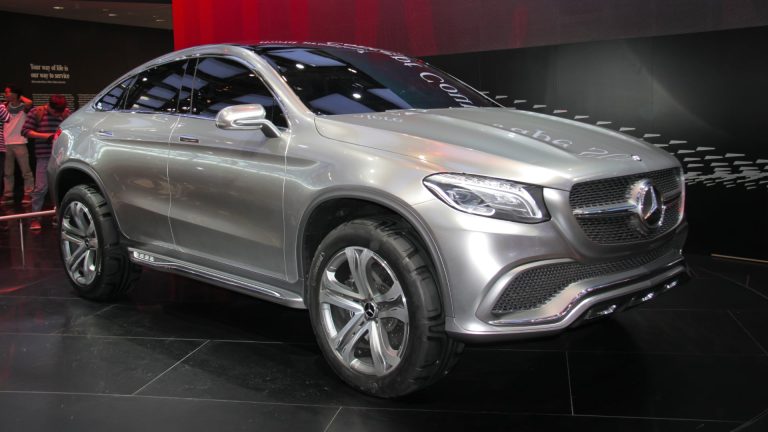 So far we can see that Sylvester Stallone enjoys collecting powerful SUVs and sporty supercars. The next one falls under the first category since it's his GLE 63 AMG. It's a full-fledged large SUV in the sports variant that delivers a 4.0-liter turbo V8 and packs around 600 horsepower.
The SUV can sprint from 0 to 60 in under 4 seconds, making it one of the fastest vehicles in this category out there. Overall, it's a luxury car with exquisite sporty performance and a true gem that a celebrity like Stallone deserves besides his G63 AMG.
2021 Mercedes E63 AMG: $144,000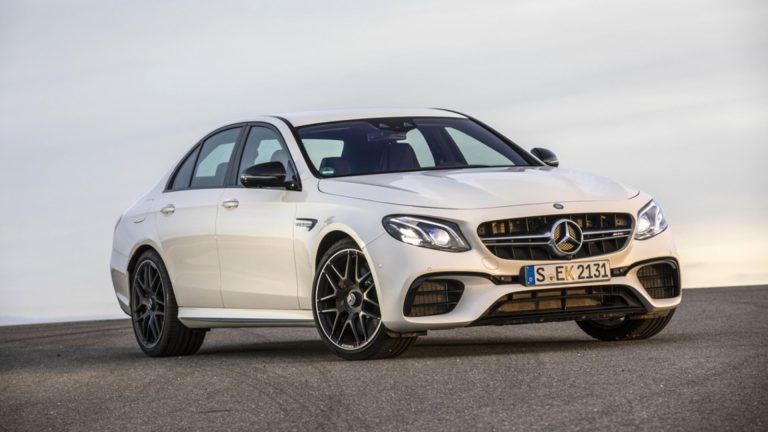 It seems that Sylvester Stallone enjoys buying AMG model cars, and the E63 AMG is yet another perfect example of that. It's a car that brings a similar engine configuration to the previous car on the list – a 4.0-liter bi-turbo V8.
The car features AMG emblems all over the place, including special AMG seats and dashboard symbols. On top of it, the weight of the chassis allows a faster 0 to 60 time than the GLE 63 AMG, meaning it gets moving from a standstill to 60 mph in just 3.4 seconds.
2022 Cadillac Escalade Limo: $127,000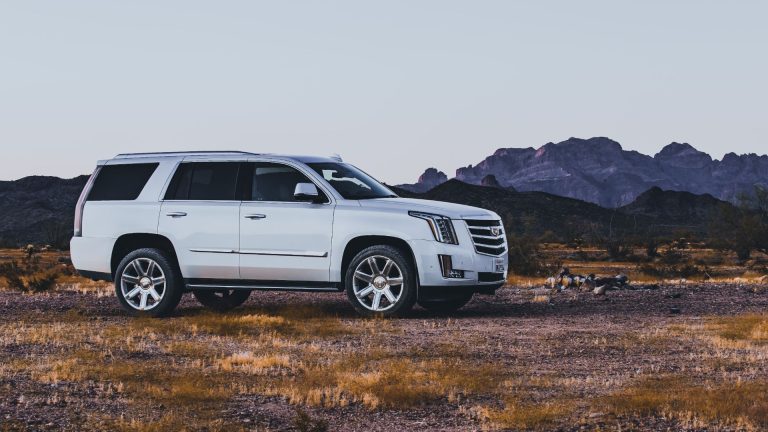 The final piece of Sylvester Stallone's car collection puzzle is his Cadillac Escalade Limo, at least when it comes to his 10 most valuable models. This car is what you may see in some Hollywood movies, usually with a prom happening, since it's a genuine limo in the true sense of that word.
So, we guess that Sylvester wanted to have a personal limo and see how it feels like when you have all that space just for yourself. Besides these cars, he also has 7 more vehicles, as you can see listed below.
11

12

13

14

15

16

17

Celebrity Car Collections