Jessica Alba is one of the public's favorites among US actresses in the past few decades and her performances in popular movies and TV shows prove it. Not only did she have amazing roles in movies like "The Fantastic Four", "Sin City", and "Mechanic Resurrection", but she also established herself as a businesswoman with her Honest Company.
Thanks to all these achievements, she can now afford some expensive things and unsurprisingly there are some sweet rides in Jessica Alba's car collection. If you'd like to know more about these, our team will give you all the details as we go through her garage one car at a time.
Why you can trust REREV's list of celebrity car collections: Our researchers gather data from verified news sources and social media platforms. We conduct a thorough investigation to ensure that the details about the cars, including their models and values, are accurate. Find out more about celebrity car collections research methodology..
2018 Audi A8: $87,000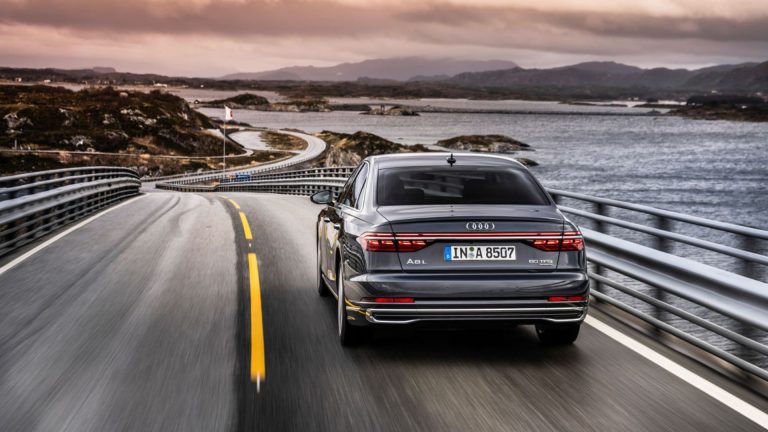 The first car we'll discuss on Jessica Alba's list is her favorite family ride – the Audi A8. The black full-size sedan is her vehicle of choice when it comes to driving around with her husband Cash Warren and their children and for a good reason. The long-wheelbase version of the A8 has plenty of room and a large cargo area while the 3.0-liter diesel engine puts out 340 horsepower which is just enough for this car.
It's not a high-performance ride, but that doesn't make it any less impressive, especially for taking long trips and going on vacations with her family.
2016 BMW 7 Series 750i: $65,000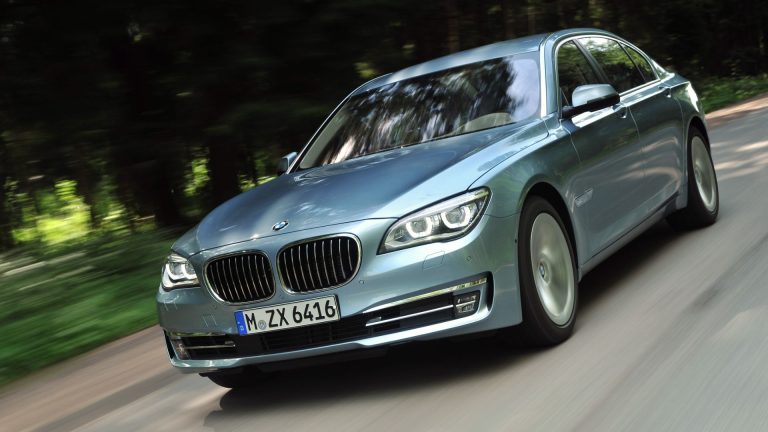 It seems like Jessica Alba has a thing for luxurious sedans by premium German brands since she also owns a black-on-black BMW 7 Series. It's also the 750i version which means there's a powerful 4.4-liter V8 engine with 443 horsepower under the hood.
The car also has quite a kick since the engine comes with two turbochargers and that's not even the main highlight of this ride. The black 7 Series is a perfect family car for a celebrity like Jessica Alba and she proved that she knows what she's doing with her car picks with these two premium sedans.
2015 GMC Yukon: $26,000
While Jessica Alba has two superb German luxury sedans, she's rather humble with her car collection picks and the next car proves it. The GMC Yukon may not be as expensive and luxurious as the previously mentioned cars, but it's nonetheless an impressive option.
It's a full-size SUV with a seating capacity suitable for up to seven passengers and that makes it a perfect option for a family ride. Plus, it's powered by a 5.3-liter V8 engine which is enough to move the heavy chassis around pretty quickly.
2015 Audi Q7: $25,000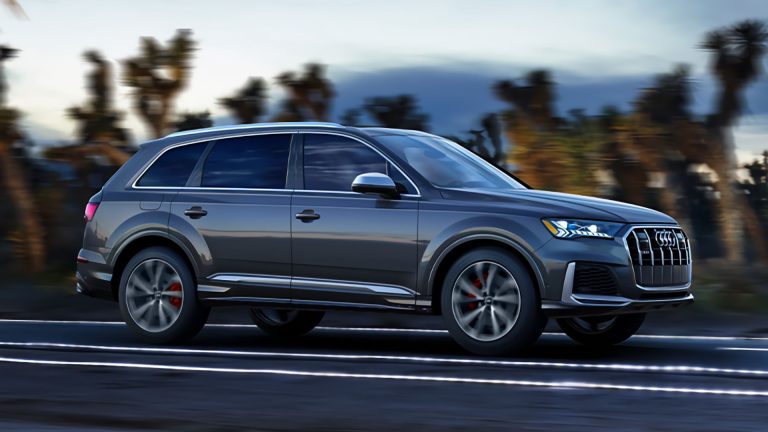 It looks like good things come in pairs for Jessica Alba and her car collection confirms it. So, besides the two luxury sedans, she also owns another premium SUV besides the Yukon and it's her Audi Q7. The car comes with a 3.0-liter TDI engine which means it's a diesel-powered machine with 272 horsepower.
It also has an interesting paint which makes a blend of dark gray and brown and we have to say that the car looks amazing in this color. It's a facelift Q7 model as well, and the seven-seater capacity is one of the best things about the car.
2014 Toyota Prius: $15,000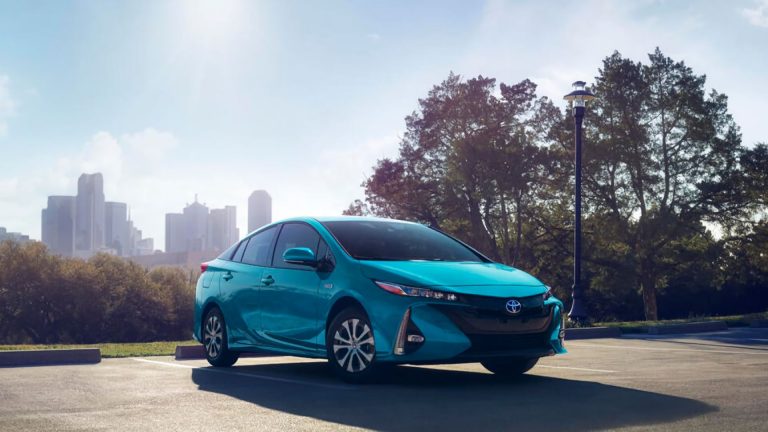 The final car on our list is Jessica's Toyota Prius and this one once again confirms her humble character. The Prius is a perfect option for a daily ride since it's an eco-friendly hybrid car powered by a 1.8-liter petrol engine and an electric motor.
Also, it's a car that's pretty popular on US roads and that's probably a part of the reason why she decided to go for it to prevent being easily noticed by the fans. Besides, the Prius is one of the most reliable hybrid vehicles and it's compact enough for busy downtown LA roads.
Celebrity Car Collections