Elon Musk is one of the most widely featured personalities these days, and he needs no further introduction. The owner of famous companies like SpaceX, Tesla, and now Twitter has a long history of collecting valuable and rare automotive pieces.
Because of this, Elon Musk's car collection is not what you'd expect, and some vehicles are true collector's items in it. That's why we simply had to dig deeper and introduce you to all the exciting models in his car fleet.
Why you can trust REREV's list of celebrity car collections: Our researchers gather data from verified news sources and social media platforms. We conduct a thorough investigation to ensure that the details about the cars, including their models and values, are accurate. Find out more about celebrity car collections research methodology..
1976 Lotus Esprit: $1,000,000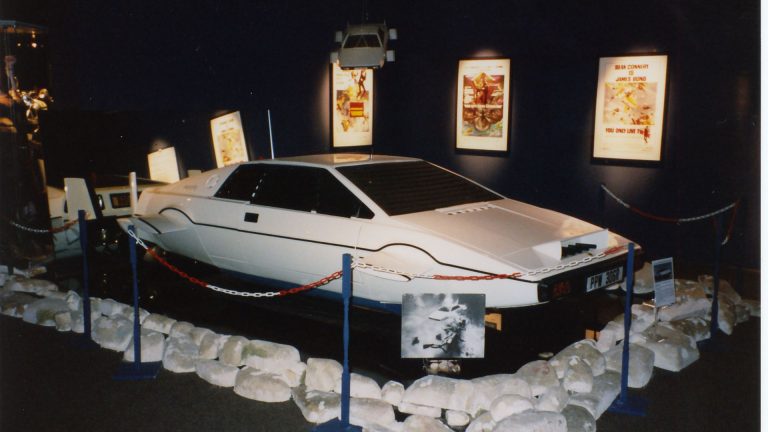 Remember that Lotus transforming into a submarine scene from the "James Bond – The Spy Who Loved Me" movie? Well, Elon Musk owns that Lotus, since he acquired the Esprit submarine project car aka Wet Nellie at an auction for nearly $1 million in 2013.
The thing that might shock you, even more, is that this car is factory-made to seem like a submarine since the era of modern CGI was far from formed back in the day. This car makes a true piece of history in both the automotive world and when it comes to old-school movies that will never fall to oblivion, so we have to give Elon Musk a thumbs-up for this pick.
1967 Jaguar E-Type Roadster: $170,000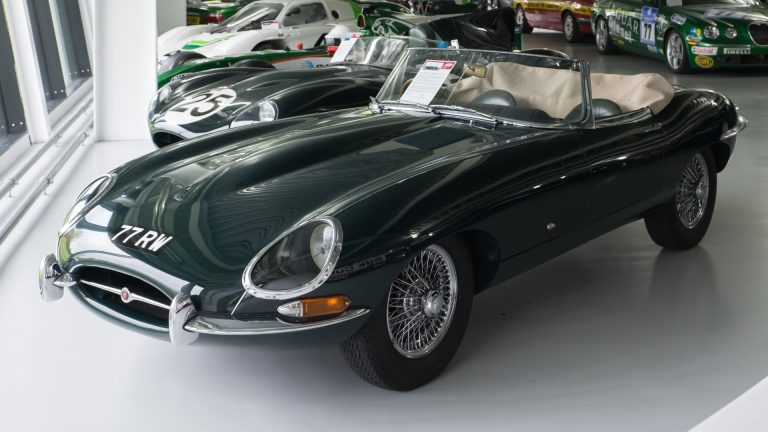 Another car from the past is Elon's 1967′ Jaguar E-Type Roadster, an iconic classic that will never go out of popularity. The Roadster version is even more special than the standard E-Type and it's estimated to be worth around $170,000. As he said himself, this car was Elon's dream car back when he was young, and it's fortunate that he truly got to own one in perfect mint condition.
The car had a 4.2-liter V8 base engine and driving around the town without a hard top in this vintage ride is something that only a true gentleman and an automotive enthusiast like Elon Musk would understand.
2022 Model S Plaid: $145,000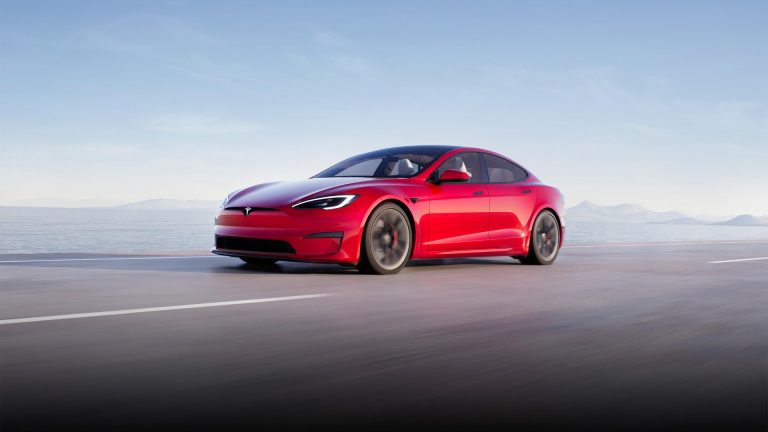 You shouldn't have anticipated that Elon Musk's car collection could go without a few Tesla cars, and if you did, you'd be wrong. The owner of the Tesla car company has a few of his Teslas, and of course, these are all flagship models.
The Tesla Model S Plaid is designed to be one of the fastest electric cars in the world, with a 0 to 60 time of just under 2 seconds. It's more than an impressive feat, the car also has an extended range of 405 miles and comes with comfy interior seats and a full-fledged touch-screen control pillar.
2022 Tesla Model S Performance: $110,000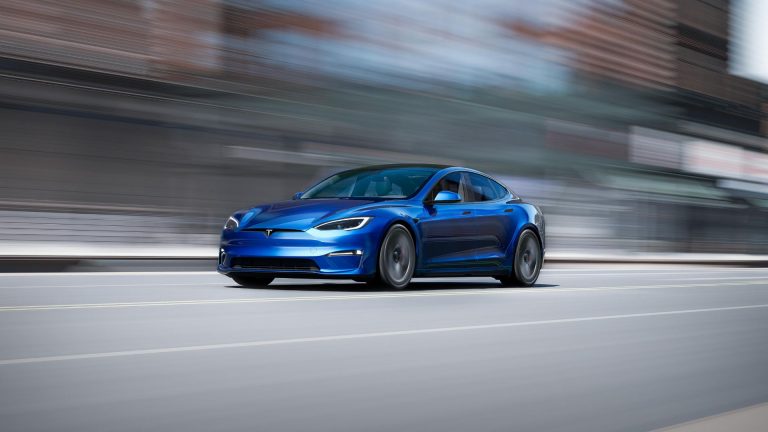 The next car on this list is yet another Tesla, and this time it's Elon's Tesla Model S Performance trim. It has a bit slower 0 to 60 time but it still manages to get the wheels spinning to 60 mph in under 3 seconds. Also, the range is around 400 miles on a single charge, making it a great long-range ride among electric cars.
It's not as impressive as the Plaid trim, but we are certain that Elon enjoys having both of these in his private garage.
1920 Ford Model T: $110,000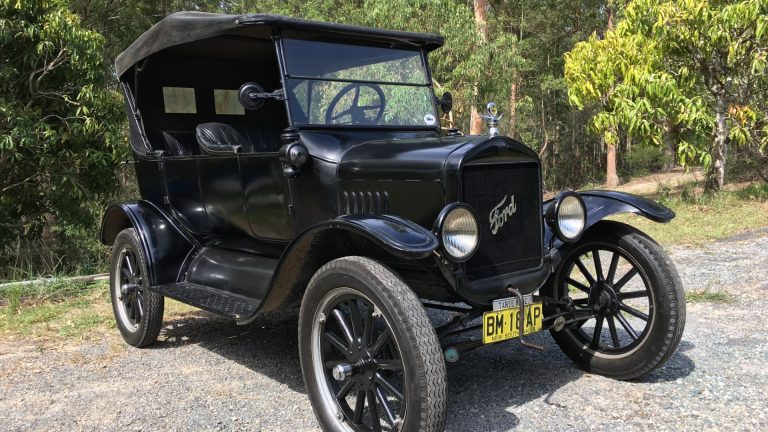 Well, this is the model that needs no further introduction, since it's the first production car ever made. The Ford Model T has been an inspiration for Elon Musk for years, as he admitted it, and he wanted to create an electric car that would influence the automotive world just as much as this early model did back in the day.
We can safely say that he succeeded, and he wanted to have a Ford Model T in his garage just for himself as well. These were only going for $800 at the time, but the value of the well-preserved model T these days goes around $110K at an auction.
2022 Tesla Cybertruck: $70,000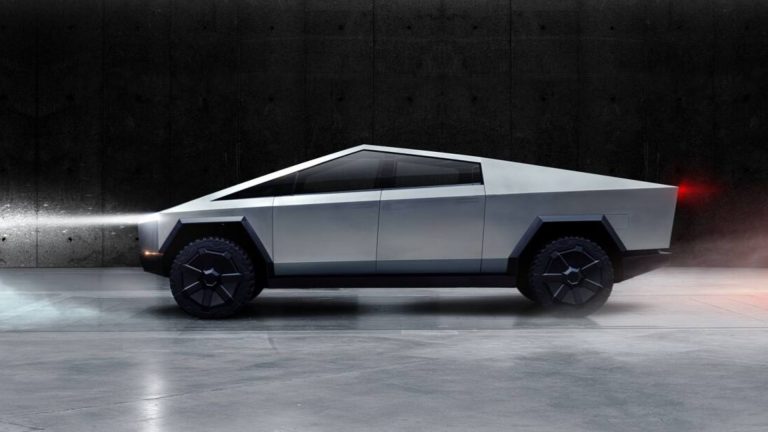 The Tesla Cybertruck has been one of the most anticipated cars of the year, and while the rumors about its release have spread in the past few years, it's now finally the time for production models to hit the dealership.
The highest trim of the Cybertruck will cost around $70 and it will come with three electric motors, generating a power carrying capacity of 3500 pounds and an autonomy range of 500 miles on a single charge. It's said to tackle some of the most popular US trucks, so we are yet to see how it will prove to be on the road.
Celebrity Car Collections