Nick Cannon has an inspirational story of success by building his career through TV show hosting, acting, rapping, and doing comedy. Over the years, he became more and more popular and even starred in some popular Hollywood movies like The Men In Black. He is estimated to have a net worth of around $45 million, and he decided to invest a chunk of this fortune in exciting and unique cars.
That's why our team wanted to give you a brief overview of Nick Cannon's car collection and we can't wait to see what's in store in terms of exotic car models.
Why you can trust REREV's list of celebrity car collections: Our researchers gather data from verified news sources and social media platforms. We conduct a thorough investigation to ensure that the details about the cars, including their models and values, are accurate. Find out more about celebrity car collections research methodology..
2008 Ferrari 599 GTO: $600,000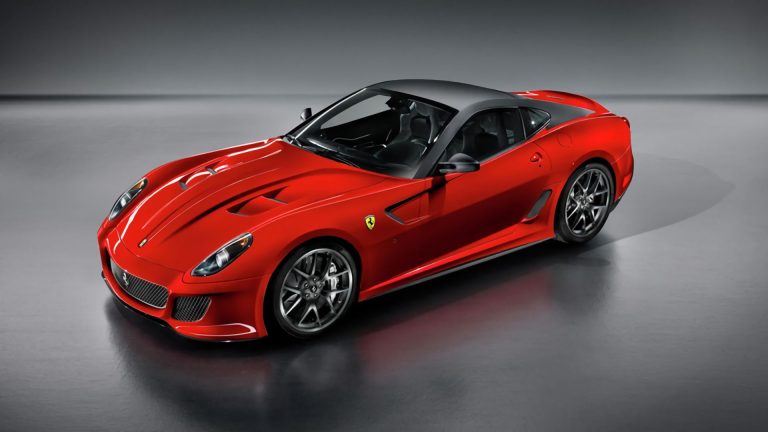 The first and one of the most exclusive cars on this list is Nick's Ferrari 599 GTO. It's a rare Ferrari car, since just 599 units were ever made, and only 125 arrived on the US market. The car is a truly rare find and it's no wonder it's now worth more than double its starting price since some models go for even more than $600,000.
This beautiful Prancing Horse is powered by a 6.0-liter V12, and it has 670 horsepower and 457 pound-feet of torque. Besides the astonishing performance and rarity, the car is also special for its sharp design and flashy yellow color.
2006 Ford GT: $500,000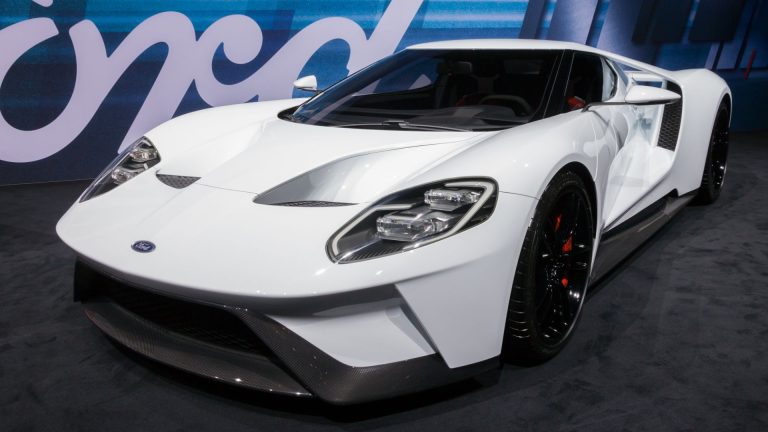 Another exclusive car owned by Nick Cannon is his 2006′ Ford GT. It's the first-generation GT made for widespread production, and the car is worth at least $500,000. It's powered by a 5.4-liter supercharged V8 that delivers 550 horsepower and a 0 to 60 time of just 3.5 seconds, which is impressive considering that the car first came out in 2005.
It's already an iconic model, and while 4000 units were produced, it's a truly rare find, especially since Nick owns one that he bought as a new car and it's in mint condition.
2016 Rolls Royce Phantom Drophead: $410,000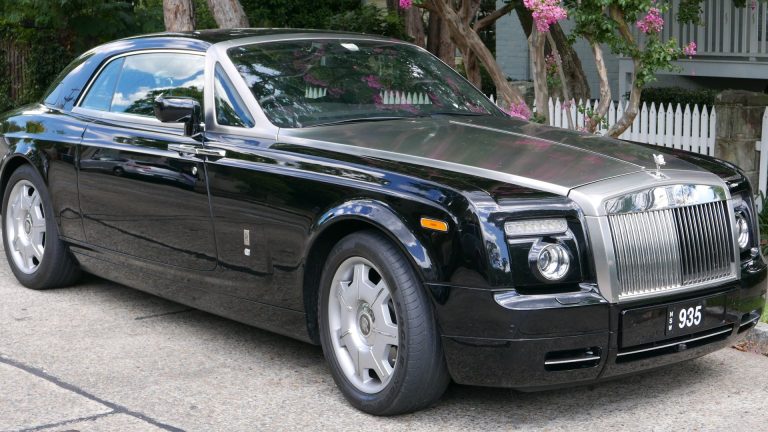 One thing is sure so far – Nick Cannon truly knows how to pick the right set of wheels for his garage. Besides the classy Ferrari 599 and the GT, he also has quite a few luxury models, mainly Rolls-Royce cars. That's why he had to grab a Phantom Drophead Coupe, and it's a car that comes at a hefty price of around $410,000.
The car also shares a beautiful story, since Nick got this one as a present for his grandfather. It's a great gesture, and we imagine he enjoyed driving this luxurious beast on wheels that he received from his grandson.
2022 Rolls Royce Wraith: $410,000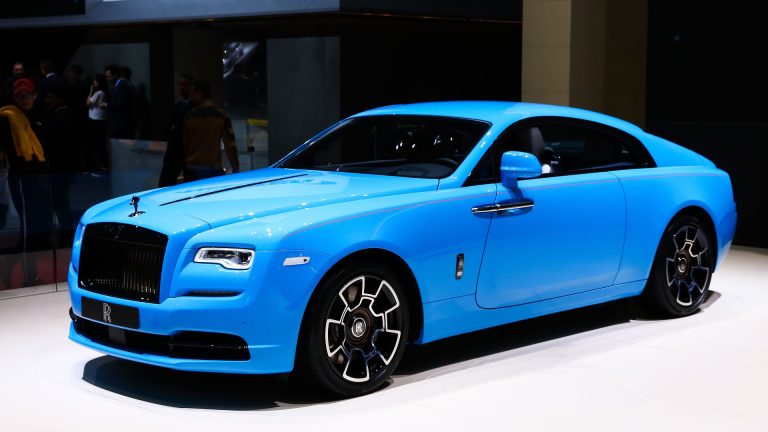 The only thing that's better than owning a Rolls-Royce is owning a few of them, and the next car on our list is Nick's Rolls-Royce Wraith. This Roller is fairly different than the Drophead Coupe, regardless of the similar body style and the fact that both sides are coupes.
Wraith is a different type of ride since it's both luxurious and a bit more sporty than the Drophead. It features a 6.6-liter twin-turbo V12, so we can only imagine what it's like to step on the gas of this machine, even though it's quite a heavy car.
2022 Rolls Royce Cullinan: $350,000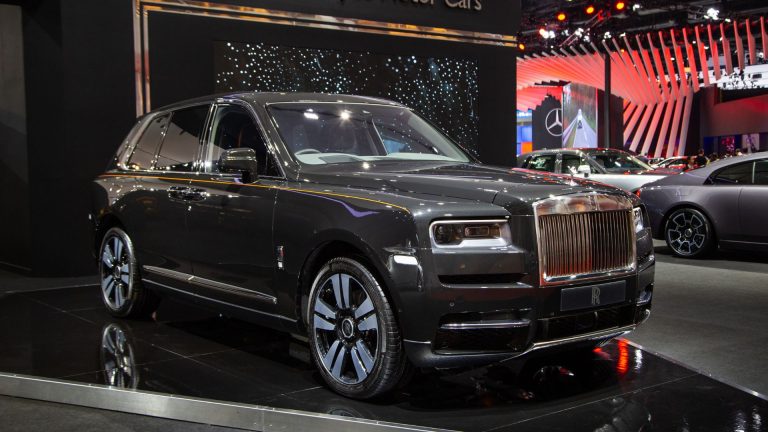 The next car on this list is yet another Rolls-Royce, but this time it's a different type of ride. Nick Cannon bought the Rolls-Royce Cullinan mostly as a daily ride and for family needs, and the pearl white color that Nick chose for his model fits it perfectly.
It's a great car for driving around town with utmost comfort and luxury, and a necessity having in mind that Nick has to find a suitable ride to drive his children, and sporty coupes surely won't suffice for that matter.
2022 Mercedes G63 AMG: $180,000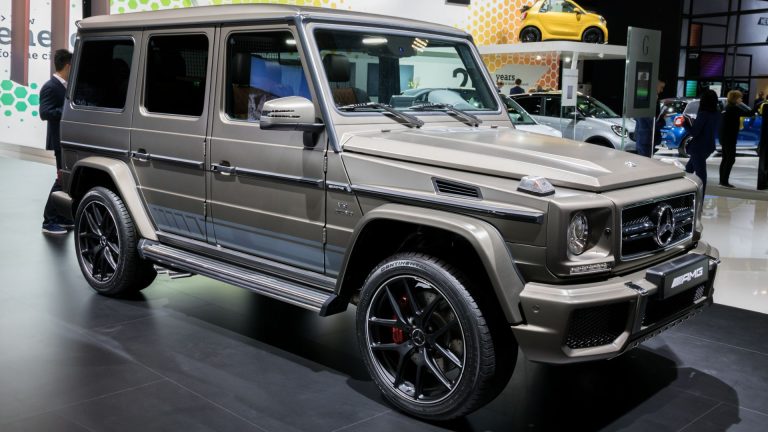 From high-performing sports coupe cars to luxury SUVs, Nick Cannon seems to have gotten it right in terms of his car fleet's diversity. For the next car, he decided to mix up the two, and it resulted in the acquisition of a G63 AMG.
It's the best that Mercedes has to offer with an iconic design that hasn't changed much in the previous 20 years and a powerful 4.0-liter twin-turbo V8 engine. Add the special black-on-black design with dark paint and fitting alloy wheels, and you get a true monstrosity on wheels, so Nick has chosen the car wisely.
2022 BMW M5: $147,000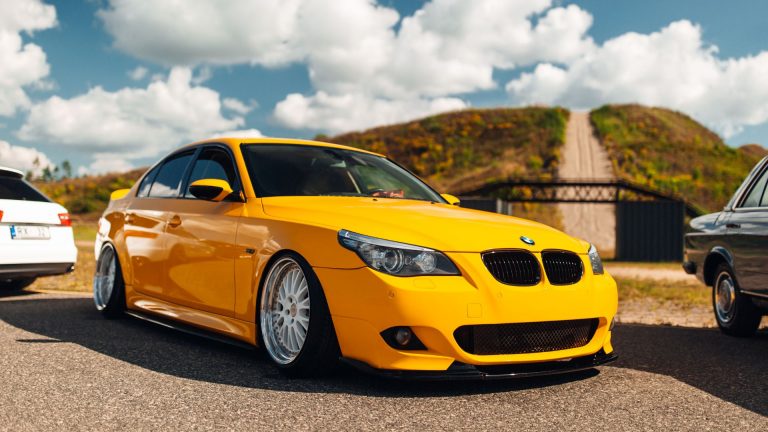 Another classy pick by Nick Cannon is his BMW M5, a car that leaves no automotive enthusiast unmoved. It's a breathtaking ride with 3.2 seconds needed from 0 to 60, which is a splendid performance that only hypercars and a few Porsche 911 versions can achieve.
On top of that, it's an affordable car for someone like Nick Cannon, and a perfect blend of interior luxury, comfort, and immersive sporty performance. This M5 might not be as unique as the E60 V10, but it's surely exquisite enough with a 4.4-liter twin-turbo V8 that puts out 600 horsepower.
2013 Ferrari California: $135,000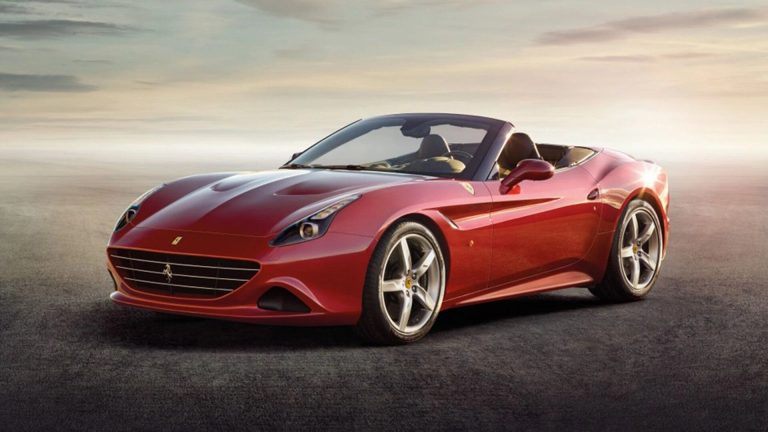 Besides the rare 599 GTO, Nick Cannon also owns another Ferrari, and it's his Ferrari California. The powerful machine is driven by a 4.3-liter V8, and it pushes 454 horsepower and makes one of the best-sounding V8 Ferrari cars you can bump into.
Nick decided to go with a black one that fits perfectly with the yellow Prancing Horse badge and yellow brake calipers.
2020 Toyota Tundra Custom: $100,000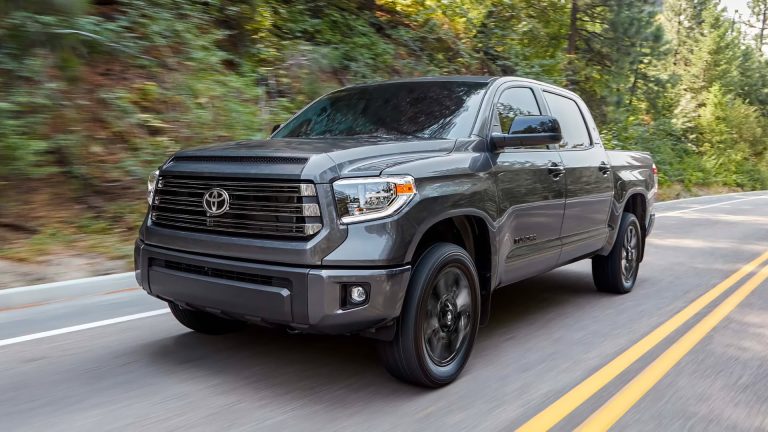 It seems like the final piece of the puzzle in terms of Nick Cannon's car collection is his fully custom Toyota Tundra. He made this car into a genuine monster truck, so the price of this model goes around $100,000. It's surely a rare Toyota Tundra and something you wouldn't expect to see on the street.
To make it look even more serious, he decided to go with a completely black exterior and alloy wheels, making the car seem as dangerous as it can be.
Celebrity Car Collections