In 2016, Suraj Pancholi made his debut in the acting scene with a blockbuster Bollywood hit "Hero". Fast forward a bit, and the actor is still one of the most beloved young stars on the scene. He received an award for the best newcomer at the time, so it's no wonder that the ambitious actor keeps captivating the audiences with impressive roles.
However, we find another thing captivating about him, and that's his expressed passion for cars. If you share the same opinion, or at least wish to take a peek at Suraj Pancholi's car collection, we've got you covered.
Why you can trust REREV's list of celebrity car collections: Our researchers gather data from verified news sources and social media platforms. We conduct a thorough investigation to ensure that the details about the cars, including their models and values, are accurate. Find out more about celebrity car collections research methodology..
2020 Mercedes-Benz G63 AMG: $180,000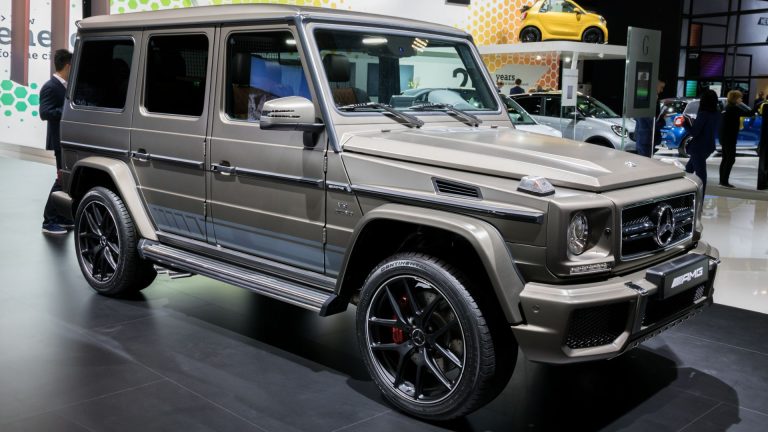 It's somewhat of an unwritten rule that Bollywood actors love SUVs, so it's no wonder that the most recent addition to Suraj Pancholi's car collection is a premium car in this category. However, it's no ordinary SUV since he got a Mercedes-Benz G-Wagon and it's the most powerful G63AMG version.
Well, at least that's right if we don't count the Brabus in, and this car offers an admirable performance with 577 horsepower derived from a bi-turbo 4.0-liter V8. It's also a status symbol of a car since worldwide celebrities all seem to like it just as much.
2019 Jaguar XJL: $85,000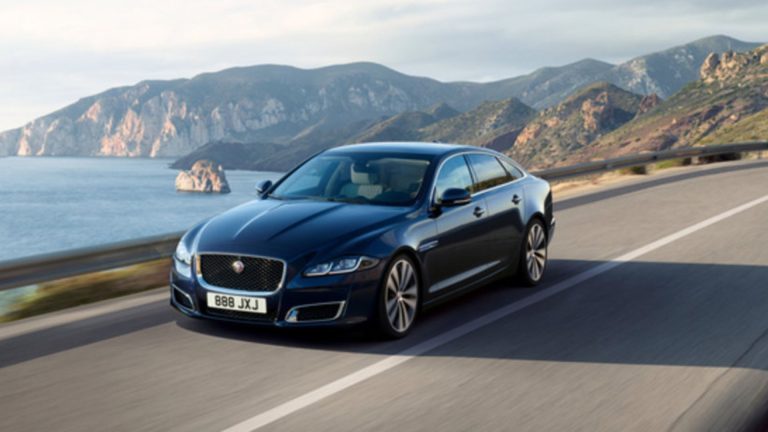 The second car on Suraj's list is a bit different from the G63. This time it's a luxury sedan, and the Jaguar XJL makes one of the most stunning cars in this category. It's also equipped with a supercharged V6 engine and it delivers an exceptional blend of premium comfort worth of a celebrity and sharp design and performance.
The car's interior is filled with wooden and leather features which confirms the statement, and we believe that the Hindi actor enjoys taking it for a cruise.
2015 Mercedes-Benz ML250: $20,000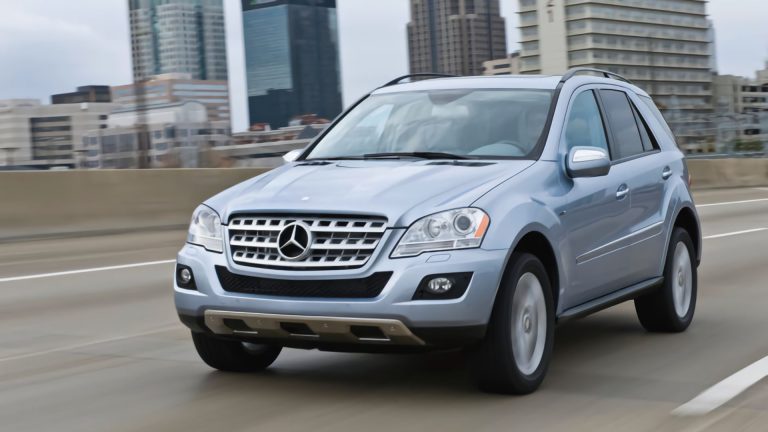 It seems that Suraj Pancholi has a thing for Mercedes SUVs since he also has an ML250 besides the G63. Of course, the two are not nearly comparable due to the differences in prices and performance, but the ML was once the top of the commercial SUV line by Merc.
It was later on succeeded by the GLE, and it remains one of the best designs that Mercedes features in this vehicle category according to many car critics. The ML250 means there's a turbocharged 2.2-liter diesel engine under the hood, and the white color that Suraj picked for his unit suits it rather well.
2013 Toyota Fortuner: $16,000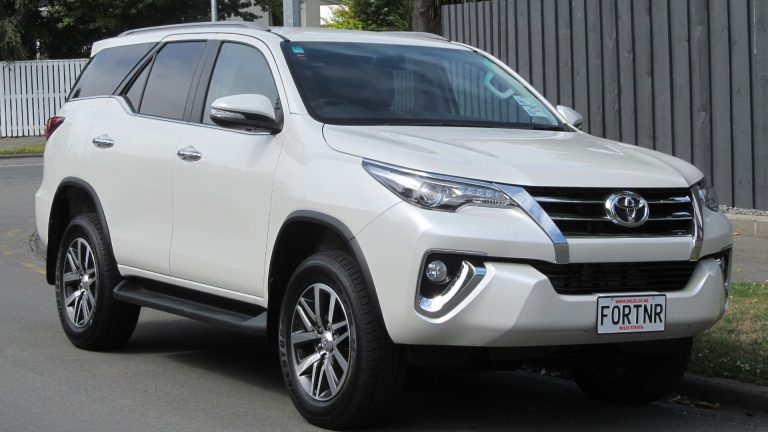 The next car on our list is yet another SUV owned by Suraj Pancholi and this one may not be as exclusive as the Mercedes, but it's still an admirable ride in terms of build quality. Toyota Fortuner is a well-known ride, especially in India where it's quite popular among SUVs.
The white first-gen Fortuner is a great pick for a daily driver and a necessary car for driving on busy roads and evading the crowd and fans.
2012 BMW 5 Series: $15,000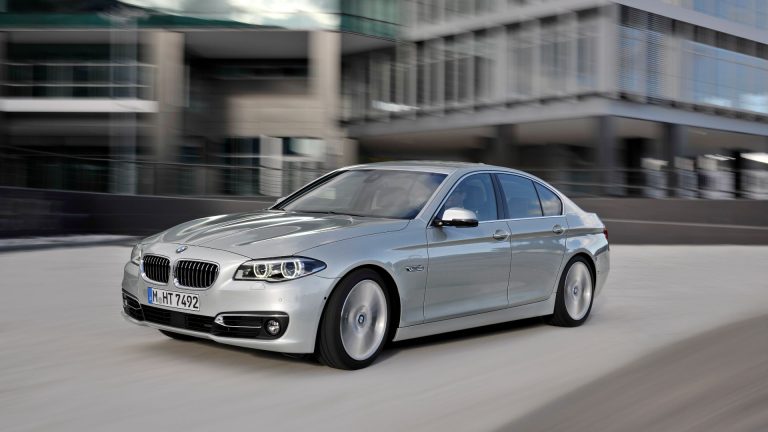 The final car on our list is a bit different from other rides owned by Suraj Pancholi and it's his BMW 5 Series. The F10 model may not be the most beloved 5 Series model among car enthusiasts, but no one can argue that it made a transition point for modernizing the favorite executive sedan adored by Bimmer owners.
The actor owns a black 5 Series with a 2.0-liter turbocharged petrol engine which makes a nice combination of solid fuel economy and performance.
Celebrity Car Collections